After two session reschedules because of rain, the weather proved to be worth the wait. This already gorgeous senior girl was covered in some seriously great glowy light. Sporty and smart with a good amount of southern class all mixed in makes up Logan Hill. Valedictorian of her class, soon-to-be college athlete and obviously beautiful... I was impressed. So thankful that she went along with my ideas, and brought some great props and ideas of her own! Congrats to Logan and the rest of the Echols County High Senior class of 2016!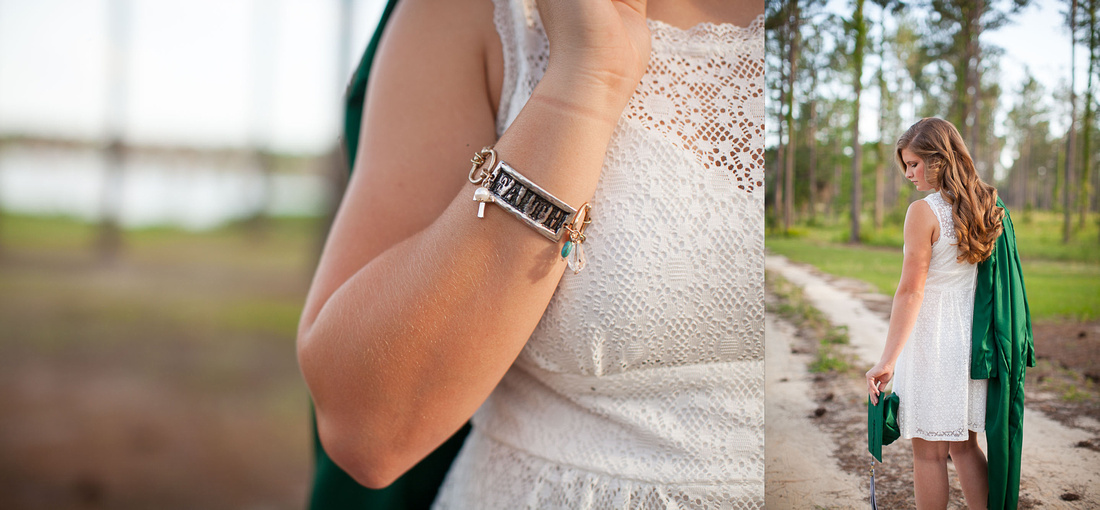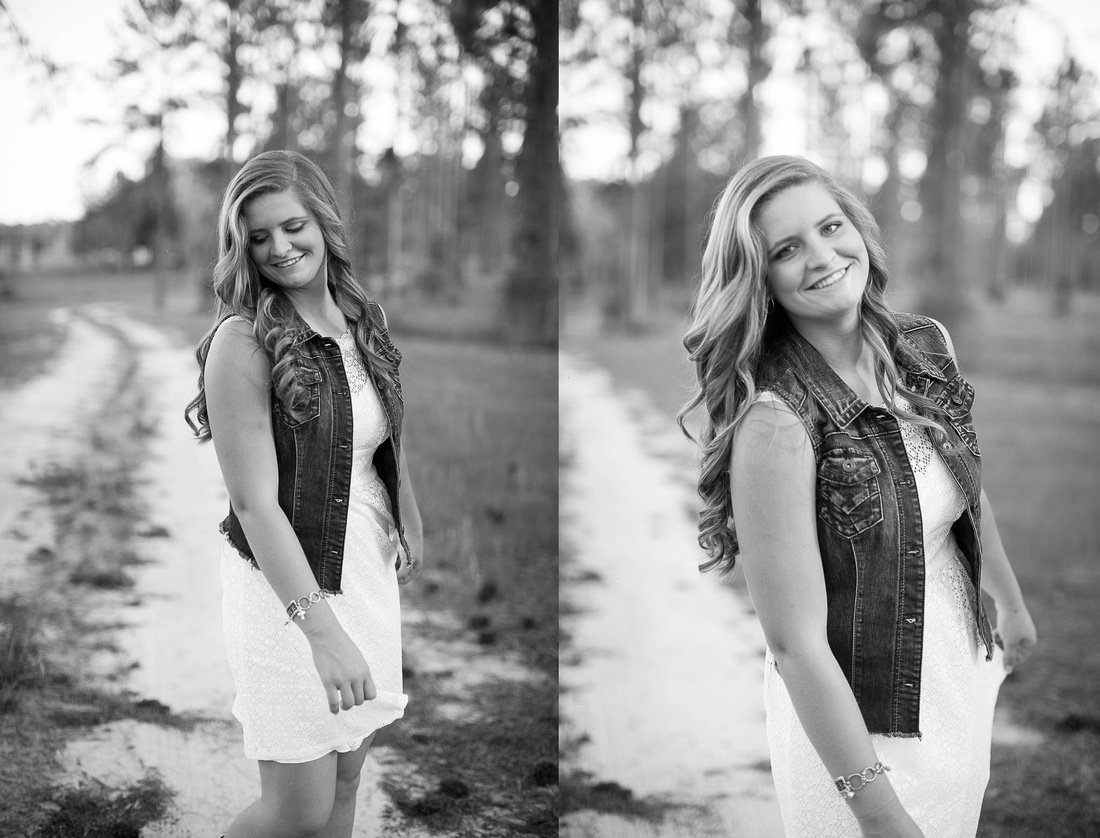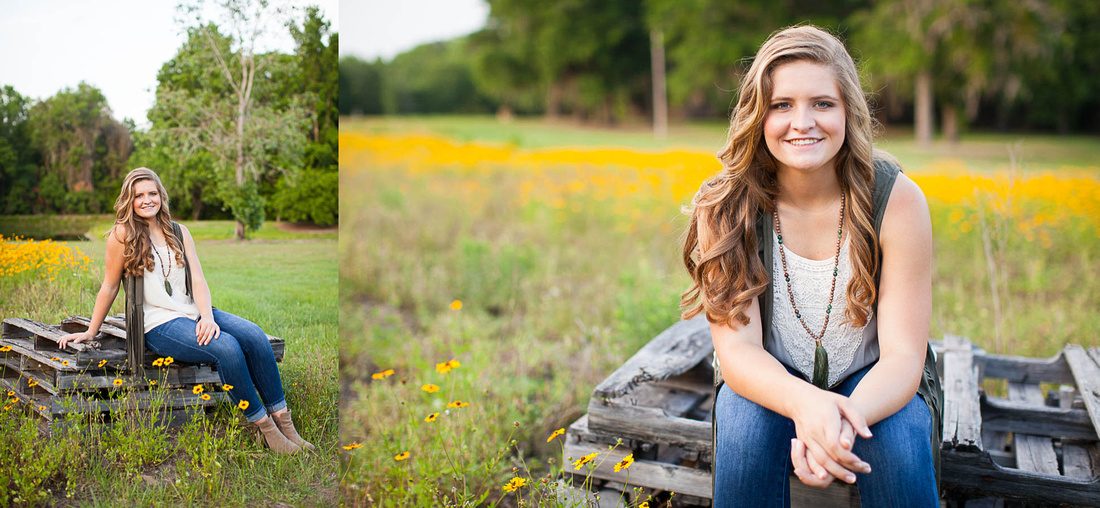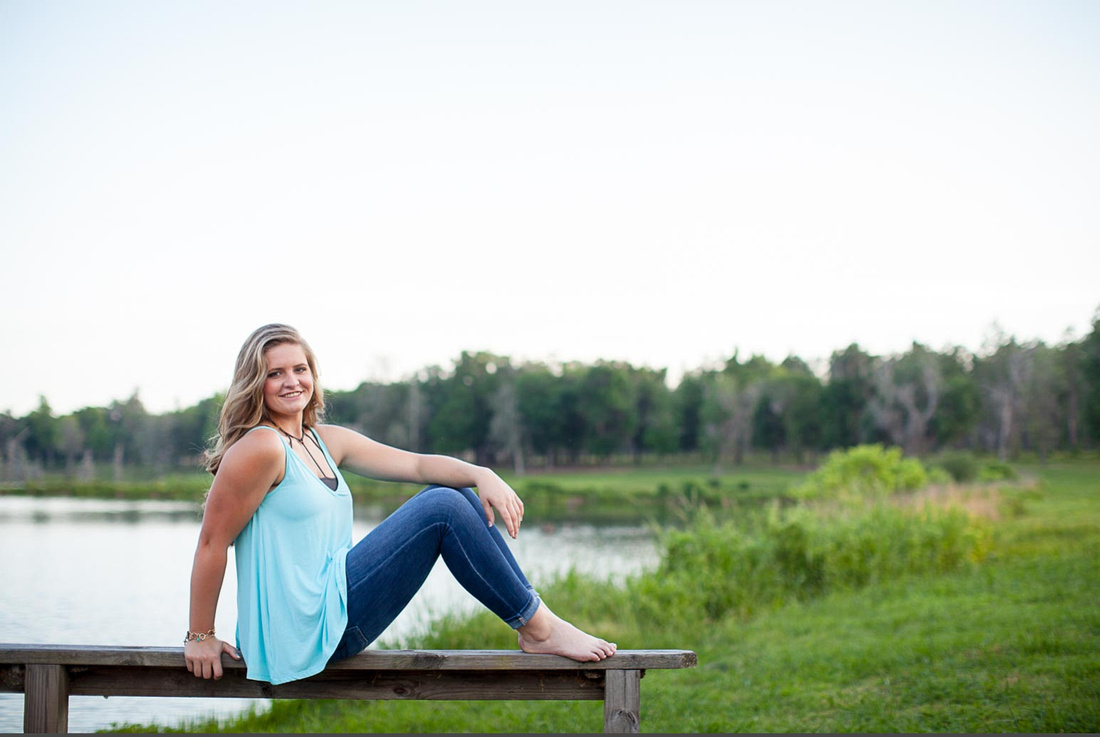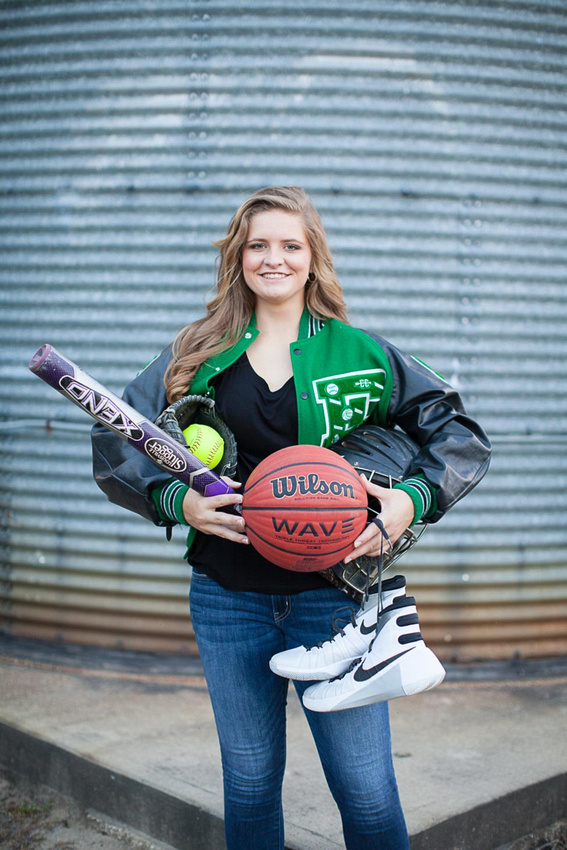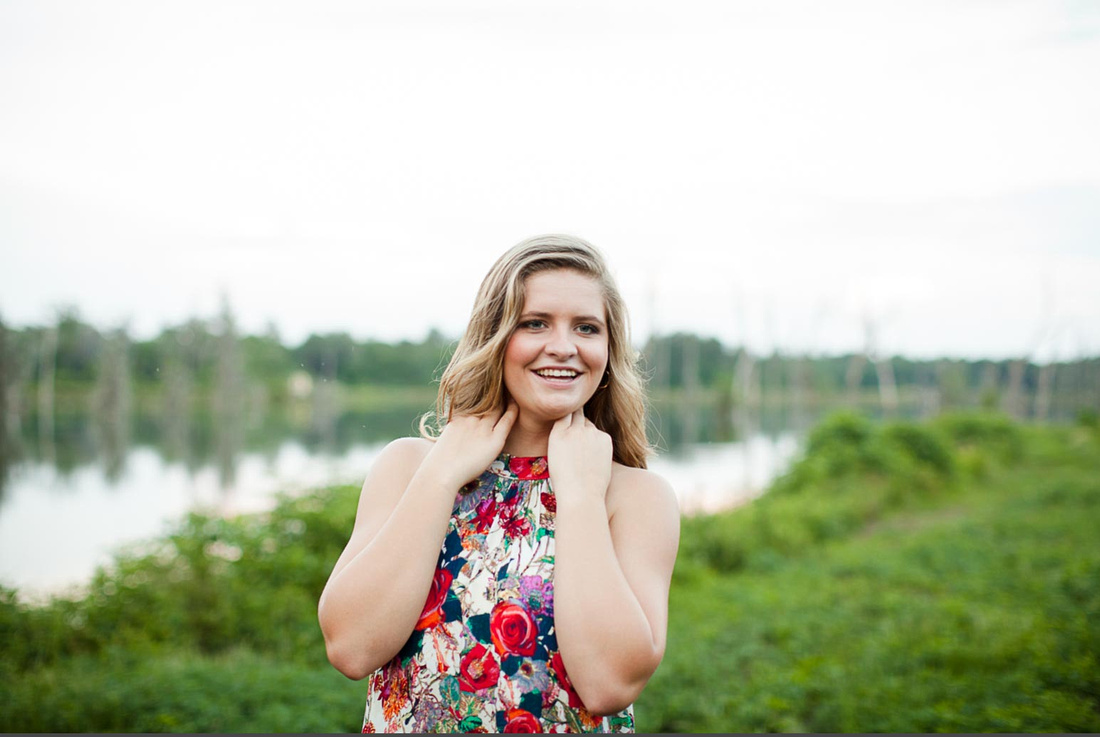 Lindsay Colson, photographer and owner of Captured by Colson Photography, specializes in outdoor senior photography that focuses on the specific personalities of each high school senior.
For more info, please contact Lindsay...