According to the maid of honor's toast, Heather had had her heart set on Jordan for quite some time, even before they dated! These two came to life during their first look together... watching Jordan adore Heather was one of the best parts of this wedding day! A sweet bridal party and a church packed with friends and family made this day so special for the new Mr. and Mrs. Wesson! Not to mention the huge variety of cakes for guests during the reception on his family's farm -- I love when couples incorporate their favorite things into their best day! So many favorite things at this event!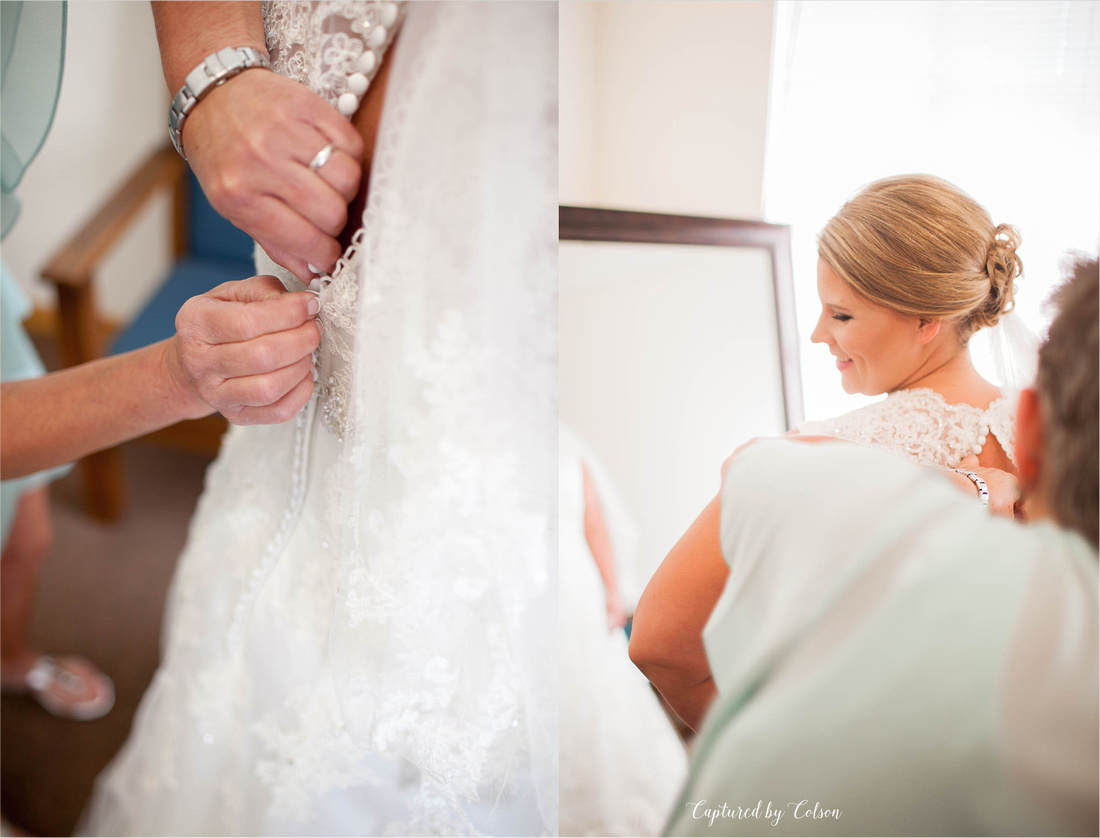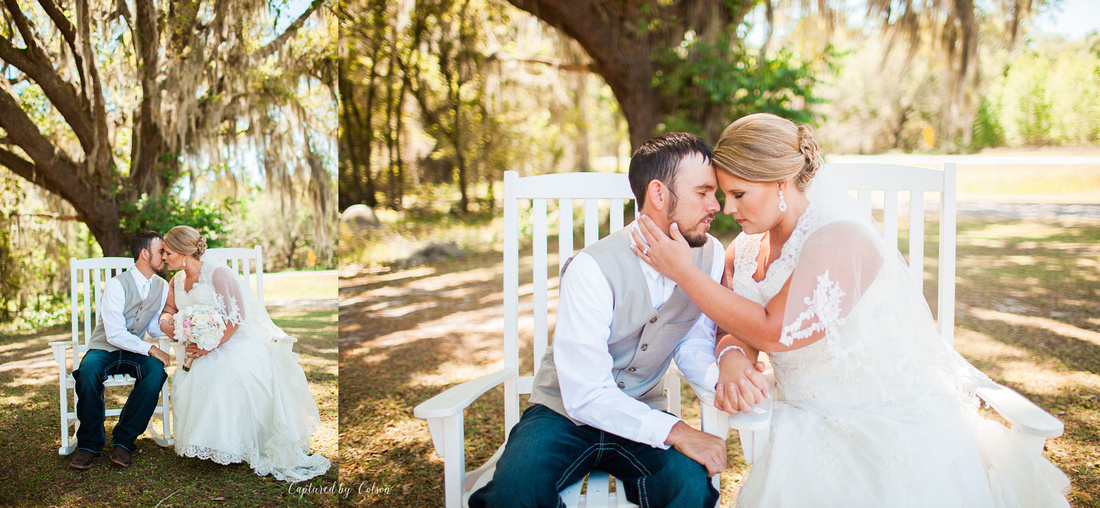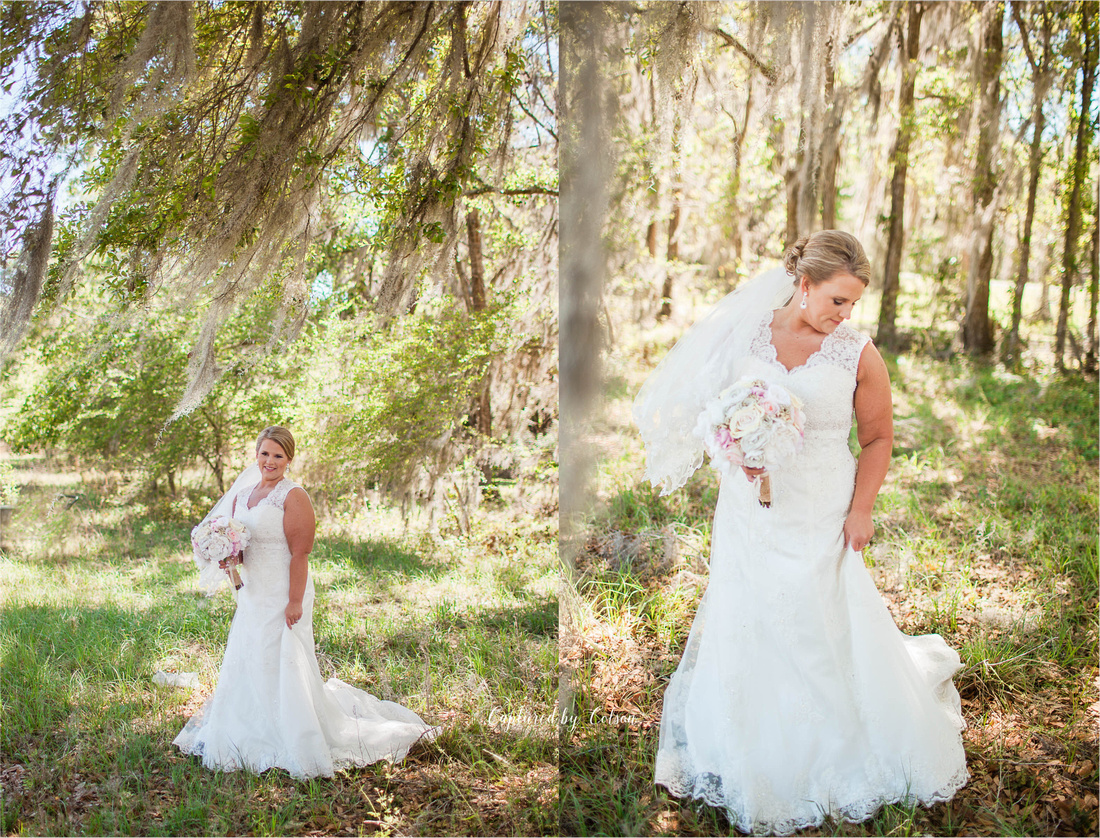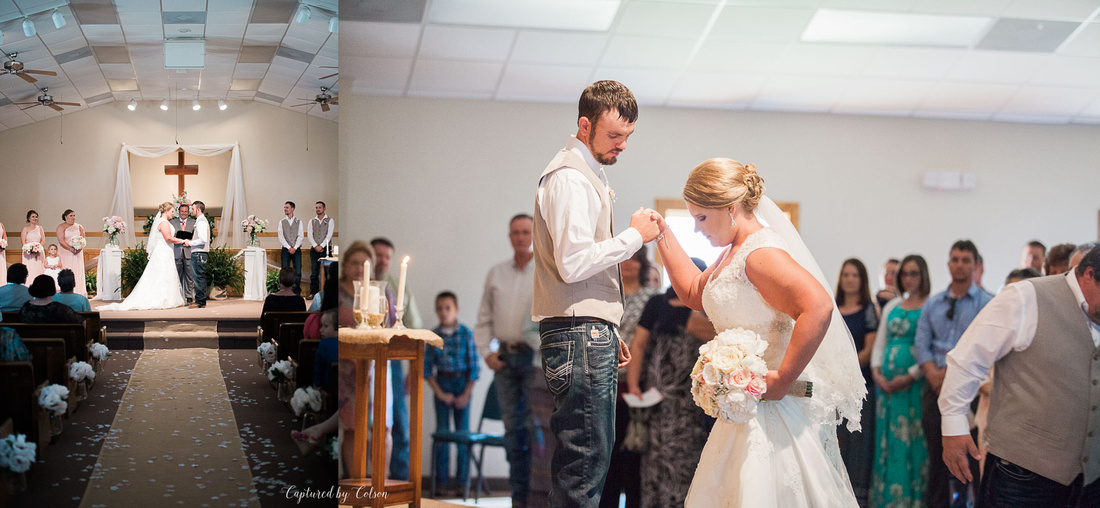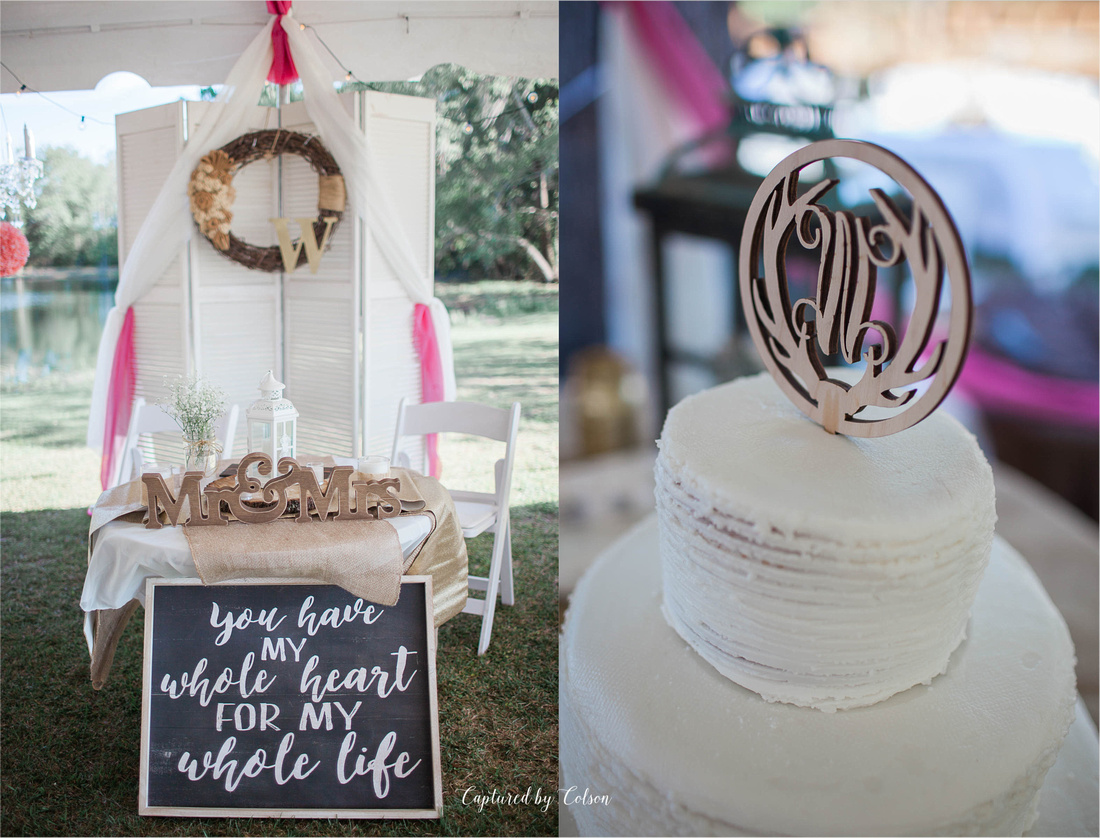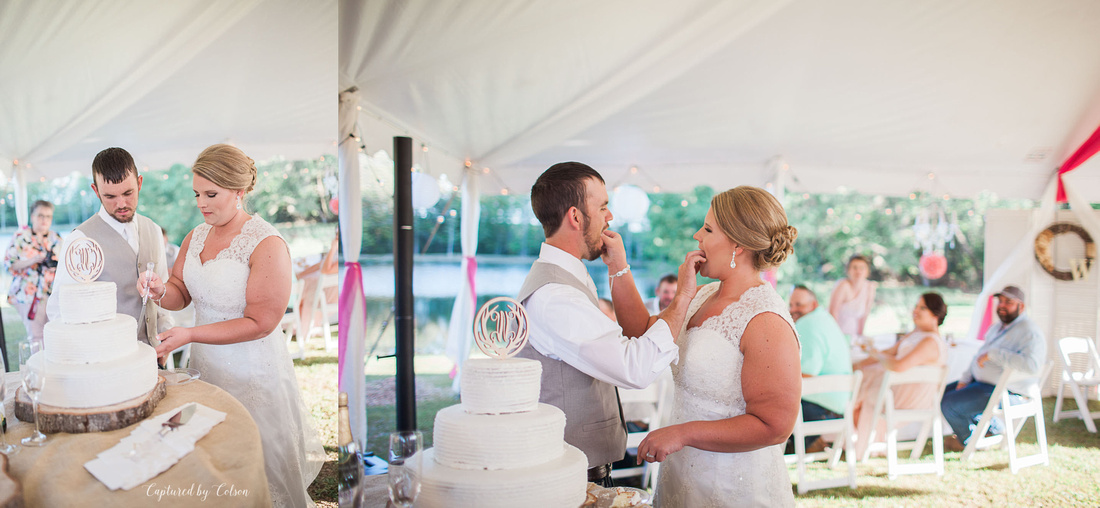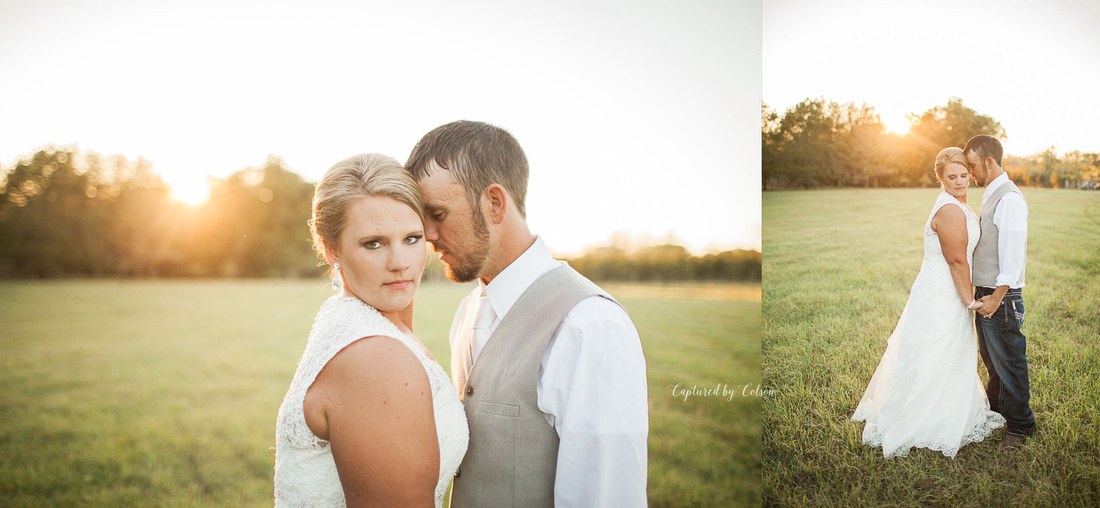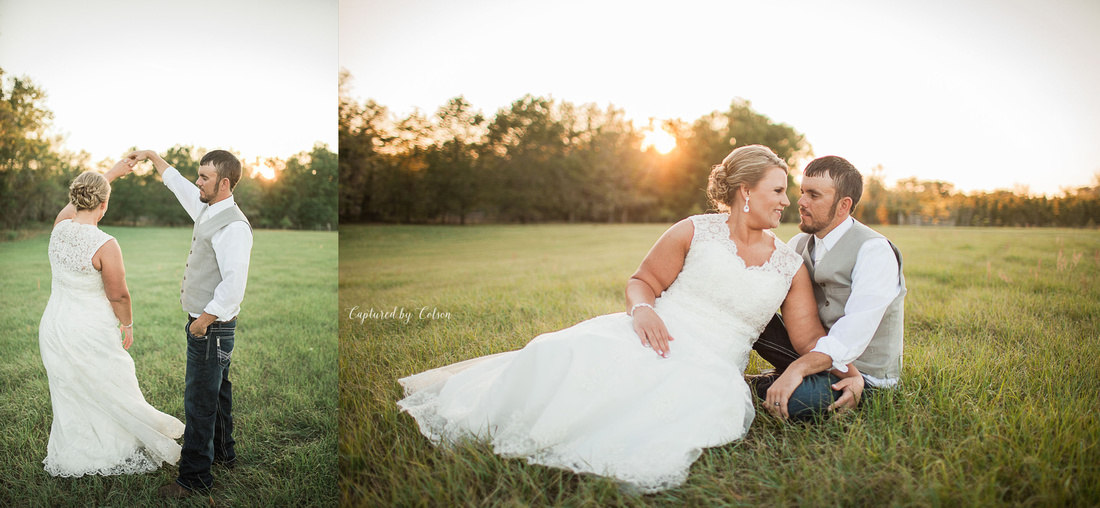 Lindsay Colson, photographer and owner of Captured by Colson Photography, is a Valdosta, Georgia based creative who specializes in plantation and farm weddings in the southeast as well as natural light senior photography. Interested in booking Lindsay to document your first day of marriage? Inquire or get more information by contacting her!
Want to know more about Lindsay's work? Click here!