Brittany and Spencer had a small courthouse wedding before meeting me out at HighGrove for a few post-wedding portraits! Spending time with these newlyweds was such a pleasure! It was a gorgeous spring day, and her bouquet really added an element of sweetness to the session. I've known Brittany for years and years and to have the honor of photographing a portion of her wedding day was really wonderful! She made a most lovely bride with an adoring husband and I could not get over how cute they were together! Congrats you two and here's to many years of happiness!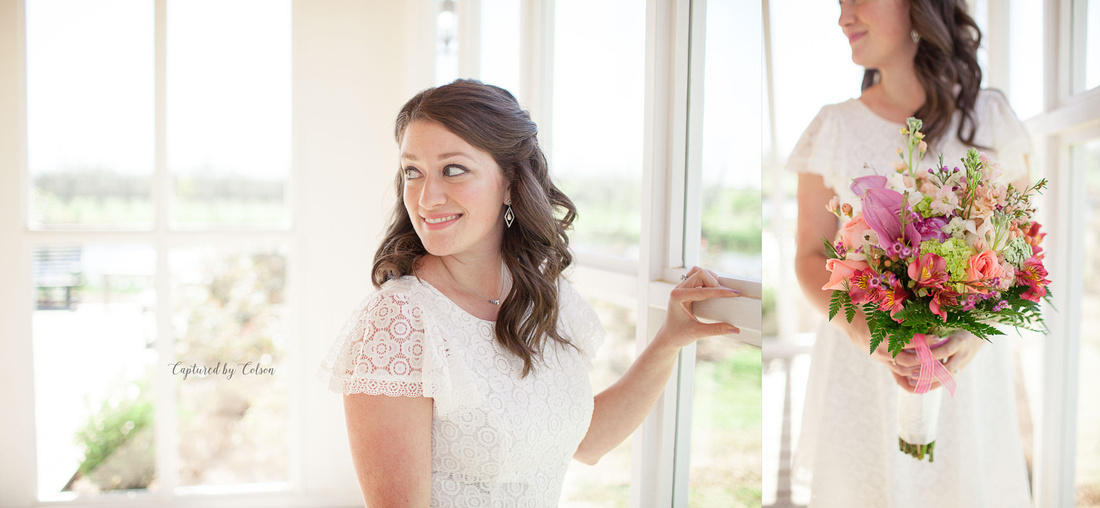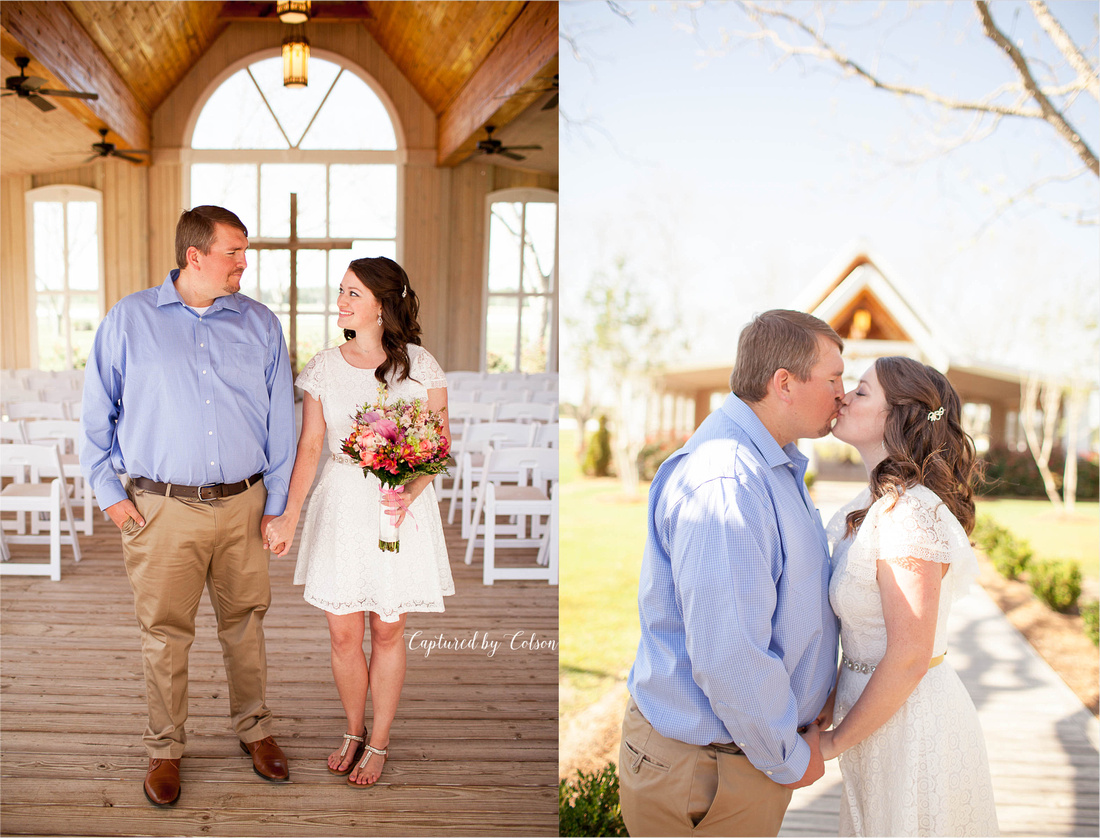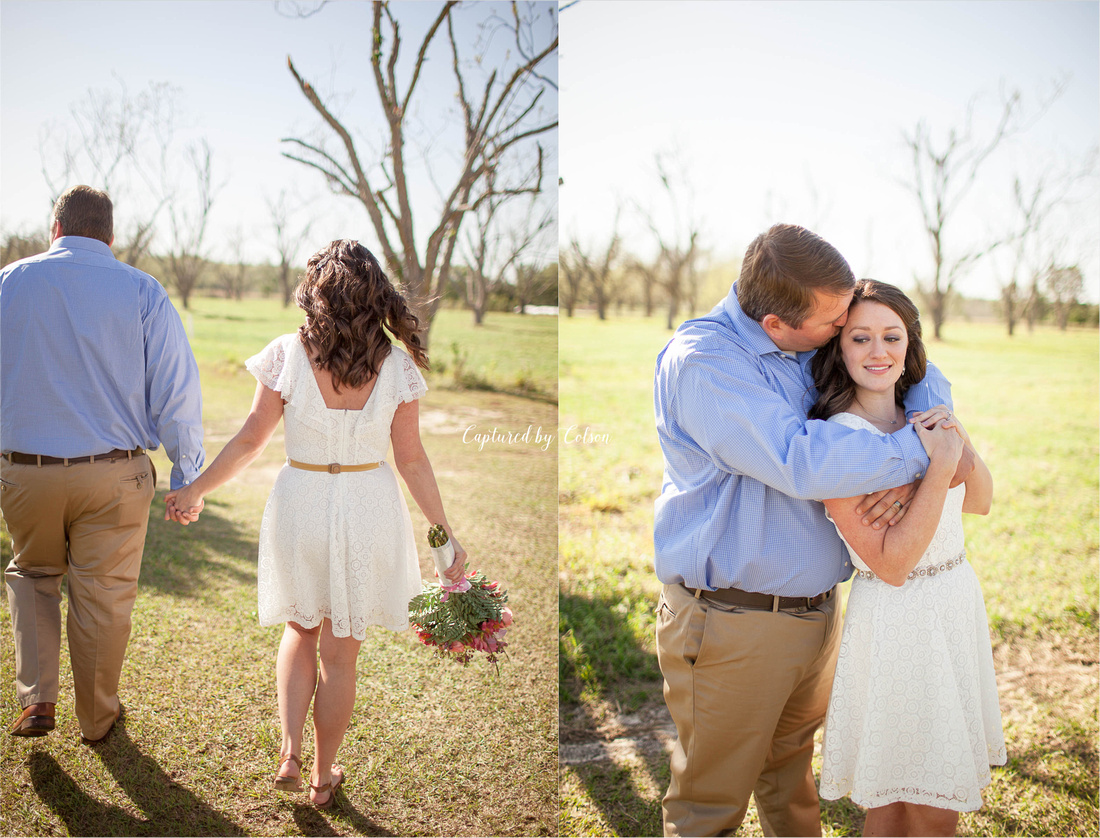 Lindsay Colson, photographer and owner of Captured by Colson Photography, is a Valdosta, Georgia based creative who specializes in plantation and estate weddings in the southeast as well as natural light senior photography. Interested in booking Lindsay to document your first day of marriage? Inquire or get more information by contacting her!
Want to know more about Lindsay's work? Click here!