Annie is such a doll. Simply sweet and obviously so beautiful! When I received the email about shooting her Sweet16 Session, I could not have been more excited! I knew that her style called for a clean background with classic features, and Park Place by McLane was so perfect! This brand new venue features a wide front porch with gorgeous even light and endless nooks inside for portraits. This was just the best possible location for Annie's session! I loved her outfits -- perfect pops of color to go with this bright white background! It was a lovely evening with this sweet lady!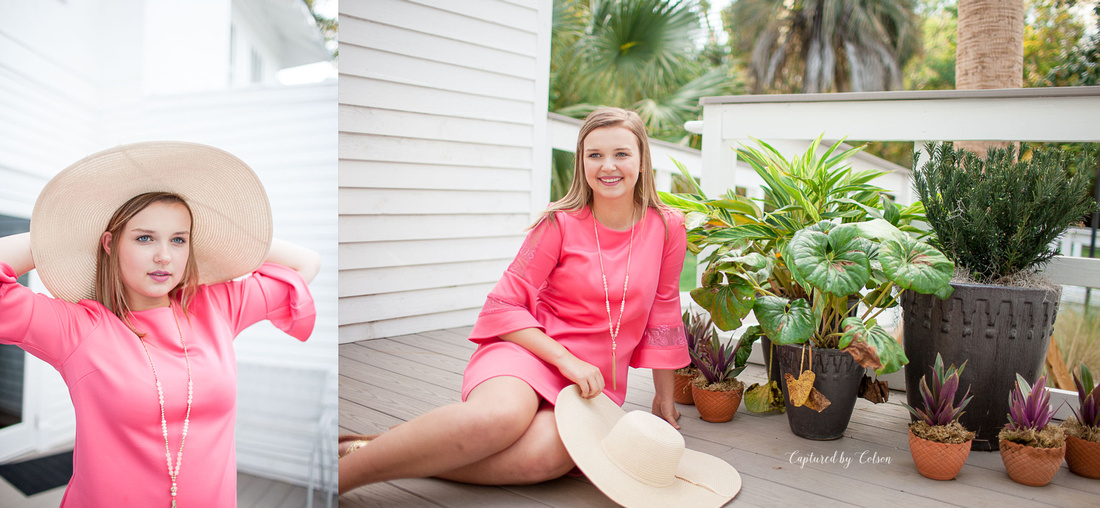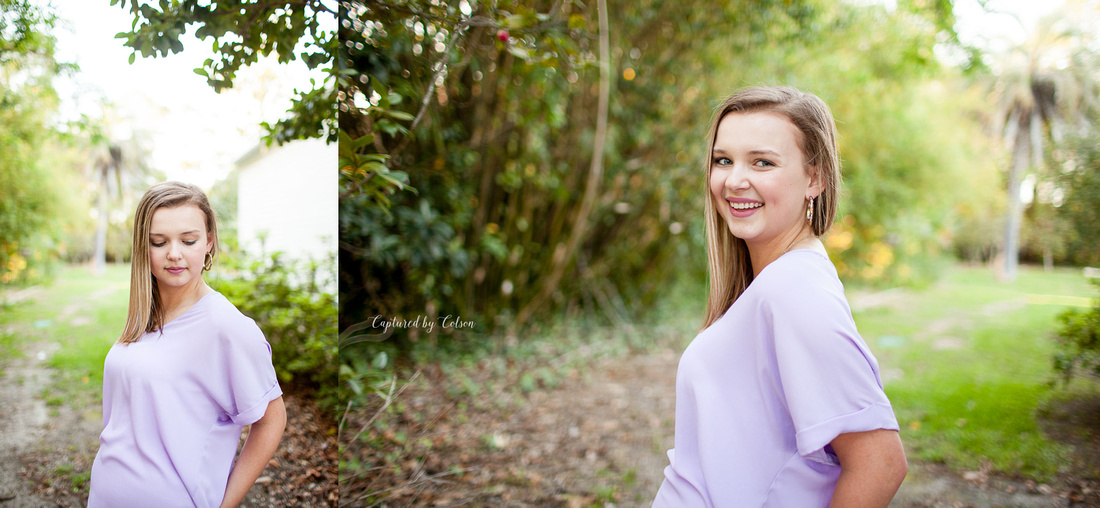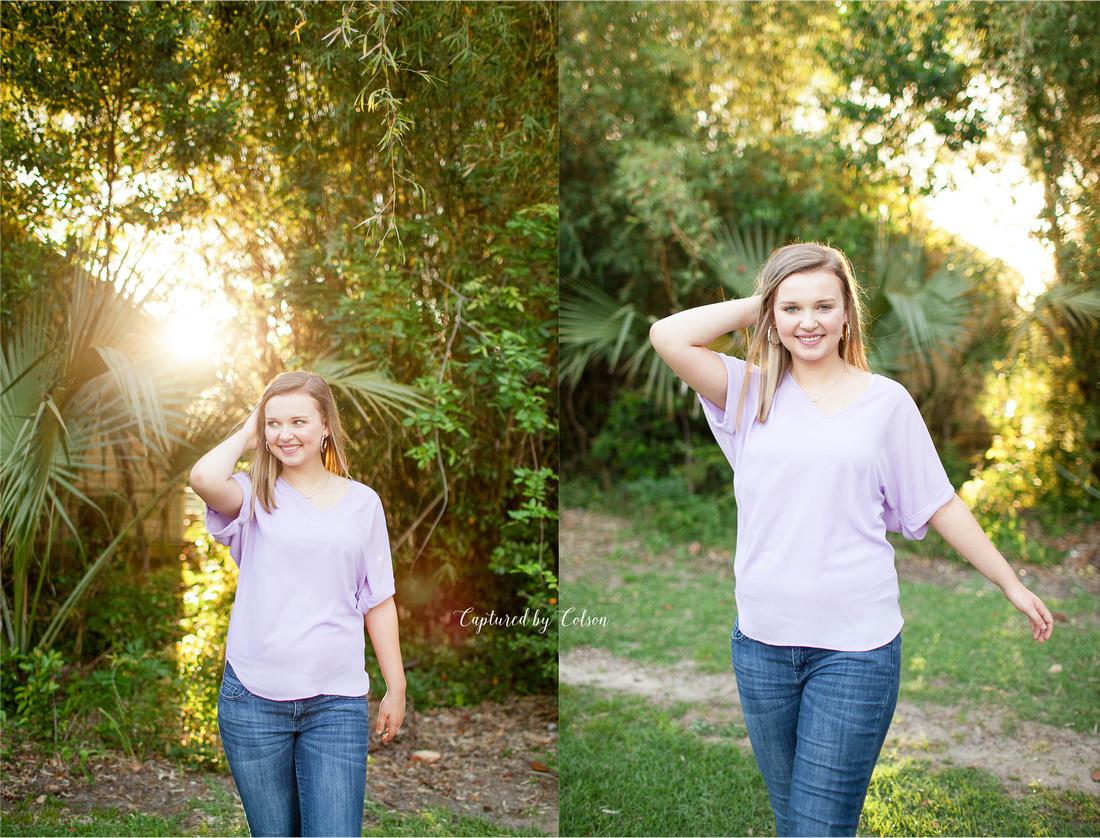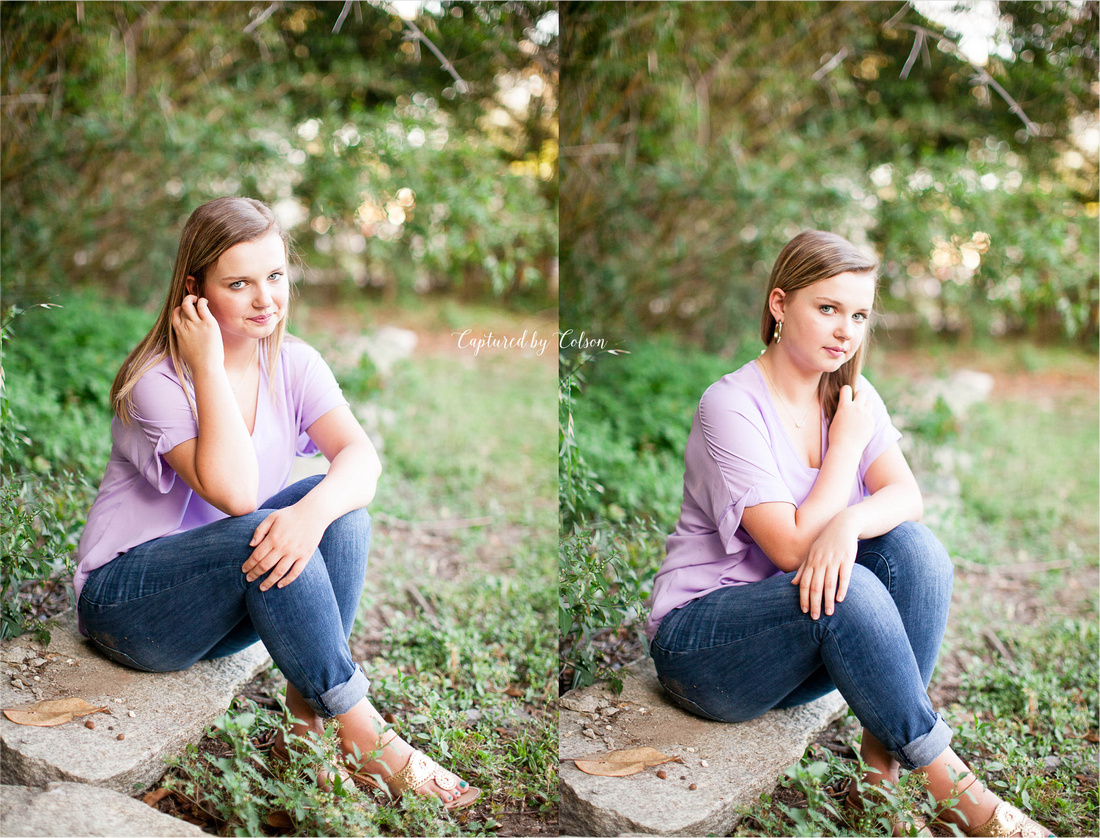 Lindsay Colson, photographer and owner of Captured by Colson Photography, is a Valdosta, Georgia based creative who specializes in plantation and estate weddings in the southeast as well as natural light senior photography. Interested in booking Lindsay? Inquire or get more information by contacting her!
Want to know more about Lindsay's work? Click here!