I was ecstatic to receive McKenzie's call about photographing her wedding to Josh this fall! The love of her life had just proposed in the sweetest way and she had (of course) said yes! The tricky part with this engagement session was that it had to be scheduled within a matter of days from our conversation, because Josh was about to deploy. And did I mention that the session date was also one of the windiest days we've seen in a long time!? Seriously 15-20 mph winds during this session -- not exactly the "romantic breezes" that we hope for as photographers!
Despite the short notice for the session, and despite the windy day, these two were amazing together -- so loving and kind. So sweet with each other and truly seemed to enjoy each other's company. The light was perfect and so were they... an ideal couple and an ideal session. I am so thankful to have these two as clients and can't wait for their wedding day this fall -- stay safe, Josh!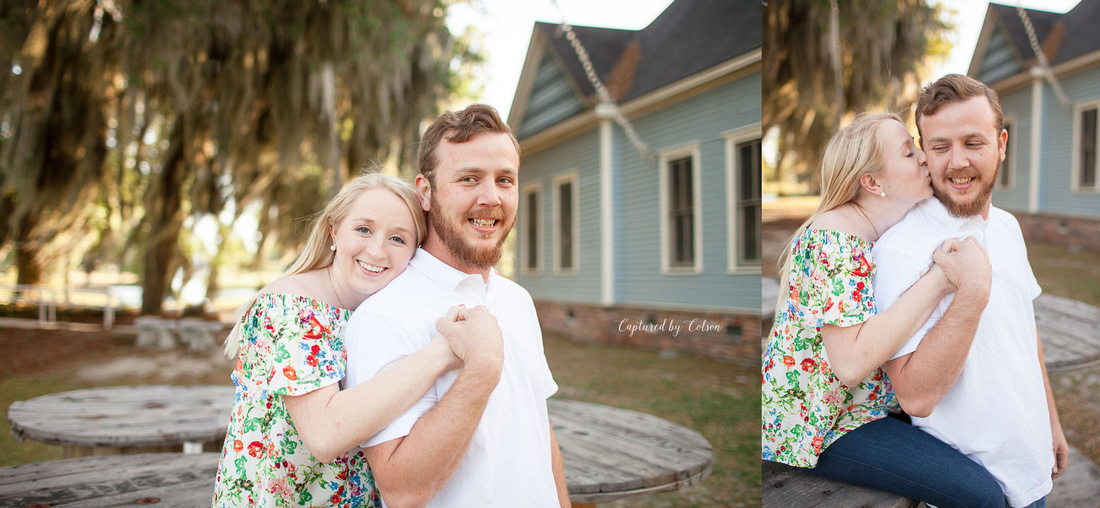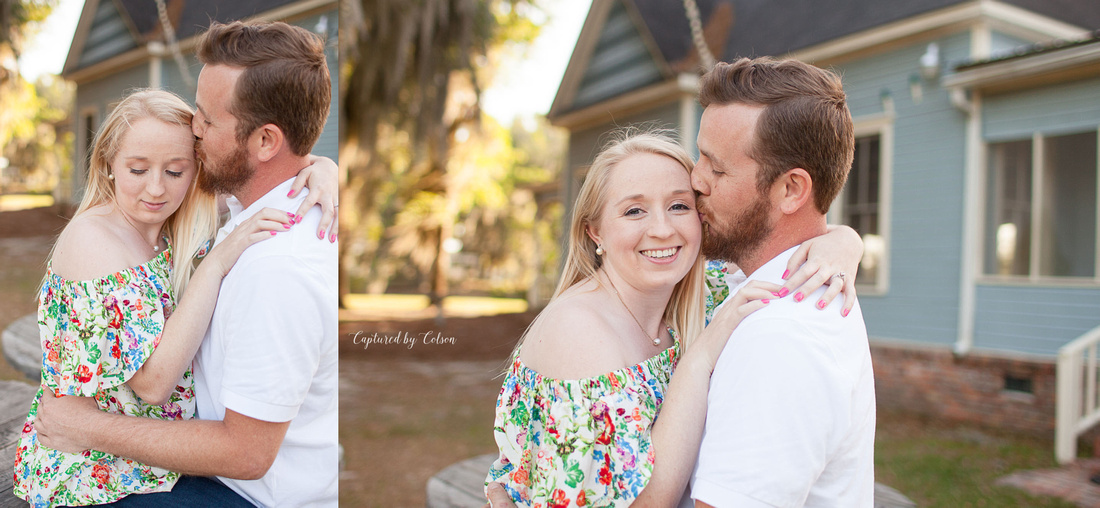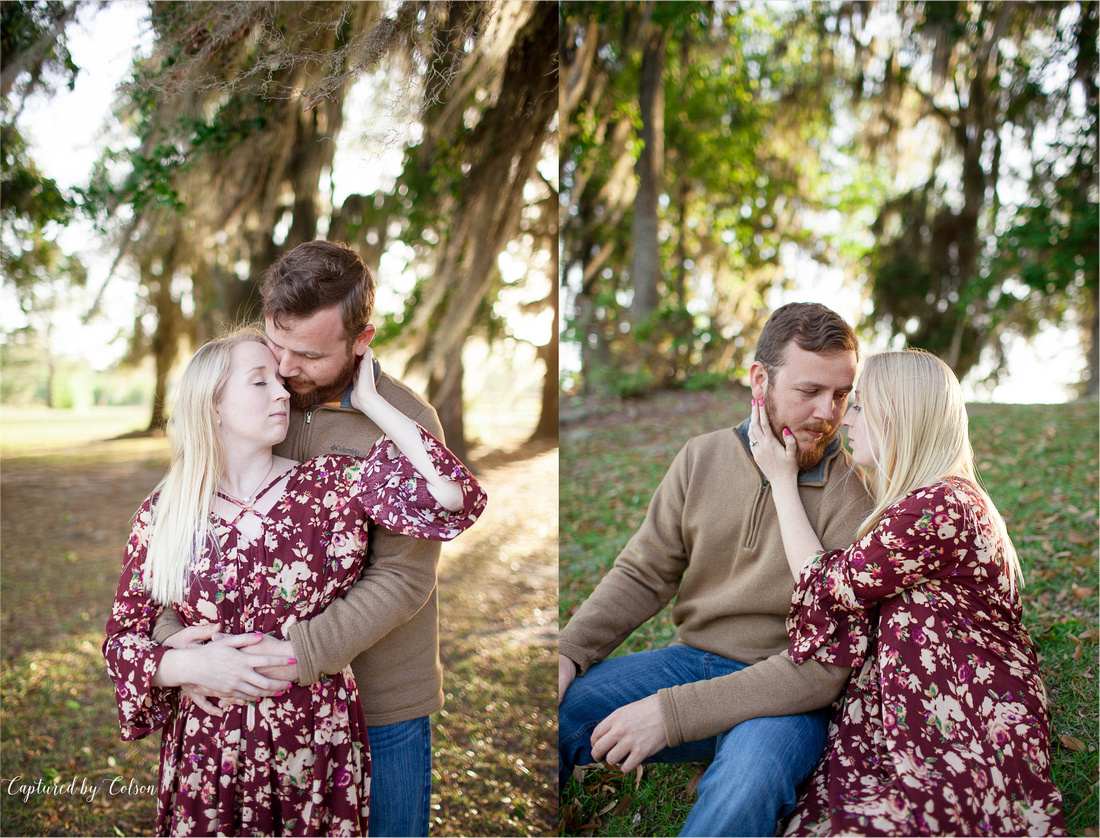 Lindsay Colson, photographer and owner of Captured by Colson Photography, is a Valdosta, Georgia based creative who specializes in plantation and farm weddings in the southeast as well as natural light senior photography. Interested in booking Lindsay to document your first day of marriage? Inquire or get more information by contacting her!
Want to know more about Lindsay's work? Click here!