What a sweet couple this is... Sarah and Ben. Spending time with them together as a couple was really so telling -- I could see their connection and understand their dynamics as a couple (just one of many reasons why I love engagement sessions so much!). Although I've known Ben for years, meeting Sarah for the first time and watching them play off each other made me see just how much they are meant for each other! I am so happy to be photographing more of their love story in September for their wedding! I can't wait!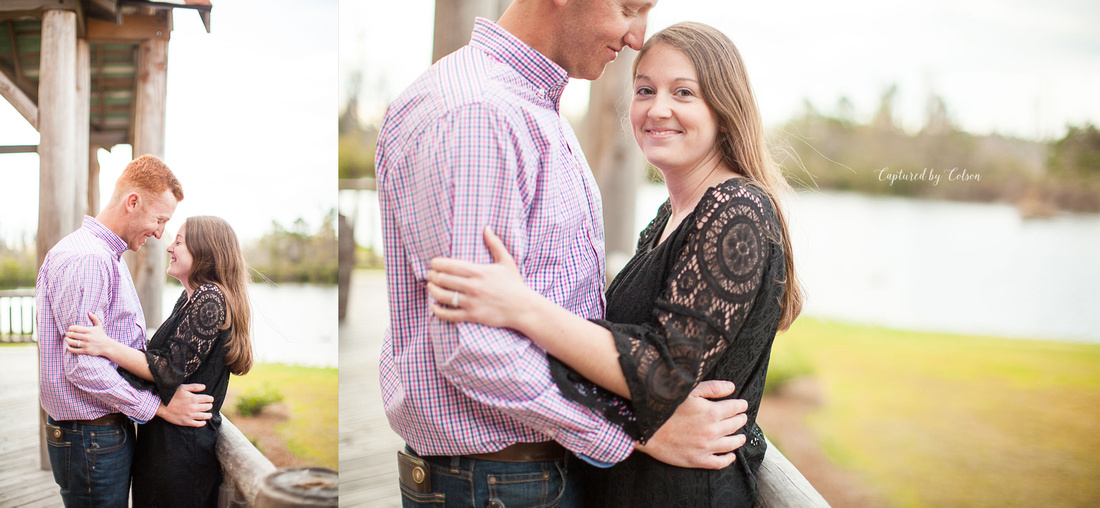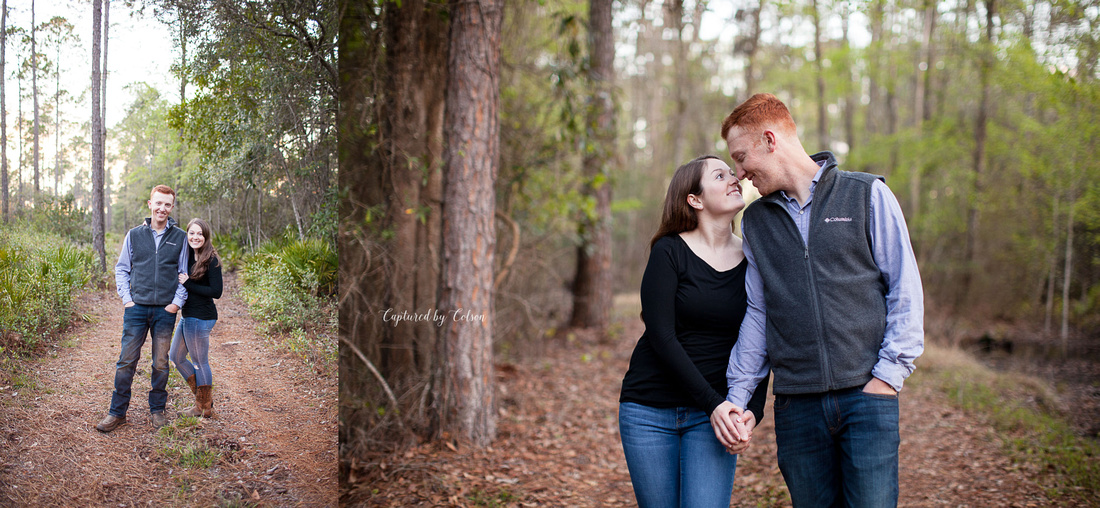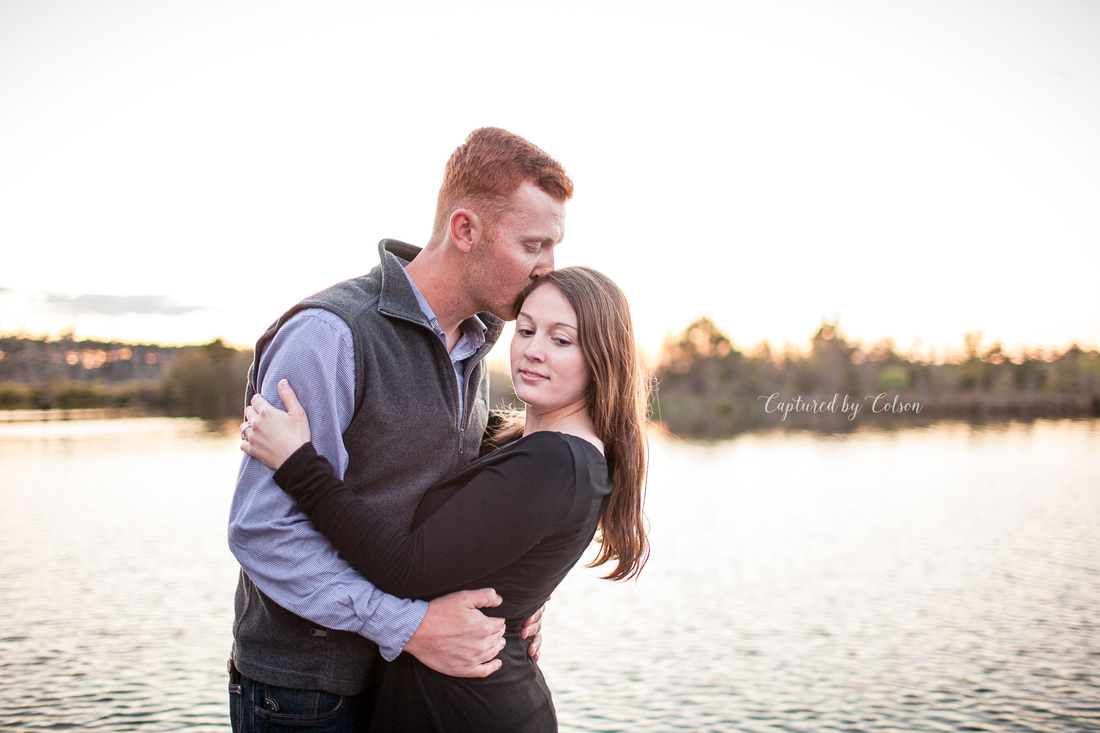 Lindsay Colson, photographer and owner of Captured by Colson Photography, is a Valdosta, Georgia based creative who specializes in plantation and farm weddings in the southeast as well as natural light senior photography. Interested in booking Lindsay to document your first day of marriage? Inquire or get more information by contacting her!
Want to know more about Lindsay's work? Click here!