So, I've had this "Little Black Dress"/ Cap & Gown session in my mind for a few months... ok, for like a year. Because -- think about it -- most of the time, your senior session is done in the fall or early spring before you even GET your cap & gown... aaaand its usually pretty casual and outdoorsy for the most part. Then graduation comes around and what are you left with but a few selfies and iPhone pics your mom took of you with your whole graduation attire, leaving you with some pretty dismal chances of getting any of that framed or printed at all. So, I've created a mini-session date for those of you who want something a little more *ahem* classy than just a cell phone selfie of this milestone moment. Either come by yourself, bring your bestie (or your bf/gf), or bring along your whole squad... Get dressy for a few, then put on your cap & gown for a few... easy peasy. Want more info? Email me!
Please allow me to introduce to you (for the final time - boo!!!) my c/o 2017 Senior Model Team! They were on FIRE for their "Little Black Dress"/ Cap & Gown session on Saturday! These ladies looked amazing and I was so excited to get the gang back together again! I loved seeing them all dressed up -- and let me just say -- their makeup skills blow me away! Beautiful young women with hearts of gold... doing big things and going big places with their lives! So proud to have each of them on my 2017 Team this year!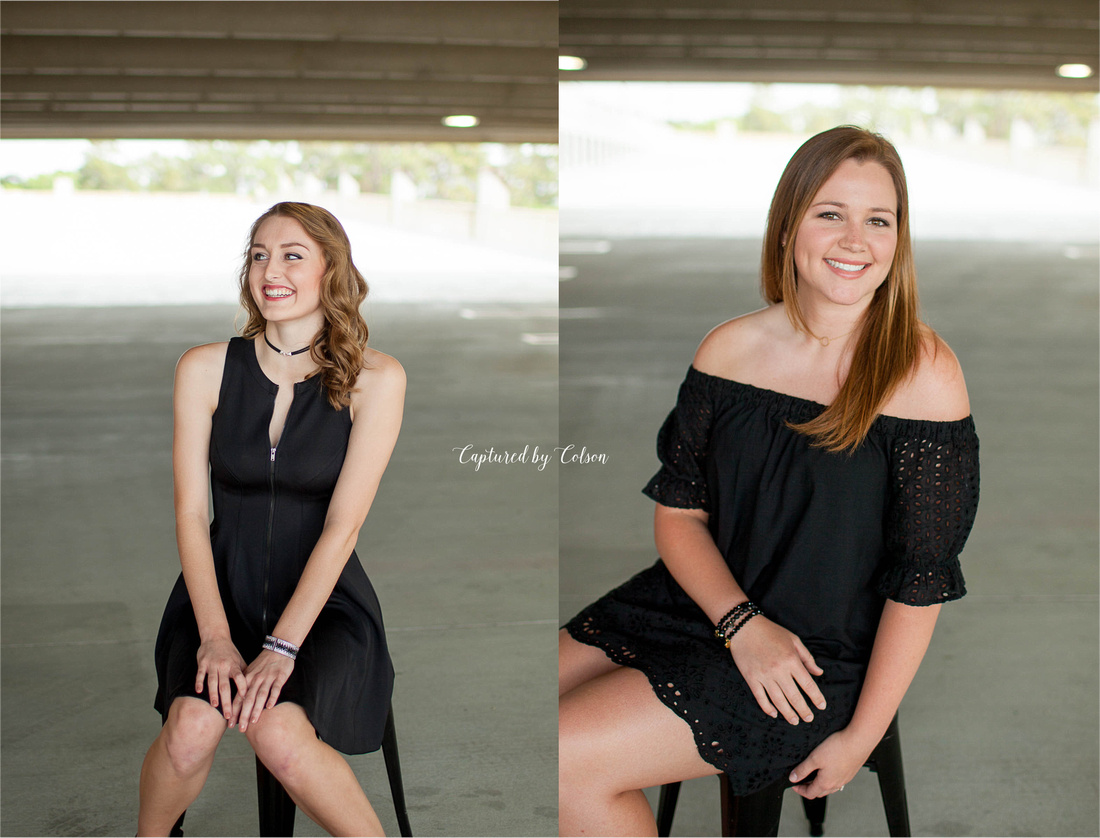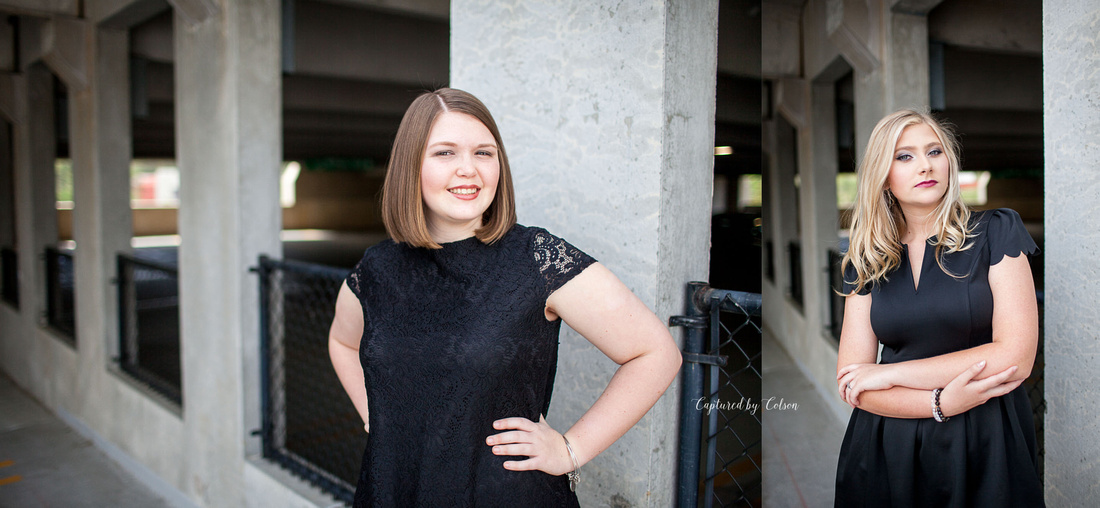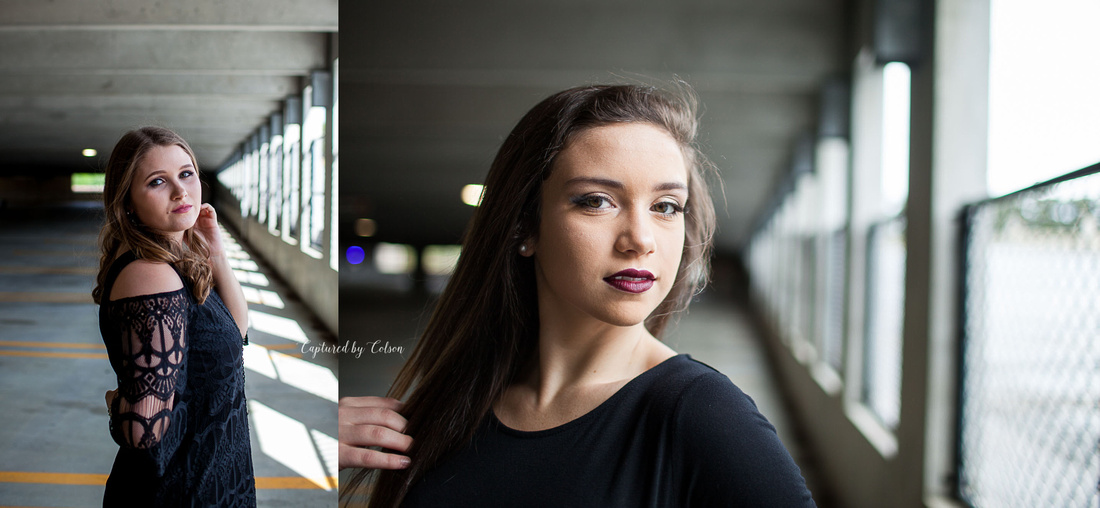 Lindsay Colson, photographer and owner of Captured by Colson Photography, is a Valdosta, Georgia based creative who specializes in plantation and farm weddings in the southeast as well as natural light senior photography. Interested in booking Lindsay? Inquire or get more information by contacting her!
Want to know more about Lindsay's work? Click here!