I feel that "getting ready" pictures have so much potential that I did a whole blog post about it last summer. So, when Ashley Mock and I were brainstorming about an inspiration shoot at the Converse Dalton Farrell House in downtown Valdosta, it made perfect sense to stage the beginning part of a wedding day. This house is the perfect "getting ready" spot for a whole bridal party. The house is HUGE and has both amazing light and dark, rich finishes that would be a perfect fit for bridesmaids AND groomsmen. Its also very spacious, with two stories, which would be so easy to keep the bride and groom separate while still keeping the bridal party together.
When we decided on this type of shoot, we wanted to involve some of our favorite local vendors to join in with us! I'm so thankful that Lynn Vallotton Floral Designs was able to put together such an authentic bouquet for this location. The vibe I felt from this house was an event for a solid, true southern belle and her beau, and the camellias added an ideal pop of color with a bit of history! Taresa Hancock, owner of Yes It's Cake, provided two spectacular cakes for us. The detail was stunning and I was thrilled at how lovely they both looked with the other elements we had going on -- her work always blows me away!
When it came to our models, there was a specific look we wanted to achieve with attire, hair and makeup. White Weddings loaned us an amazing gown from their private collection and it really made the whole shoot come together -- gorgeous bead work on the sleeves, tons of light tulle layers and that train made it absolutely perfect. The suit choice was pretty traditional, which was important for the location... and I loved how it stood out against the yellow in the front room (as can be seen below). We also invited Urban Revival and Boutique's Amanda DeCesare to join us! She did a fabulous job bringing our vision to life with Rachele's hair and makeup -- a little bit of Priscilla Presley inspiration going on there!
It was such a fun afternoon working with some of my favorite vendors! Having an amazing couple to model for us at a deeply rooted, southern location was a dream come true! Yes, these two are engaged, but no, we did not actually marry them off at this shoot! Here's to a close-knit community of wedding vendors and to #communityovercompetition! xoxo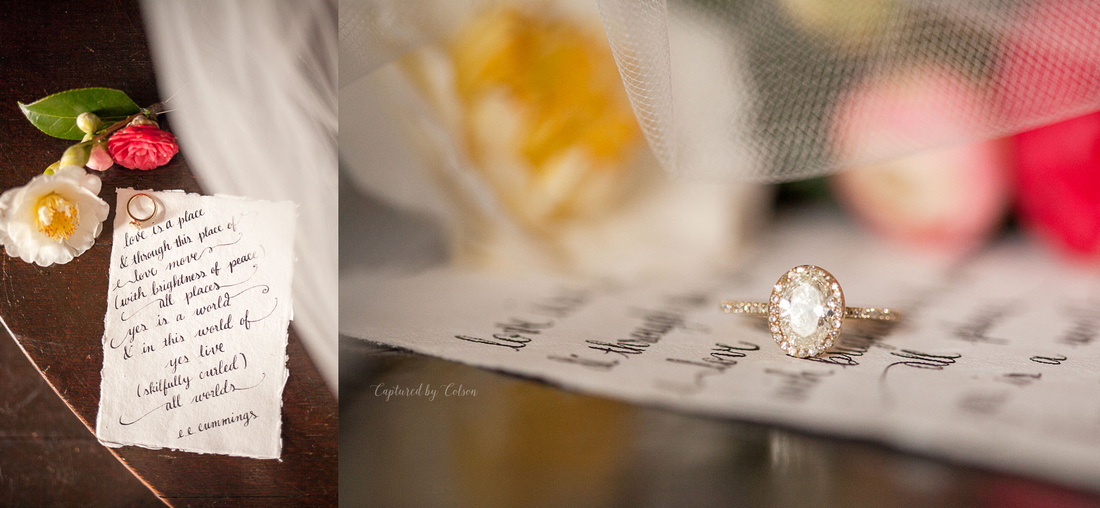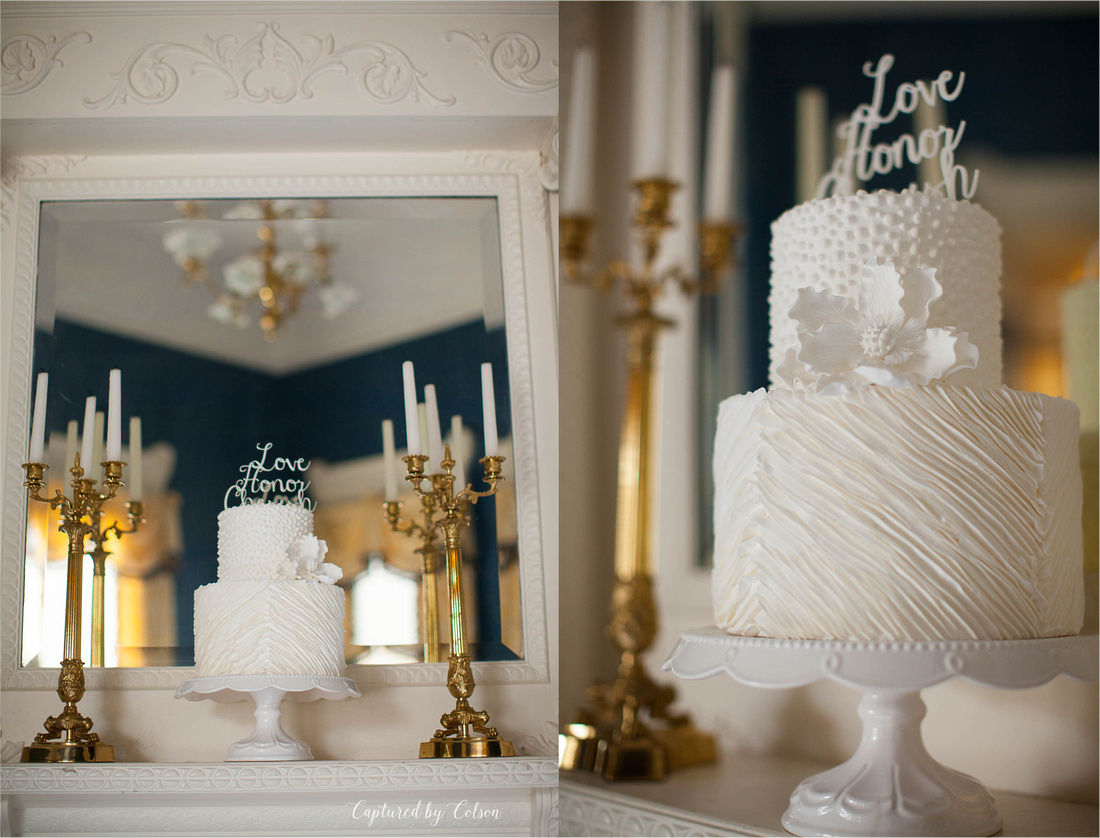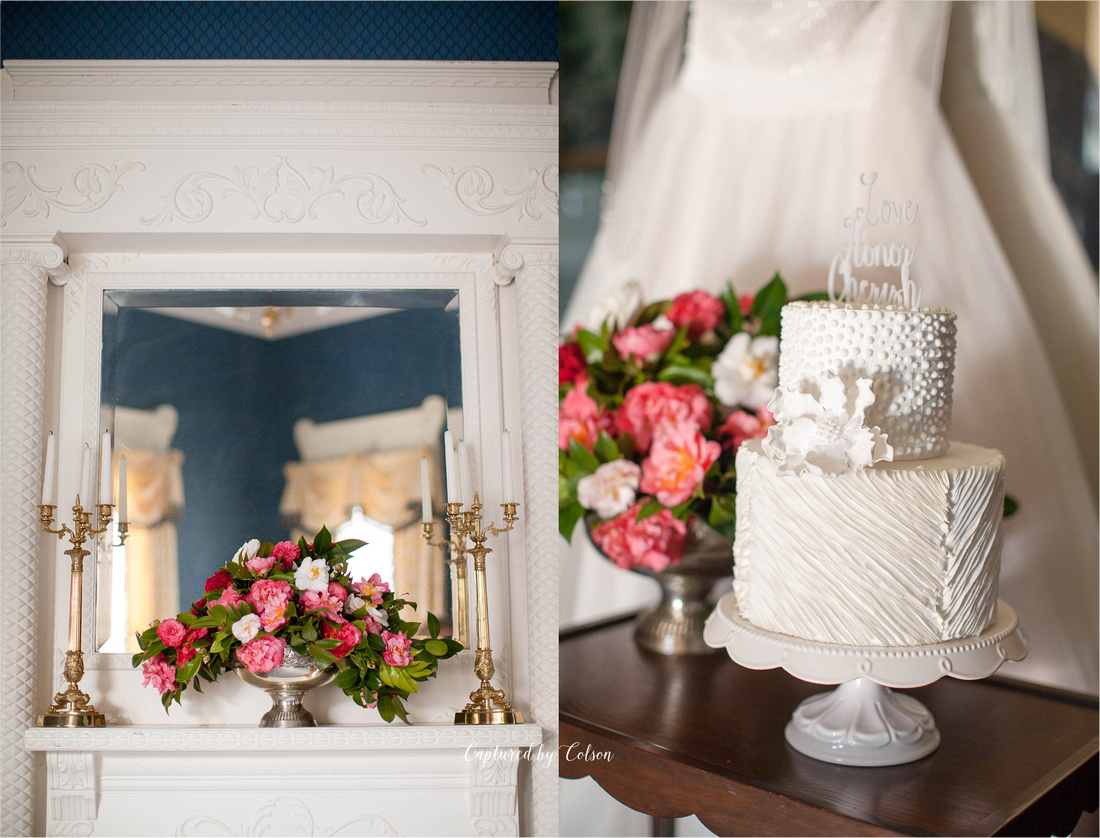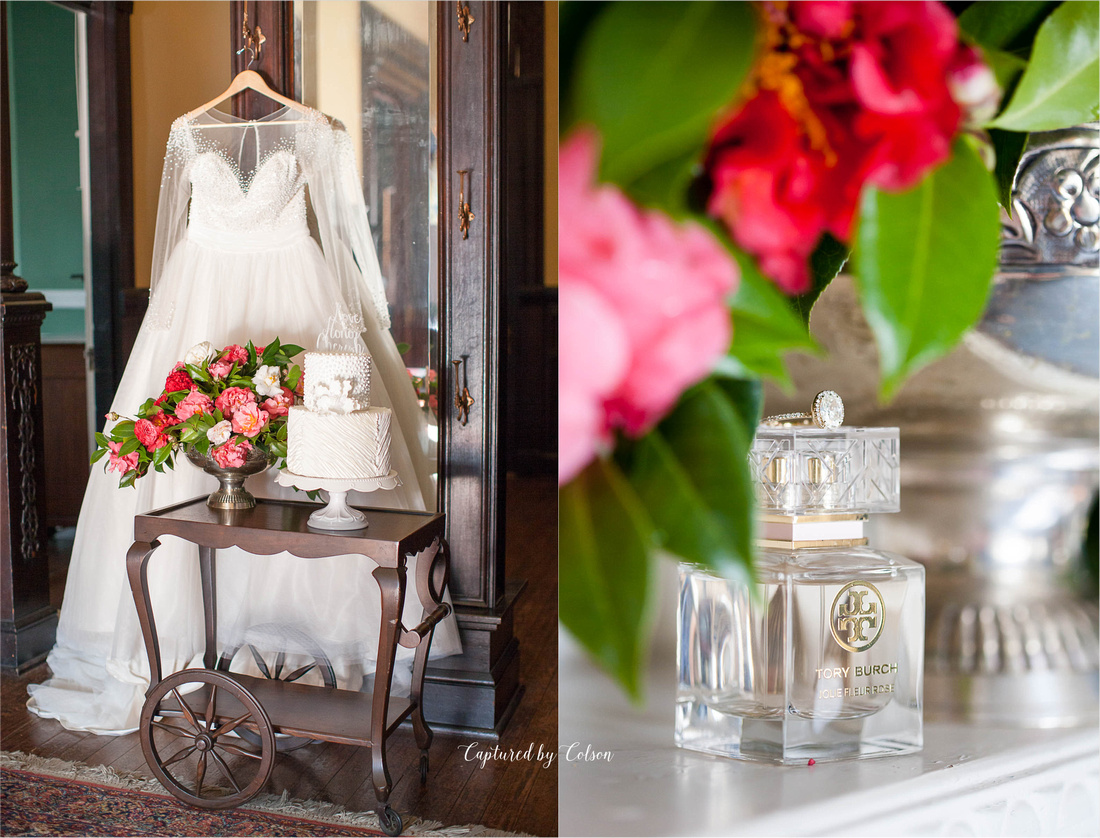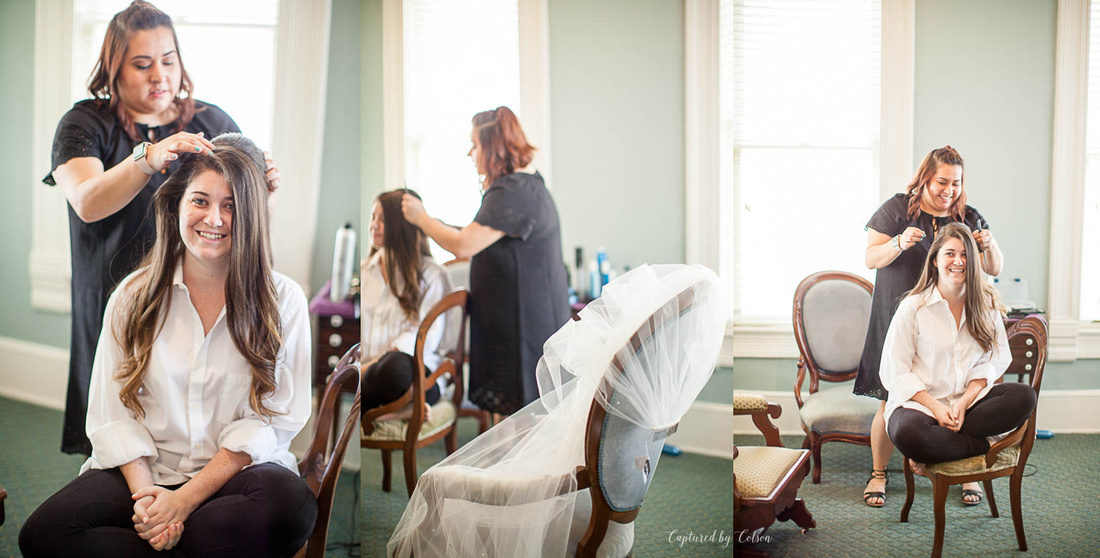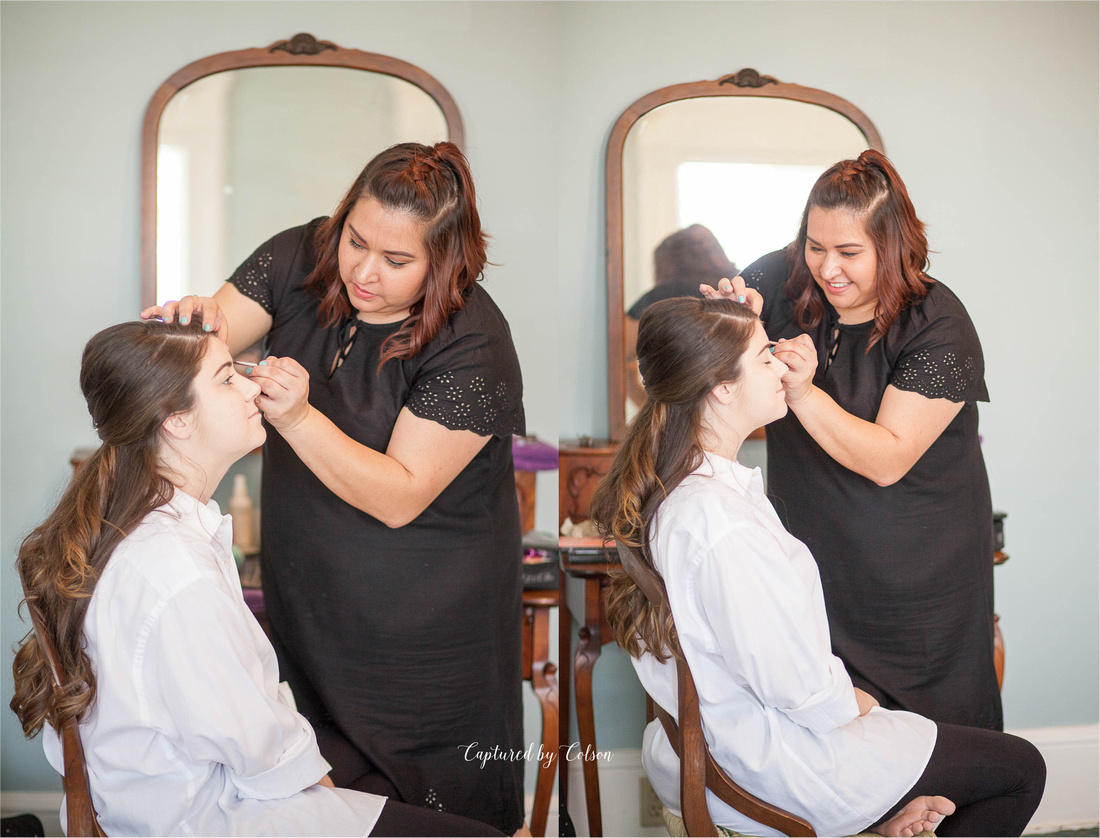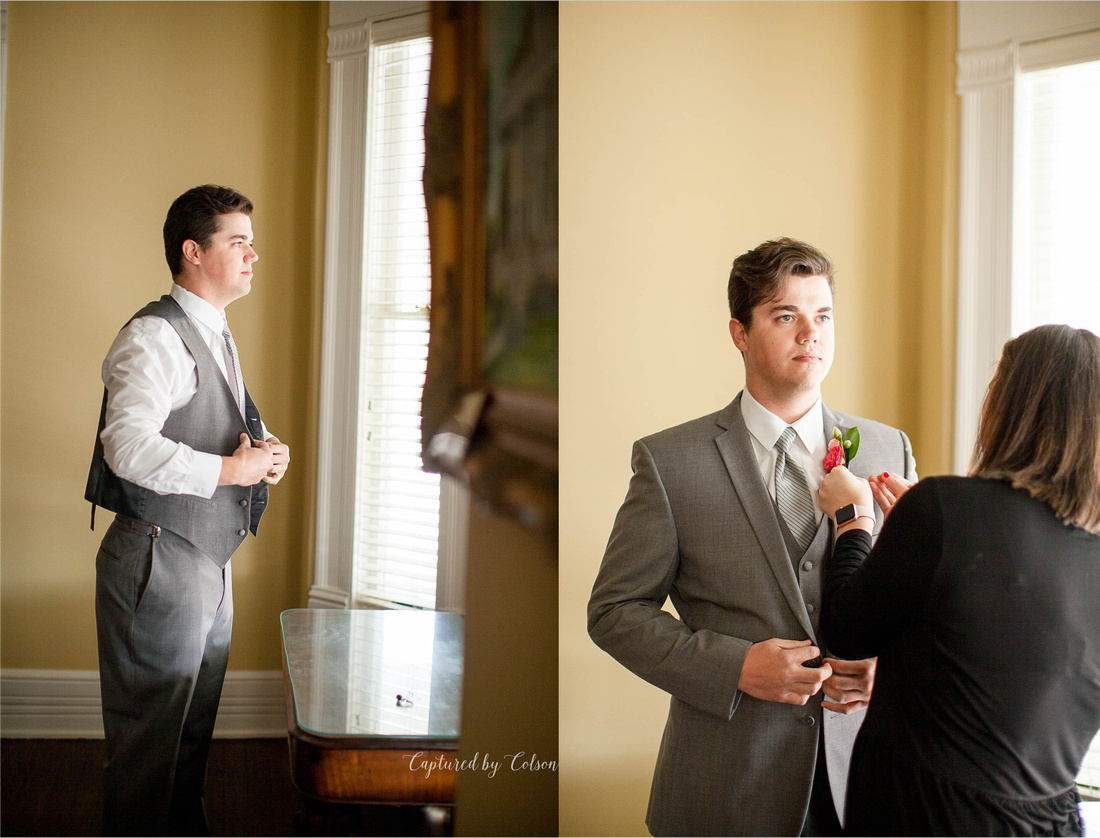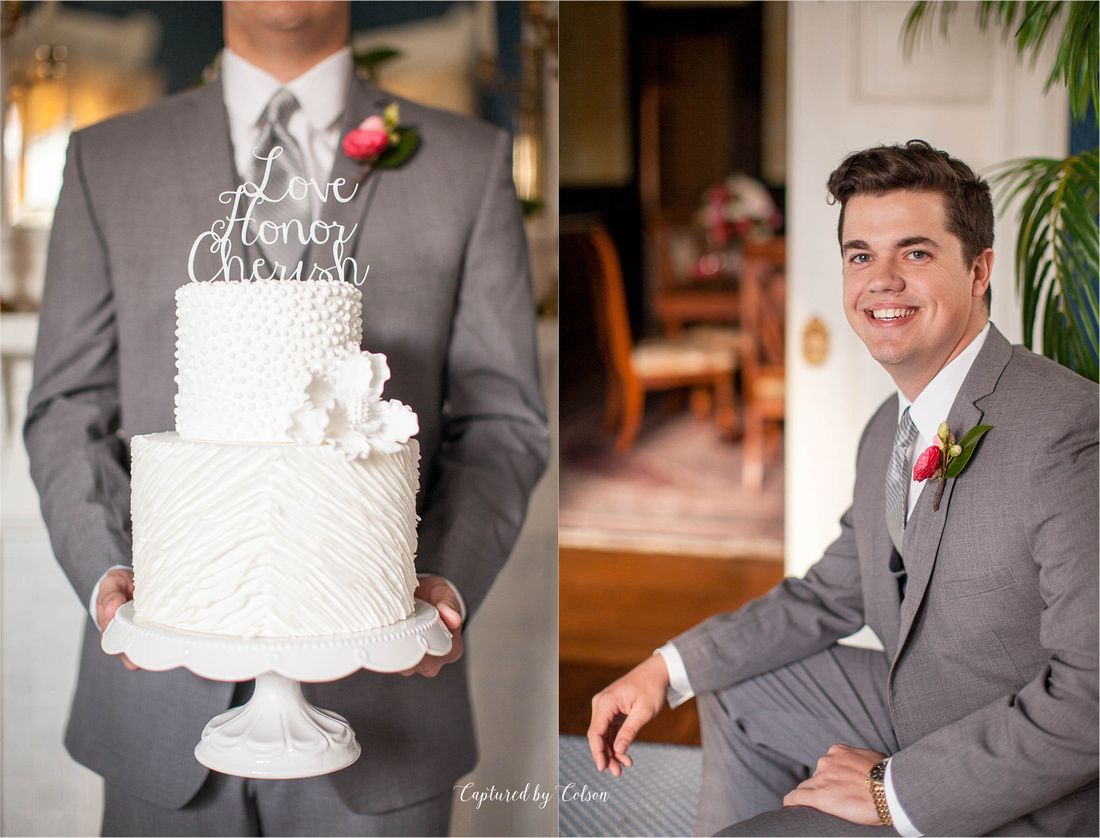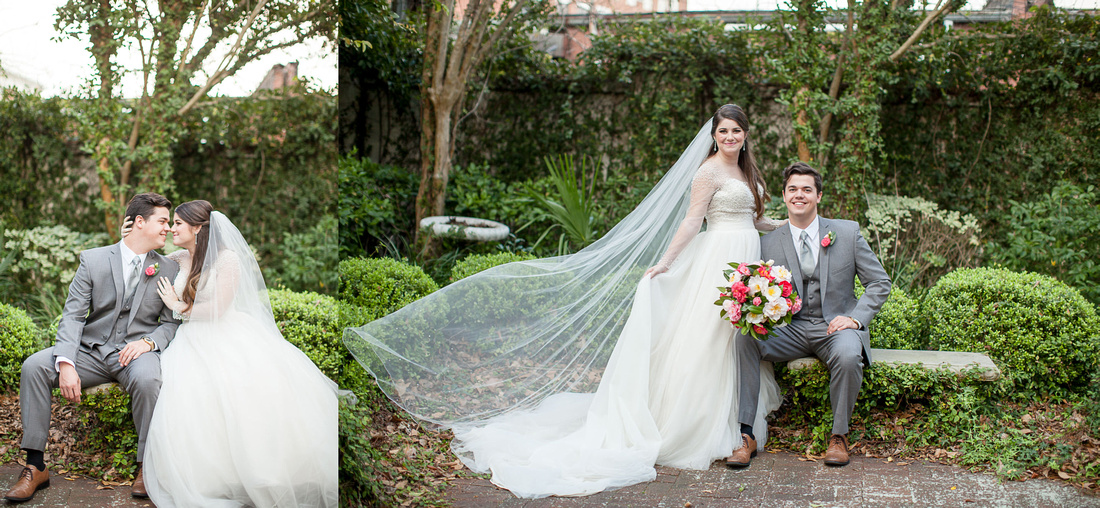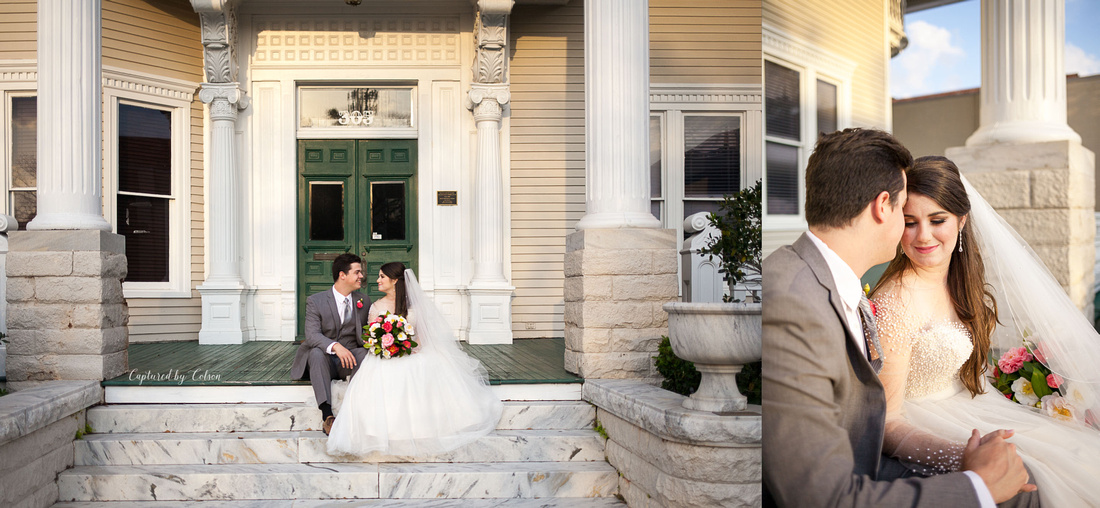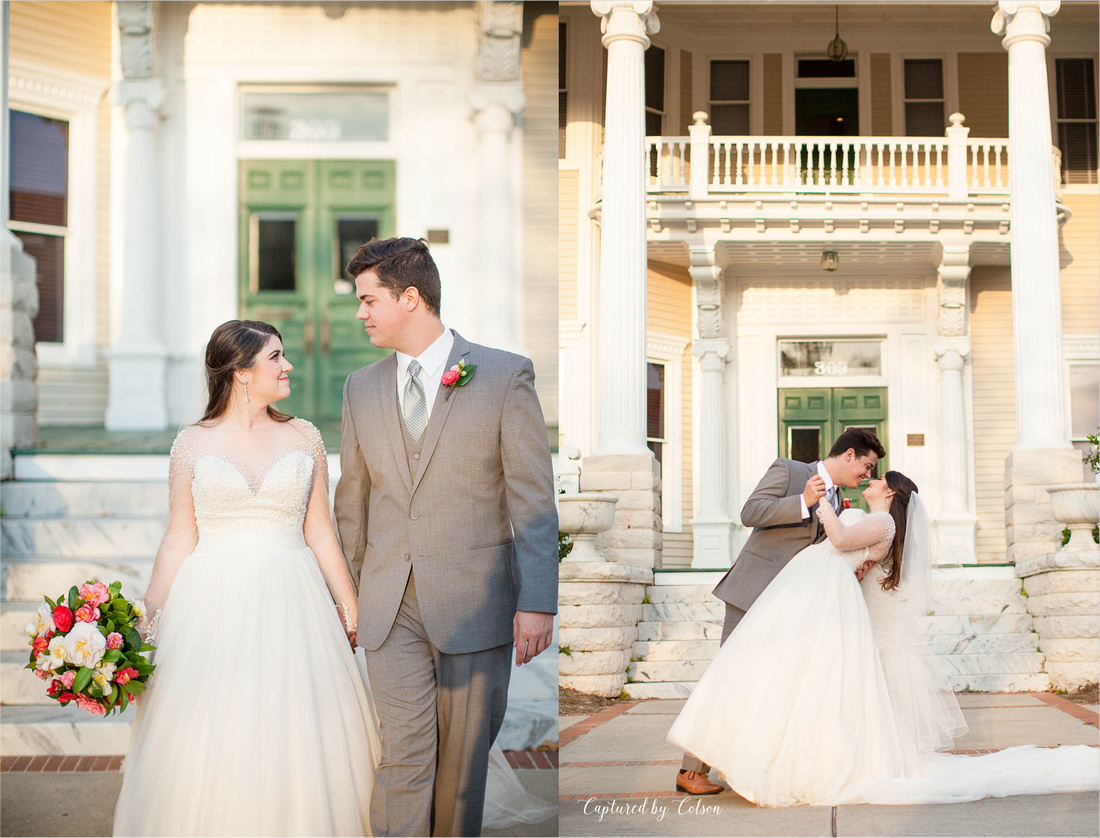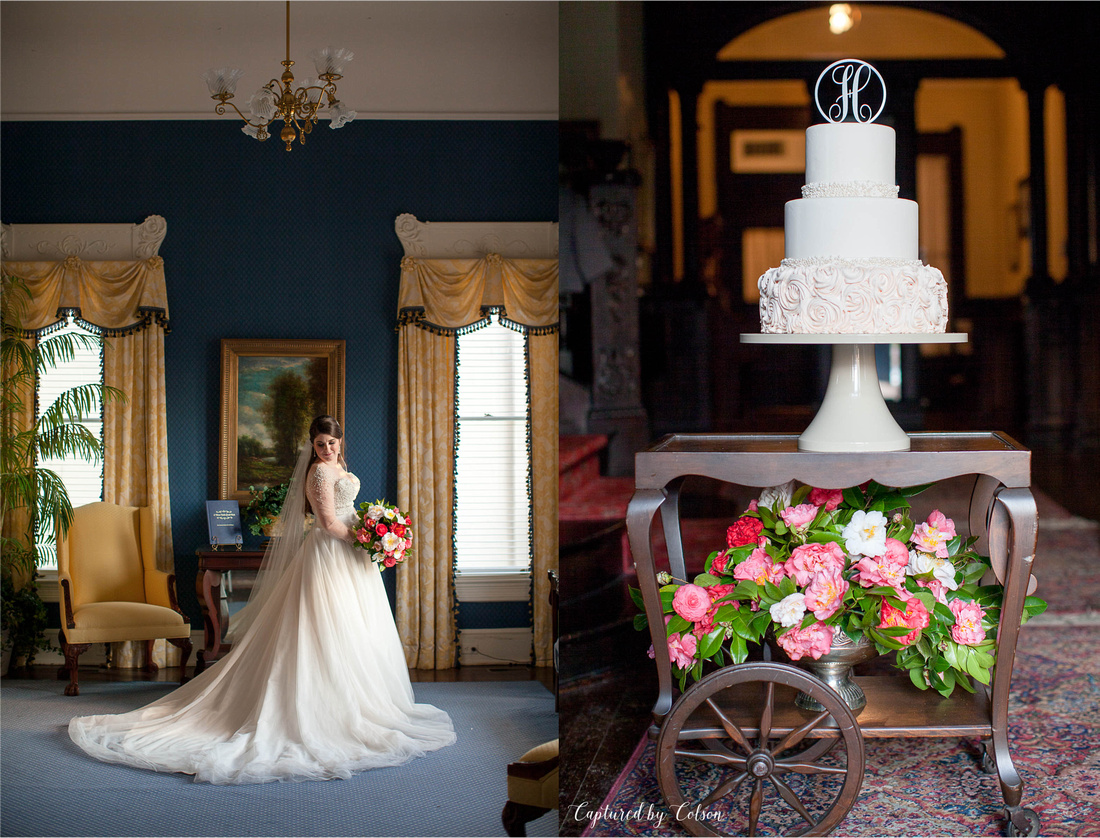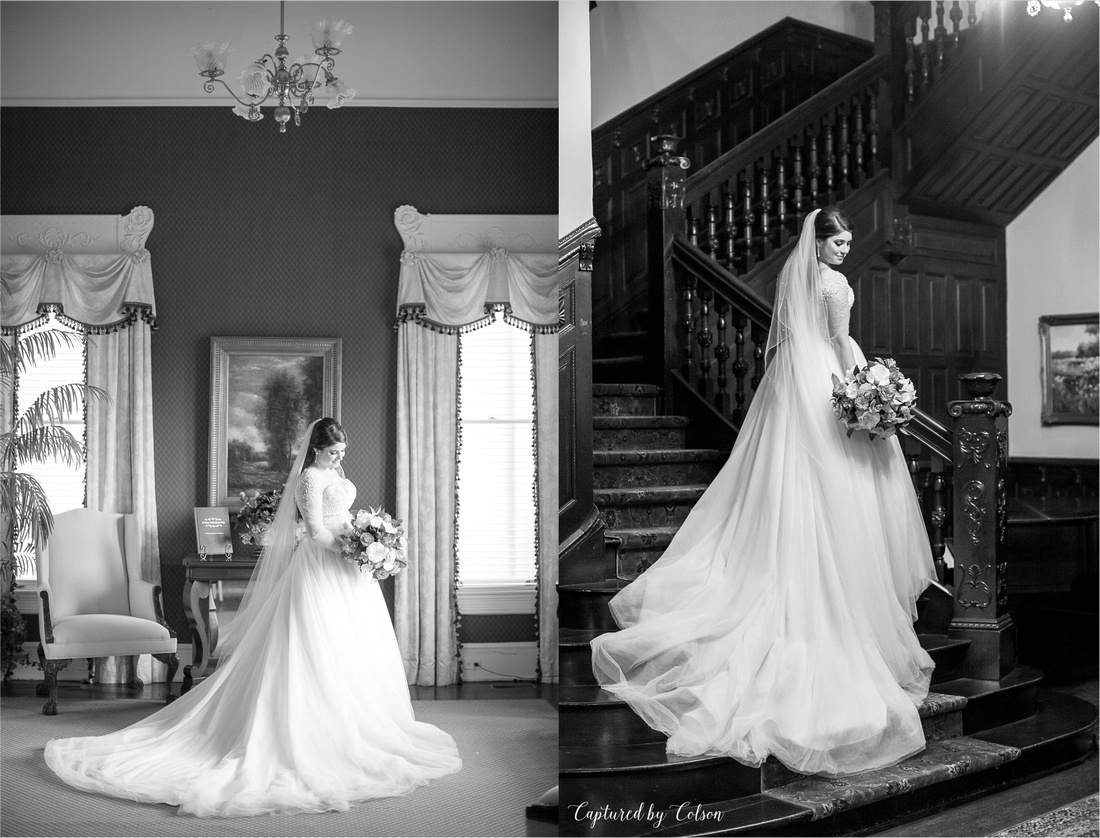 .....And a few behind-the-scenes images from our evening together!
Wedding Vendors:
Florals // Lynn vallotton Floral Design
Cake // Yes It's Cake
Directing + Planning // Ashley Mock
Dress + Suit // White Weddings
Venue // Converse Dalton Farrell House, Downtown Valdosta, GA
Calligraphy // Christine Kirby
Hair + Makeup // Urban Revival Salon -- Amanda DeCesare