When I think back on this wedding, I remember how sunny and gorgeous this day was. After days of rain and worry of a wet event, the sun broke through and gave us a cloudless day! This whole wedding was sort of reflected in that… this bride and groom were one of the most visibly in-love couples I've worked with… such respect and admiration for each other. Something that makes my job, as a photographer, so much easier! They had so much fun on their wedding day with their family and sweet friends… it was a perfect day for this completely sweet couple!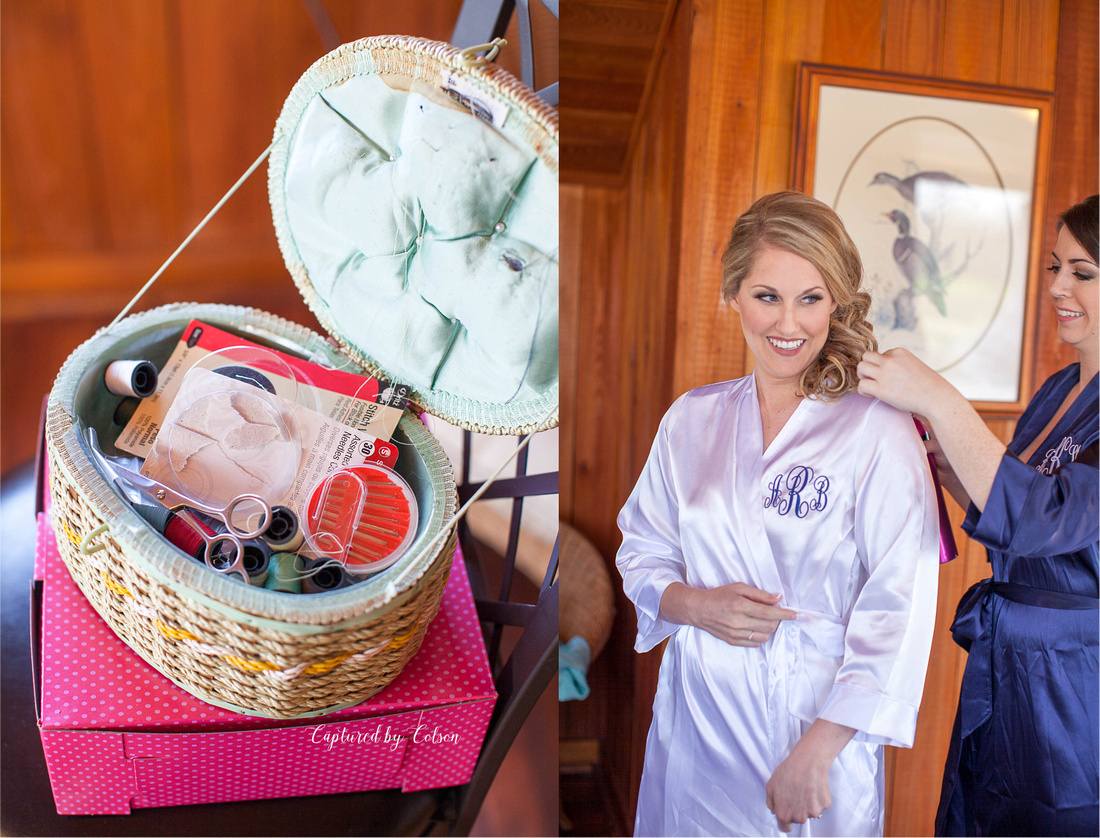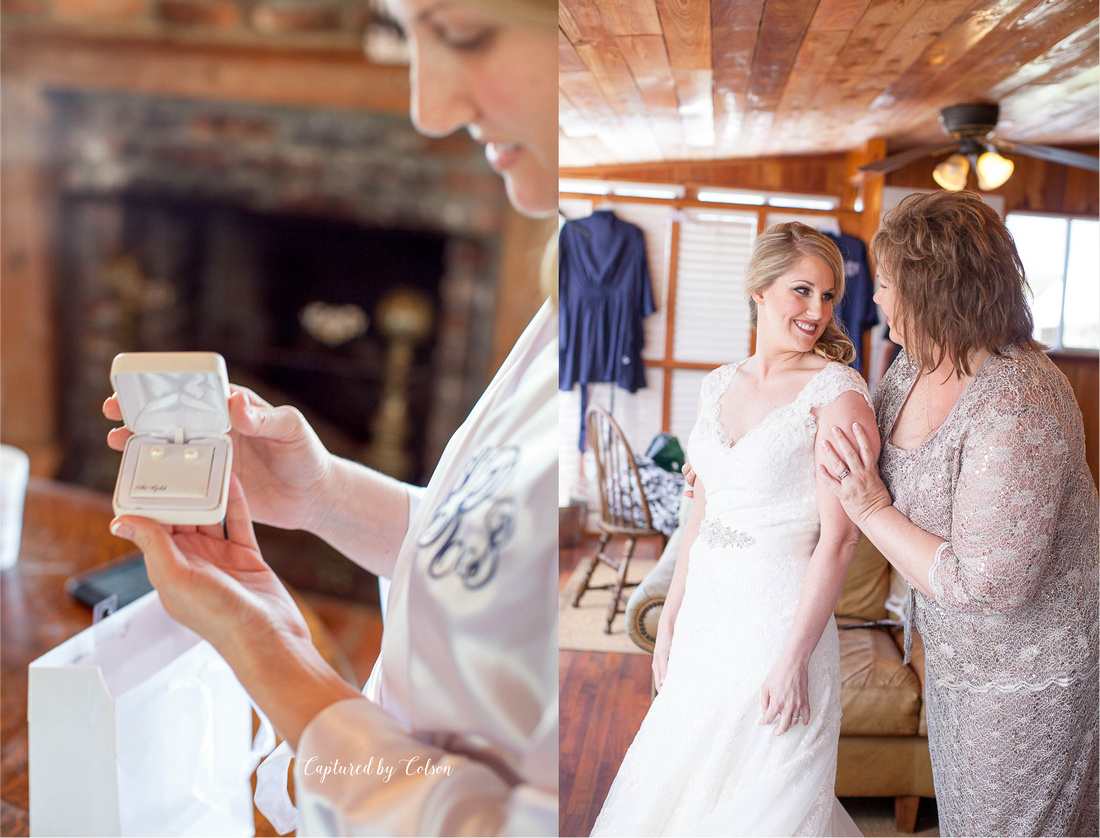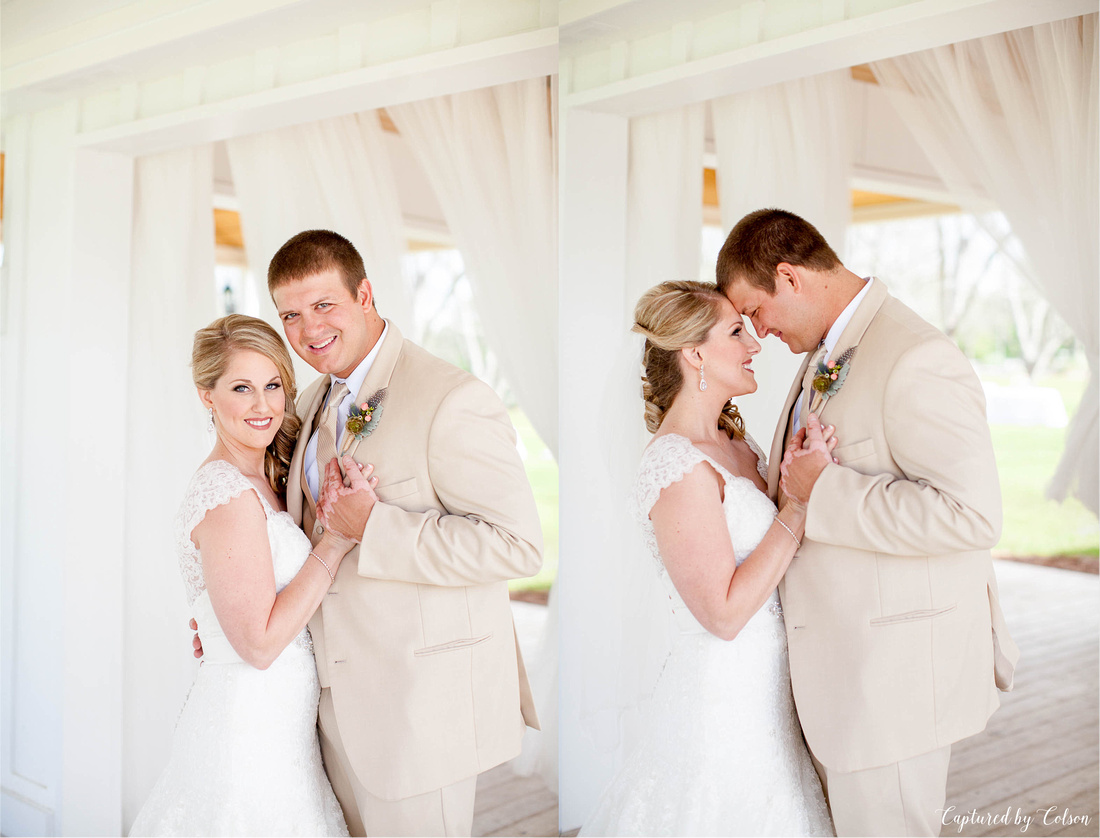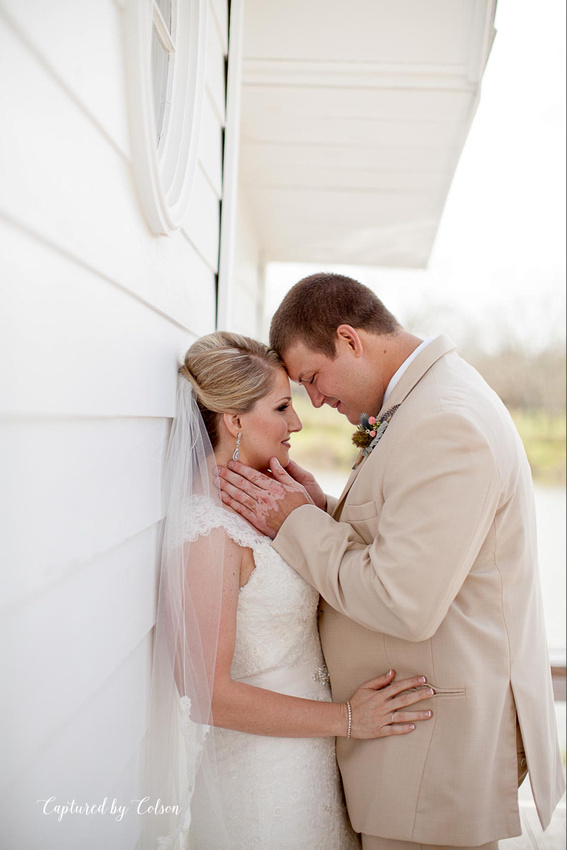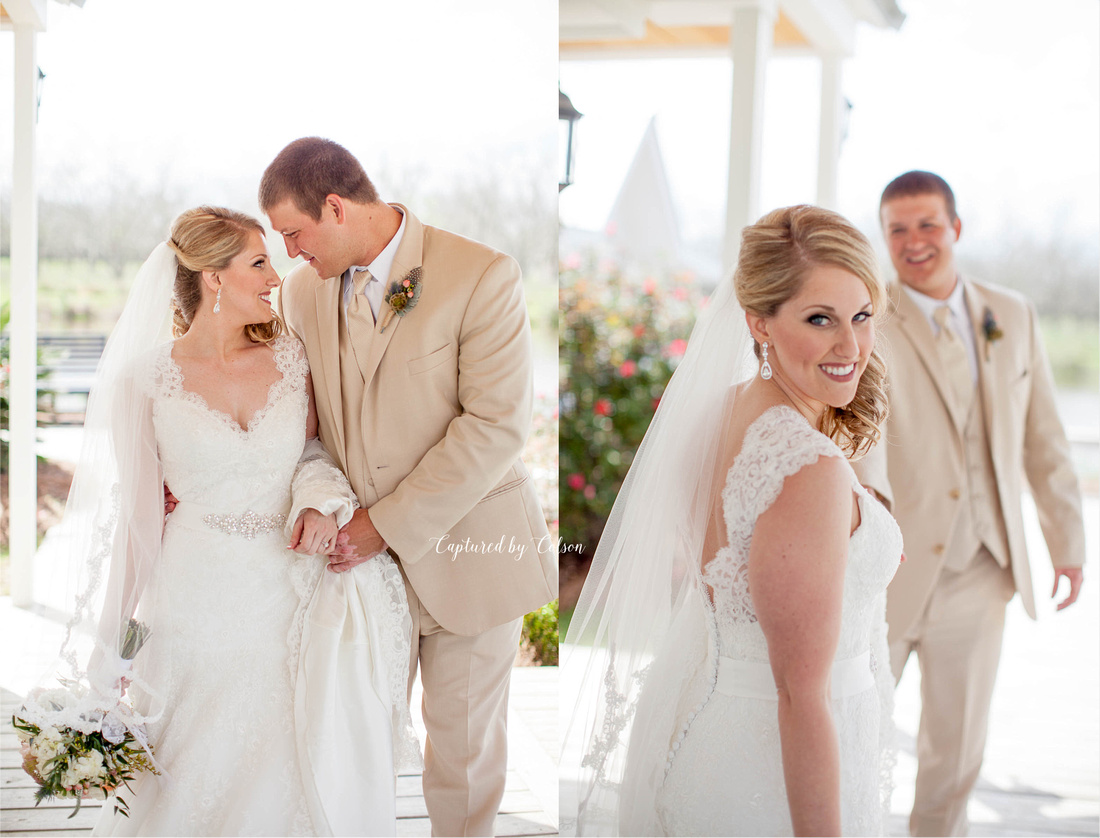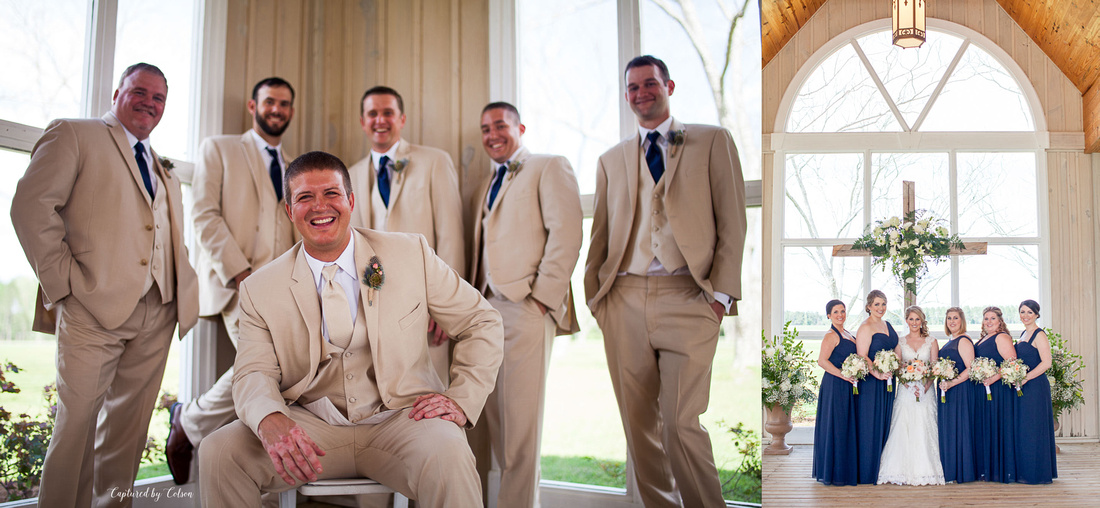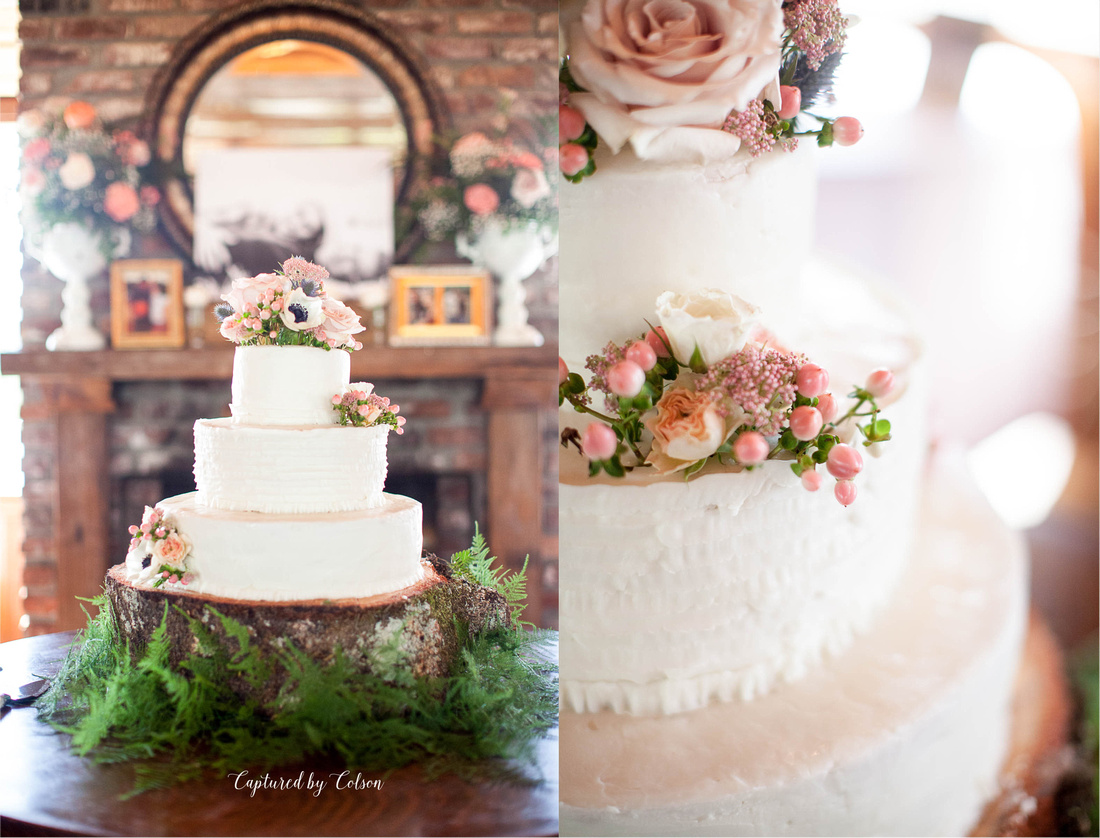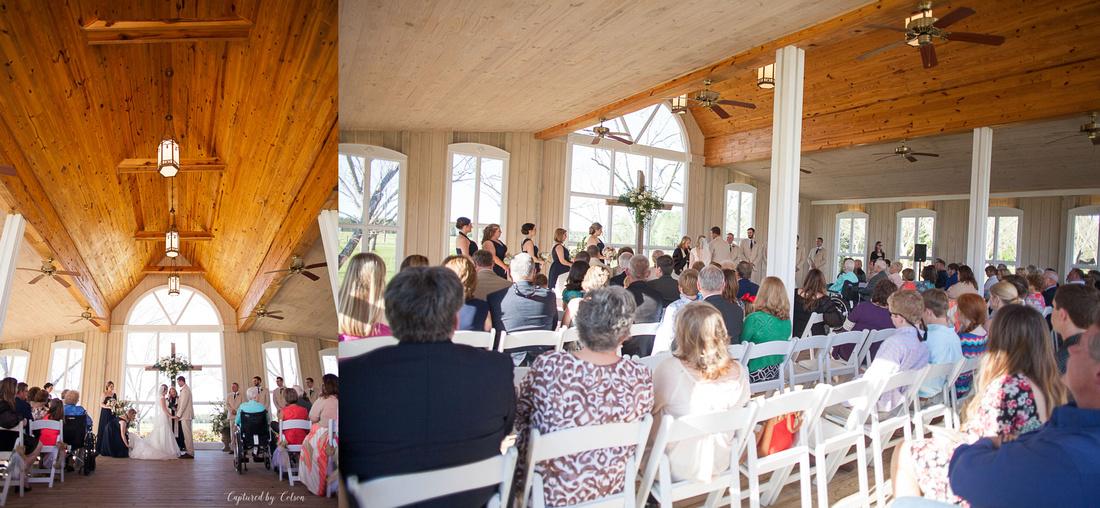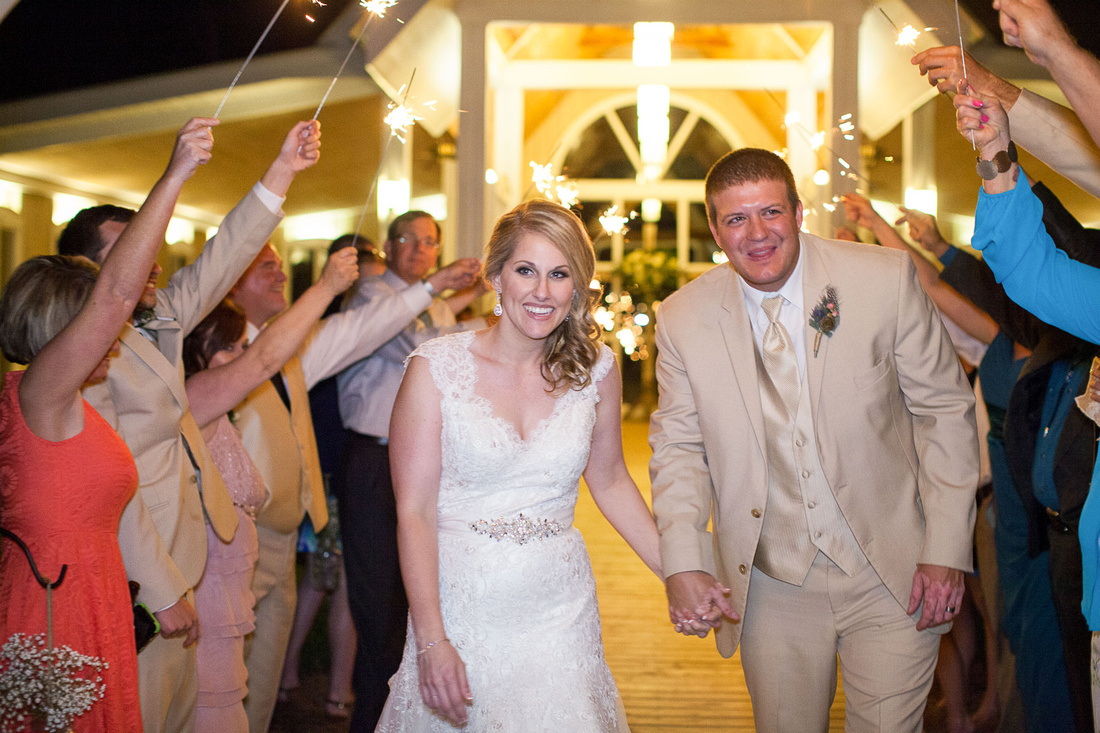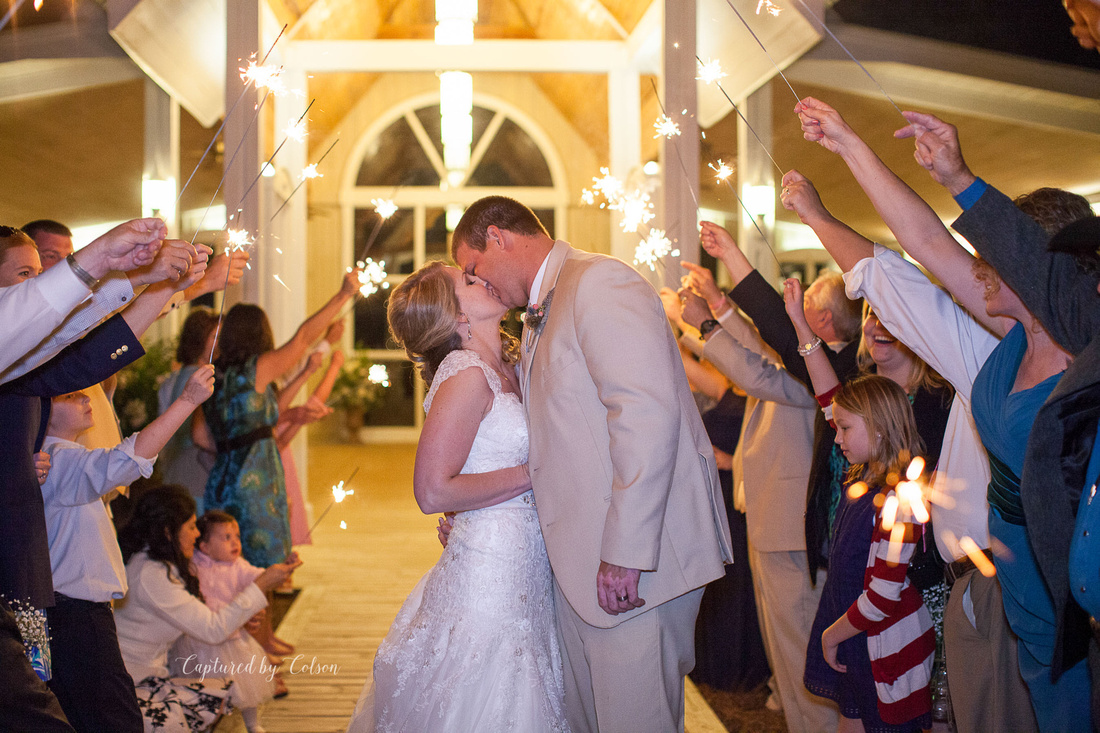 Lindsay Colson, photographer and owner of Captured by Colson Photography, is a Valdosta, Georgia based creative who specializes in plantation and farm weddings in the southeast as well as natural light senior photography. Interested in booking Lindsay to document your first day of marriage? Inquire or get more information by contacting her: [email protected]
Want to know more about Lindsay's work? Click here!