Oh, 2016, what can I really say about you? While there were some seriously shining moments, there was also a lot of disappointments, behind-the-scenes struggles and down in the dirt hard work. As a sweet friend and photographer friend of mine (Callie Lindsey) put it, "Before a seed turns into a flower, it has to spend a lot of time alone in the dirt -- away from the world. In the dark, in a quiet place." This has been a humbling, patient-building year. A year where The Lord has shown me in more than one way that He is the one in control and not me. Where my pride has been taken down a notch or two, and my work ethic has been fired up a bit. While the 2016 year tried to make me feel like I wasn't good enough, strong enough or "popular" enough, I just kept my head down and worked even harder.
I found a new niche -- My business has grown in a new direction with natural light senior sessions and I couldn't be more excited about that! My #SeniorModelTeam was so amazing at their group session this summer, and brought the heat at their individual sessions. Epic trips to Disney and Driftwood Beach, incredible props like vintage cars, wardrobe choices that were perfect and a complete experience with hair and makeup by my sweet friend and makeup artist, Adeana. These girls were anything but basic.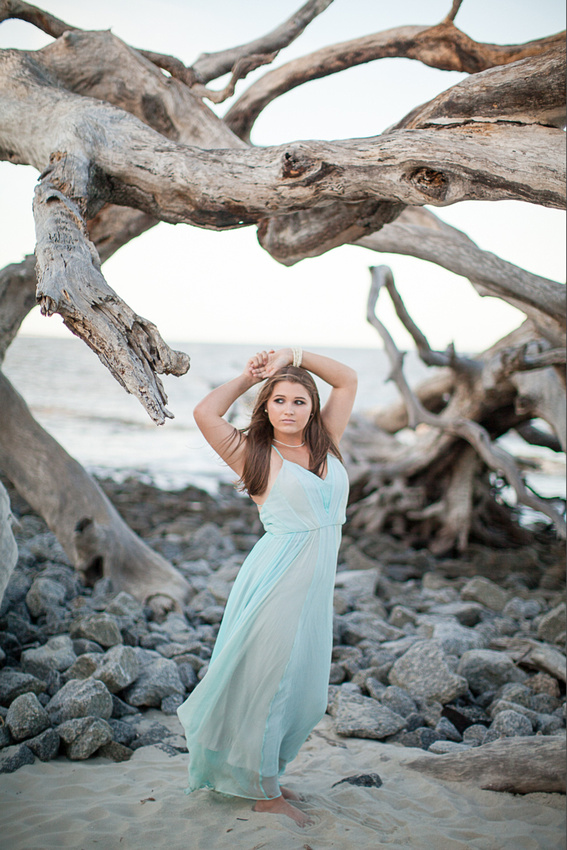 In 2016, I clamped down on a familiar niche -- wedding photography specifically focused on farm and plantation affairs, here in the southeast. Something about the mossy oak trees, shady pecan orchards and rustic barns. Something about warm lodges, ponds and open fields. Something about marrying outside or saying your vows in an open air chapel. Farm and plantation weddings just speak to me and are oh-so-full of romance. I focused my reach to the brides who want this sort of wedding, and was rewarded with twelve amazing couples to photograph and celebrate.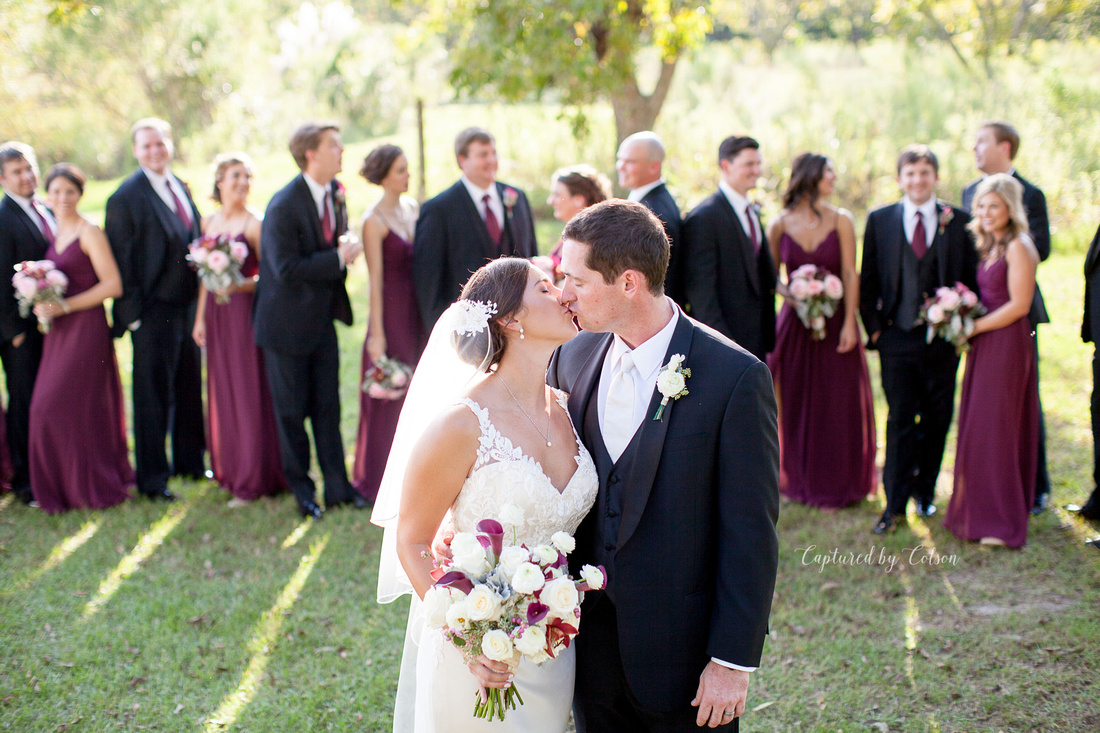 Let me just give a shameless plug to our #TuesdaysTogether group and the Rising Tide Society. 2016 might have brought some struggle, but it also brought some support in the form of about 20ish amazing creatives in our area that made a huge difference in my business this year. What may look like the occasional lunch or dinner is actually a pretty strong network of photographers (and others) who have my back and are constant encouragers.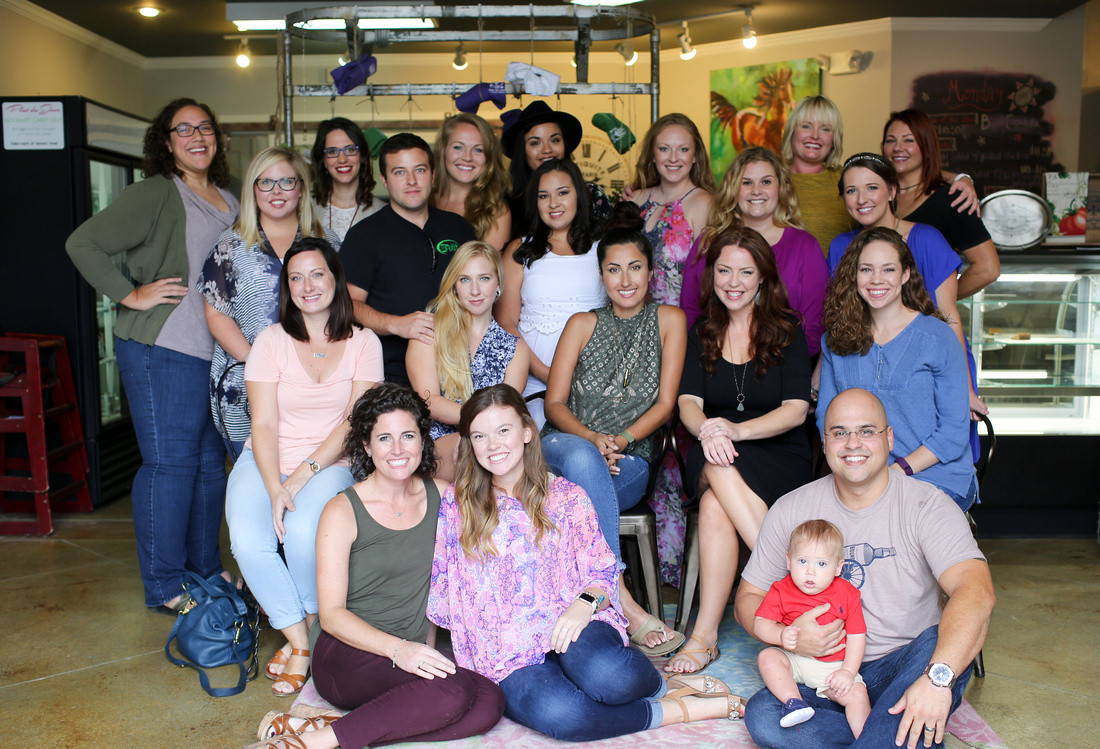 If you've made it this far in the blog post, well bless your heart! I've got such big goals for 2017 and am itching to get it started! Although I've got a couple of secret plans up my sleeve, I've got a huge goal of FIFTY senior sessions and TWENTY weddings next year. Not to mention that being involved in a couple more styled shoots and beach sessions are, without a doubt, at the top of the list! Big plans and big dreams make for hard work... and hard work + hustle + careful prayers make for success. I'm coming for ya 2017!