Gabriella + George hosted a beautiful South Georgia wedding at one of the most iconic locations in Valdosta, Georgia -- The Crescent! The girls got ready in this quaint chapel in the back courtyard of this venue. It was bustling with giggles and filled with flowers. The first look between George and Gabriella was one of my favorites... the way he pulled her in close made it clear how much they care for one another. It was an honor to be a part of such a sincere wedding day! Best wishes to you two!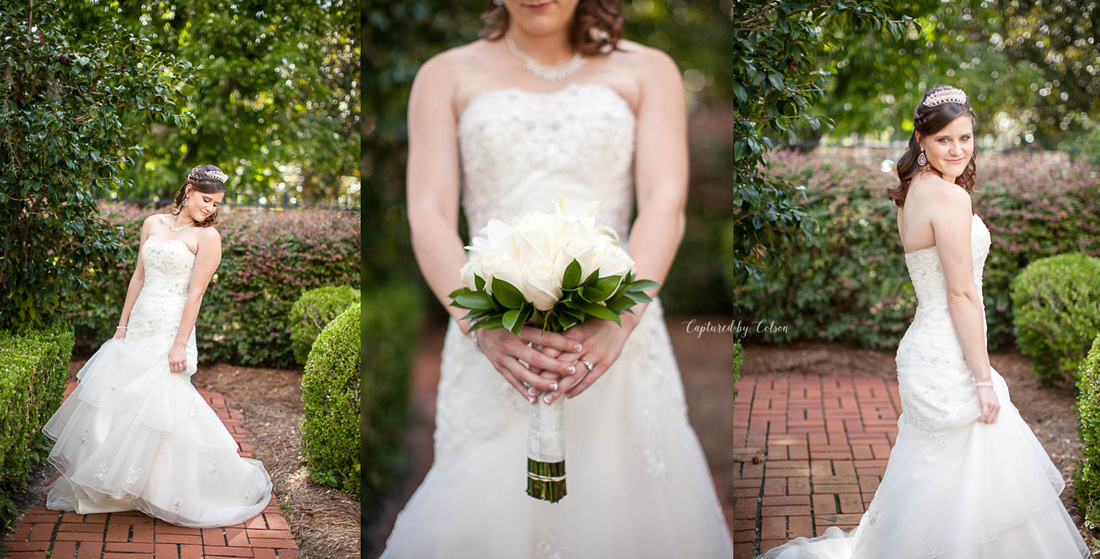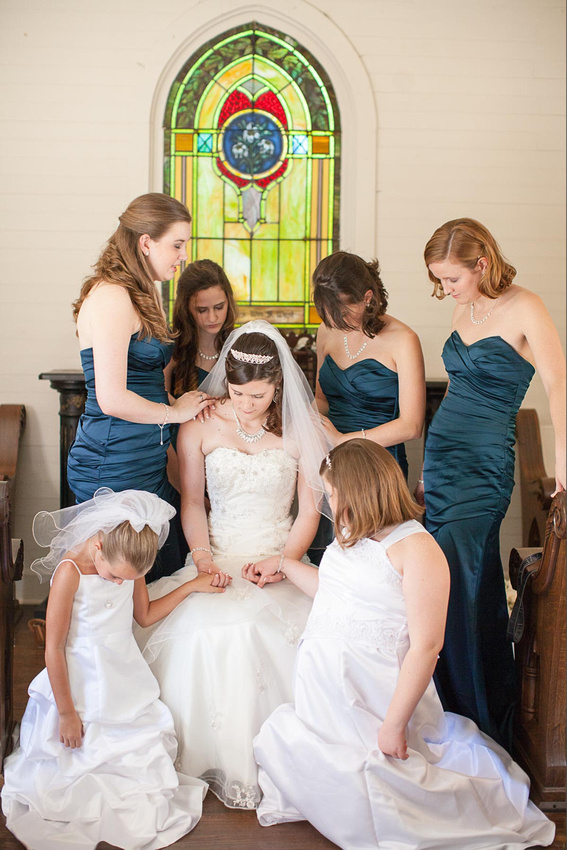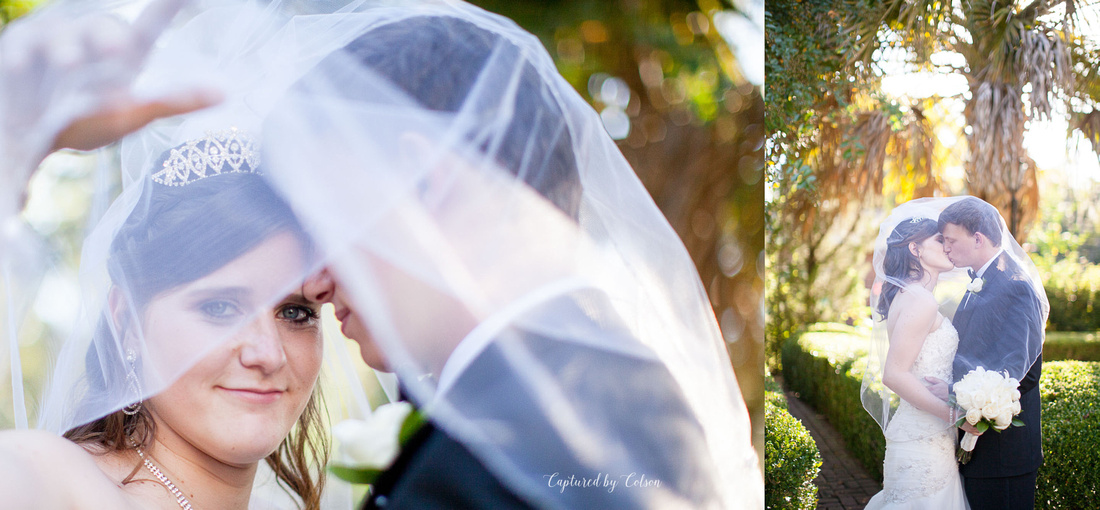 Lindsay Colson, photographer and owner of Captured by Colson Photography, is a Valdosta, Georgia based creative who specializes in plantation and farm weddings in the southeast as well as natural light senior photography. To inquire or get more information, please contact her: [email protected]colson.com
Want to know more about Lindsay's work? Click here!