This senior session was made wonderful by several different factors. One reason being that we got together about an hour before the session at Adeana's makeup studio for hair and makeup for BB. That was a great place for us to get to know each other a little better and to pick from BB's amazing styled outfits. The other factors had to do with where she chose to hold her session. The location had so many options and gorgeous light—which are both super important when deciding location! Lastly, Brianna was pretty much a perfect model with a beautiful smile and a stunning serious face (and her entourage was super helpful and hilarious!). I am so thankful that she trusted in me to help her create a senior session that turned out to be so lovely!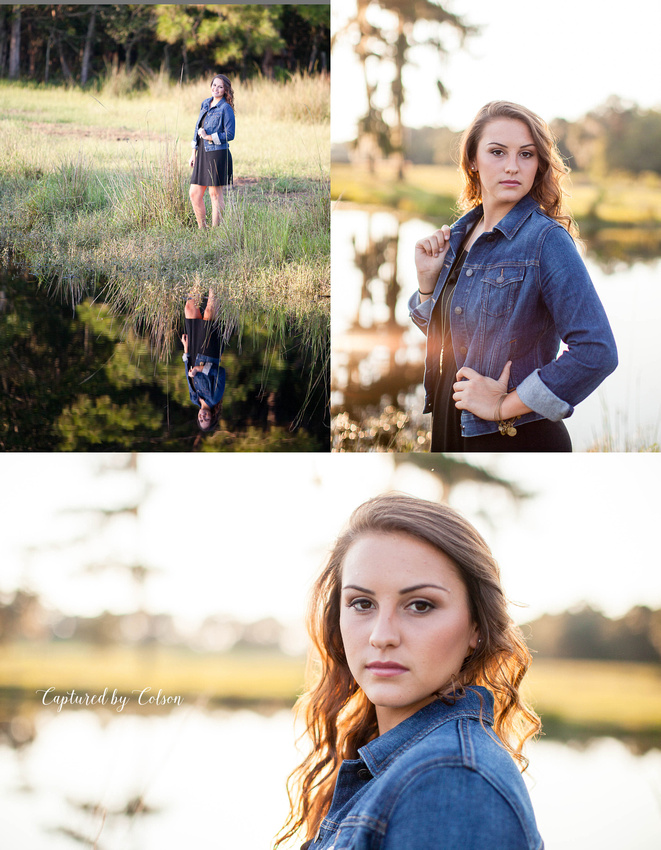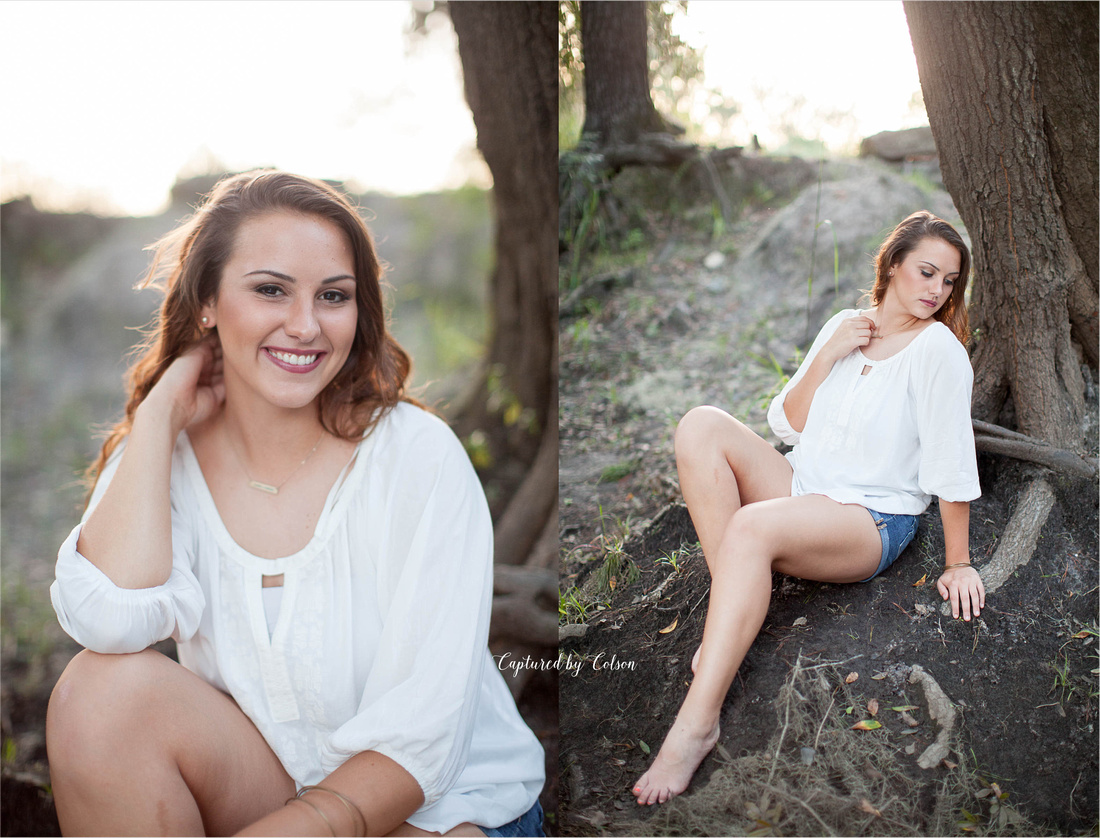 Lindsay Colson, photographer and owner of Captured by Colson Photography, is a Valdosta, Georgia based creative who specializes in plantation and farm weddings in the southeast as well as natural light senior photography. To inquire or get more information, please contact her: [email protected]
Want to know more about Lindsay's work? Click here!