Get ready for some sweetness overload! What a beautiful afternoon it was -- gorgeous light, (not toooo many gnats!), and a pretty incredible couple to work with! They were willing to get adventurous for me in the little boats, and I was so happy they did! Working with Kelsie + Wesley out at Quail Branch was so much fun and I am even more excited that their wedding isn't too far away! Thanks for rocking that model status, ya'll!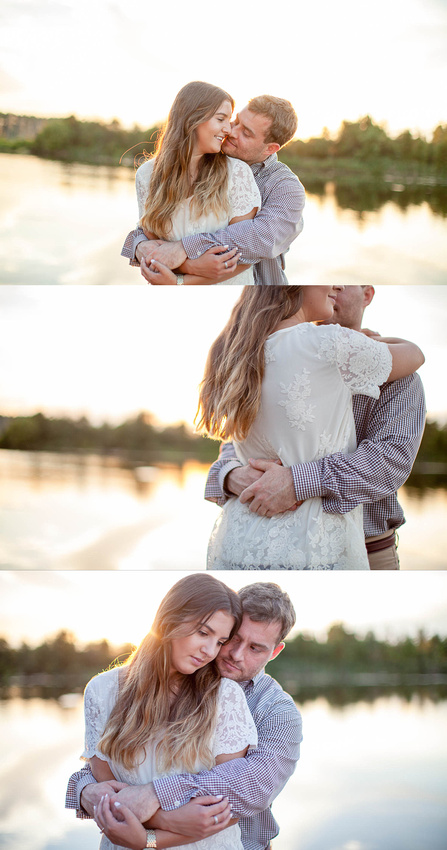 Lindsay Colson, photographer and owner of Captured by Colson Photography, is a Valdosta, Georgia based creative who specializes in plantation and farm weddings in the southeast. To inquire or get more information, please contact her: [email protected]
Want to know more about Lindsay's work? Click here!