The first time I read through Ashley's Senior Model Team application, I knew I wanted her on the team. She's a member of five clubs at Lowndes High School AND is involved with the Miracle League which helps kids with special needs play sports! Once I got to know her, I knew I had made a great choice! She's outgoing, hilarious and genuine. This beauty brought some gorgeous wardrobe choices for her session, and it fit perfectly with her request for a dirt road and open fields. Not to mention that she was even more confident after her glam session with my go-to hair + makeup artist, Adeana. I love putting together a whole package for my seniors to enjoy an unforgettable experience!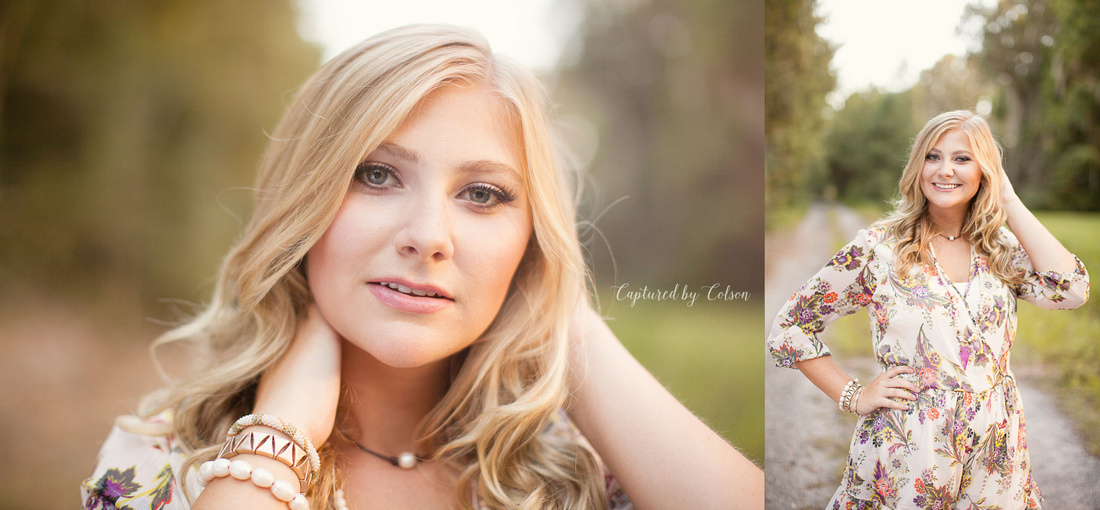 Q: Describe your style...
A: My style is both classic and southern!
Q: Finish this phrase: I feel the most beautiful when...
A: I feel the most beautiful when I can make someone else smile!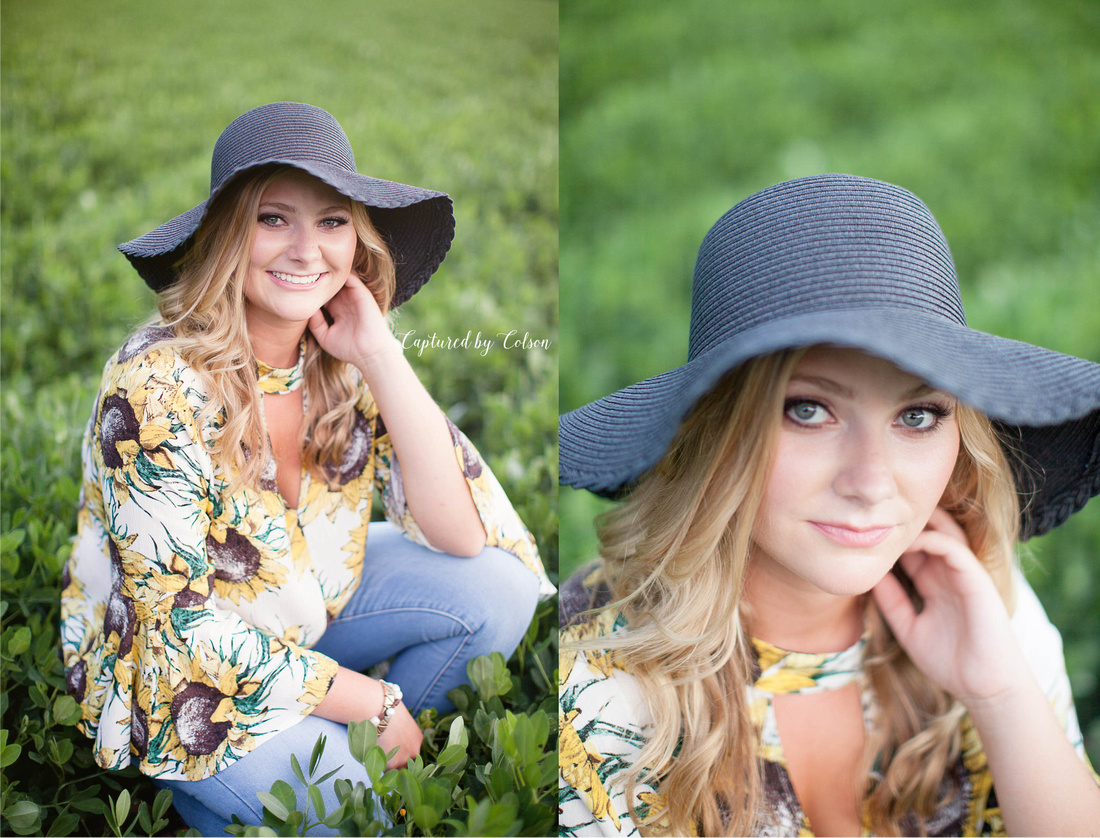 Q: Finish this phrase: Beautiful is...
A: Beautiful is loving yourself for who you are.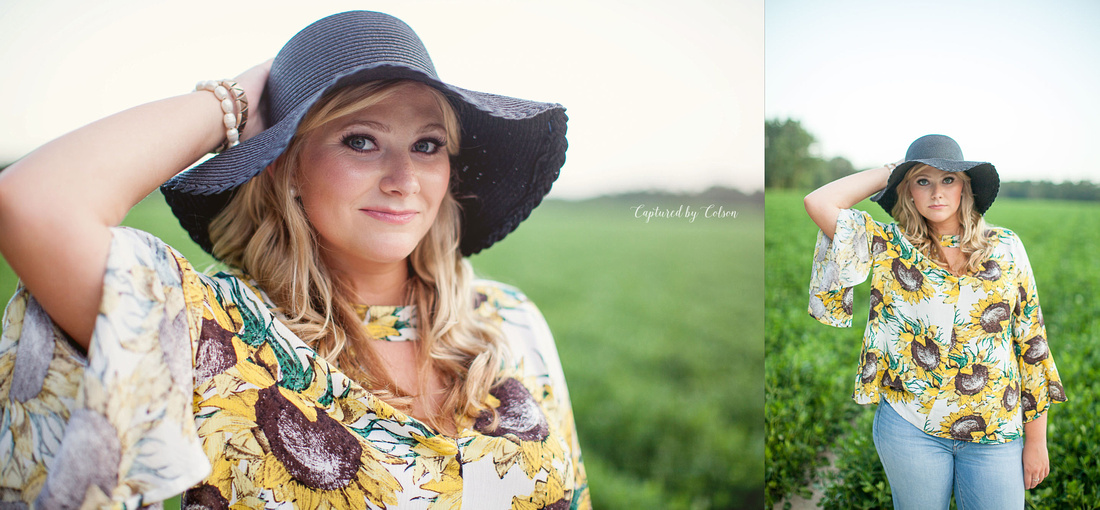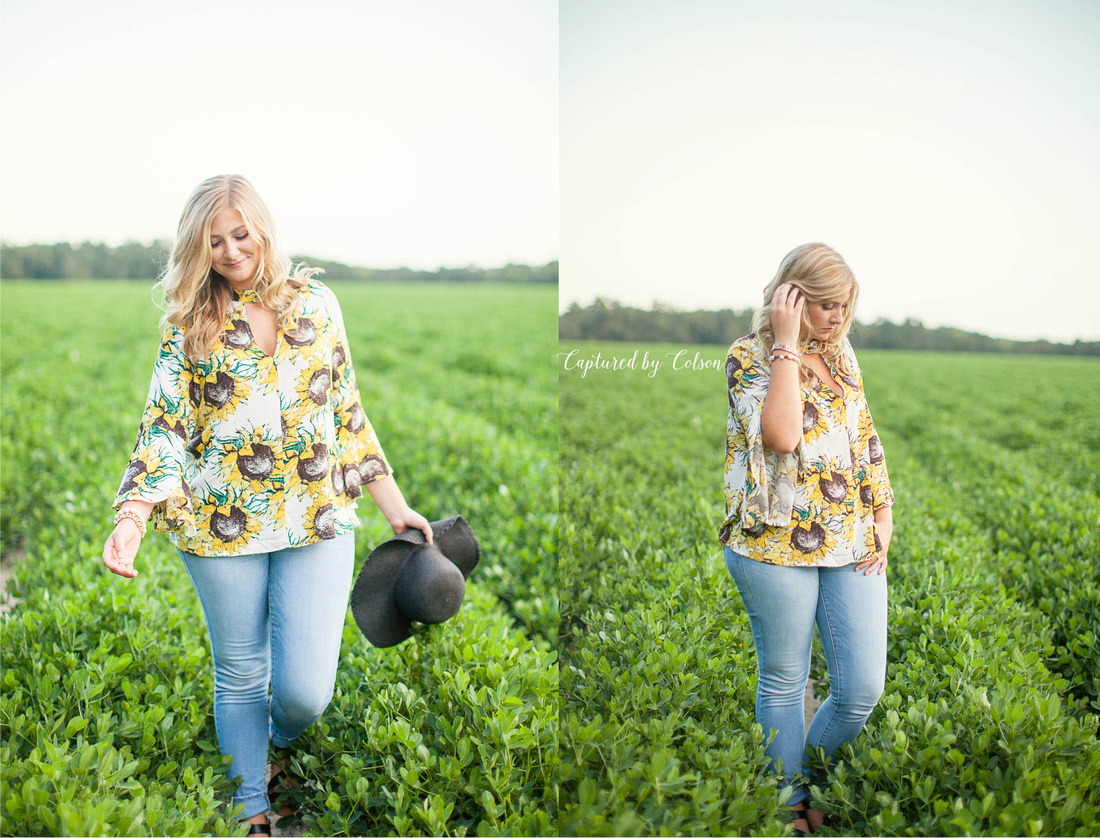 Lindsay Colson, photographer and owner of Captured by Colson Photography, is a Valdosta, Georgia based photographer who specializes natural light Senior Photography in the Valdosta area, as well as farm and plantation Weddings in the southeast. To inquire or get more information, please feel free to email: [email protected]
Want to know more about Lindsay and her photography? Wander over here...