The Senior Model Team had a pretty epic group session a few weeks ago. And now, within this first week of school in our area, we are rolling into individual sessions, which are every bit as amazing! The Senior Experience for the ladies includes a stellar makeup application with Adeana Dillion, multiple wardrobe changes, locations specific to them in addition to digital + print products at the end of the session.
Starting off at Adeana's studio location allowed us to go straight into our shoot. Since historic, downtown Valdosta is a popular place for portrait photography, I made sure to look for unique nooks and spaces to shoot! As we pulled up to her neighborhood for the last segment of her session, the light shined perfectly on her vintage blue/gray corvette. And Shay was so perfect to work with. I am a little bit obsessed with how fun this session was!
Without further ado, meet Shay. Georgia Christian School high school senior with a heart for service and a love for softball + the shotgun team!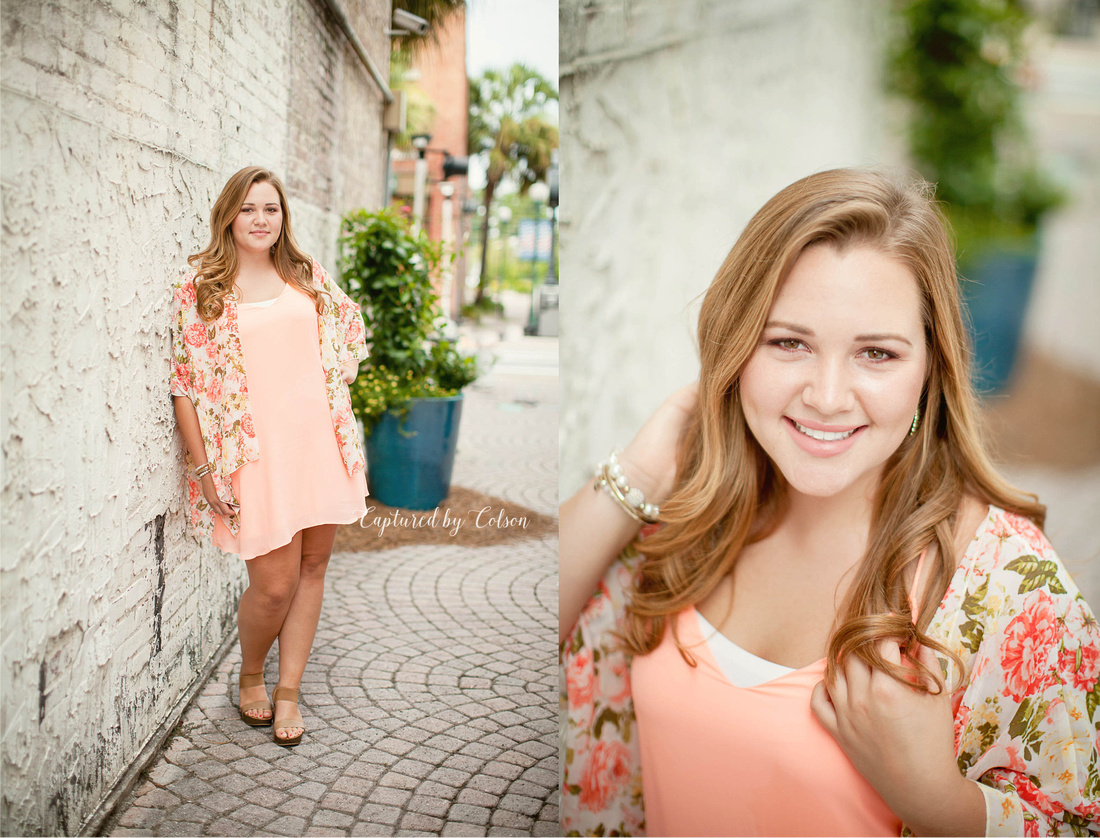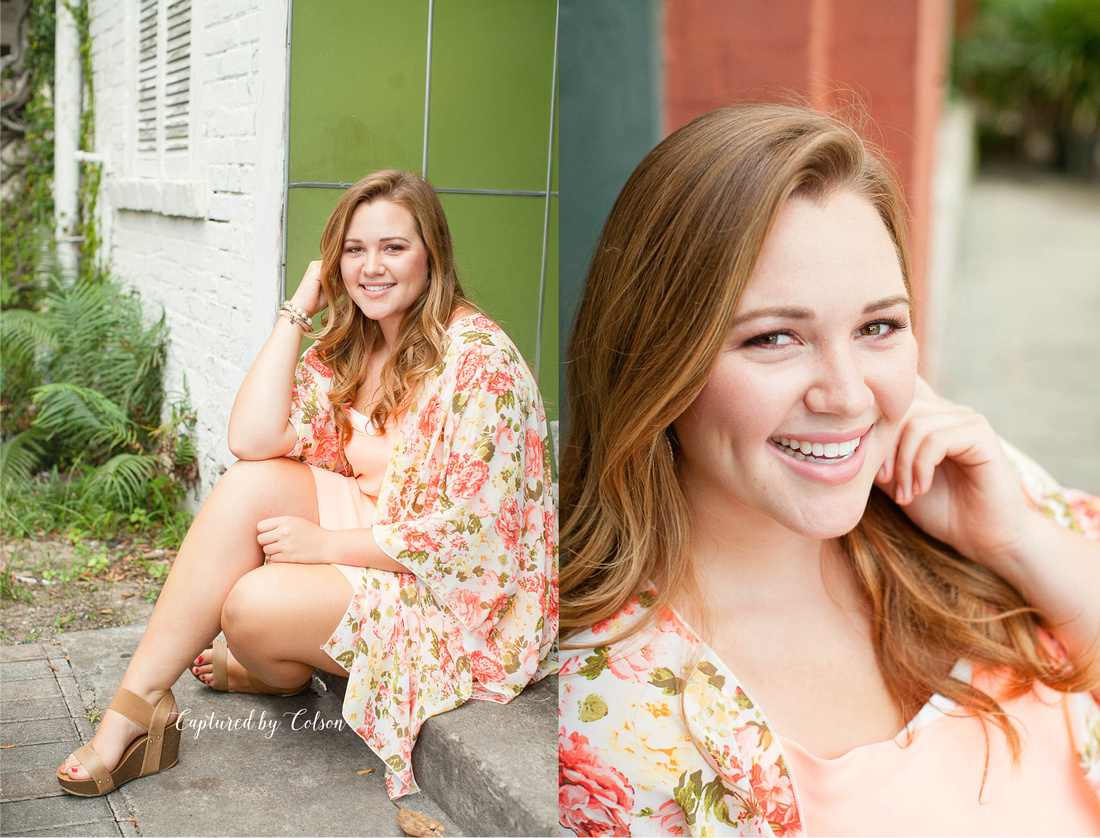 Q: How would you describe your style?
A: Modest and very "up to date". I love the simple but elegant everyday look.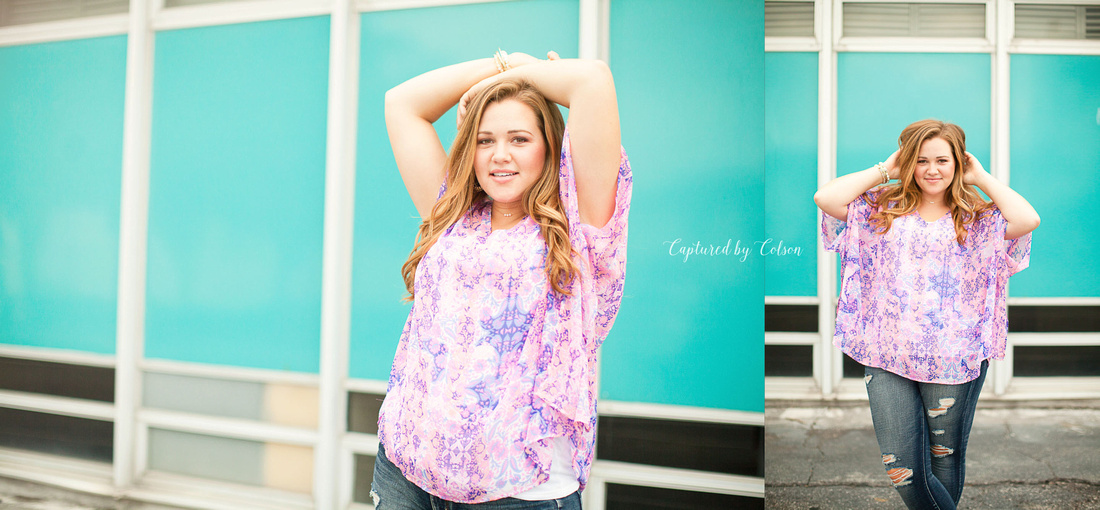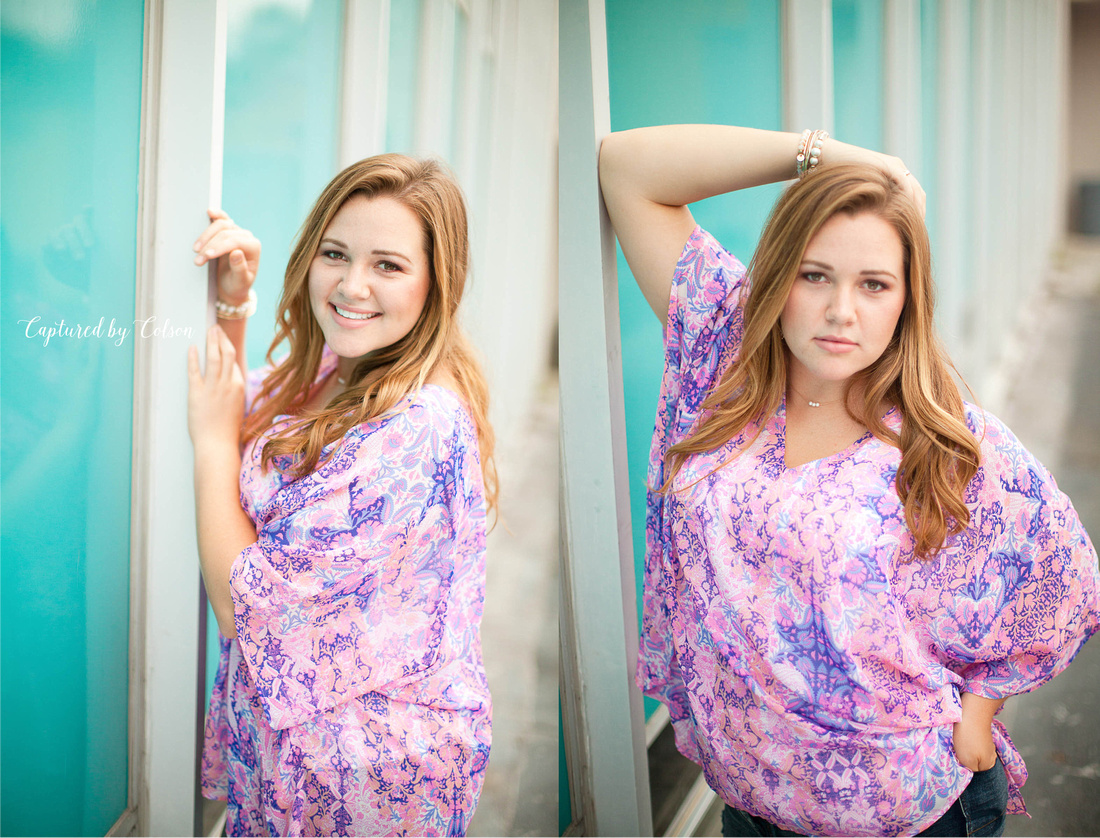 Q: Finish this phrase: I feel the most beautiful when...
A: I feel the most beautiful when I put all the effort I have into something whether it be how I look or how I help someone.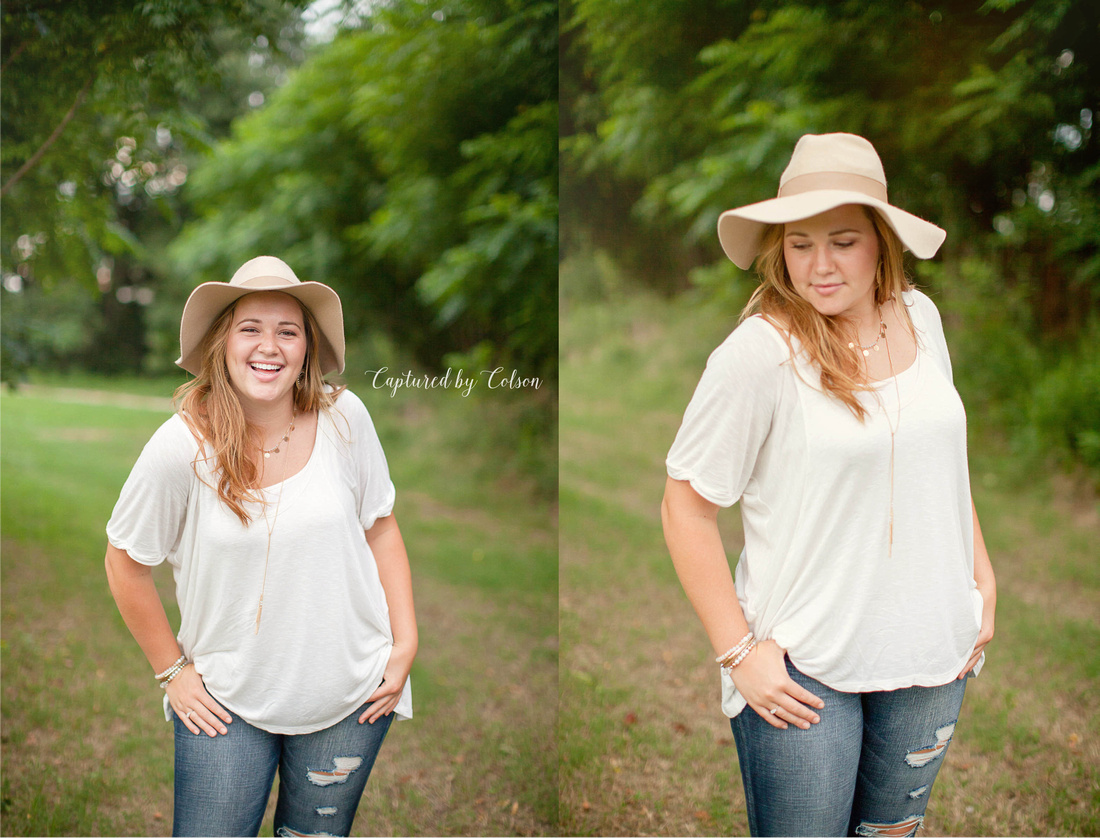 Q: Finish the phrase, "Beautiful is...":
A: Beautiful is not only the way you look but your personality and how you handle situations.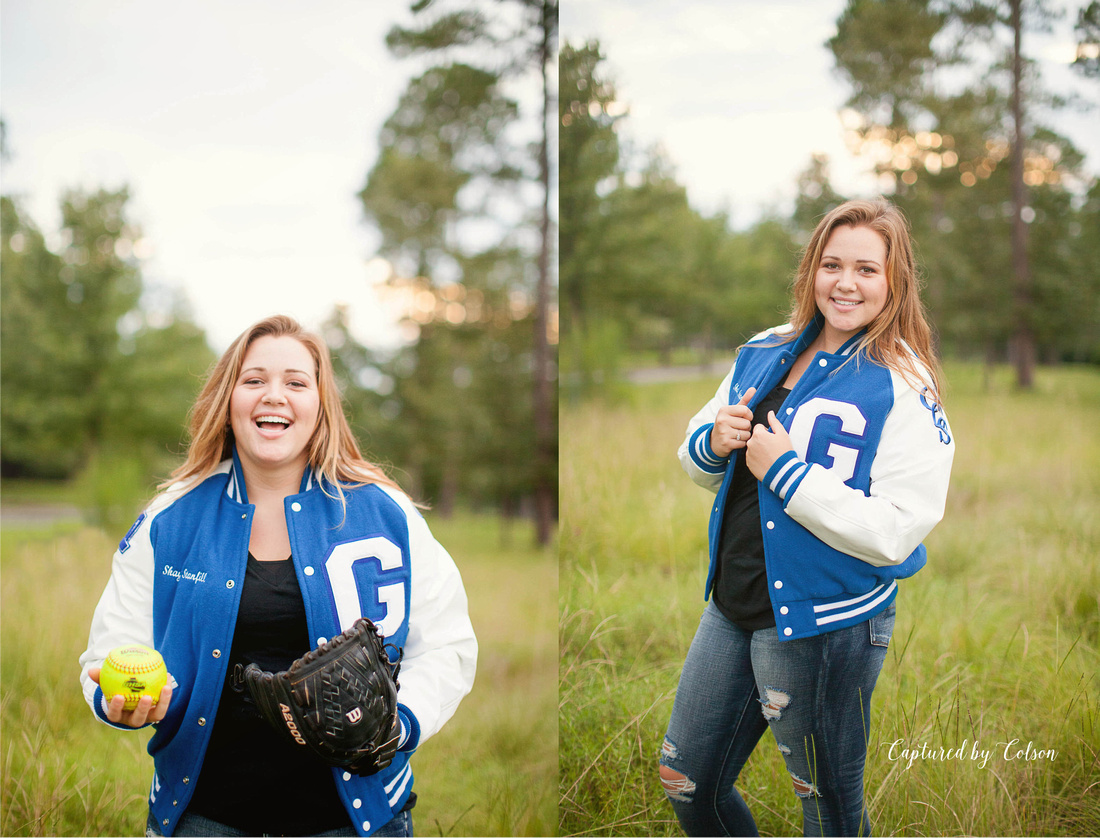 Lindsay Colson, photographer and owner of Captured by Colson Photography, is a Valdosta, Georgia based photographer who specializes natural light Senior Photography in the Valdosta area, as well as farm and plantation Weddings in the southeast. To inquire or get more information, please contact her: [email protected]
Want to know more about Lindsay and her photography? Wander over here...