Last summer, my husband bought a kayak and I got my beloved paddle-board. Since then, we've taken them to the intracoastal waterways, nearby lakes, and rivers-- we've LOVED spending time together on the water in such a peaceful way. By chance, I went out on the lake with a few friends for a sunset paddle earlier this summer and saw Tori's mom for the first time in forever! She mentioned wanting to schedule a photo session with Tori for her birthday, and I was thrilled at the idea!
Tori's outfits were so classy and offered plenty of variety! The light was gorgeous, filtering through the trees around their home, and at sunset she suggested we go out on the lake for a few paddle-board pictures. When clients suggest that we do things a little 'out of the box' for photos, it really makes the session personal and an extension of their personalities (Check out Jordan + Nathan's Notebook inspired boat engagement session for another example)! The water was calm and in the canal, the "Golden Hour" was in full effect! Tori was such a doll, carefully balancing on that board in her adorable Lilly Pulitzer dress! I loved every minute of this session!!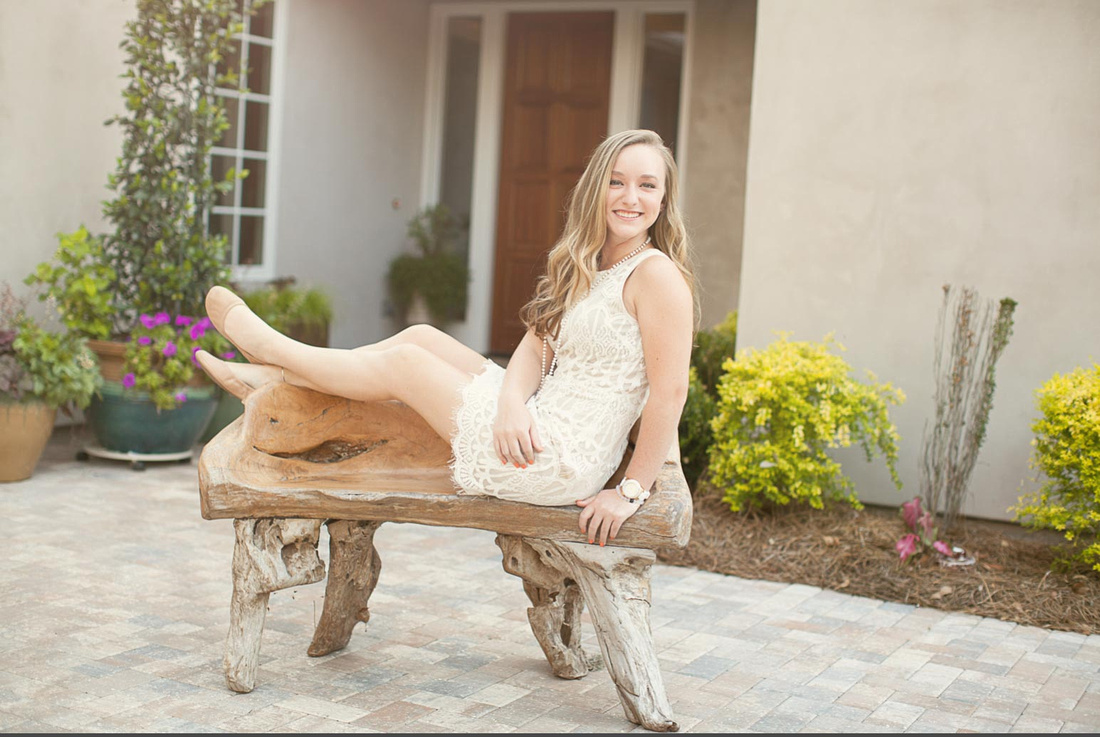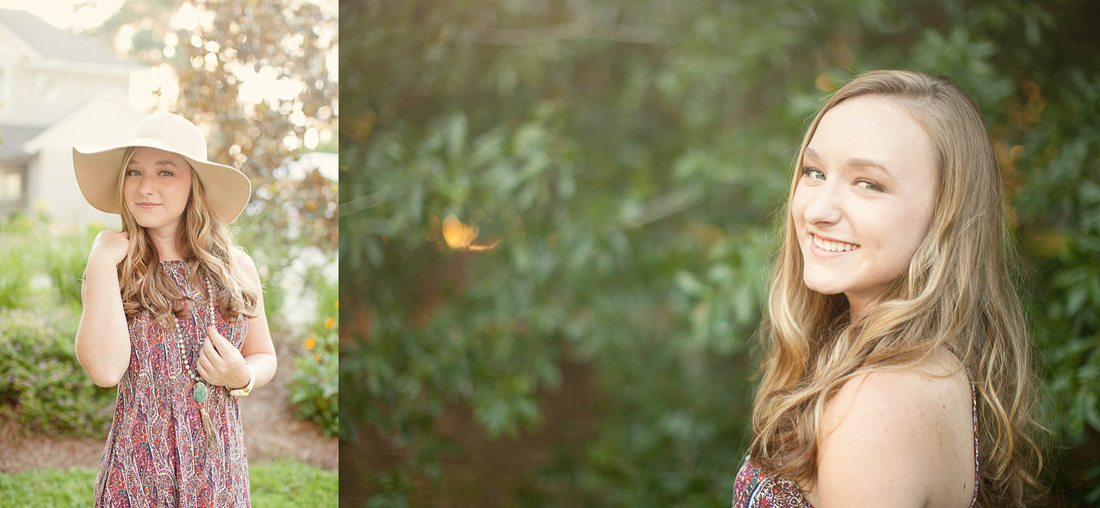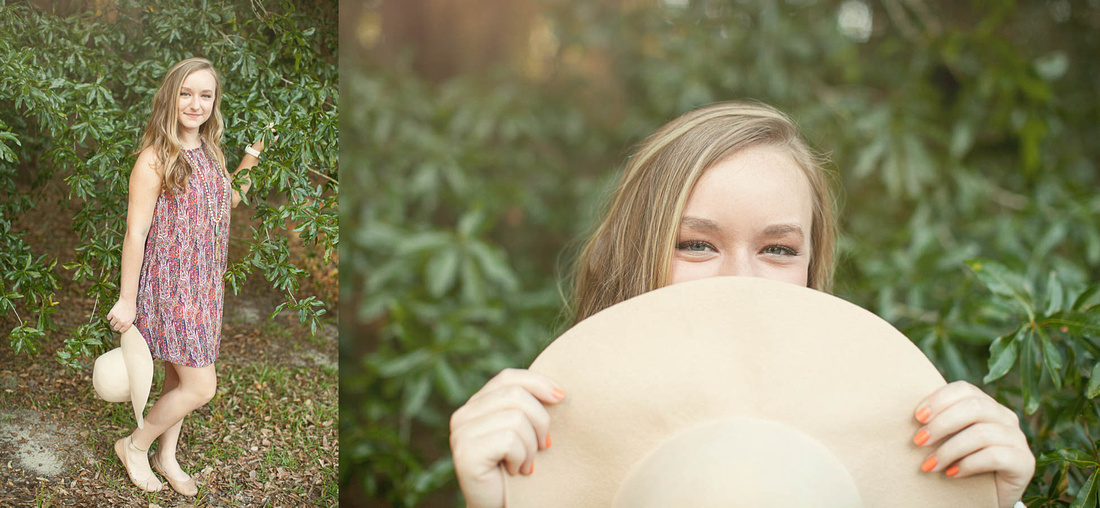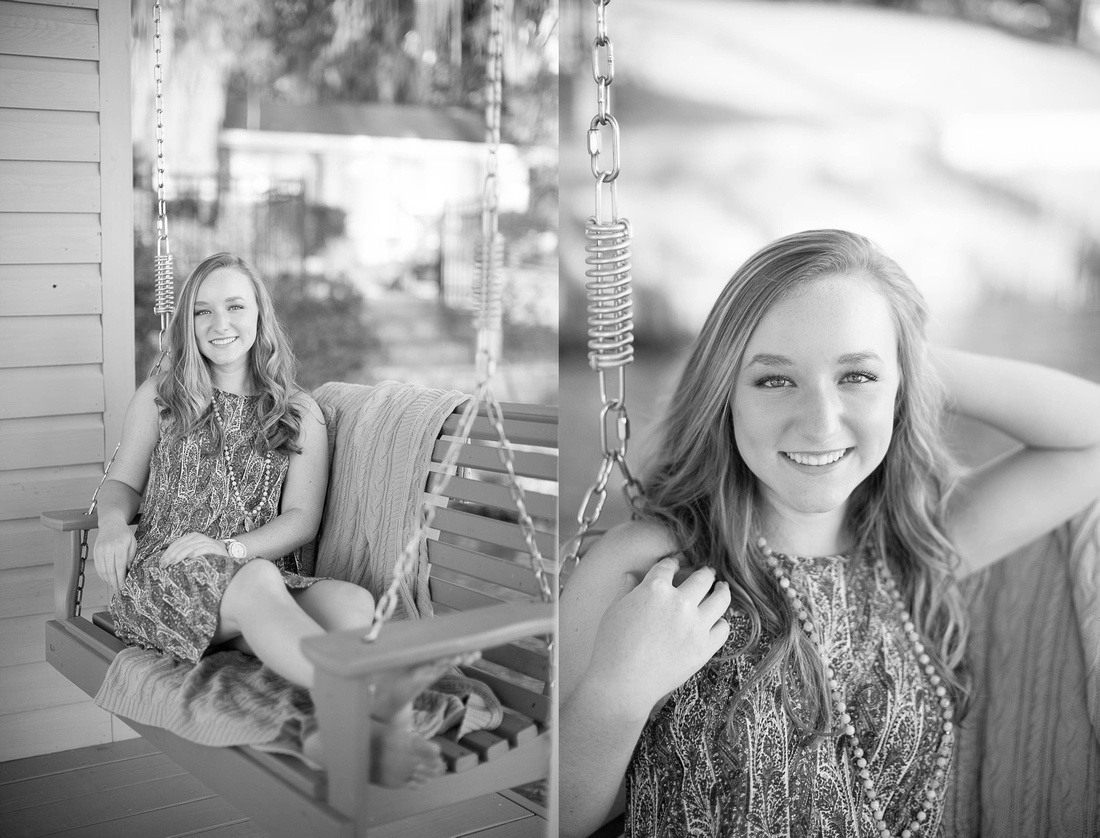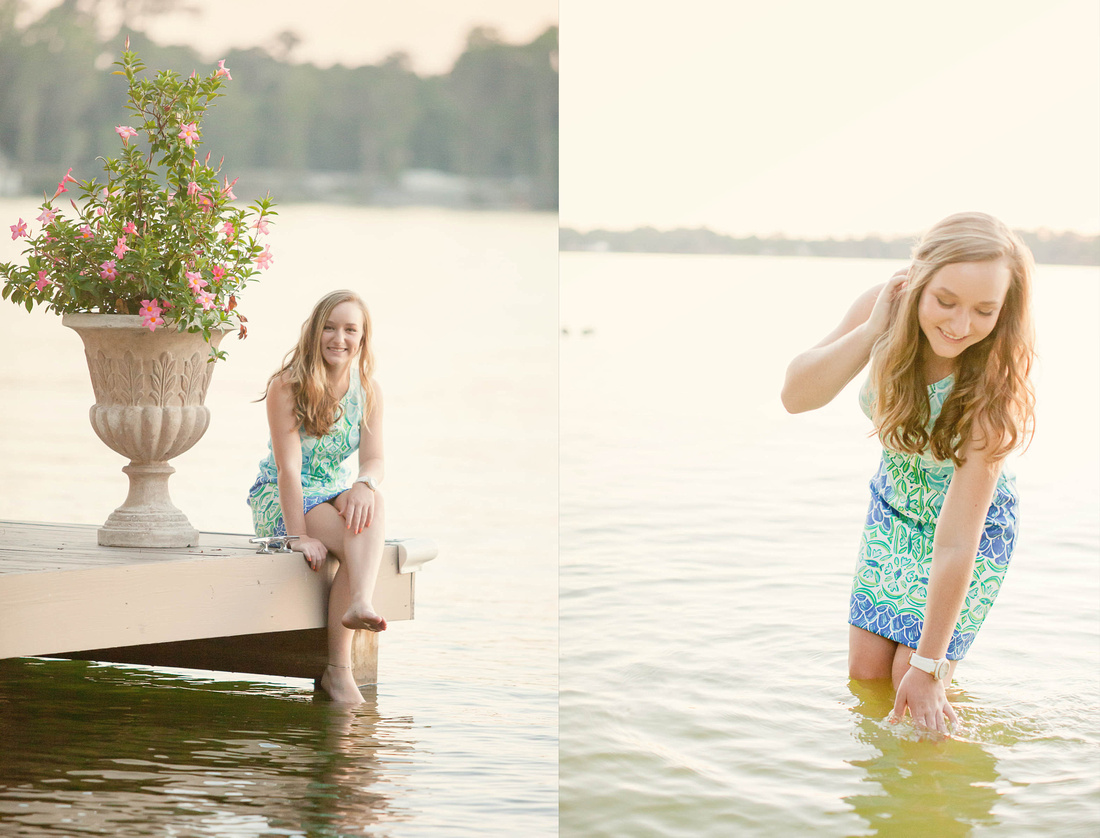 Lindsay Colson, photographer and owner of Captured by Colson Photography, is a Valdosta, Georgia based photographer who specializes in high school seniors + plantation and farm weddings in the southeast. To inquire or get more information, please contact her: [email protected]
Want to know more about Lindsay and her photography? Wander over here...