Oh, Kameron. You there, with your beautiful blue eyes and flawless poses. Country girl, athlete, hard worker, dedicated... these are the things that make up Kameron Coggins. She invited me out to her family farm for her senior session... a very fitting location that showed off so many aspects of her personality. It was a beautiful evening full of photos and adventure. She's brave-- even protected me from a rogue bull that could have charged at any moment. Congrats on your upcoming graduation and your future as an ABAC Filly! Can't wait to see what great things you accomplish!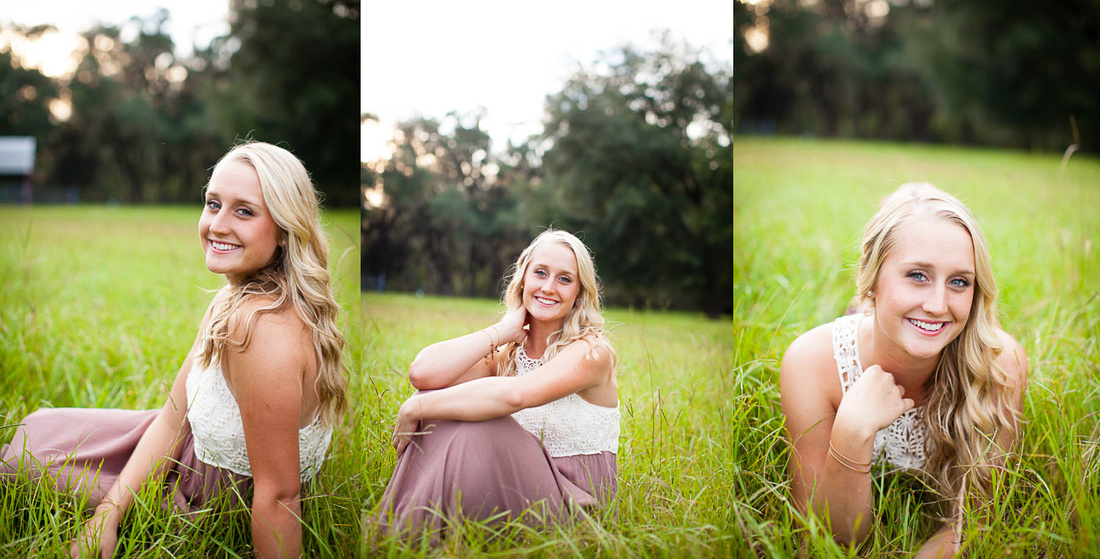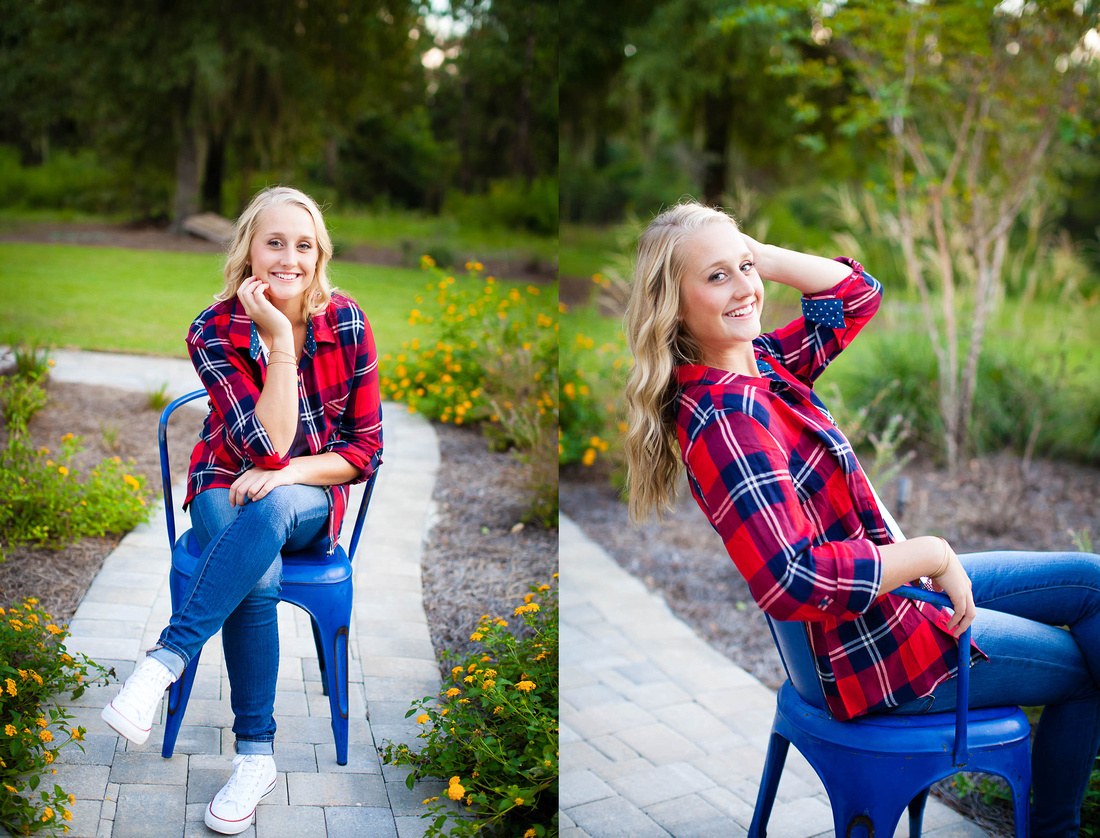 Lindsay Colson, photographer and owner of Captured by Colson Photography, specializes in outdoor senior photography that focuses on the specific personalities of each high school senior.
For more info, please contact Lindsay...