When I first met Taylor, I thought she was unusually able to connect easily with different groups of people. Kids her age loved her, but adults were equally smitten by her sweetness and conversation as well. Taylor is an amazing person... athlete, social butterfly, competitor, and has her eyes on the prize in the classroom as well. She's also in the midst of training the sweet pup in this session to become a hospital therapy dog! Like I said, this girl has so many good qualities! Not to mention, quite the beauty as well! So, needless to say, when her mother contacted me to shoot a session for her birthday, I was thrilled to work with such a well-rounded individual! The skies were overcast, but our attitudes did not waiver. Her bright outfit choices made the gloomy day seem secondary.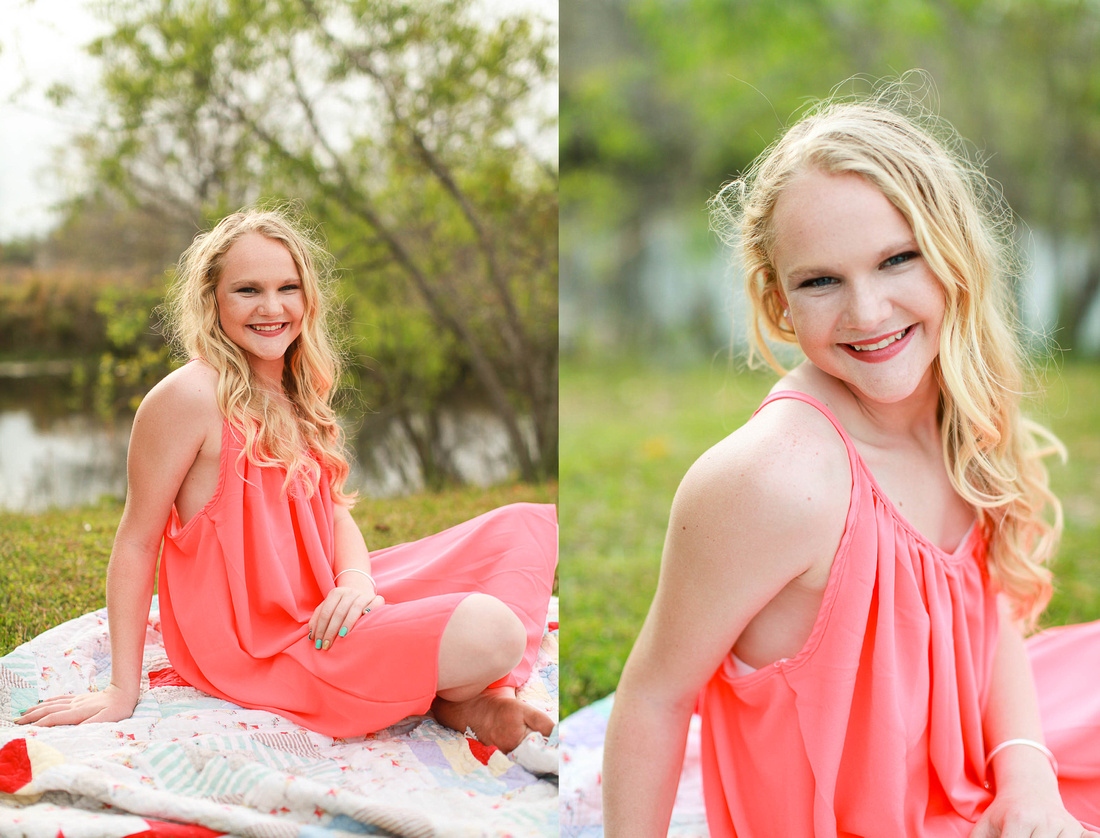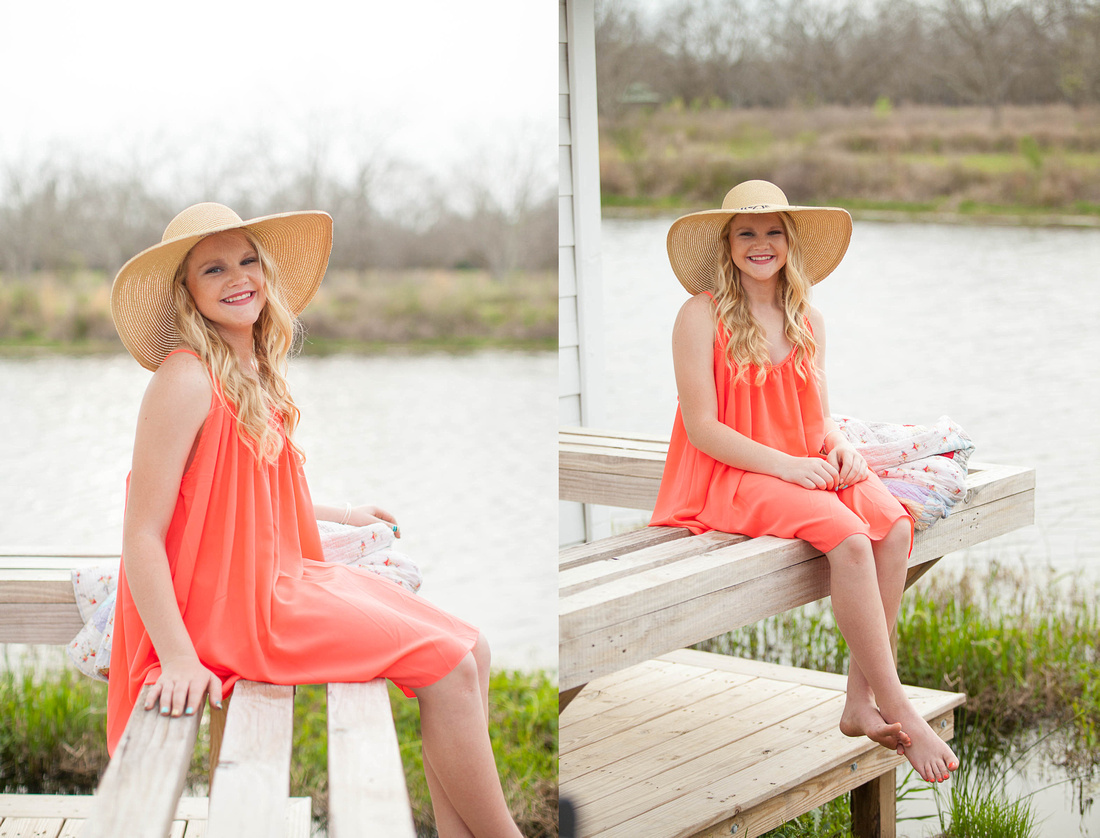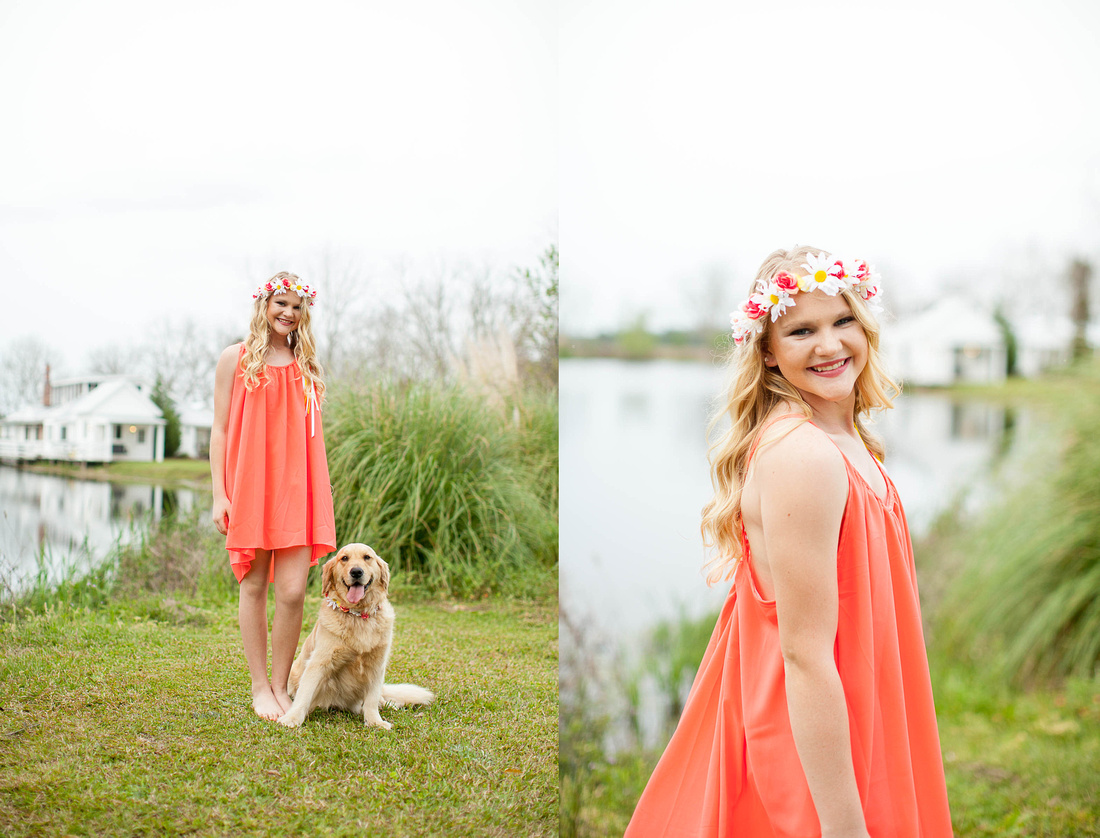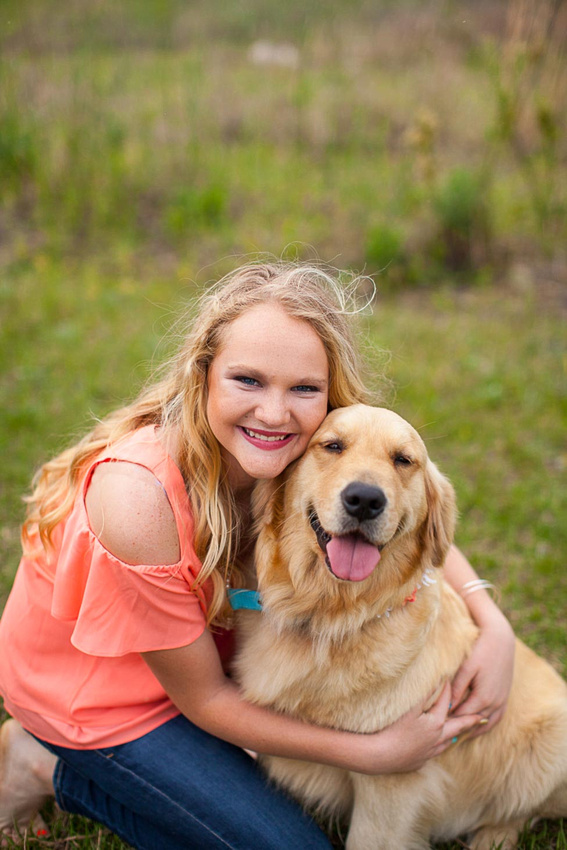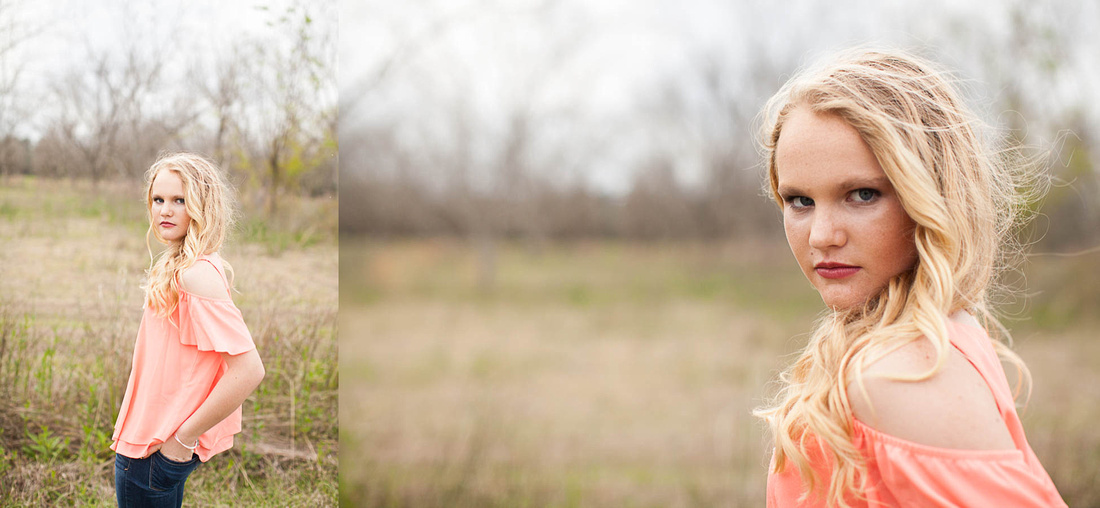 Lindsay Colson, photographer and owner of Captured by Colson Photography, specializes in outdoor photography that focuses on the specific personalities of each individual.
For more info, please contact Lindsay...