Jeremy + Rebecca were married at Quail Branch Lodge in Lake Park, Georgia. This was only the second wedding under their new wedding pavilion, and it was an honor to photograph their best day there! This day was full of gorgeous light, amazing flower arrangements from The Flower Gallery and dapper + beautiful attire. This whole wedding had me thinking "Downton Abbey"! Exquisite details from the bride and the groom made this day full of sentimental touches and heirlooms in the making. Their tenderness towards each other was really something to behold, and it was my goal to document it thoroughly! It's always an honor to be the memory-keeper for the start of a new marriage!
Some words from the bride about her experience...
I wanted to let you know that we are overjoyed and thrilled with our wedding pictures! I knew you were an amazing photographer but you exceeded my expectation! It was fun for Jeremy and me to look at the pictures together and relive the best day our life. Before now, there were several details of our wedding that I was unable to remember because of the sheer fact that the day flew by. I wanted to thank you from the bottom of my heart for capturing our day in a way so we can relive our wedding for many years to come! We love you!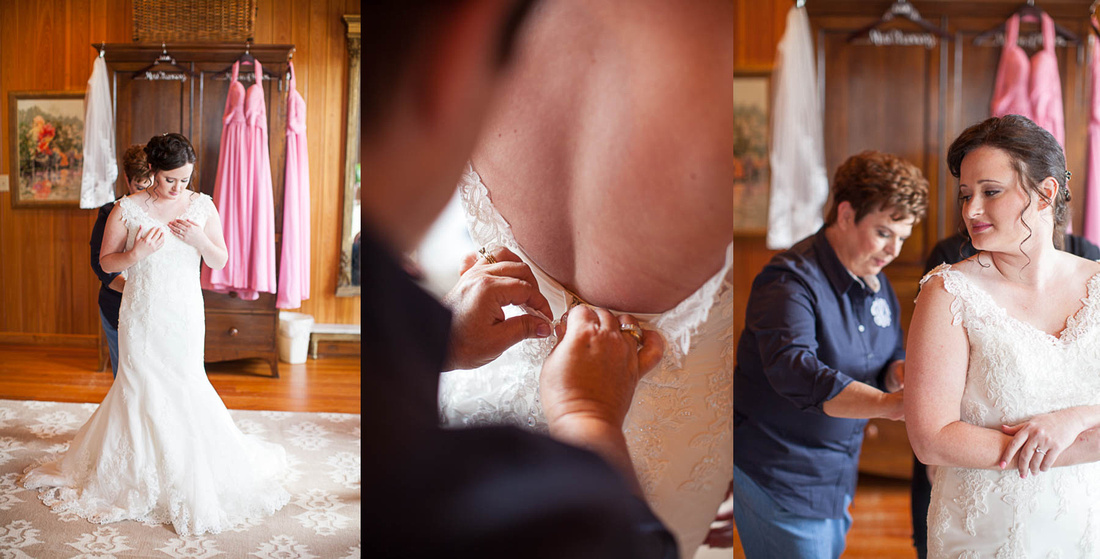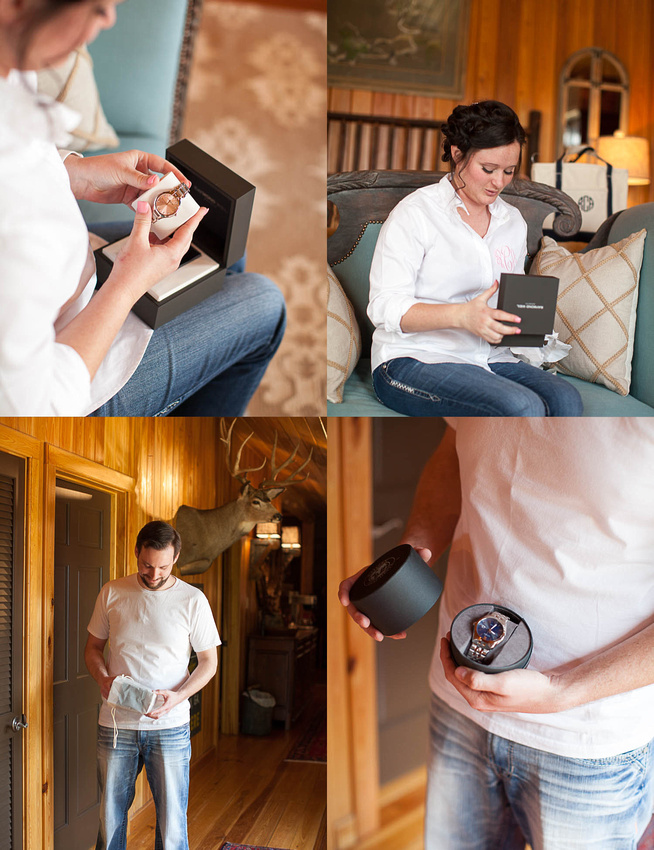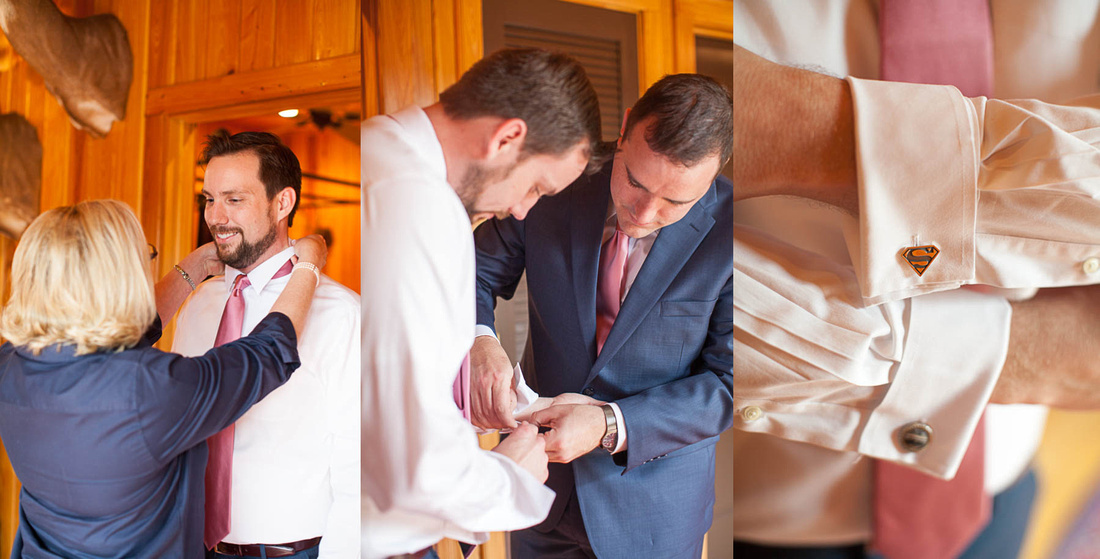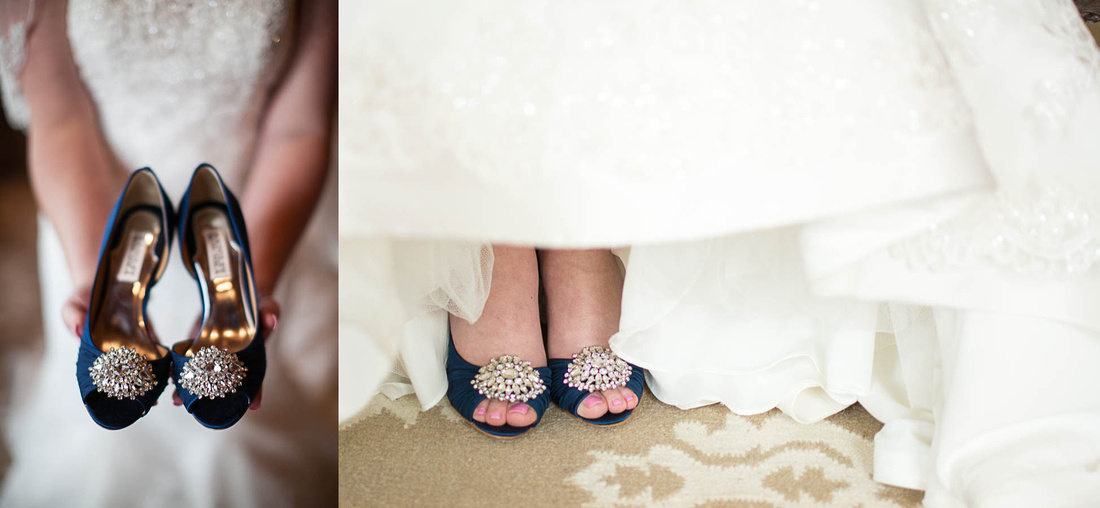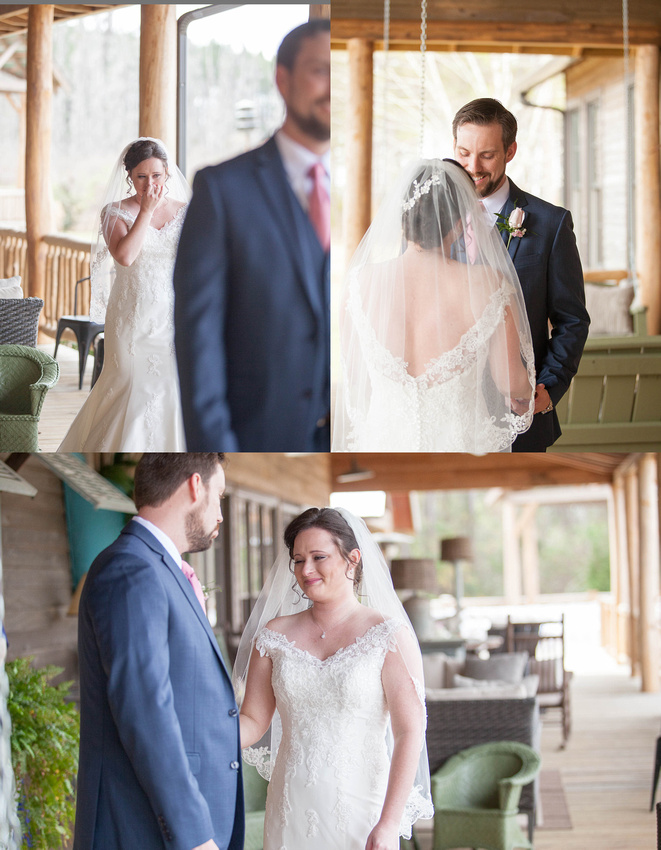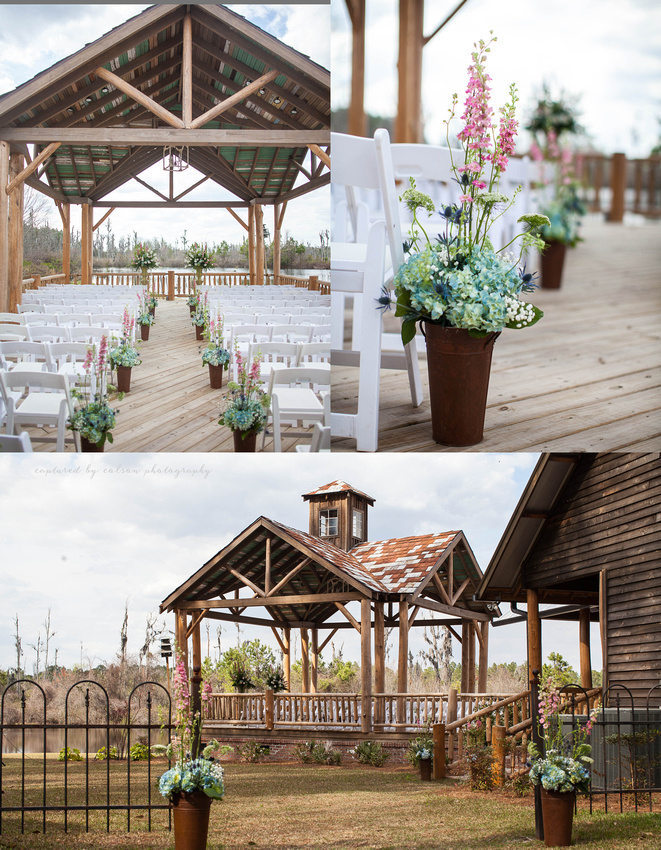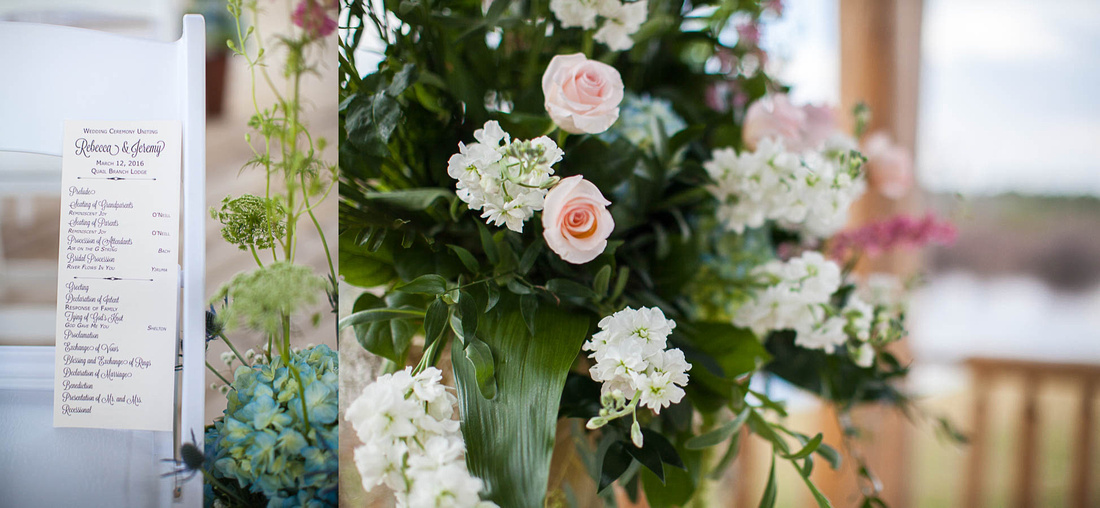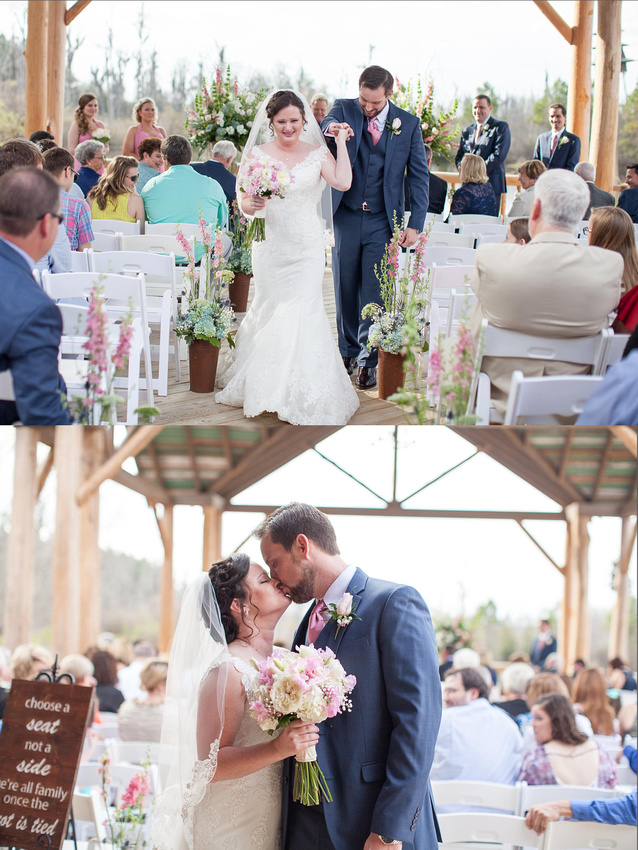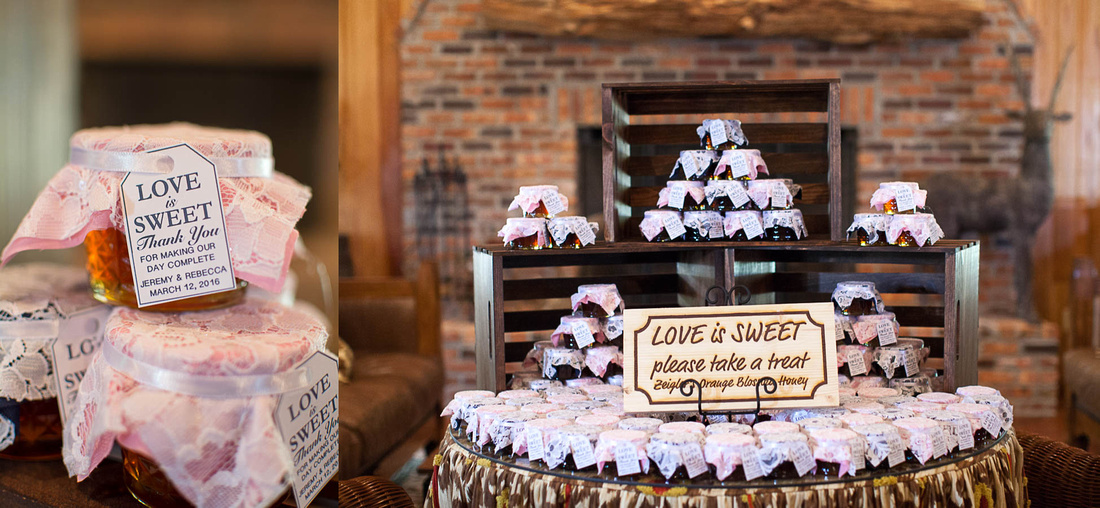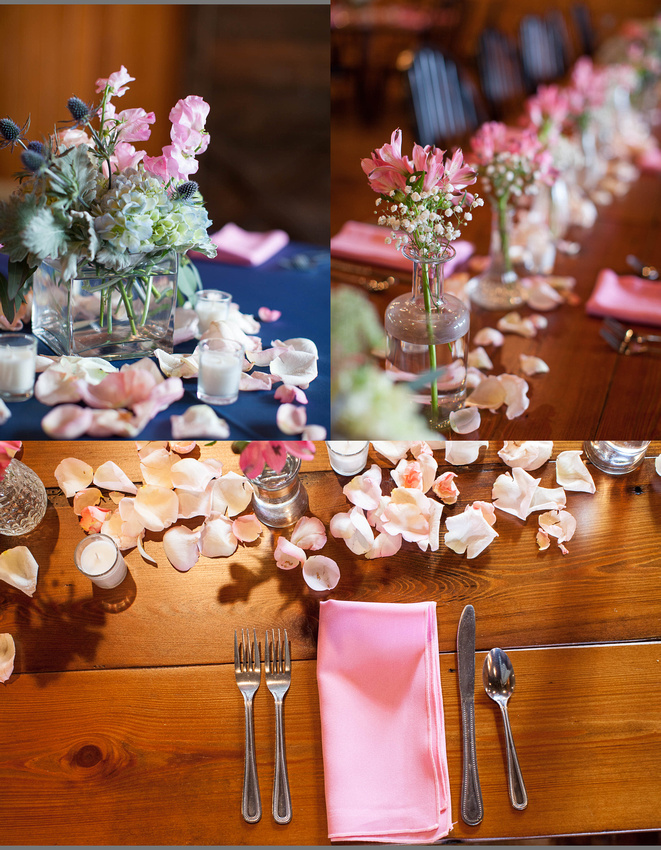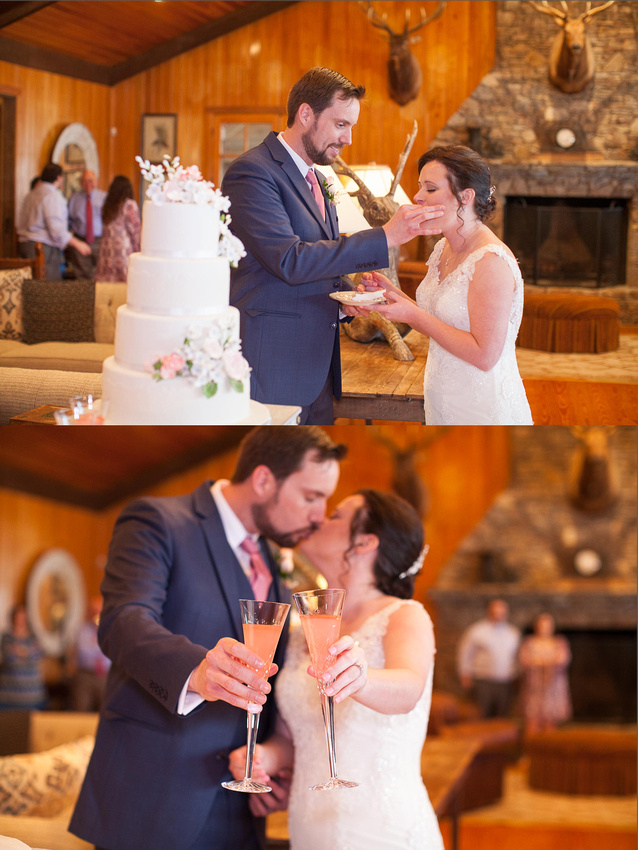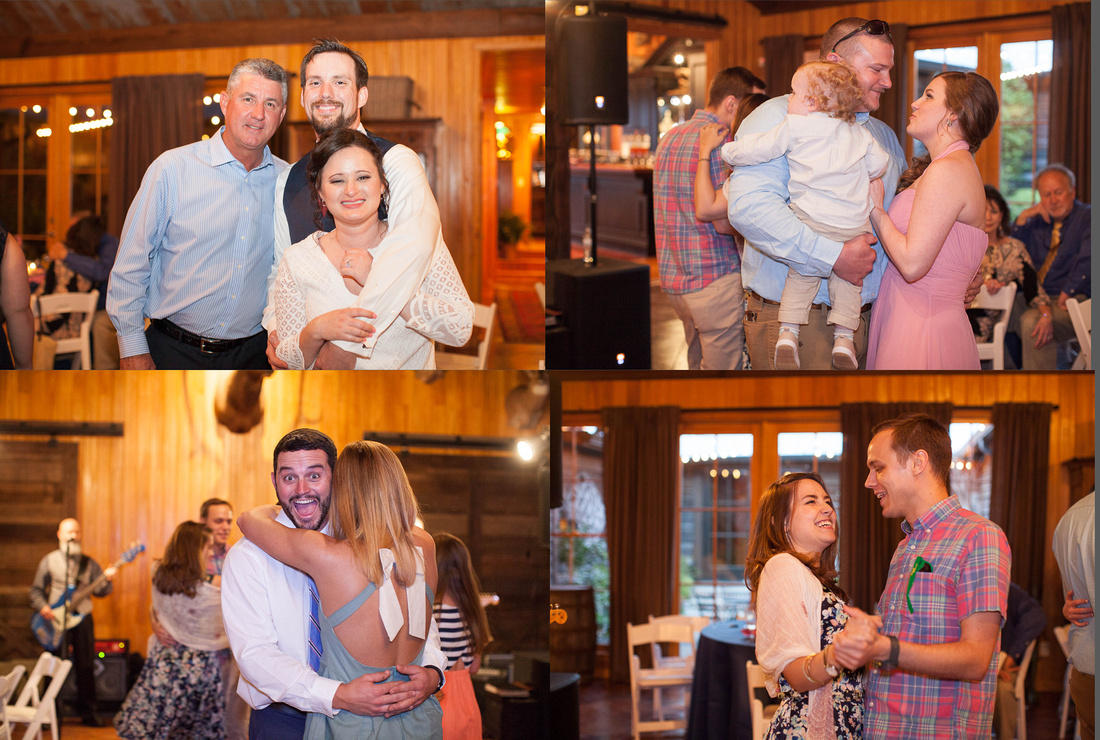 Lindsay Colson, photographer and owner of Captured by Colson Photography, is a Valdosta, Georgia based photographer who specializes in plantation and farm weddings in the southeast. To inquire or get more information, please contact her: [email protected]
Want to know more about Lindsay and her photography? Wander over here...