Last week was full of rain and clouds... and session reschedules! However, when I pulled up on Saturday to Gabby's (already rescheduled!) Senior Session, it was already drizzling... her mom rolled down the window and said, "Gabby feels good about things and is super optimistic about the weather!". It was then that I knew this girl was meant to be in my corner! I was already excited to work with her, but to know that she trusted me to make some magic in this weird south Georgia weather, and was already thinking positive thoughts made me know she was something special! Sweet as pie, with a little spunk and sass made photographing her such a joy! Loved the style she brought to the session, as well as her laid-back attitude! Way to roll with the punches, girl-- it shows how much grace you have-- and it will take you far! Congrats to Gabby and the Class of 2016!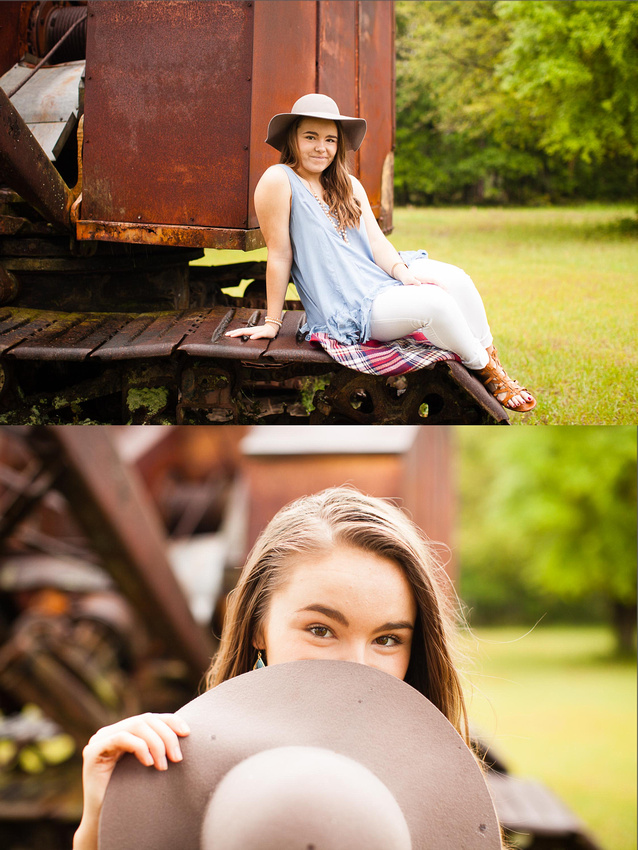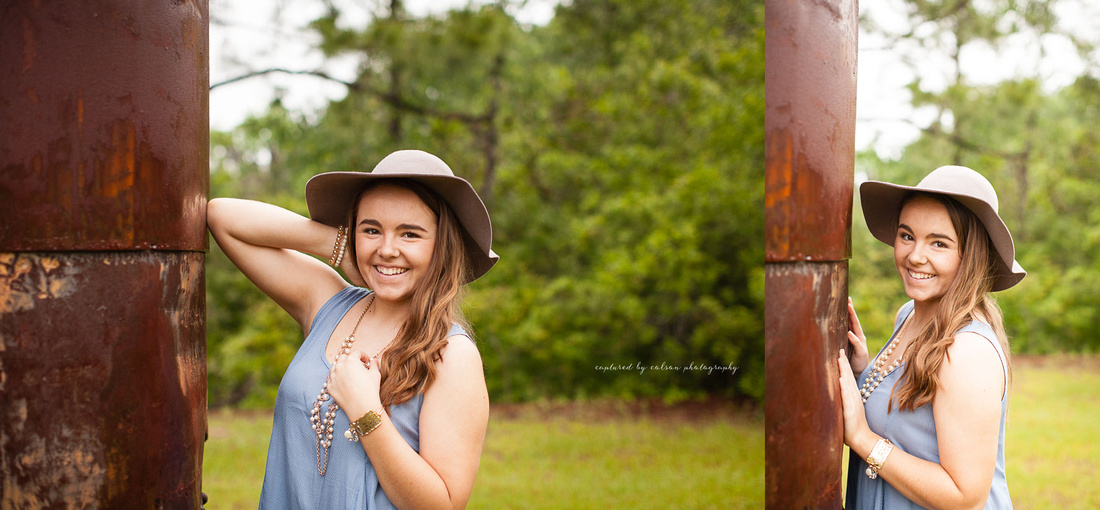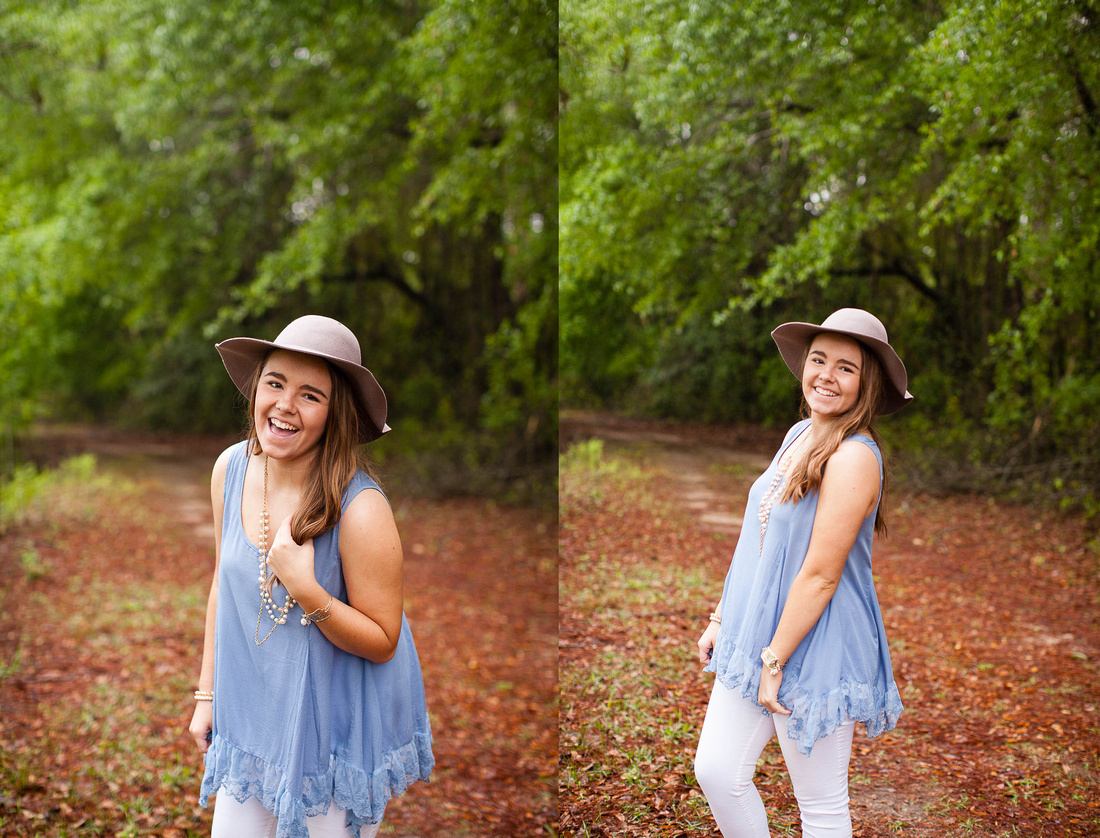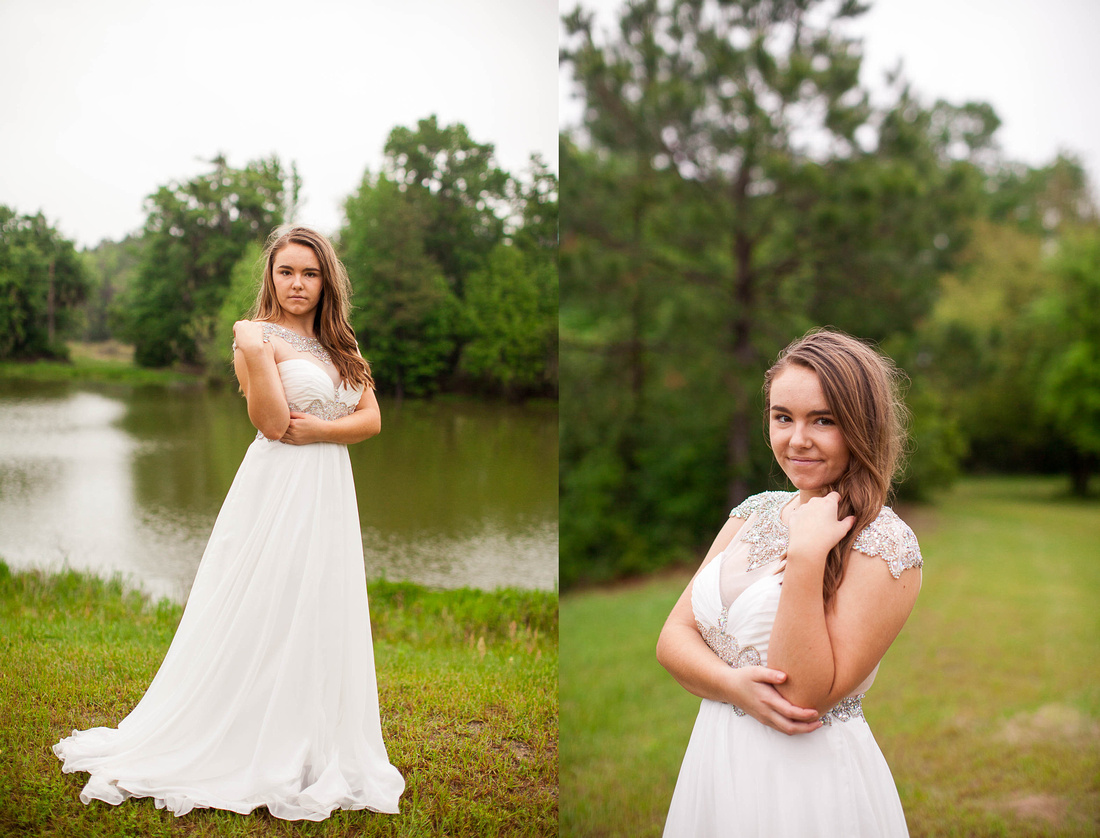 Lindsay Colson, photographer and owner of Captured by Colson Photography, is a Valdosta, Georgia based photographer who specializes in plantation and farm weddings in the southeast, as well as outdoor senior portraiture.
To inquire or get more information, please contact her: [email protected]
Want to know more about Lindsay and her photography? Wander over here...