Being the oldest of all the grandchildren by seven years, I grew up with a lot of 'little' cousins. This particular cousin and I have always been very close and between Star Wars marathons, beach trips with a particular coconut bra and everyday family life, we have shared a lot to have been 9 years apart... This past summer, I received a call from this cousin, Garrett, saying that he was about to propose to his adorable bride-to-be, Savannah. He popped the question at a boardwalk on the beach and of course, she said yes! I am so excited to have another girl in the family and was so thrilled when they asked me to photograph their wedding.
Spending time with these two on their engagement session was so very easy. They are loving and kind and calm. And this light was sort of amazing. We started off at our grandparents' farm before moving on to even older family land. I felt that this was very special, documenting the beginning of this new husband+wife family while on property where our history roots run deep. Much love and joy to you two...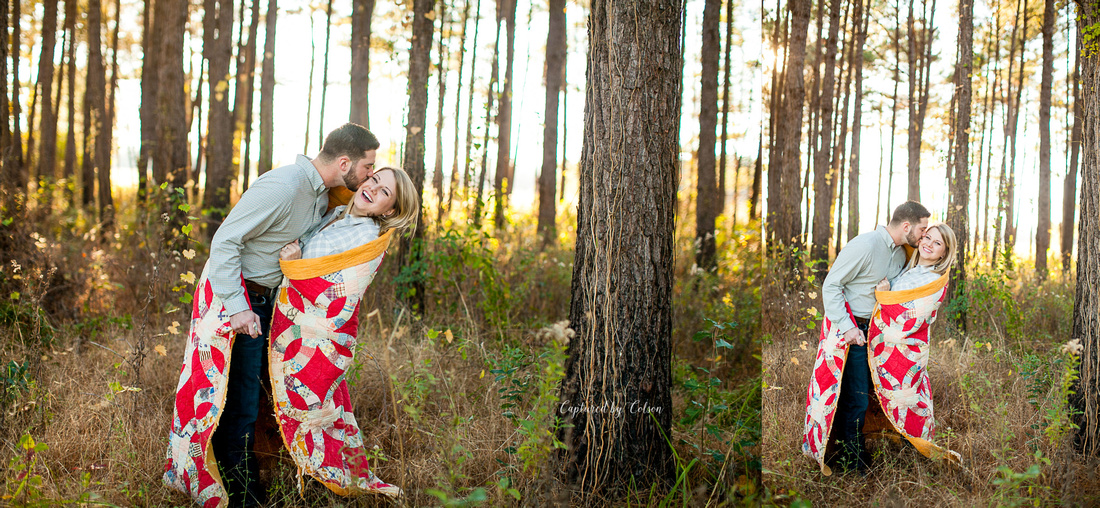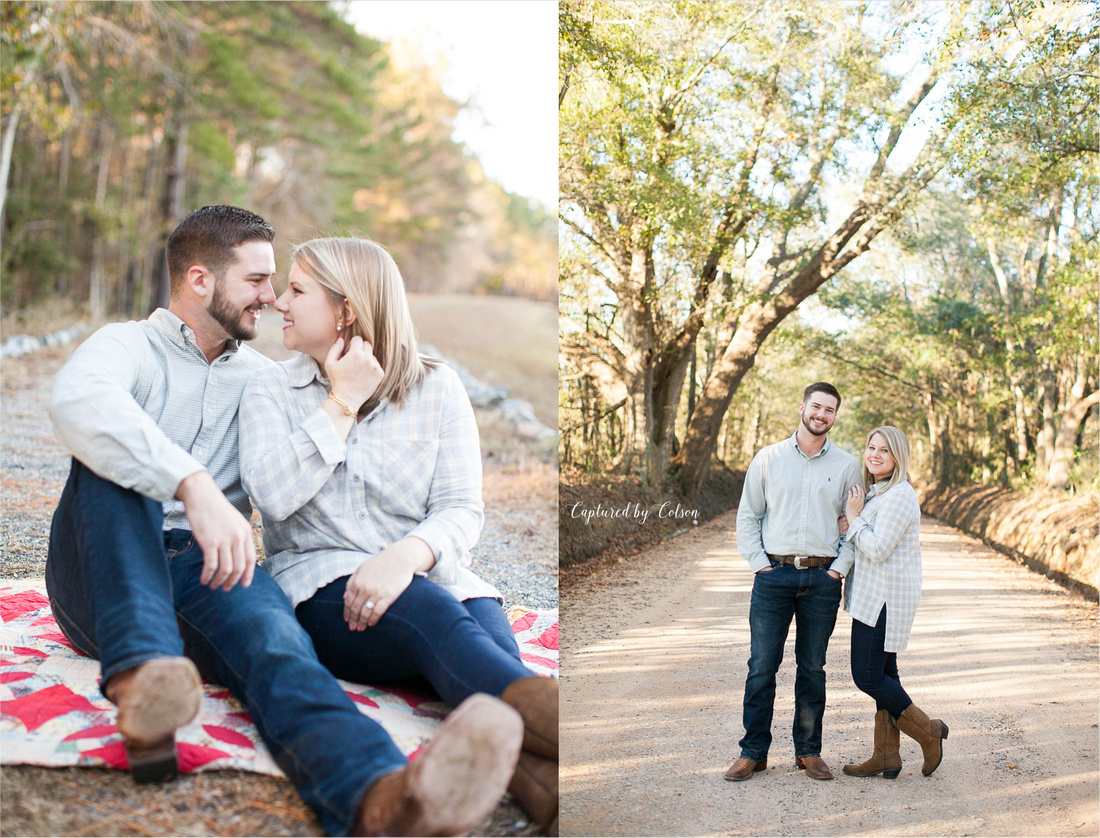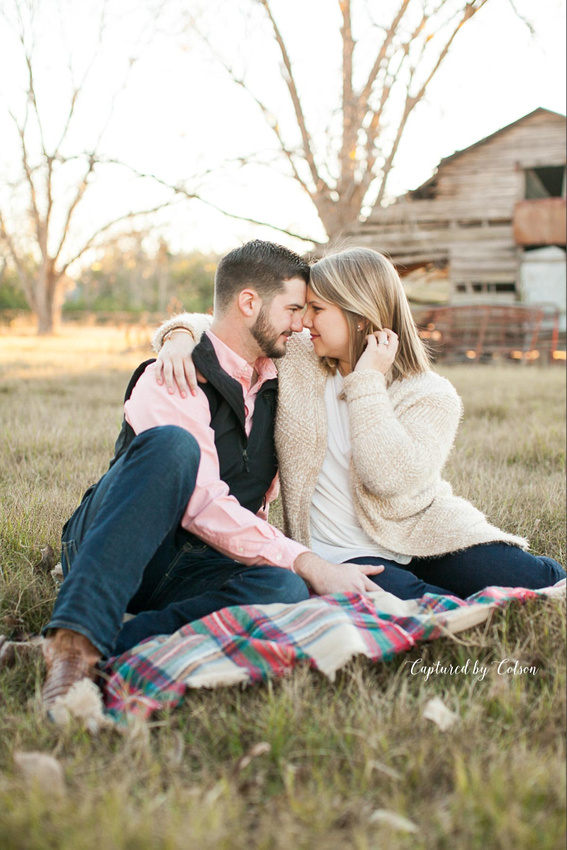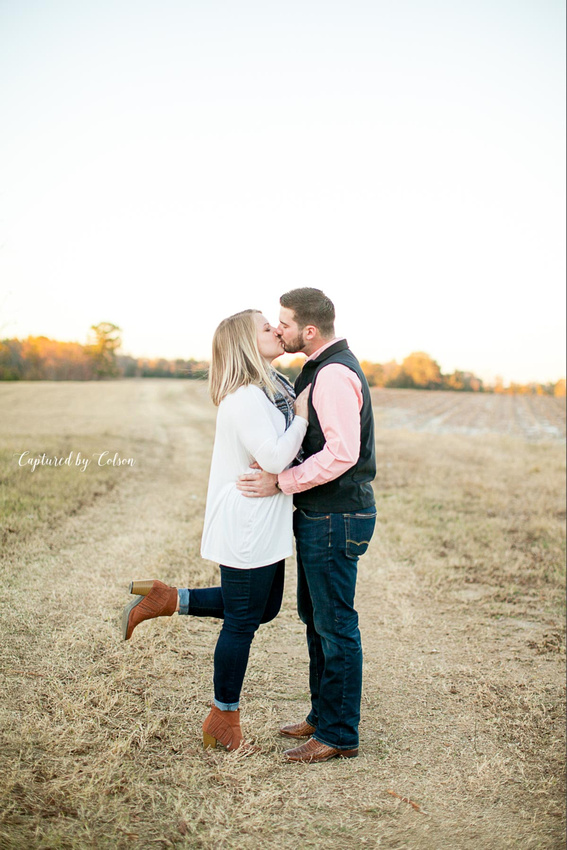 Lindsay Colson, photographer and owner of Captured by Colson Photography, is a Valdosta, Georgia based creative who specializes in plantation and farm weddings in the southeast as well as natural light senior photography. Interested in letting Lindsay document your first day of marriage? Inquire or get more information by contacting her: [email protected]
Want to know more about Lindsay's work? Click here!