I decided to take this high school senior and basketball player downtown for the first part of his session. I think the urban landscape and angles would be perfect for him and I was right! I was so excited that there was even a basketball goal in one of the back alleys where we were shooting towards the end of this downtown set! After we left here, we found a field of tall grass and perfect light for the second part of his session. Working with two different locations gave two totally different vibes for his session, which gives so many more options within his gallery of images!
Have a great rest of your senior year, Jared -- and here's to accomplishing the many goals that you have for your life!!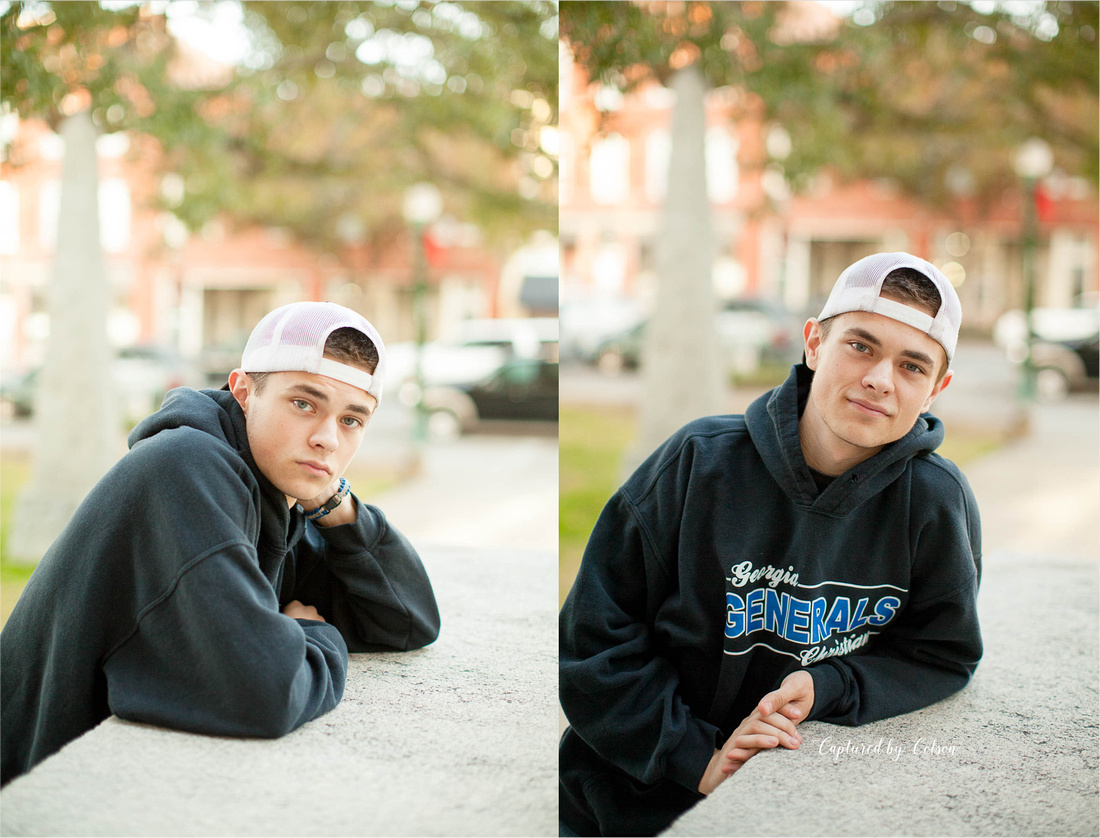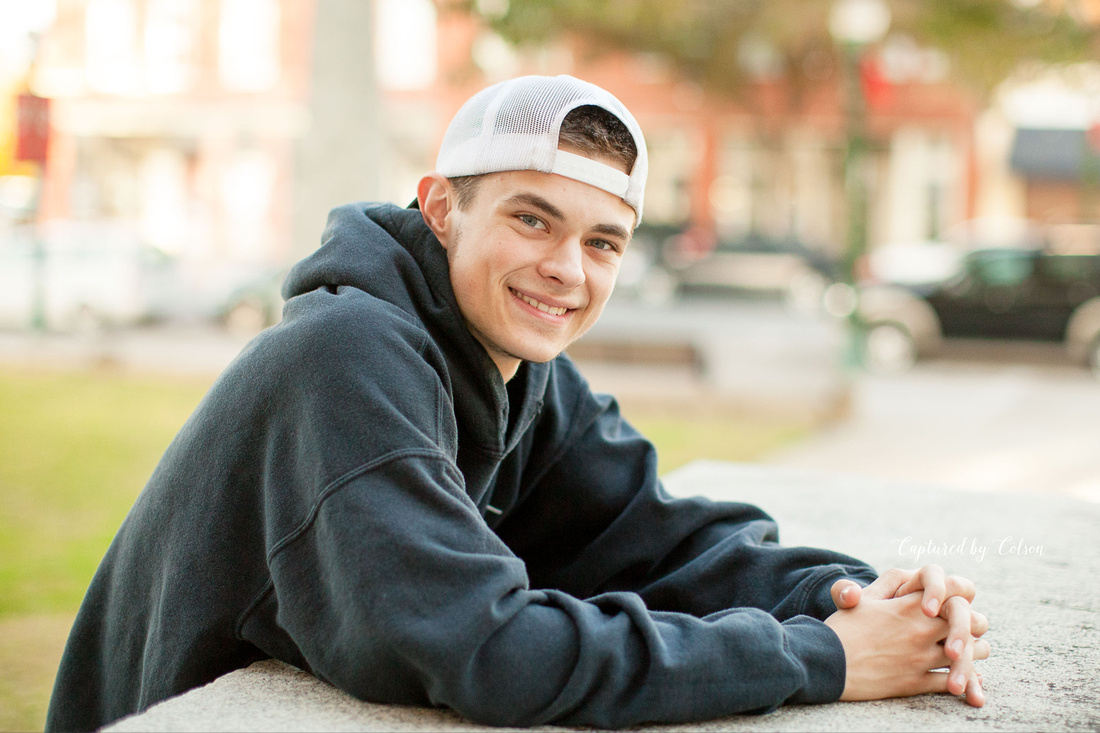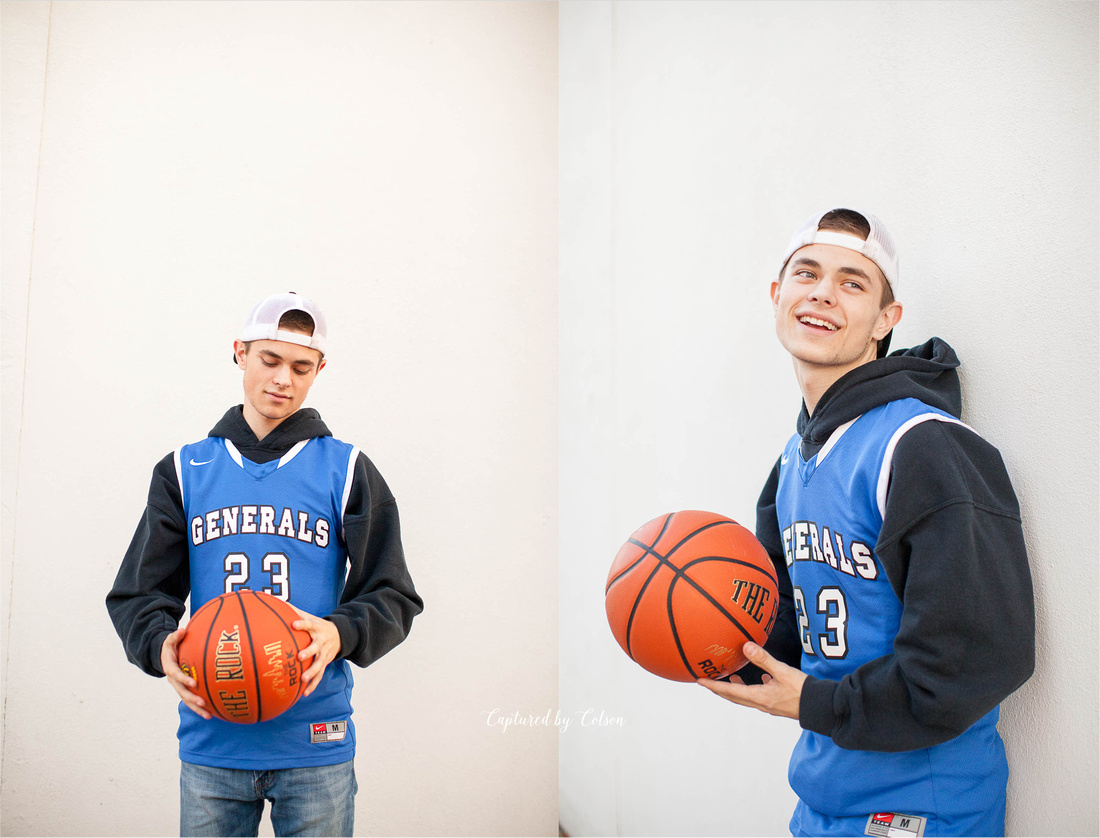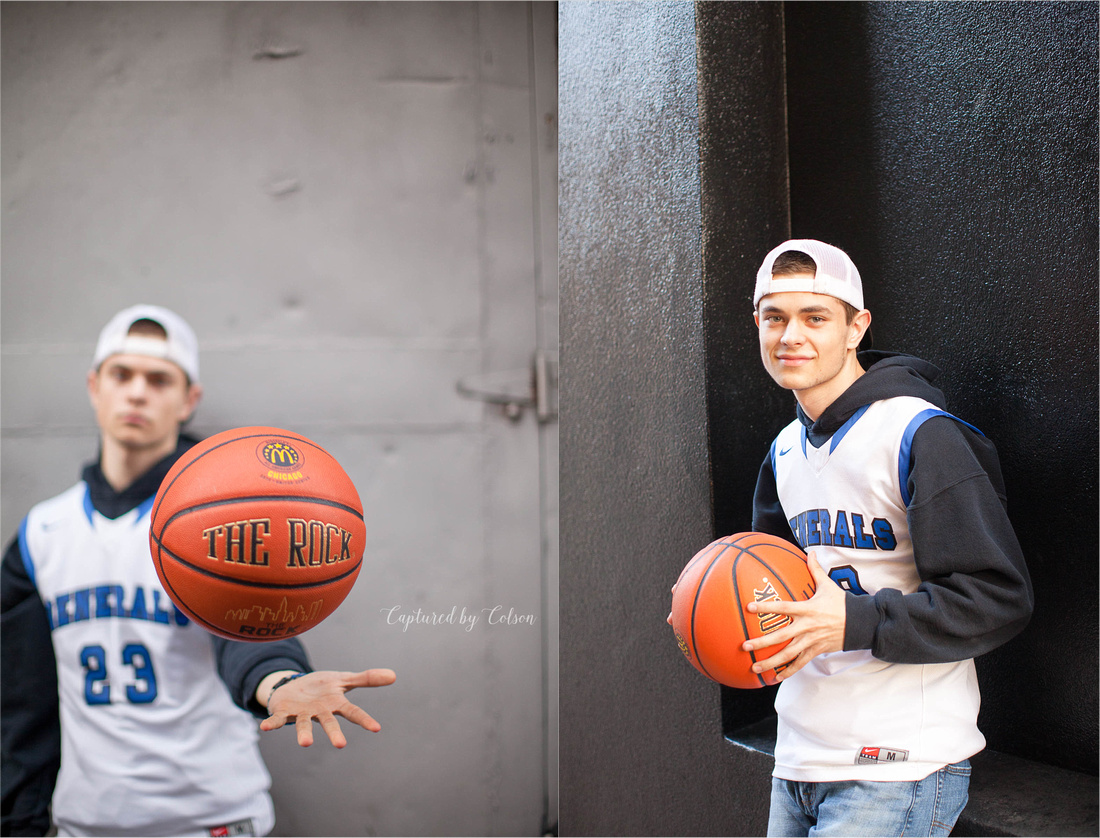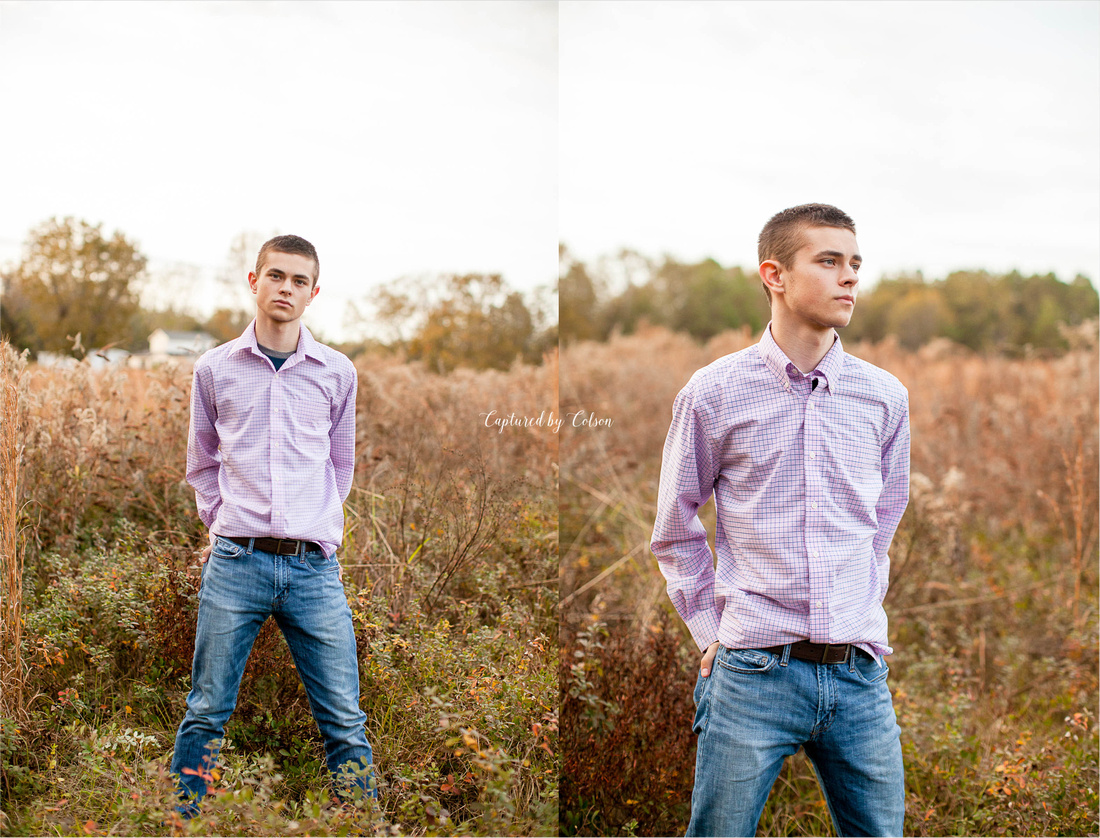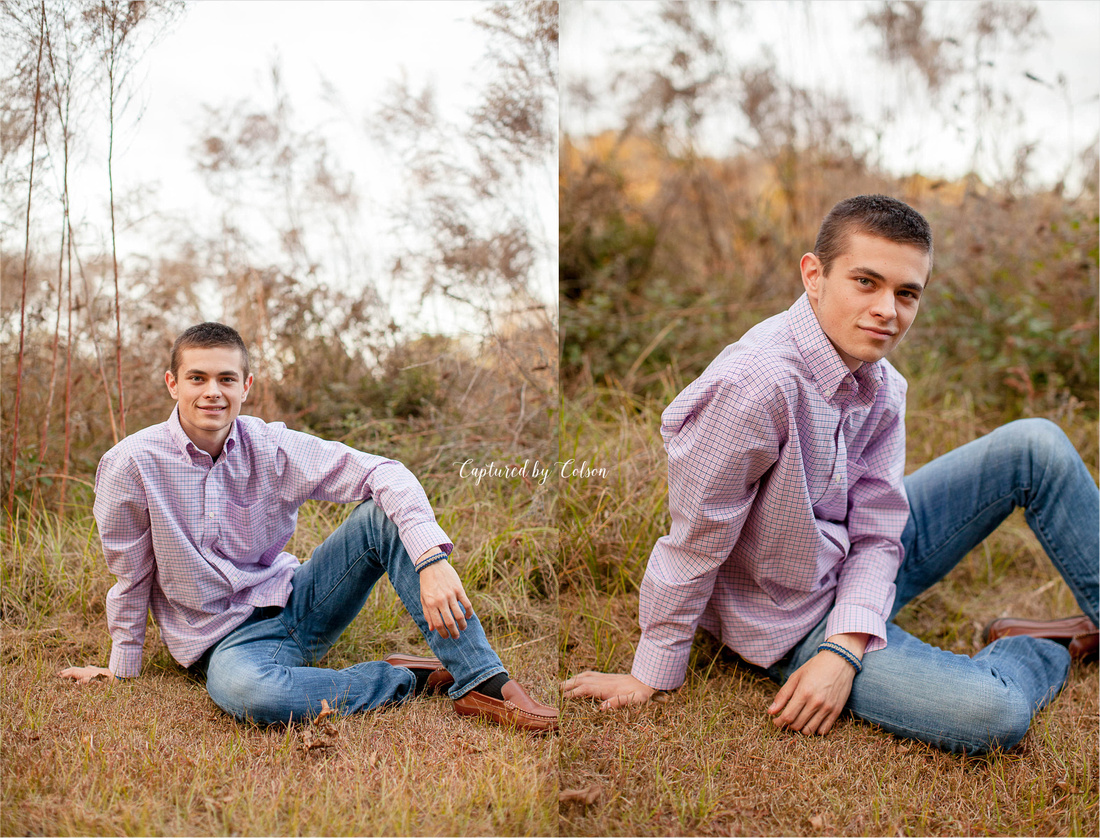 Lindsay Colson, photographer and owner of Captured by Colson Photography, is a Valdosta, Georgia based creative who specializes in plantation and farm weddings in the southeast as well as natural light senior photography. Interested in setting up your own Senior Session? Inquire or get more information by contacting her: [email protected]
Want to know more about Lindsay's work? Click here!