When I get the call to join in on a bride's wedding team, and she just so happens to be the sister of another Captured by Colson bride, it makes it even more of an honor! I love the Madsen sisters and am so excited to be a part of Brooke's wedding day as well! I met Brooke + Mason at their wedding venue during the week of Thanksgiving and we were met with perfect weather, a gorgeous sunset and stunning backdrops! Quail Branch Lodge is sort of a triple threat -- they have great natural landscapes, two different outdoor ceremony sites and a lodge which is large enough to house a huge reception. Clearly one of my favorite places to shoot!
Mason + Brooke were so comfortable together... laughs and big smiles the whole session through. Just another reason why this session went so well! Can't wait for their wedding this spring!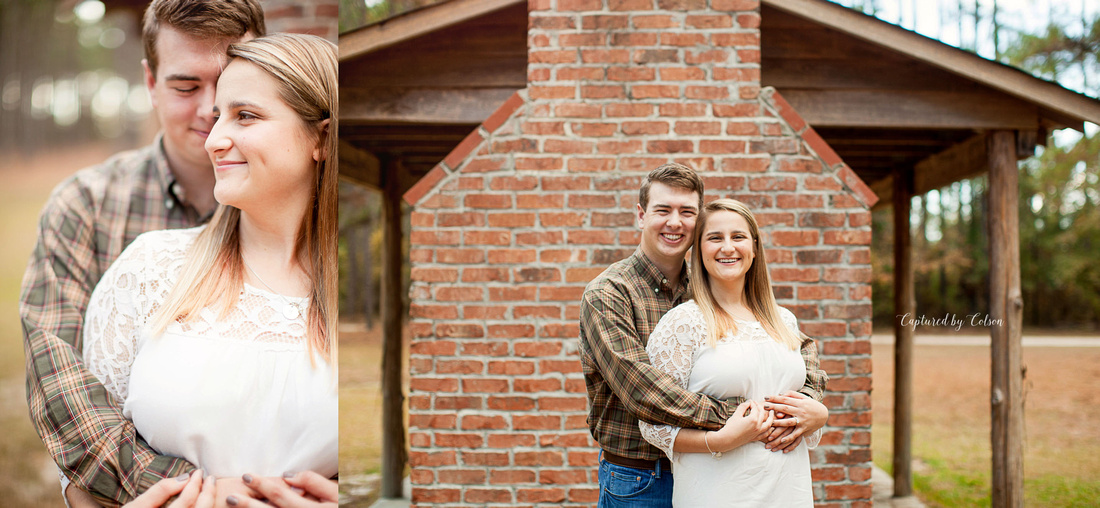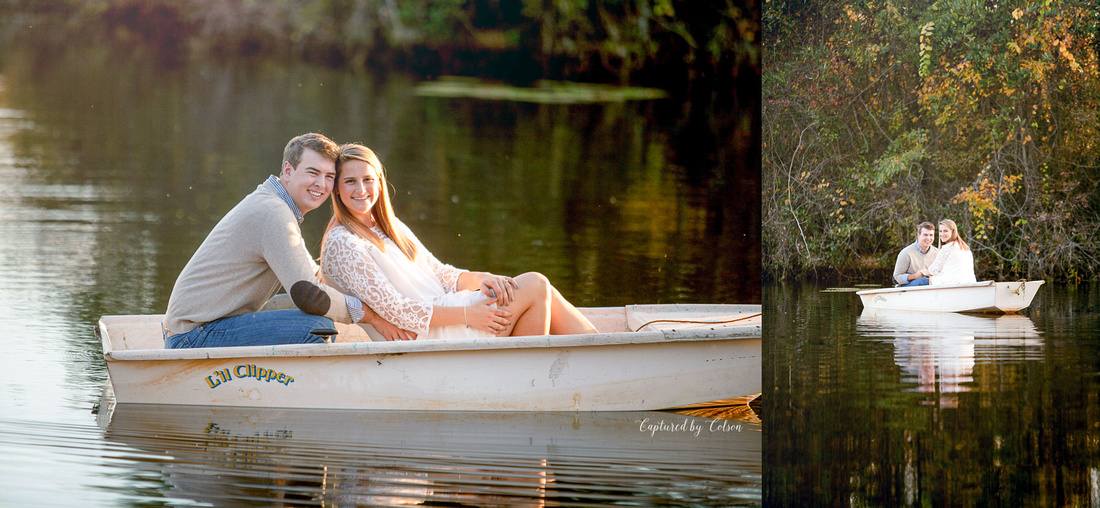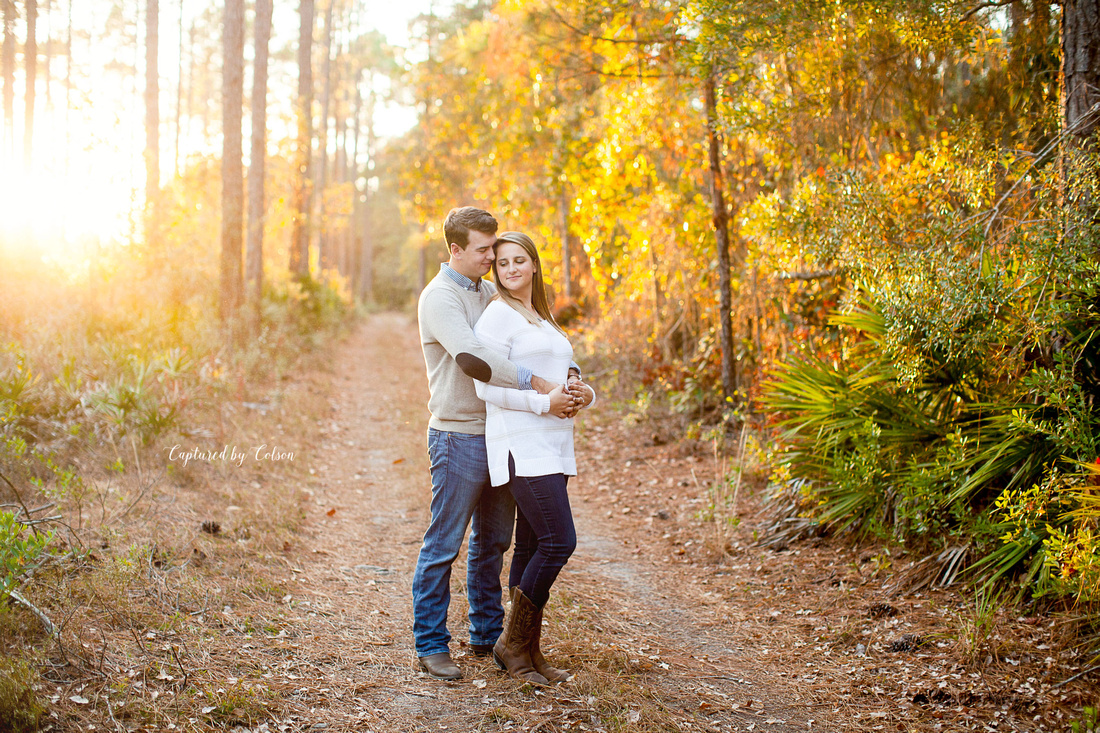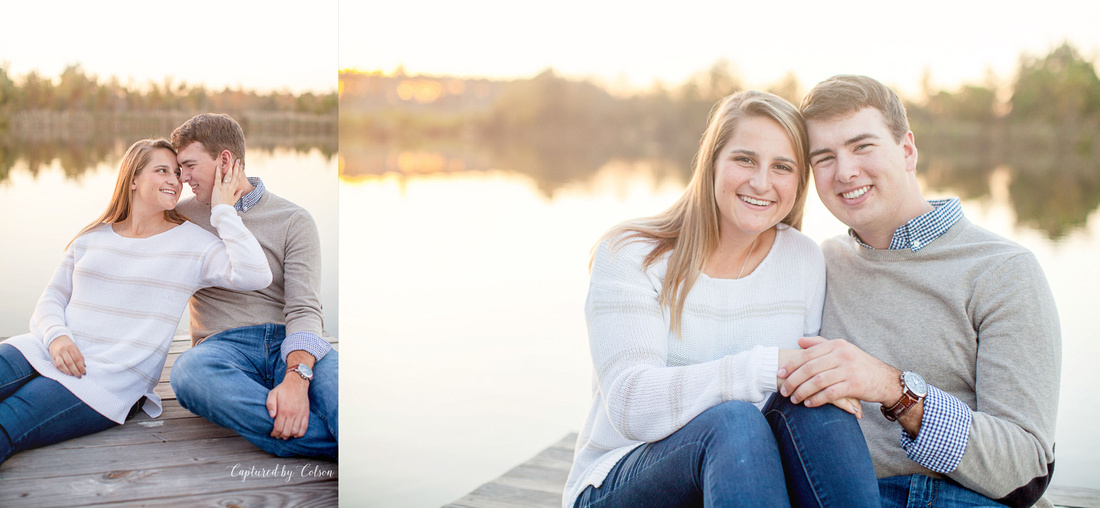 Lindsay Colson, photographer and owner of Captured by Colson Photography, is a Valdosta, Georgia based creative who specializes in plantation and farm weddings in the southeast as well as natural light senior photography. Interested in letting Lindsay document your first day of marriage? Inquire or get more information by contacting her: [email protected]
Want to know more about Lindsay's work? Click here!