I loved being with Haley + Mark on their best day in South Georgia last month for their easy demeanor and kind hearts. Their wedding day was so genuine and fit them perfectly. From their relaxed and sure style and their really fun wedding party... it was such a great day. The light was so clear and bright, and being in the midst of fall, their colors were rich and vibrant. I adored working with this lovable wedding couple -- Best wishes, ya'll!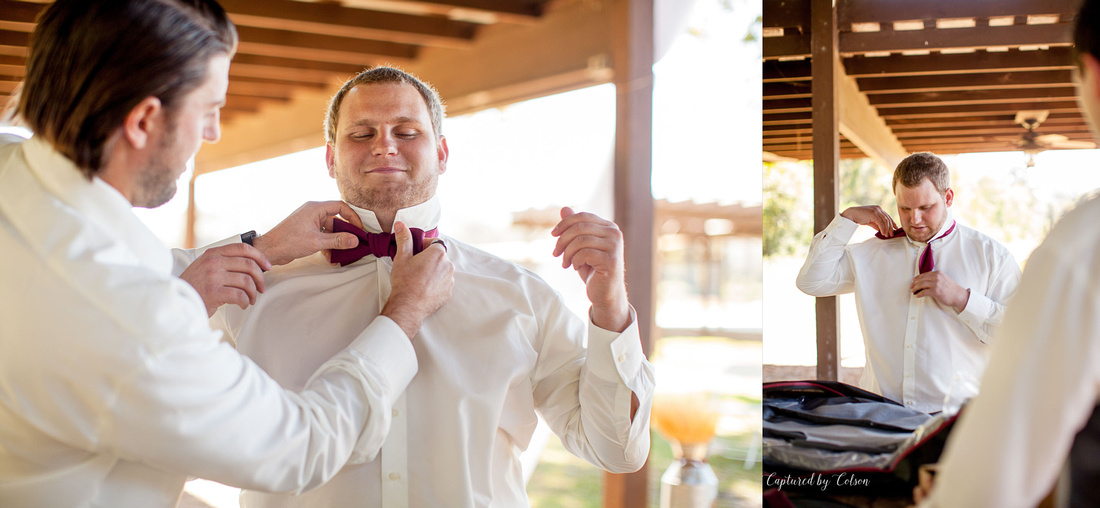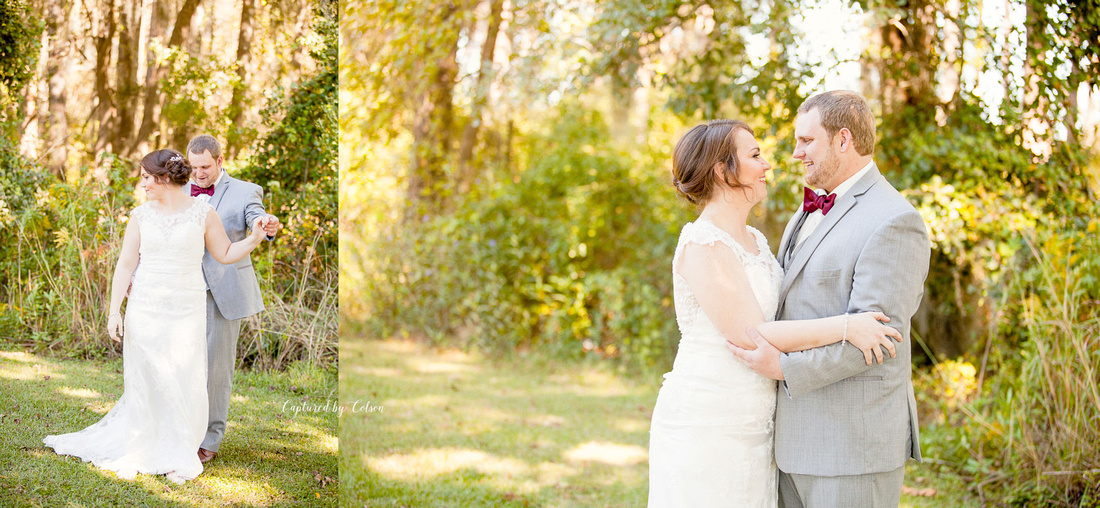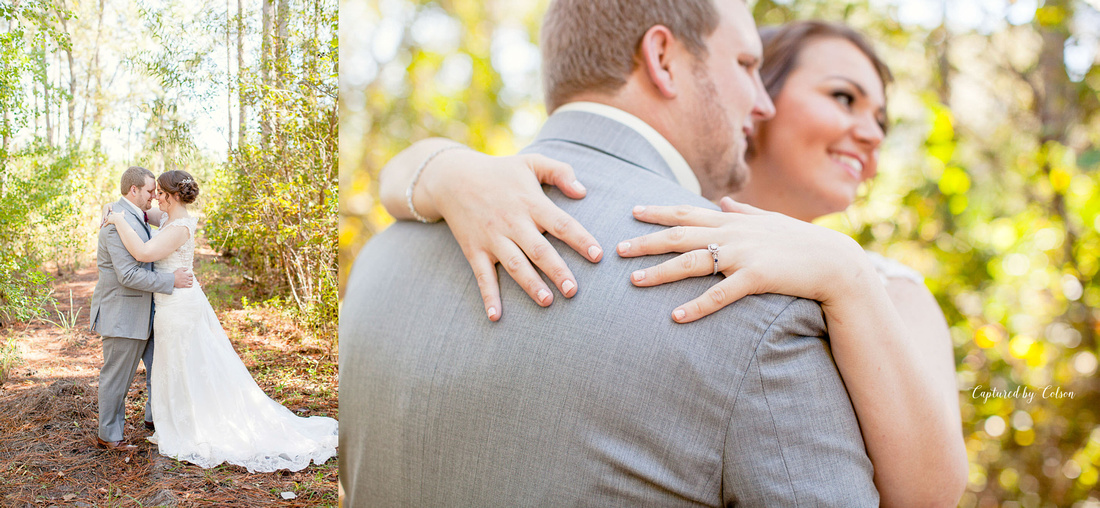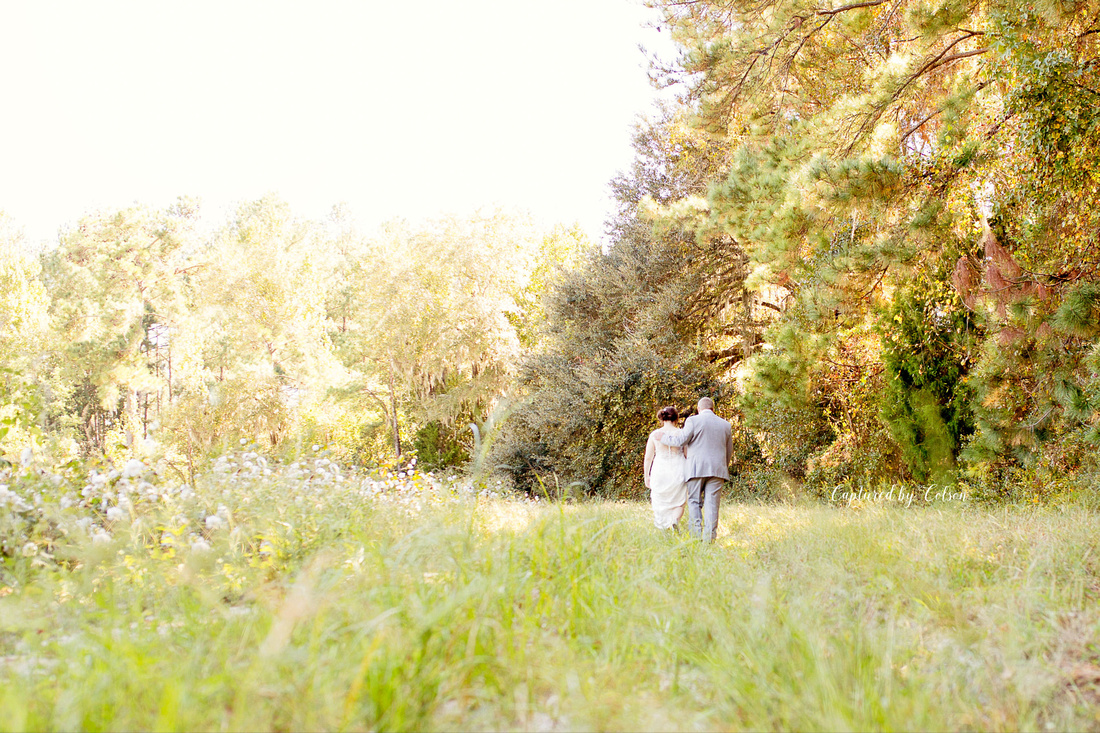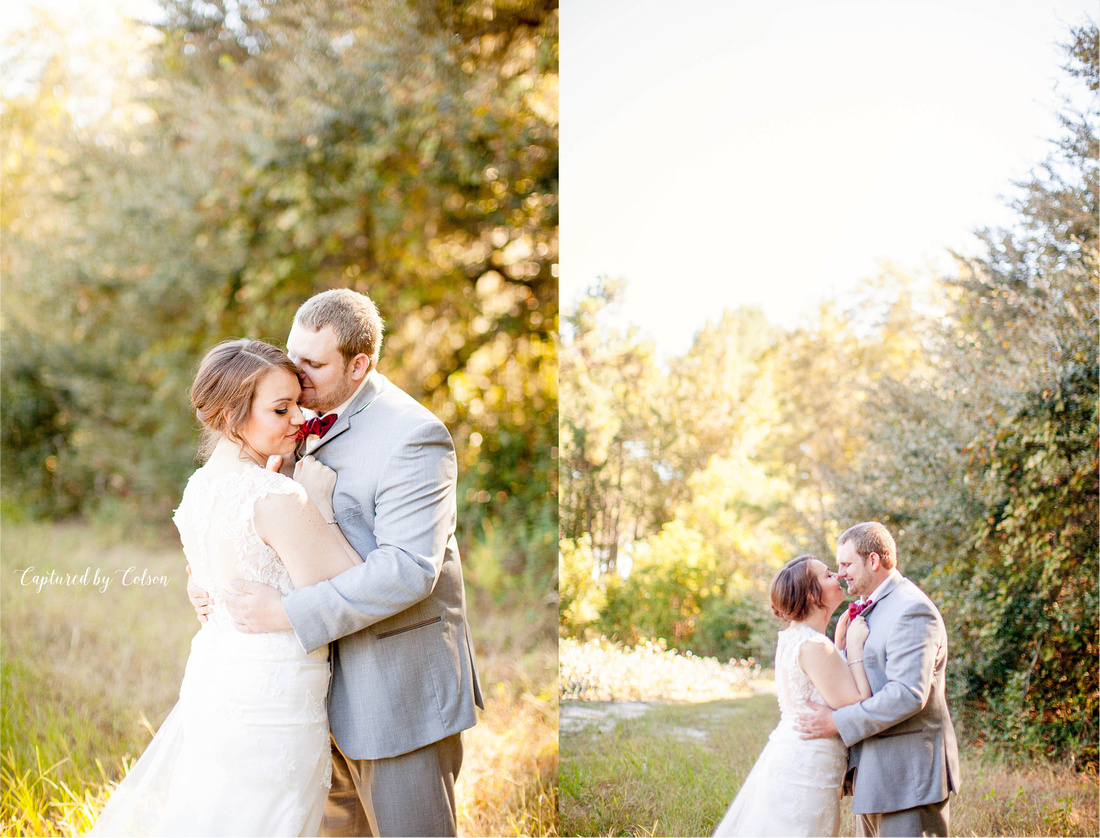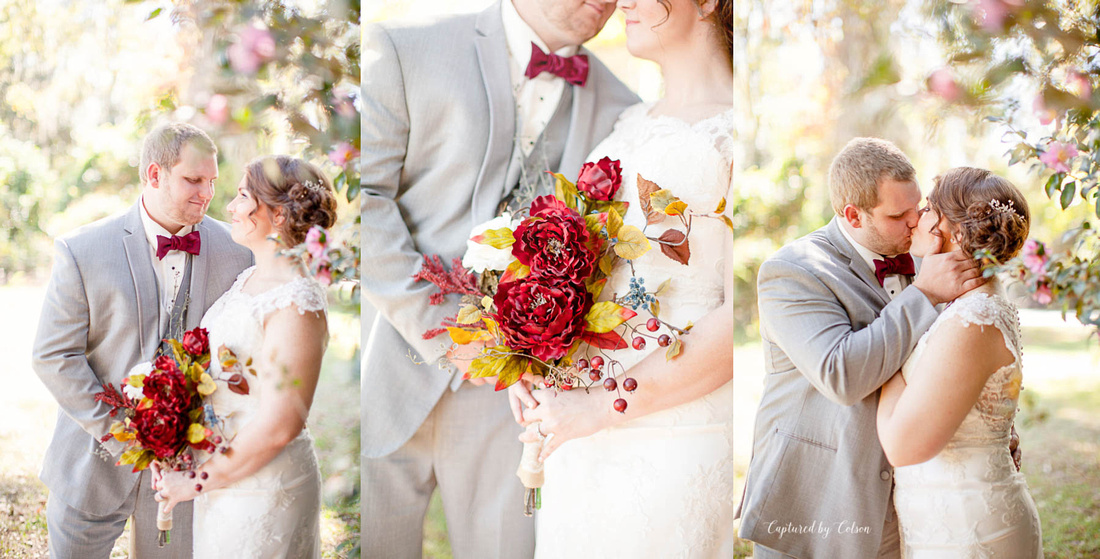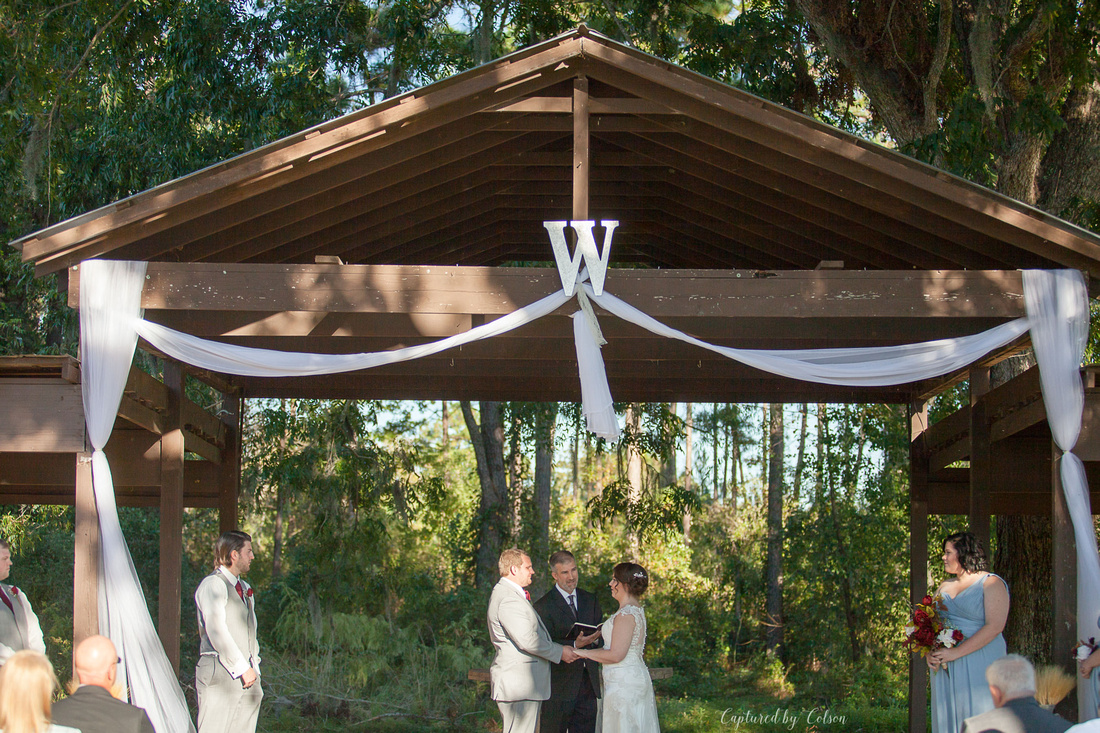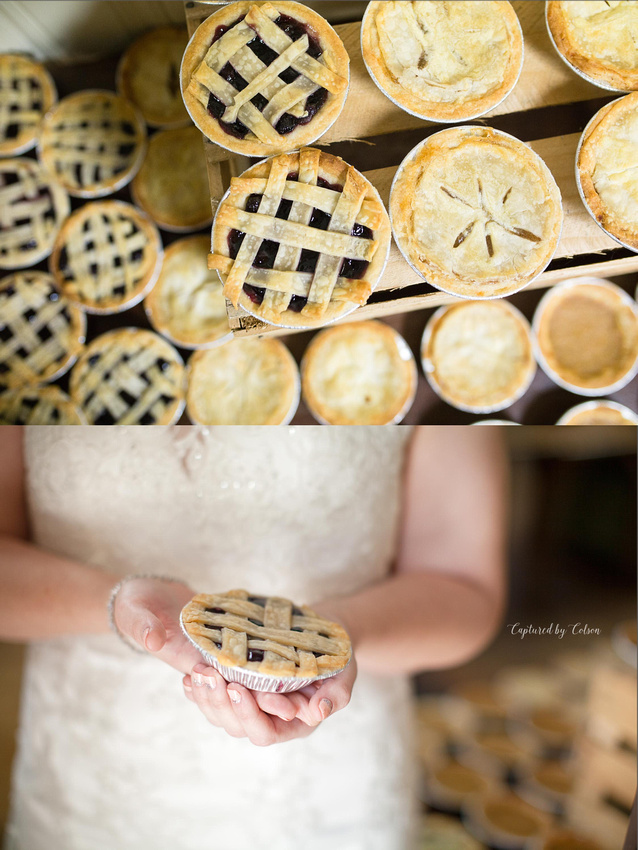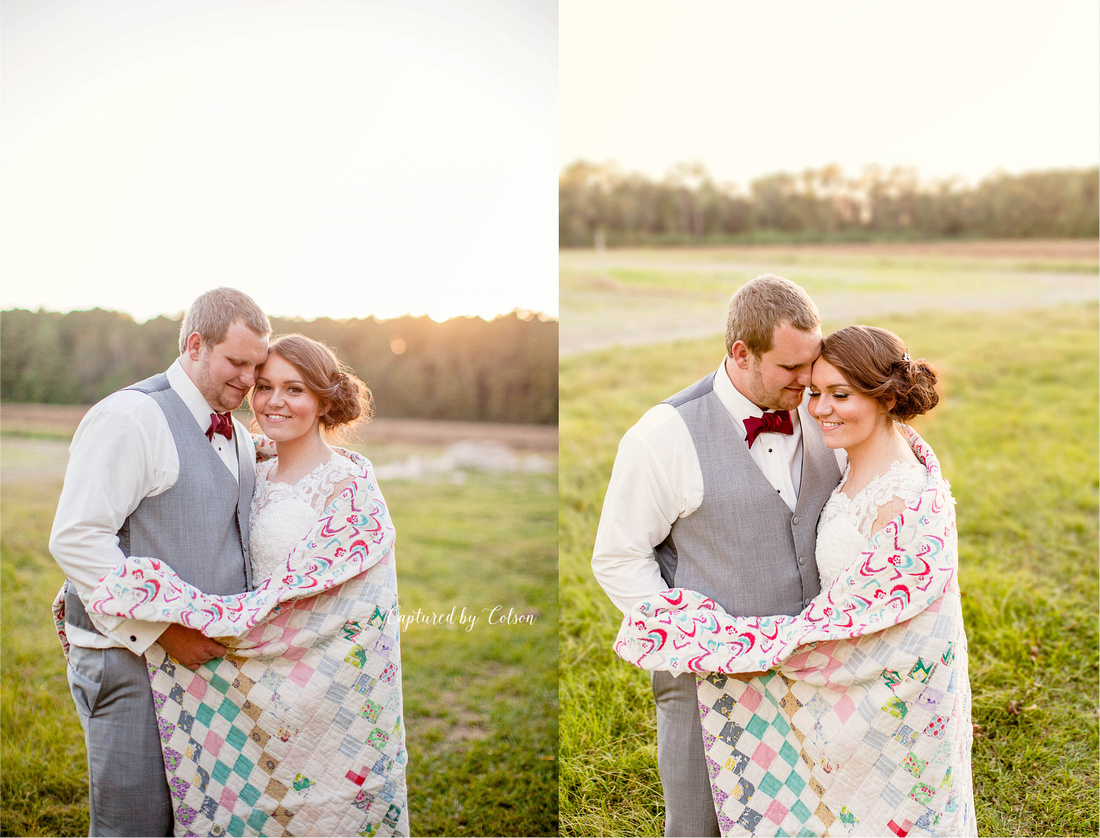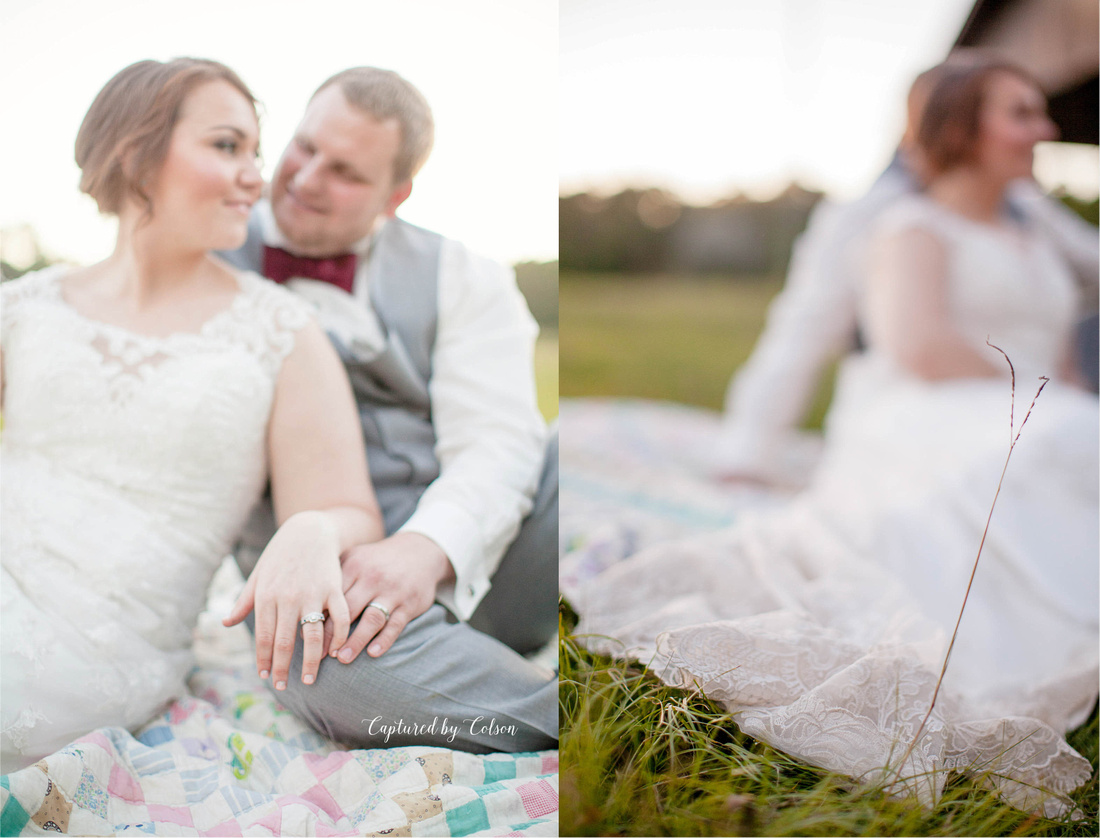 Lindsay Colson, photographer and owner of Captured by Colson Photography, is a Valdosta, Georgia based creative who specializes in plantation and farm weddings in the southeast as well as natural light senior photography. Interested in letting Lindsay document your first day of marriage? Inquire or get more information by contacting her: [email protected]
Want to know more about Lindsay's work? Click here!