Oh, Mackenzie... you are gorgeous, lady! And lets be real, you were as beautiful and classy as any one I've ever worked with! Mackenzie impressed me with her sweet demeanor... such a girly girl! We started our afternoon together at Adeana's for hair and makeup before heading down to Lakes Chapel & Clubhouse. Mackenzie wanted a location with both water and an older home... and Lakes Chapel was a perfect backdrop! Overall, it was a perfect session with a sweet, southern senior... complete with a little bit of extra sparkle.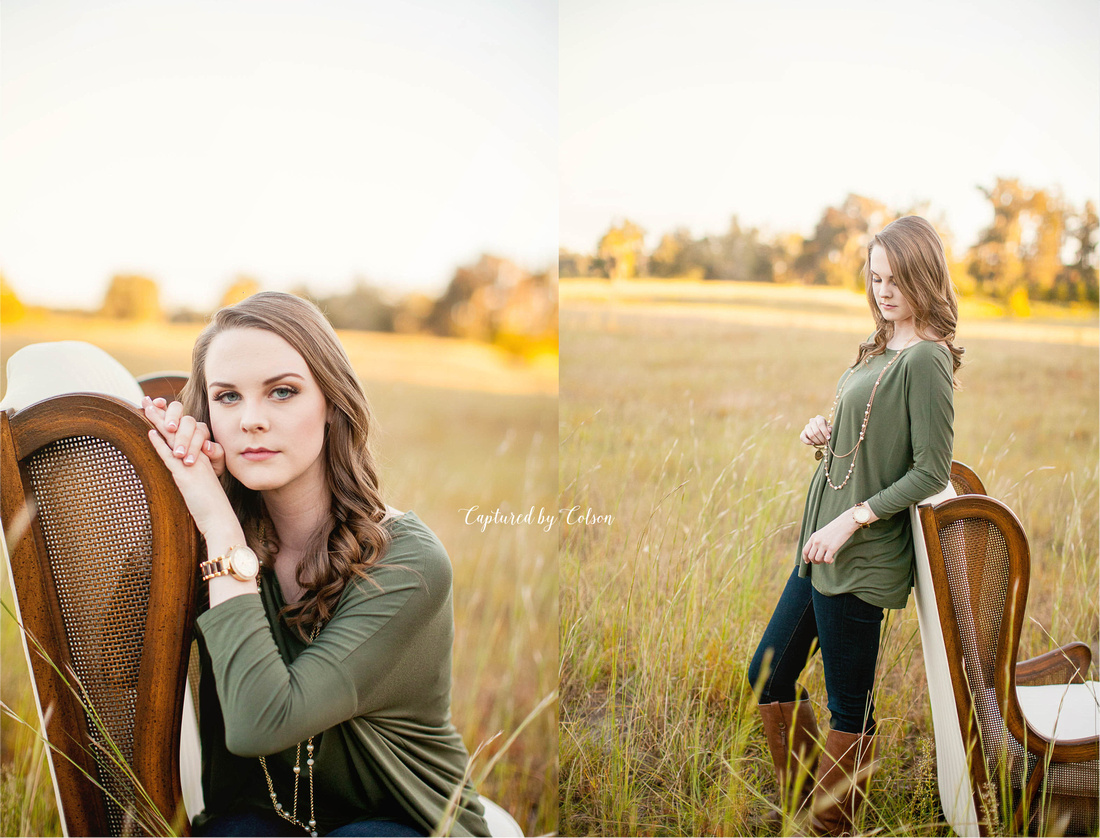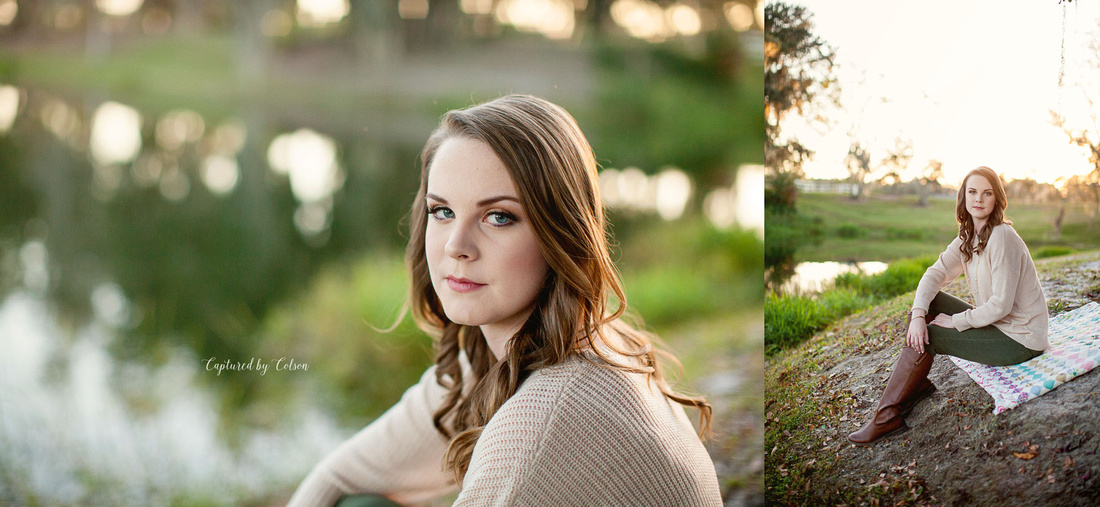 Lindsay Colson, photographer and owner of Captured by Colson Photography, is a Valdosta, Georgia based creative who specializes in plantation and farm weddings in the southeast as well as natural light senior photography. Interested in setting up your own Senior Session? Inquire or get more information by contacting her: [email protected]
Want to know more about Lindsay's work? Click here!