Meet Merilogan -- Senior Model Team member, class of 2017... and as sweet as she is beautiful! We started off our session at Adeana's studio for hair and make up, then made our way to a friend's farm. Pulling up to this location, I knew it was going to be perfect. Dirt trail, open fields, a pond with a little boat, a small bridge, a barn... tons of options within eyesight of each other! It was an ideal situation! And the light was perfect! This time of year, the sun begins to set earlier than usual, so we had to make a few adjustments... but I think they turned out lovely!
Merilogan -- Best of luck as you finish up your senior year and as you get extra college classes under your belt!!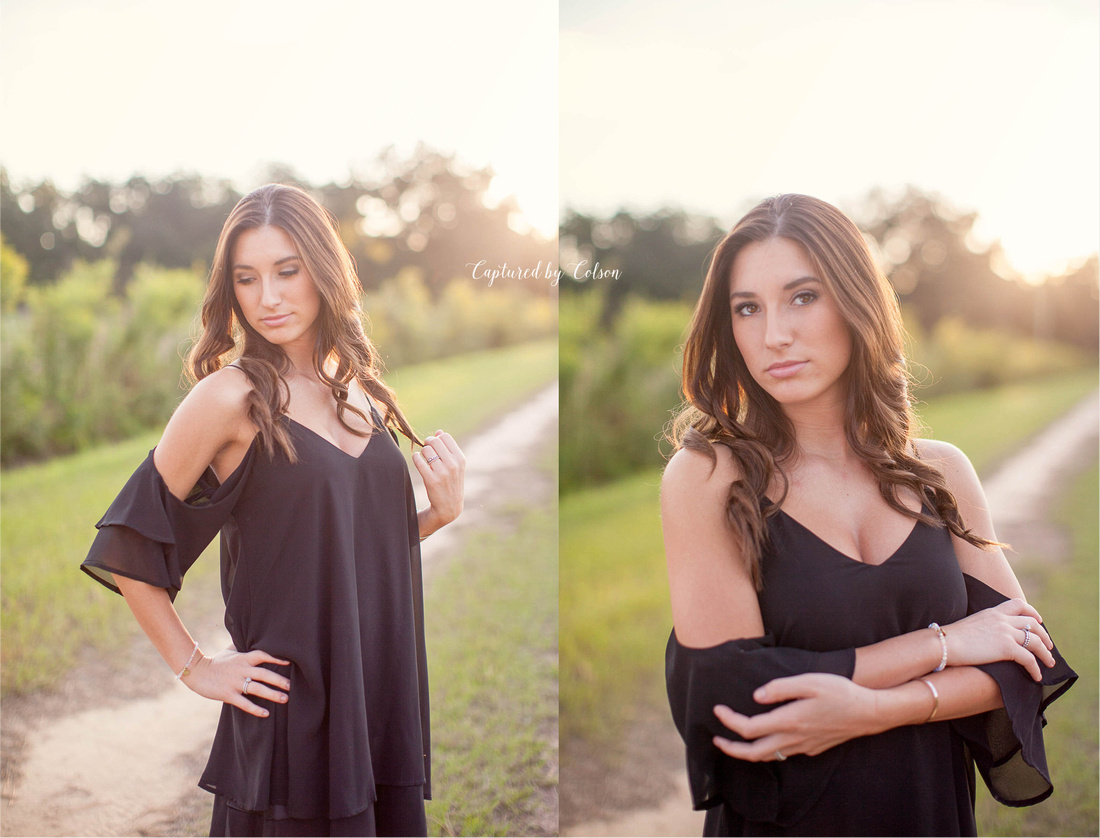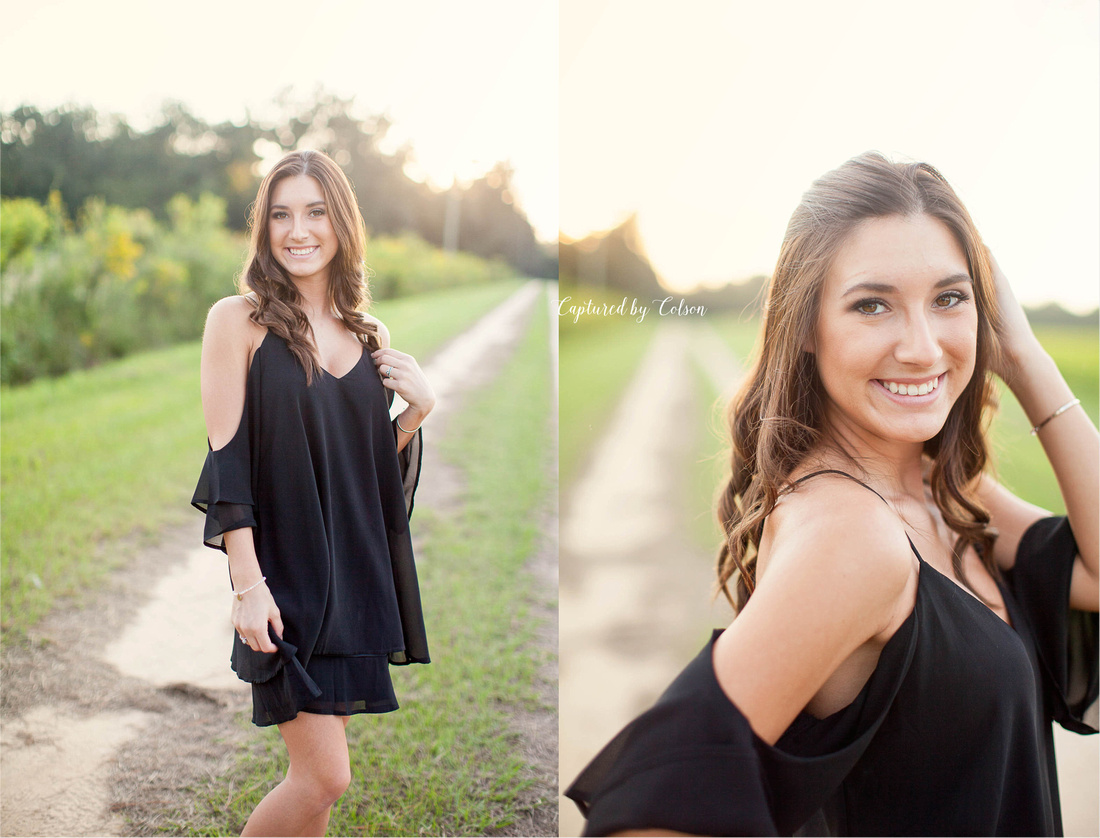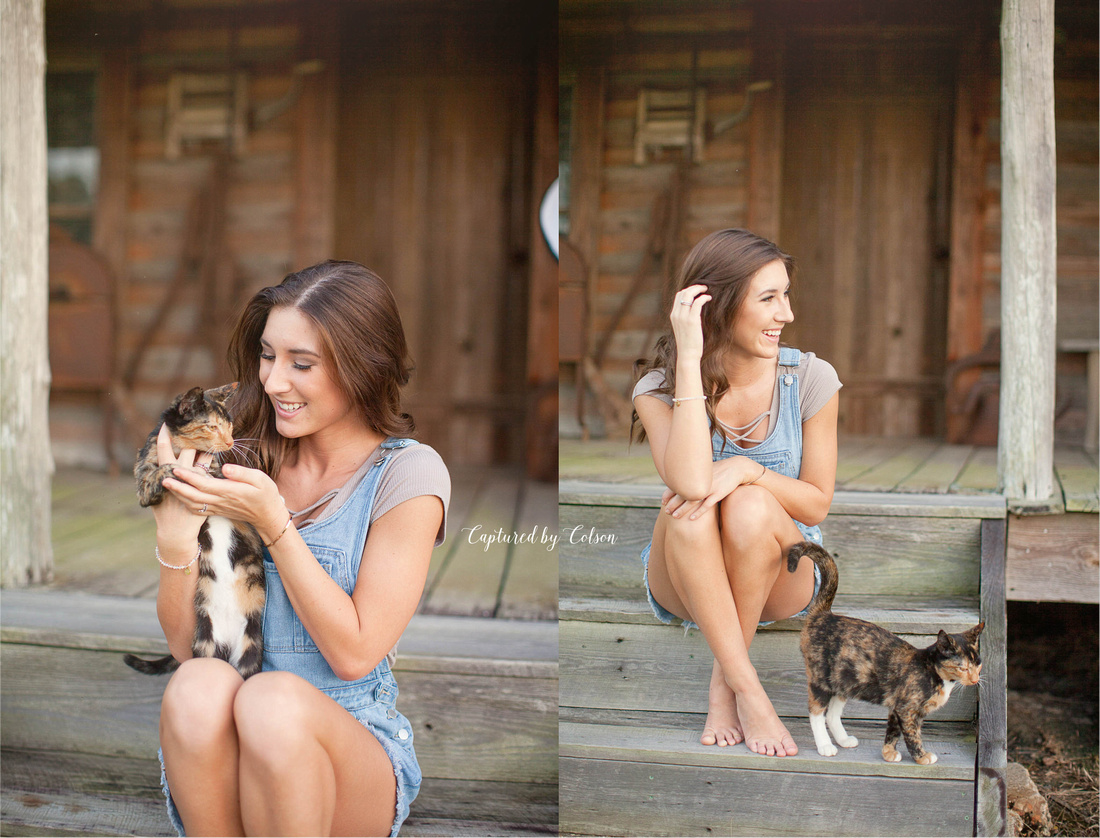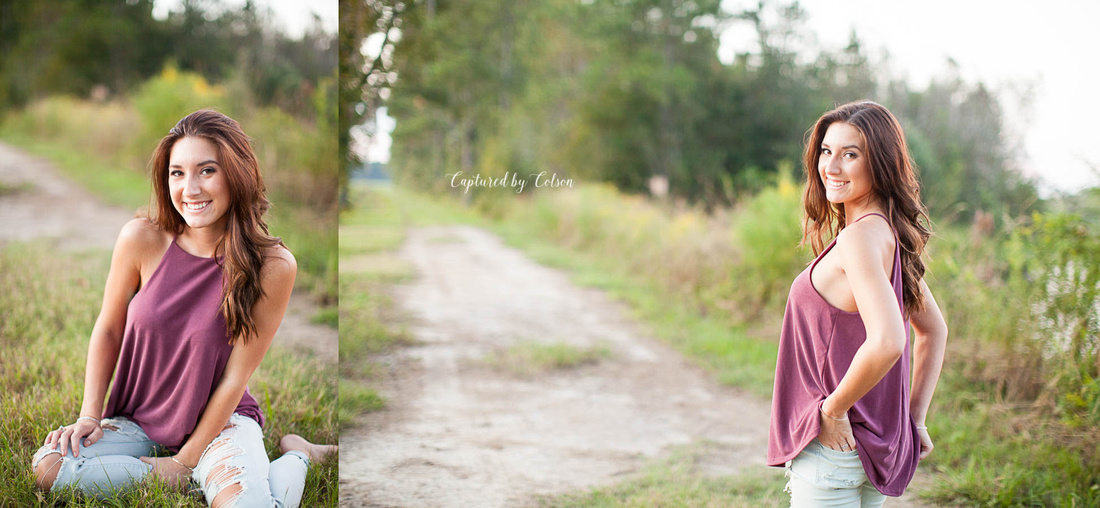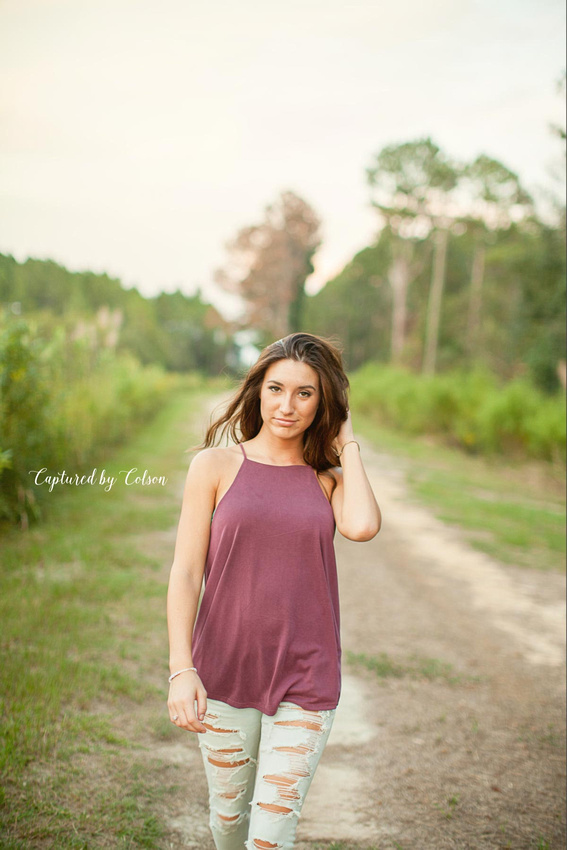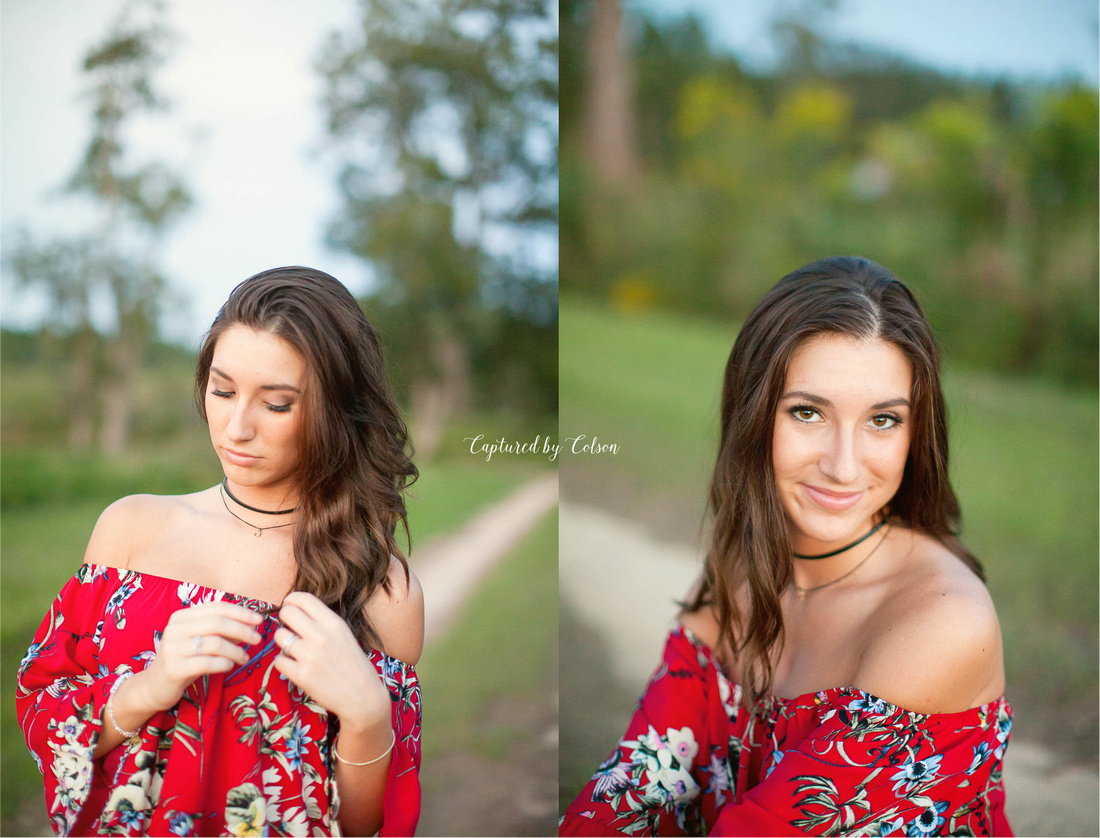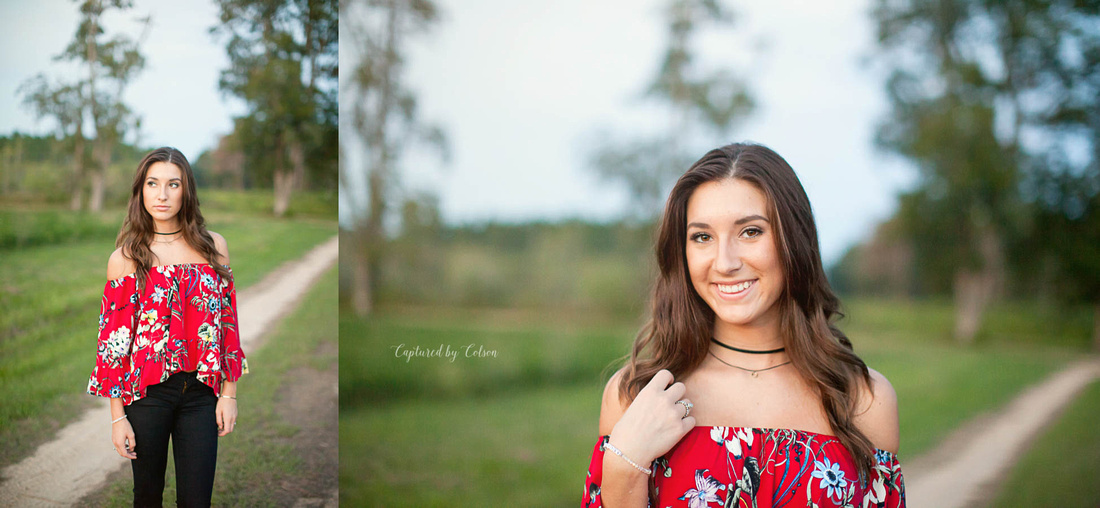 Lindsay Colson, photographer and owner of Captured by Colson Photography, is a Valdosta, Georgia based creative who specializes in plantation and farm weddings in the southeast as well as natural light senior photography. Interested in setting up your own Senior Session? Inquire or get more information by contacting her: [email protected]
Want to know more about Lindsay's work? Click here!