Sometimes, I just feel all the feels about my clients, my tribe, my people. I really just feel like this needs to be said: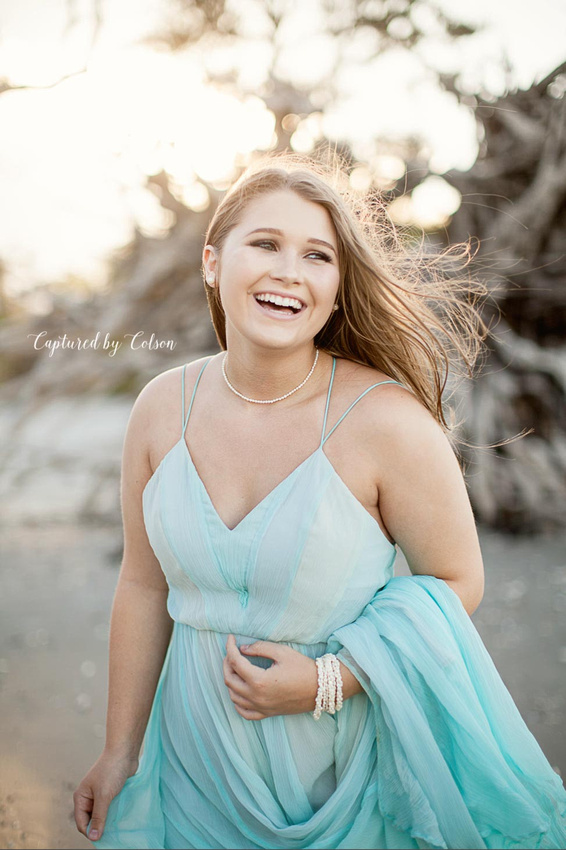 I love shooting weddings. And photographing seniors. I just do.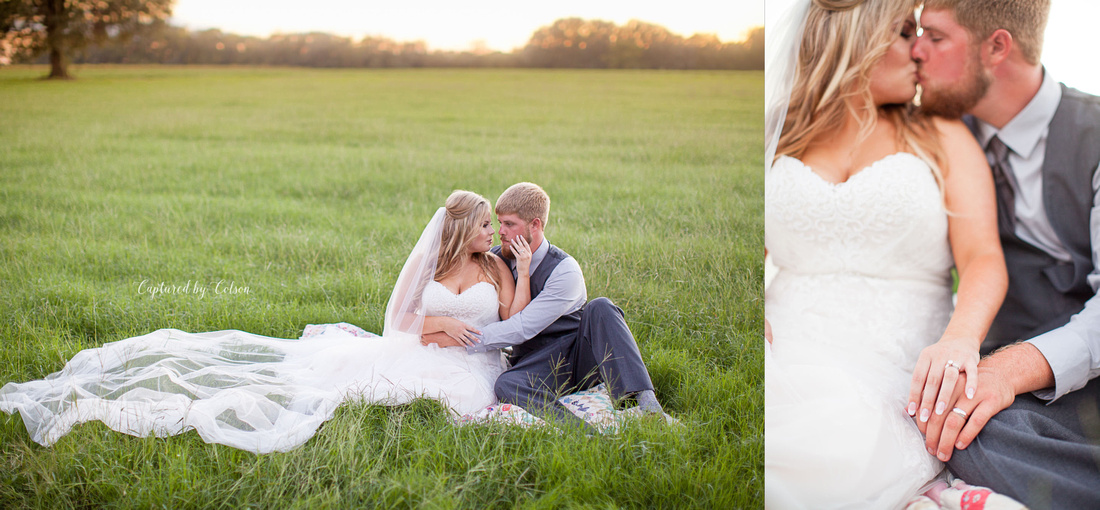 I am an artist... I am a creative. I have been artistically trained to see the beauty in what others see as mundane.
And I love working with clients in ways that makes their day look like a magazine. I just do.
I shoot every wedding (and session) like it was my own. I push every time to be the best for you. I just do.
And while it would be nice to be famous for my images and style... and be published in dozens of magazines; in the end, I'm working for the client (you!) and being consistent, kind and creative are my goals for each wedding, and each session. So that's what I do.
Photographing a wedding is an enormous responsibility, and a burden which I bear with great honor. Because I'm prepared to give you the best possible images. I become invested in your day, which allows me to care deeply how the images will turn out. I can't help it, I just do.
If you're interested in this sort of experience for your best day or senior portraits, please inquire with me about availability for your date. I'd love to talk with you about the vibe you envision and how to best capture it for you.
Best,
Lindsay
Lindsay Colson, photographer and owner of Captured by Colson Photography, is a Valdosta, Georgia based creative who specializes in plantation and farm weddings in the southeast as well as natural light senior photography. Interested in setting up your own Senior Session? Inquire or get more information by contacting her: [email protected]
Want to know more about Lindsay's work? Click here!