HighGrove Farm has been a venue that I happily frequented in 2015! About a third of my weddings took place at the HighGrove chapel, nestled in between the pecan grove and the pond. So when Holly and Glenn contacted me about working with them out there, I was thrilled! As I drove up the driveway to the bridal cottage, I thought about how they planned the wedding together as a team, both involved as to not put too much stress on one or the other!
I loved that Holly and Glenn already had some pretty great ideas in mind of their favorite locations! Their first look took place at the little gated fence, and Glenn's reaction to seeing his beautiful bride is one of my favorites to date! The gray suits complimented the bright flowers perfectly, and their bridal party was fun to work with -- full of personality! The weather was nice, and the chapel was such a sweet setting for their beautiful wedding ceremony. From the beautiful start, to the firework finish, this day was a great mix of traditional celebrations with aspects of their distinct personalities. And their day happened without a hitch!
Thank you for trusting me document this best day for you!! xoxo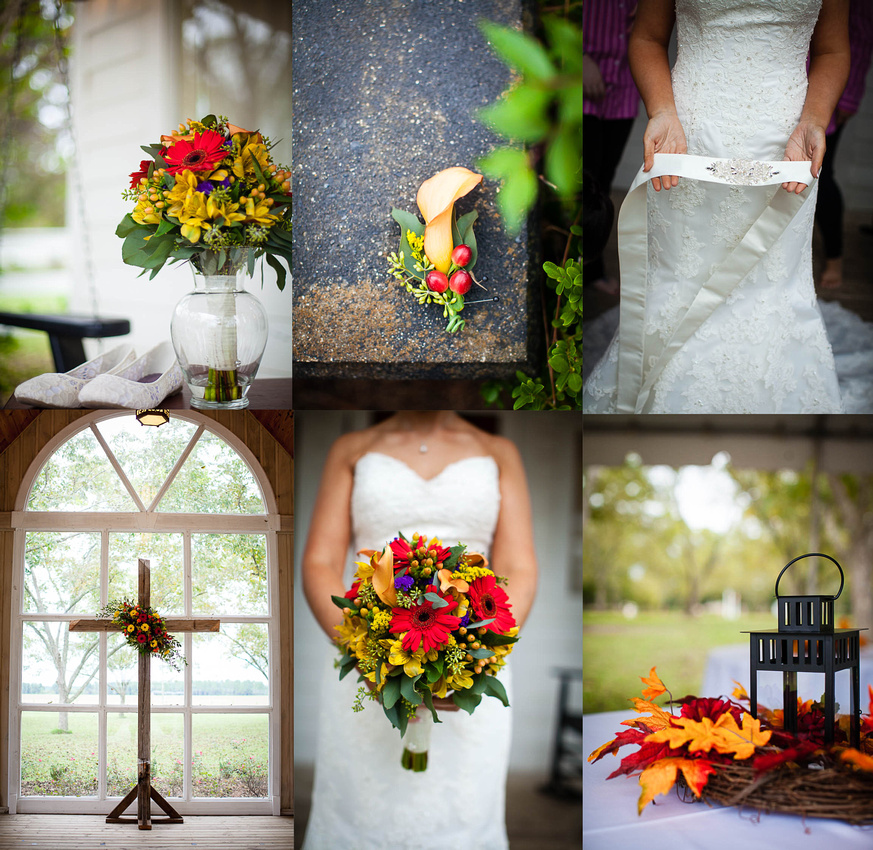 First Look...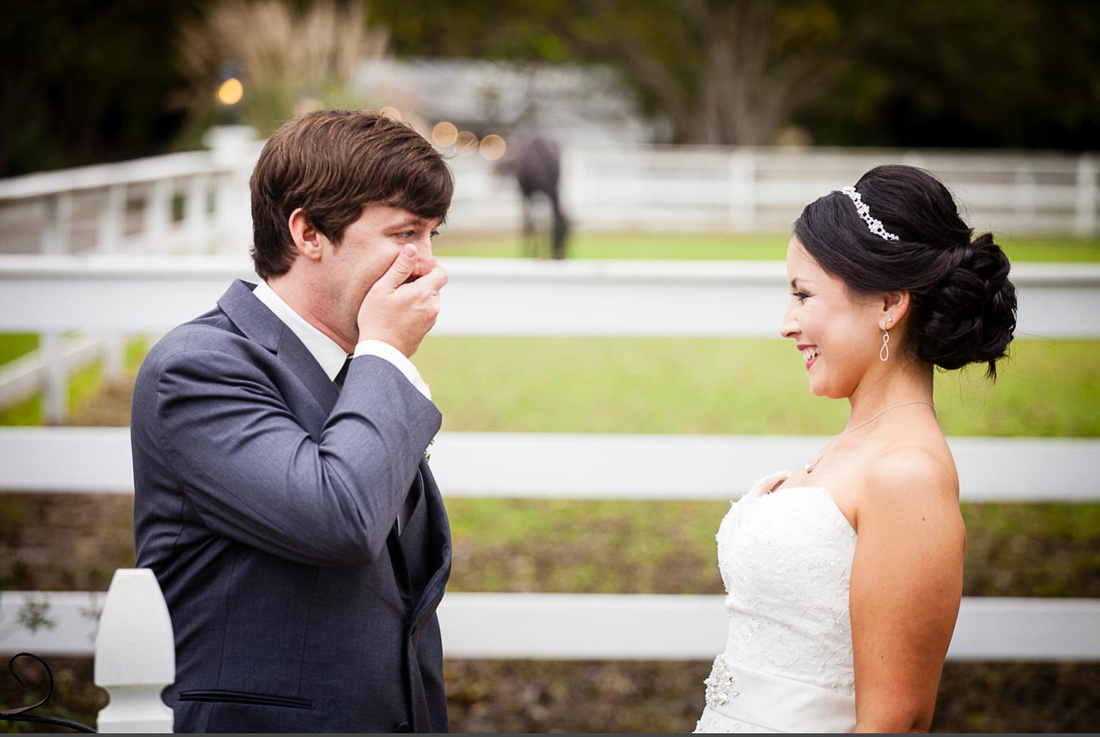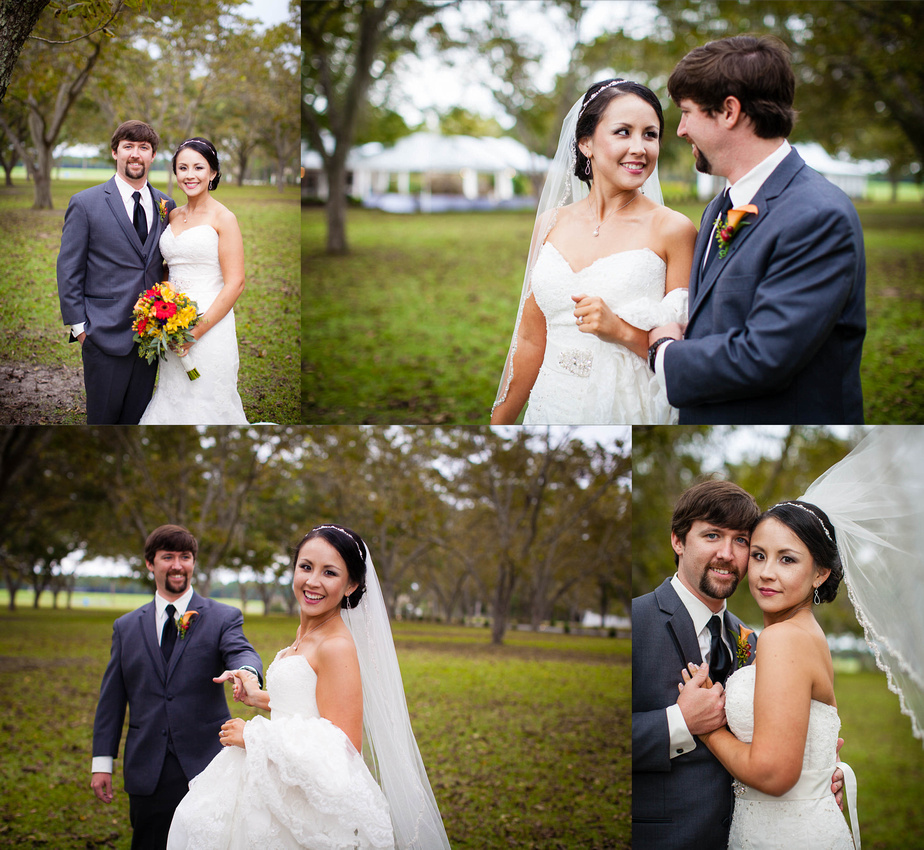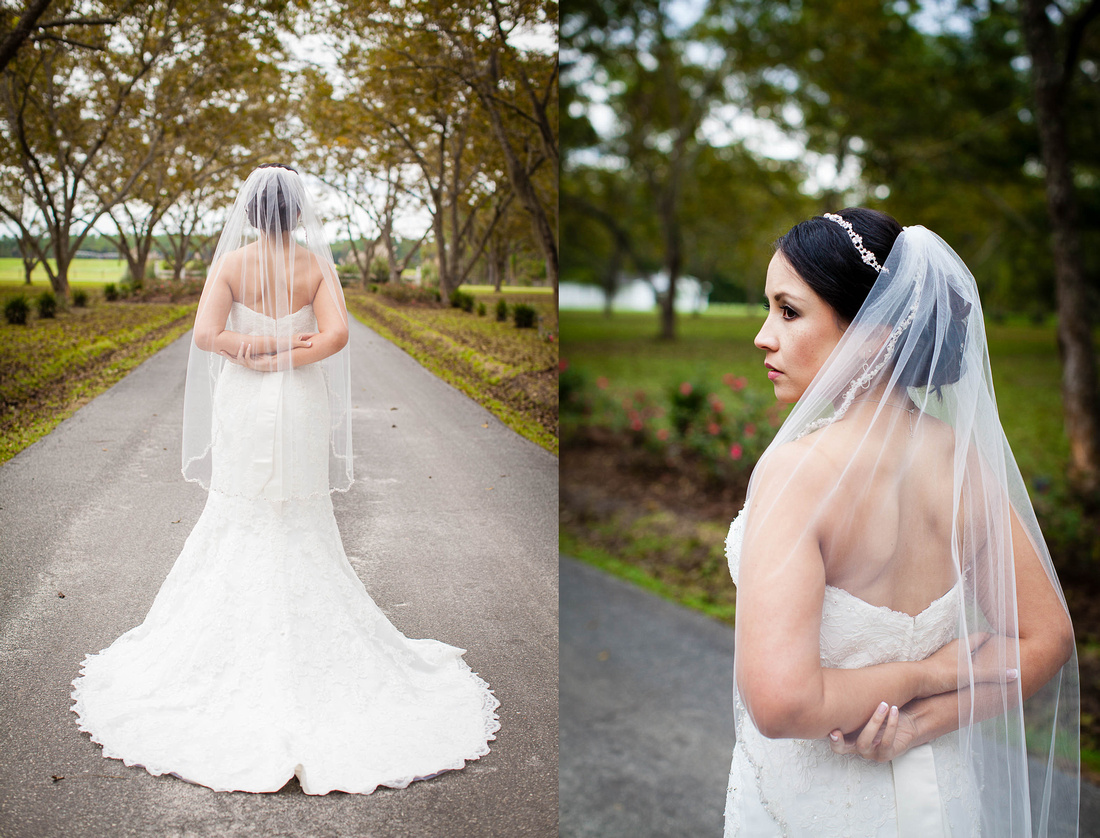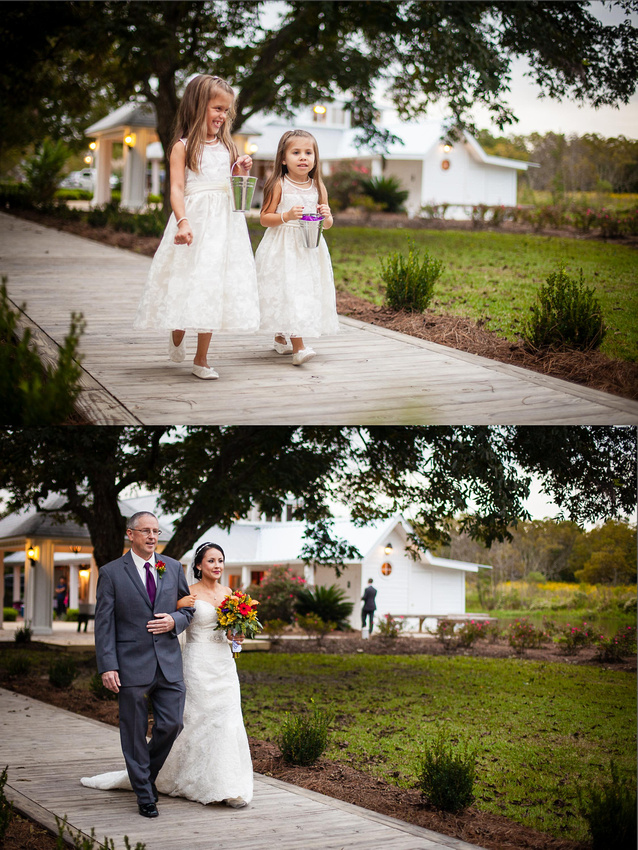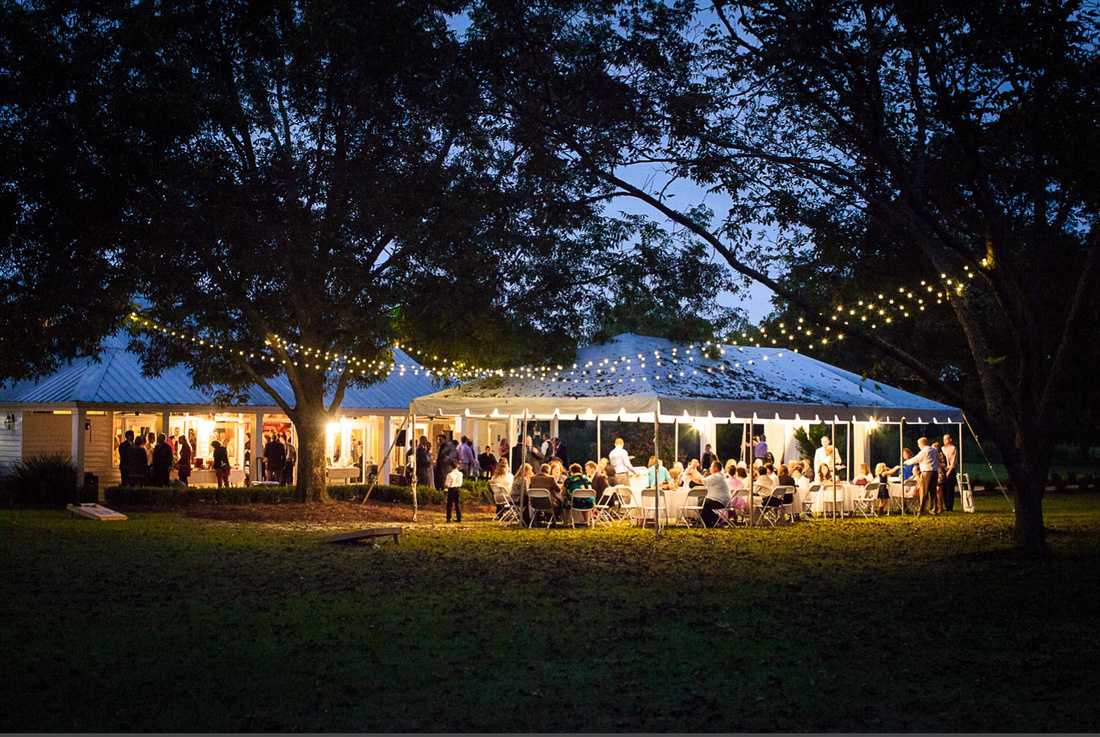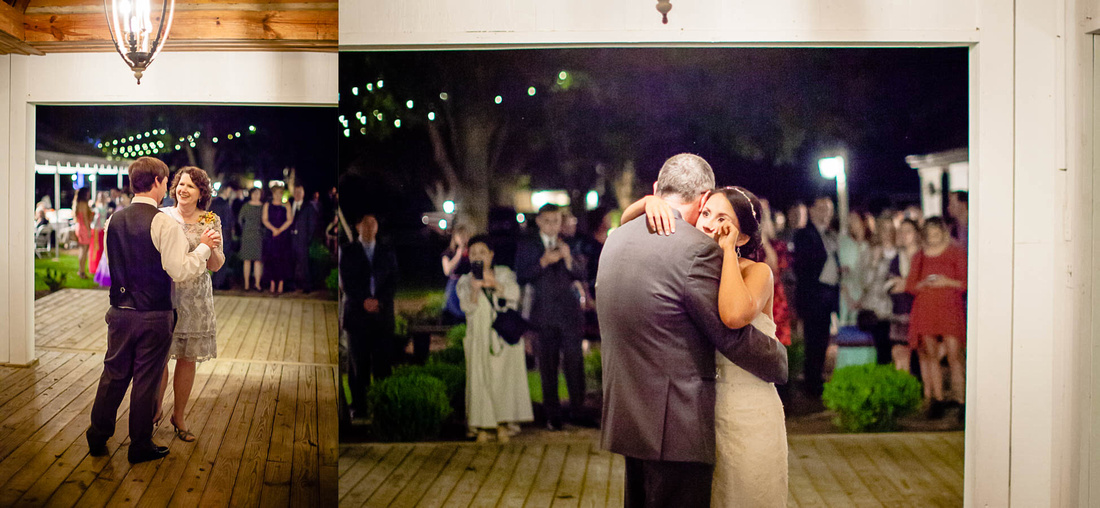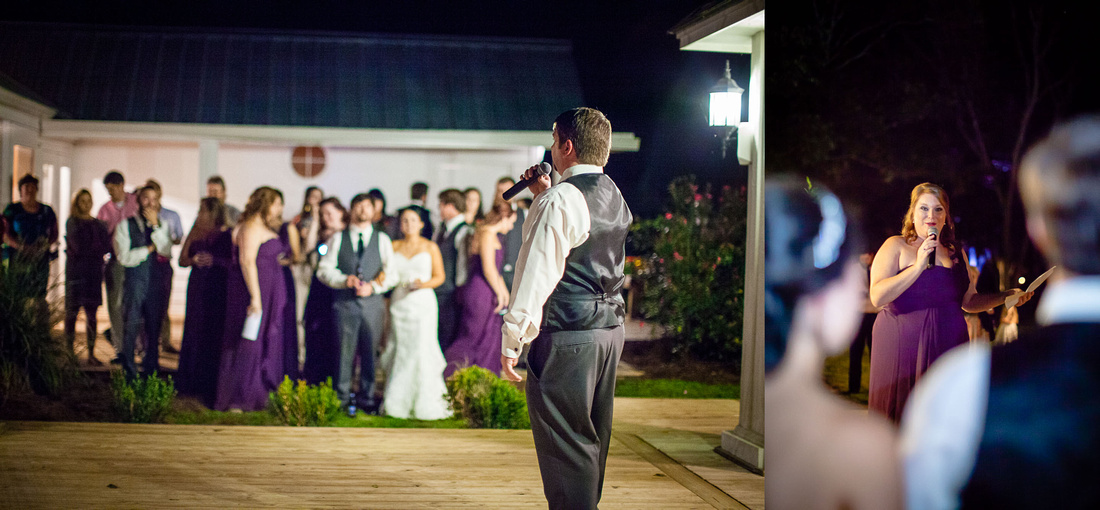 Lindsay Colson, photographer and owner of Captured by Colson Photography, is a Valdosta, Georgia based photographer who specializes in plantation and farm weddings in the southeast. To inquire or get more information, please contact her: [email protected]
Want to know more about Lindsay and her photography? Wander over here...