Driving to their venue, I had a flashback of a young "little" Alaina at her cousin's wedding (which I second shot), telling me that one day I'd photograph her wedding (and I may or may not have gotten teary at this!). Upon arrival to this gorgeous rural venue, the North Florida weather was all blue skies and slight breeze. A perfect day! After a teary first look with her dad, she arrived on a horse and buggy to the ceremony spot, crossed the bridge and met her groom for the first time that day. Aisle reveals are not as common as they once were, and I was happy to document her grand entrance! These two are so smitten with each other, and I was excited that they were dancing the night away with their guests-- THAT is the key to a fun reception!! Their wedding was a perfect dream. Such an honor to document their beautiful first day of marriage, to see her vision come full-circle!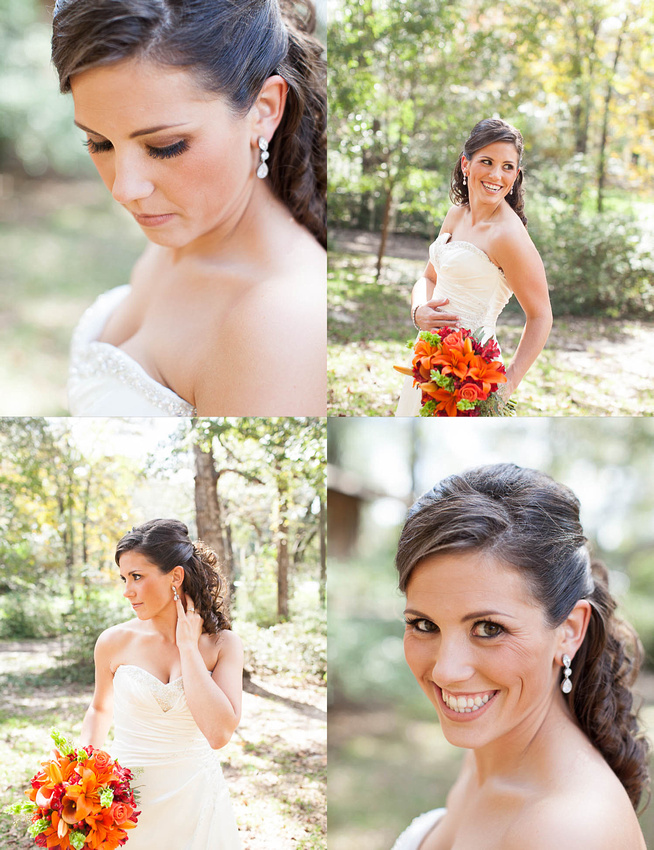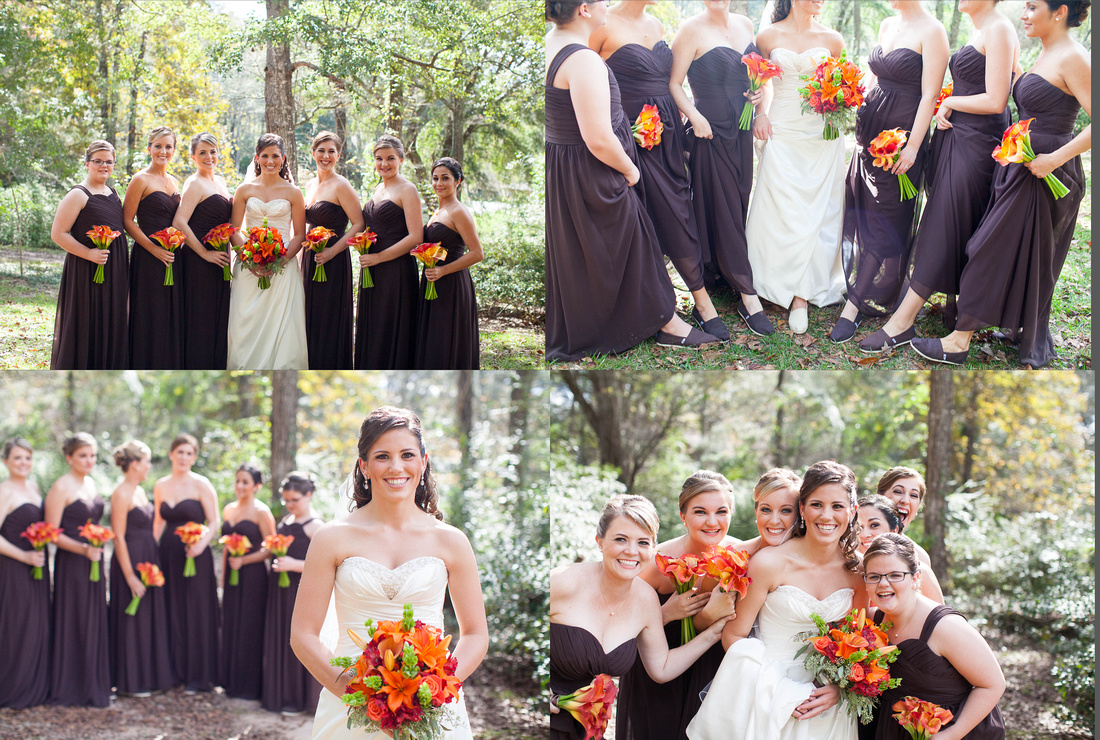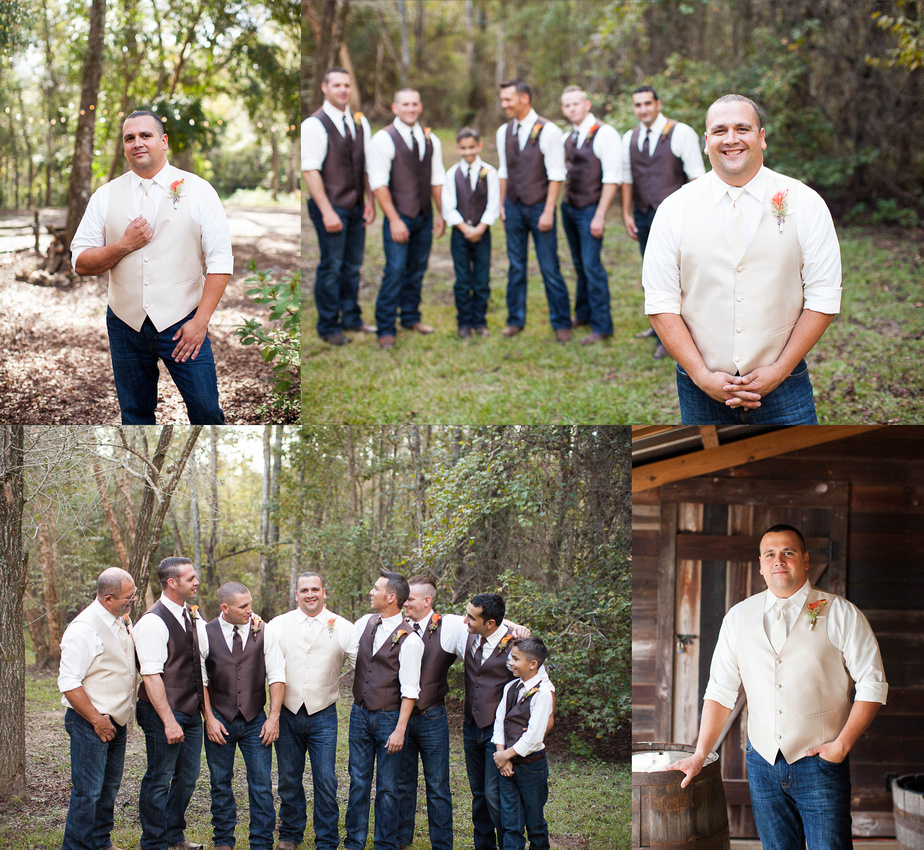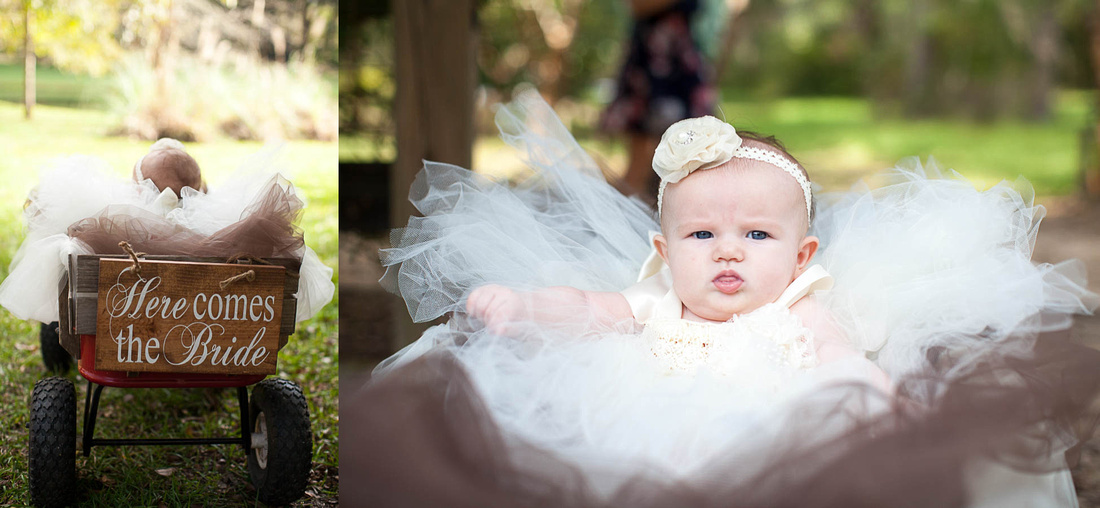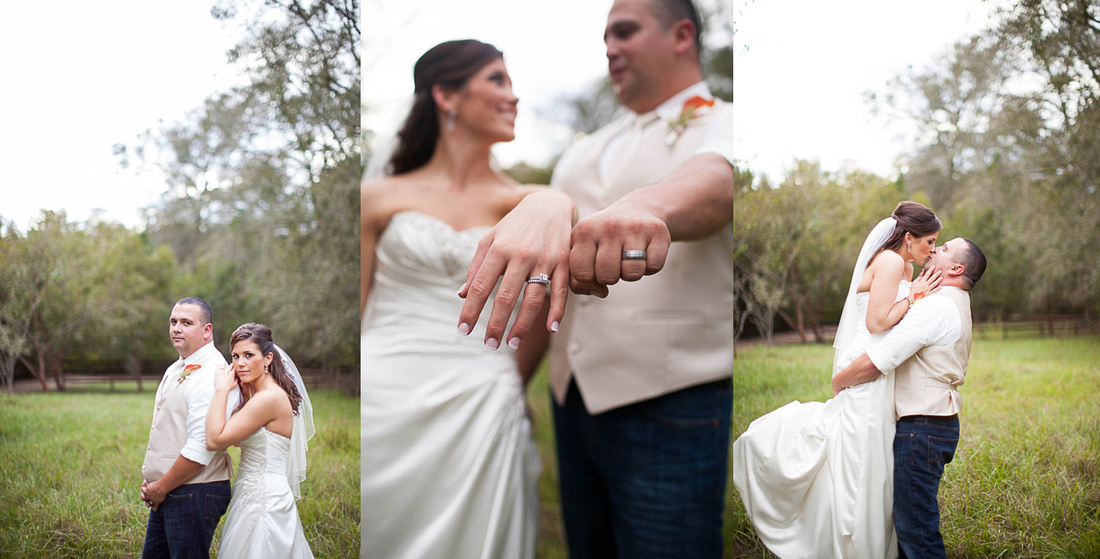 What Alaina has to say about her experience with Captured by Colson Photography:
"From the time I was about 15 years old, I knew who I wanted to document my wedding day. It all started when I was a bridesmaid in my cousins wedding and Lindsay Colson was her photographer. That day, 5 years ago, I told Lindsay, "One day when I get married, I want you to take pictures of me." So, a few days after I got engaged I asked Lindsay to be my wedding photographer, I was SO excited!! On November 7th this year, Lindsay and her second shooter captured my special day!
Lindsay is not your ordinary photographer, she is more than that! With her sweet and caring personality, she is not there just to take pictures, she also makes sure your day is perfect, from helping you with finishing touches or finding you makeshift dental floss! If you or someone you know is in need of a photographer, I HIGHLY recommend Captured by Colson!! "
Lindsay Colson, photographer and owner of Captured by Colson Photography, is a Valdosta, Georgia based photographer who specializes in plantation and farm weddings in the southeast. To inquire or get more information, please contact her: [email protected]