I could not have asked for a better wedding to end the 2015 year. Gorgeous blue skies, not a cloud! The weather was crisp, but was quite seasonal, as it December 19, just days before Christmas. The entire vibe of this HighGrove Farm wedding was vibrant yet soft, emotional and thoughtful, full of sweet moments and hilarious dance moves ("The Worm", anyone!?). Bold bridesmaids dresses, soft flowers, bright sunshine, a perfect sunset set the vibe. Fresh takes on bridal party photos, and using this property in new ways challenged me to make this wedding unique to them as a couple. The whole day was just one great moment after another: perfect light for the prep-photos, a first look with her sweet dad, fun bridesmaids and groomsmen, a meaningful ceremony, and such.a.fun reception! It was truly a perfect "last wedding" of my year, and first day of their marriage! Congrats Emily + John!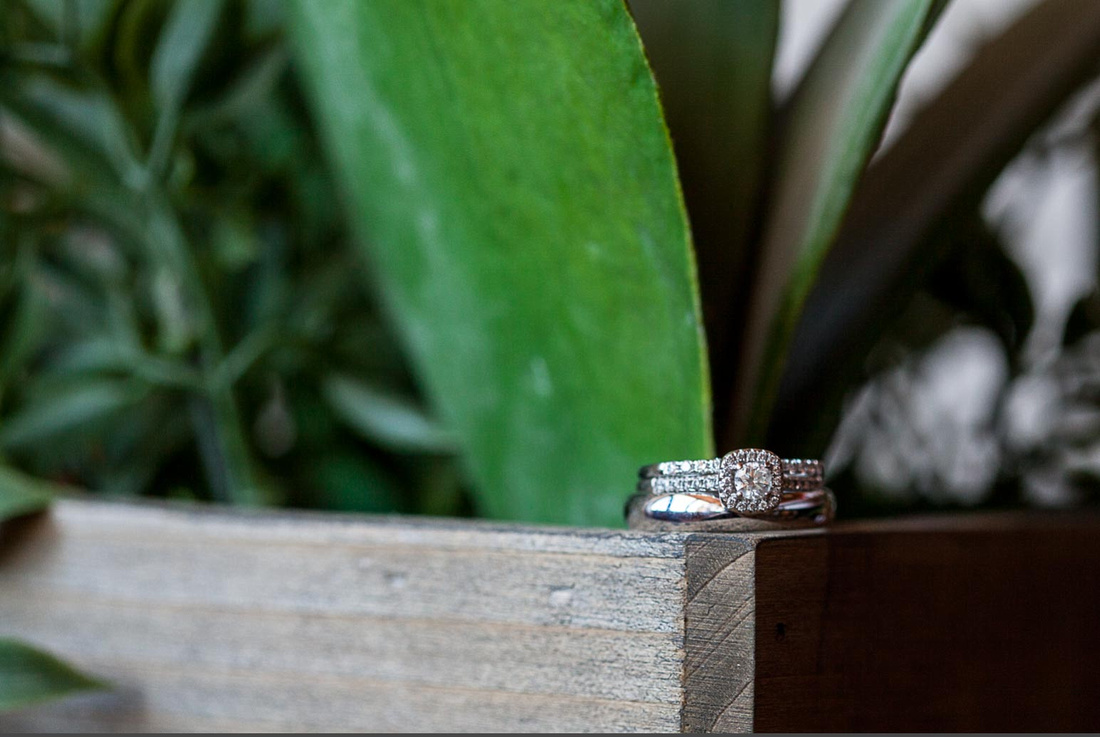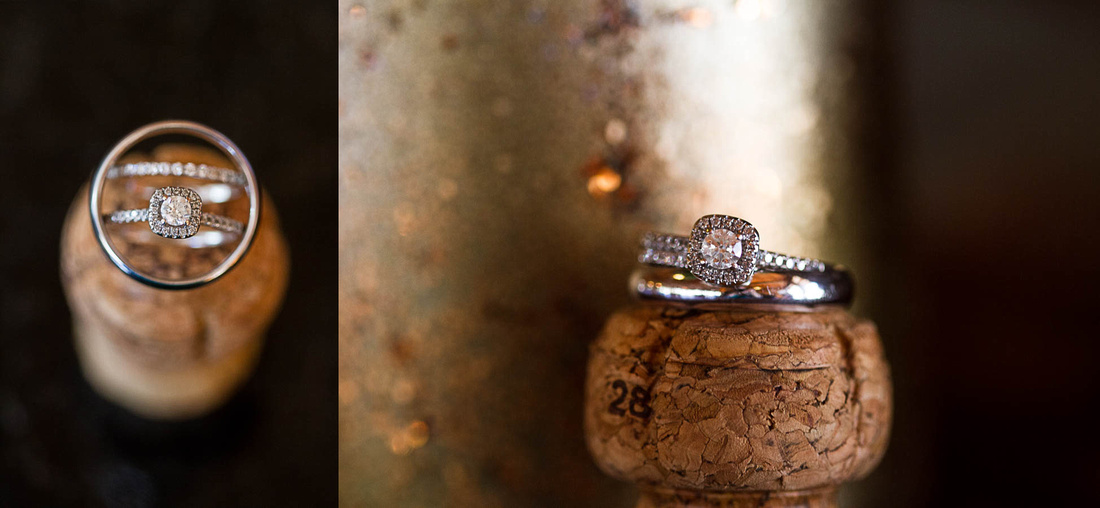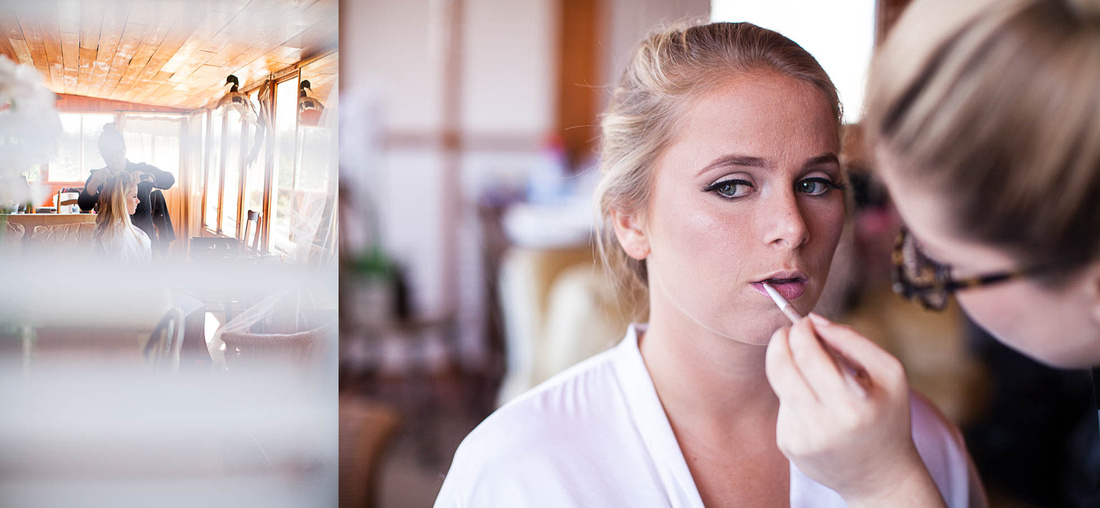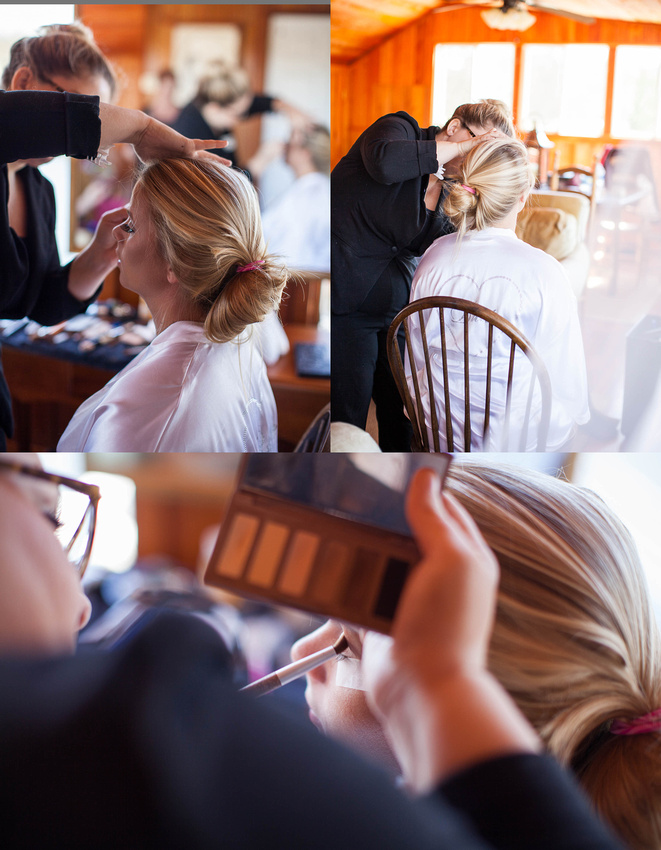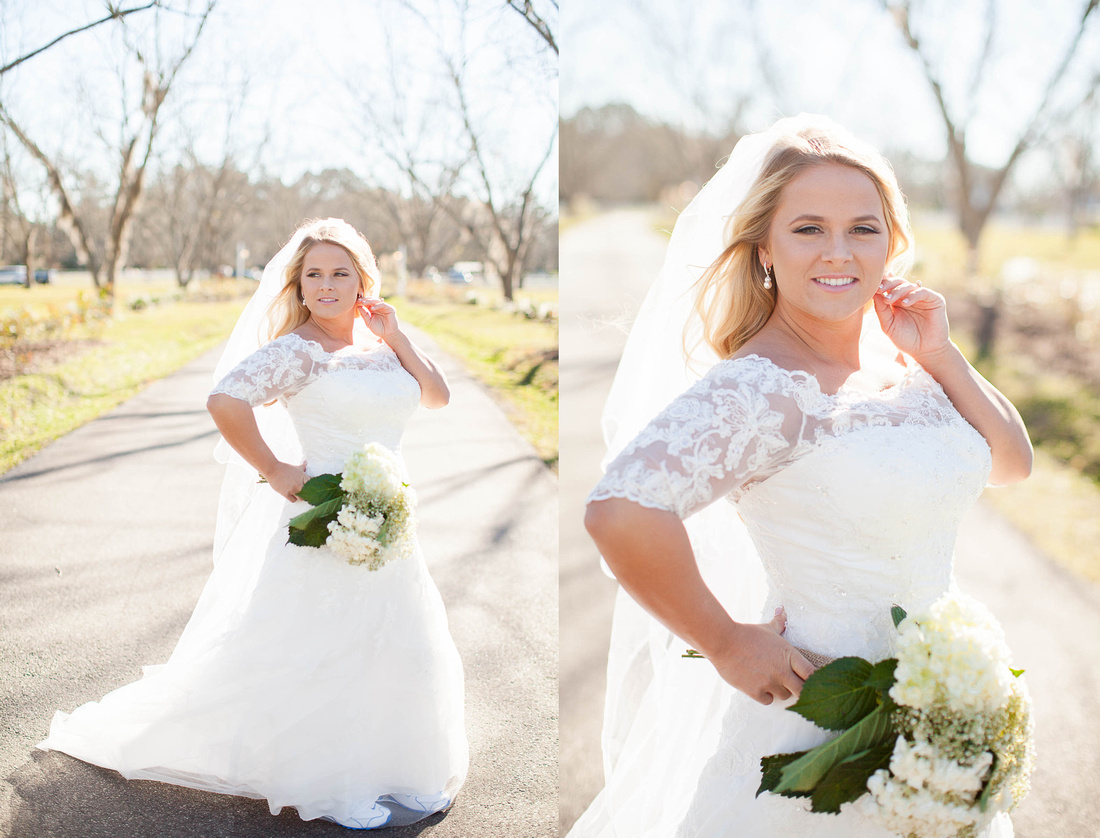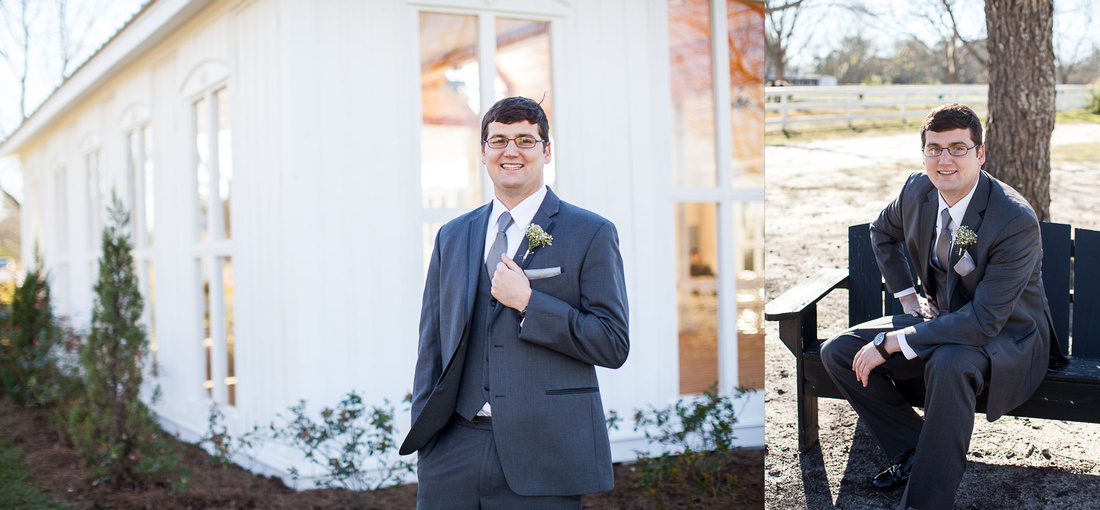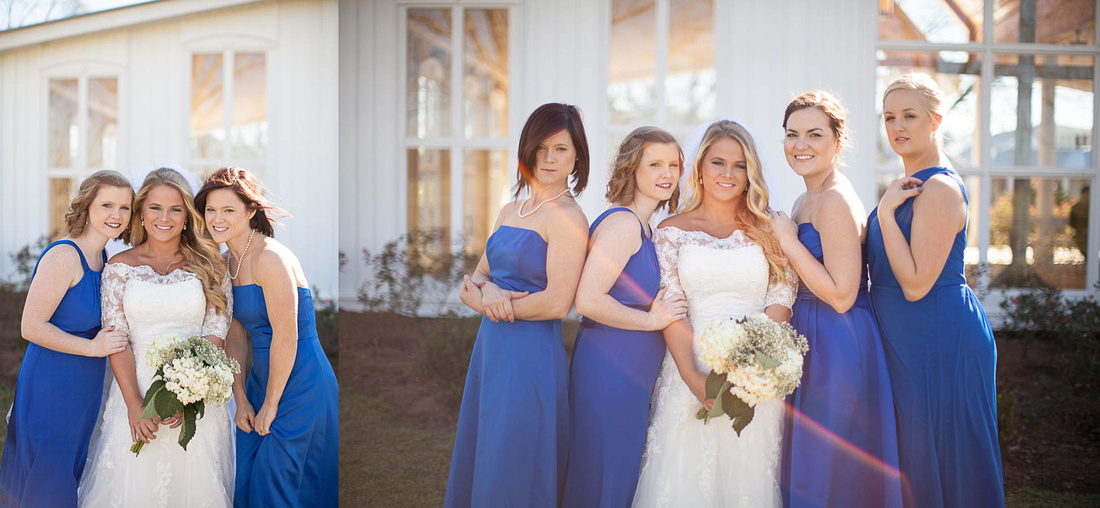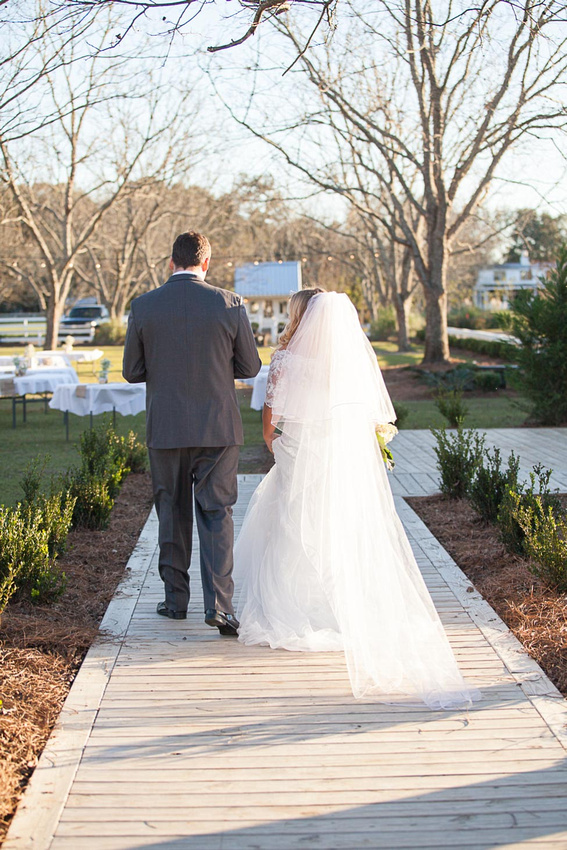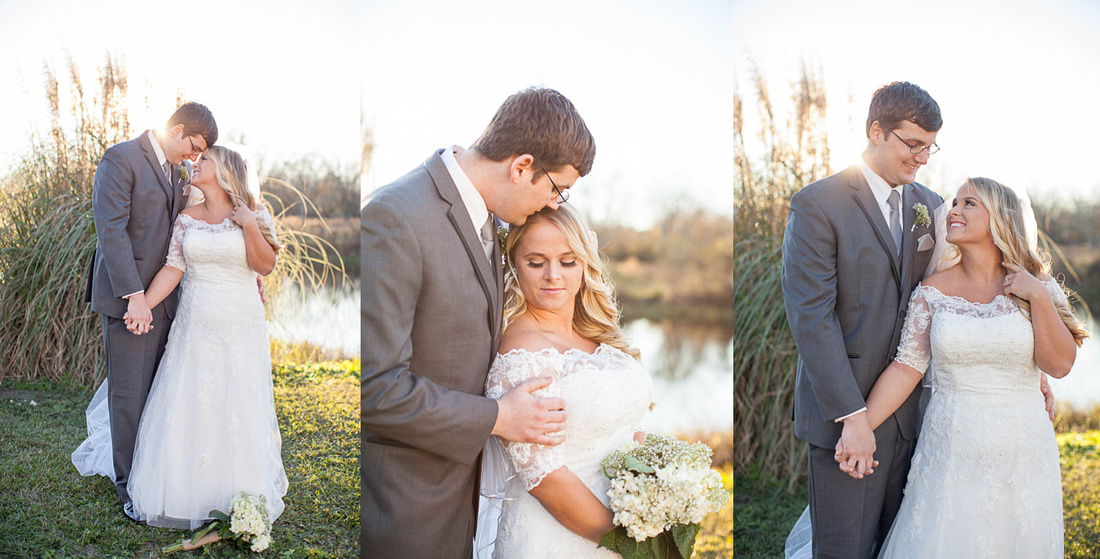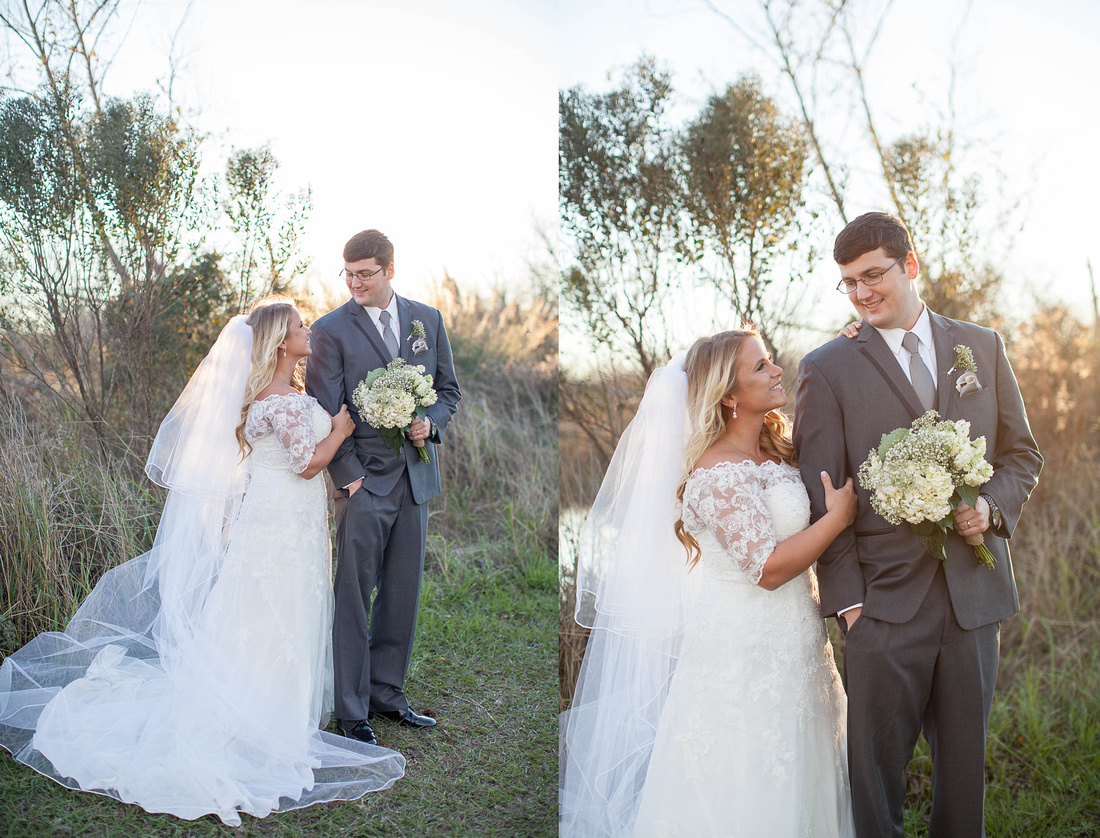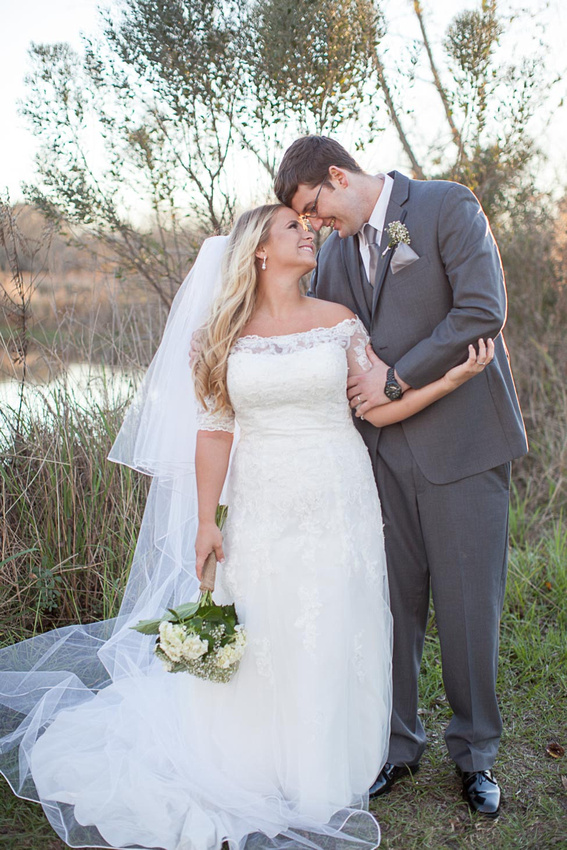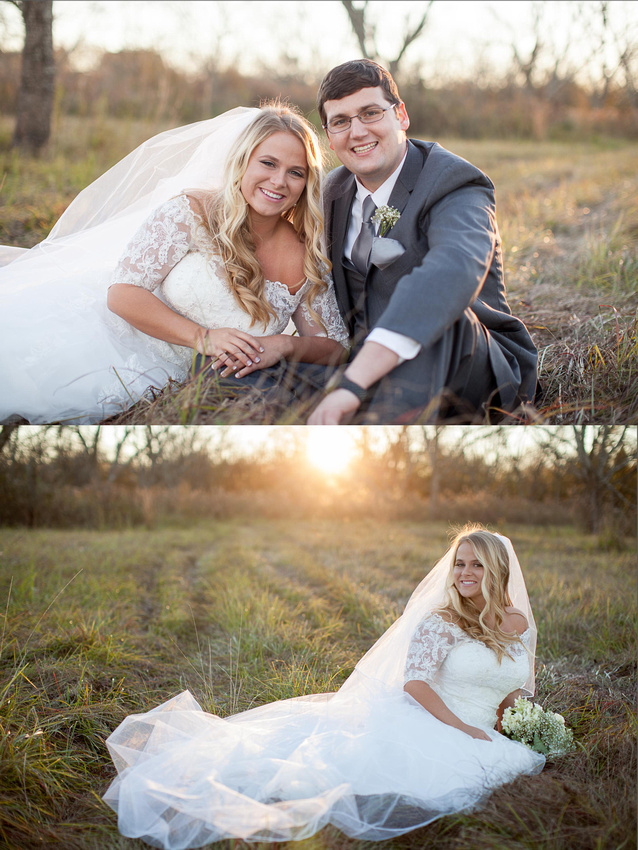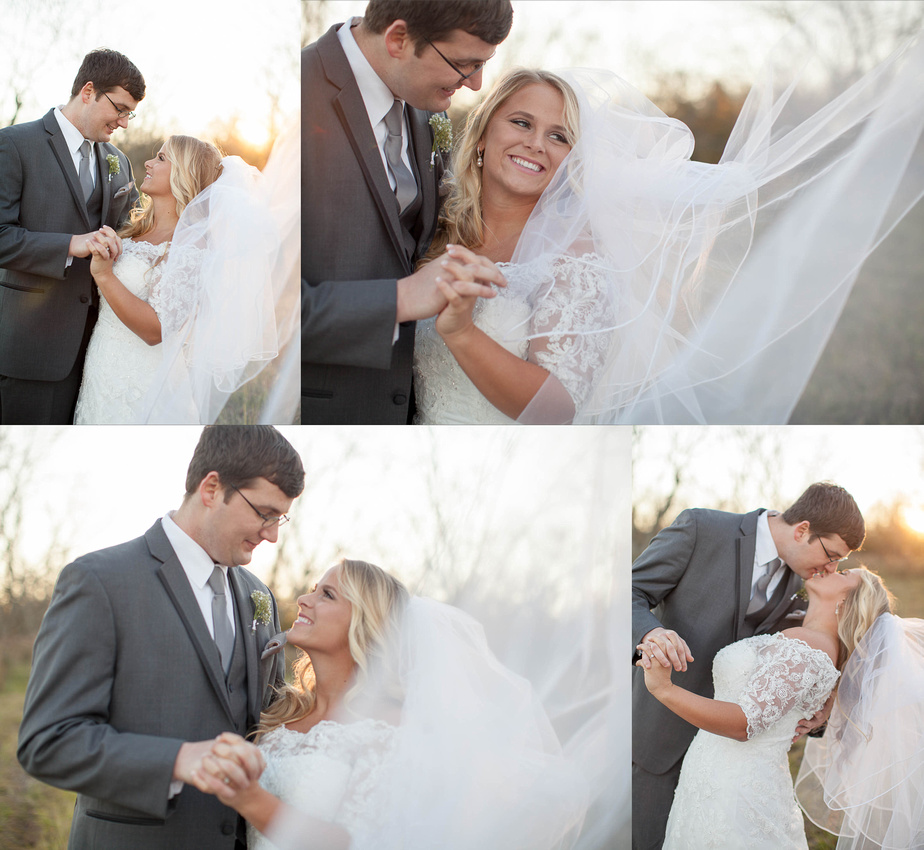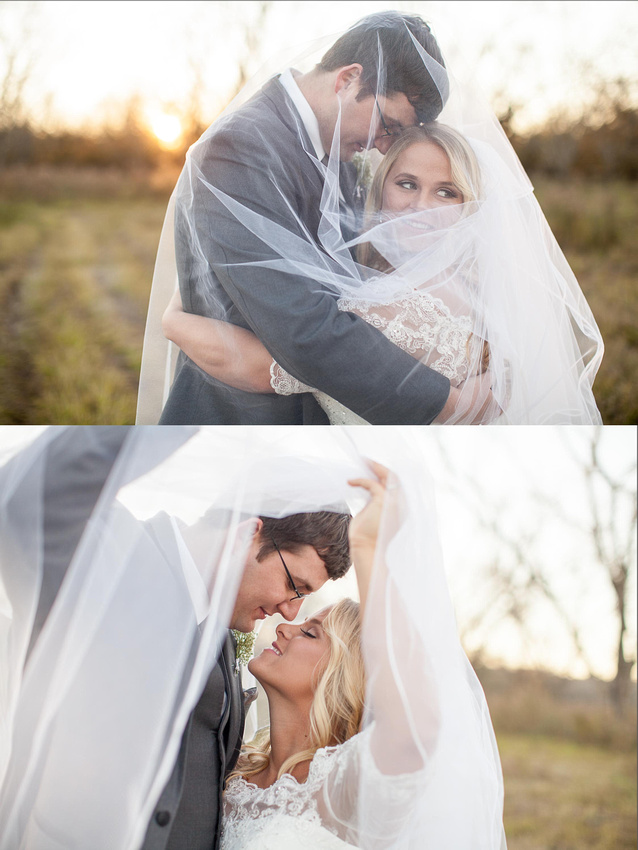 Lindsay Colson, photographer and owner of Captured by Colson Photography, is a Valdosta, Georgia based photographer who specializes in plantation and farm weddings in the southeast. To inquire or get more information, please contact her: [email protected]
Want to know more about Lindsay and her photography? Wander over here...