Arriving at the Buie Barn was like something out of a southern wedding dream... rustic wooden fences, a rusted truck just begging to be photographed, and the details-- I swoon at just thinking about the details that were put into this event. Signs, pumpkins, stacks of books, and vases of flowers were at every turn. The property boasts a reception hall, a barn (perfect for dancing!), and the family's homeplace for the bridal party preparations! The ceremony site was a vision in and of itself with an old moss covered oak surrounded by azaleas as the backdrop. It was seriously a gorgeous and magical place for this fall wedding to take place.
Besides the venue, I was extra excited to meet up with Lindsey and Justin again! After their adventurous Savannah engagement session (you can see that session here!), I just knew their wedding day would be so much fun. I love that they chose a venue that reflected who they are as a couple, and that gave them enough space to enjoy their guests! They are so real and honest with each other, such equals. I admire them so much and am so grateful to have been a part of their best day!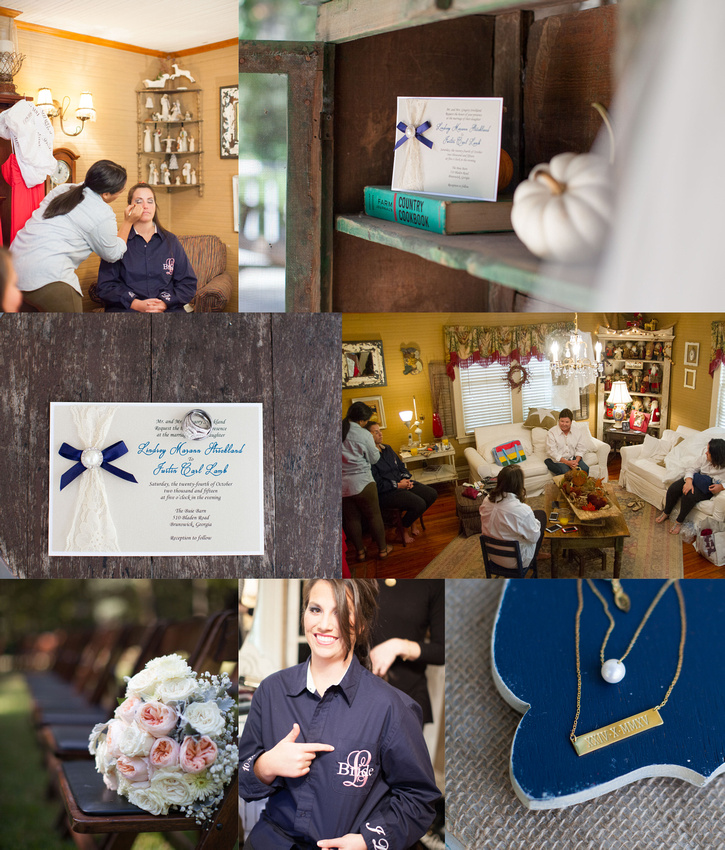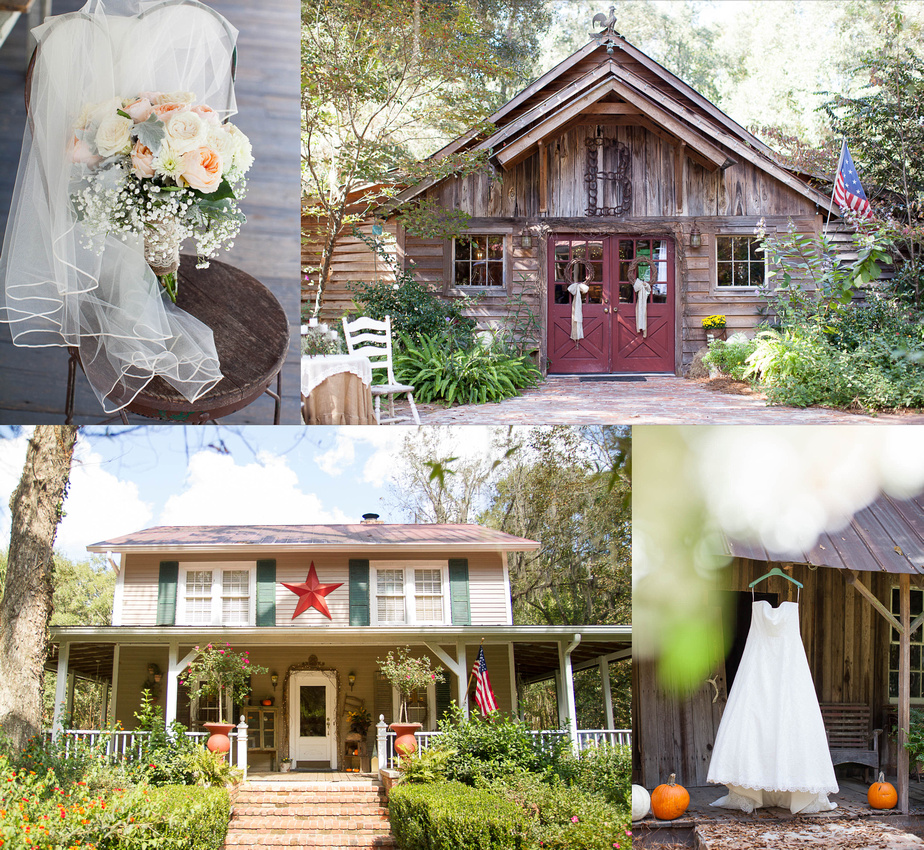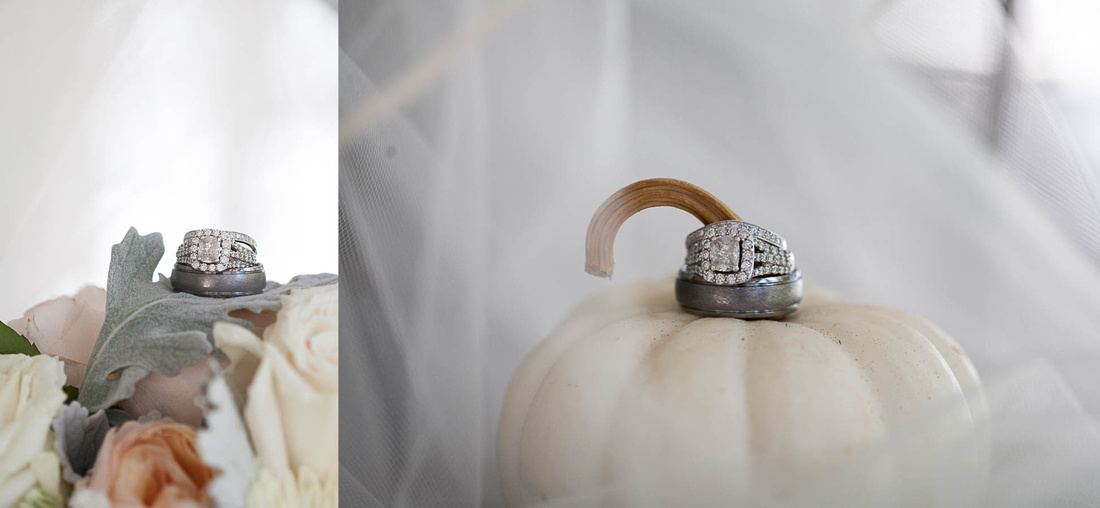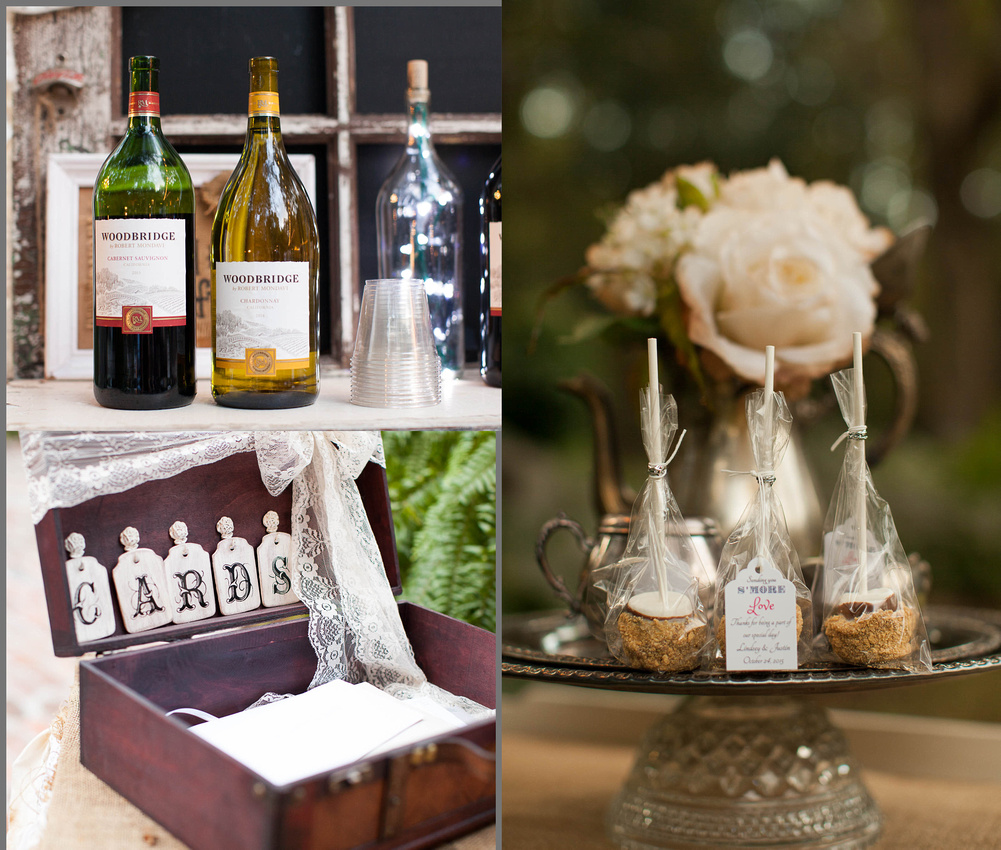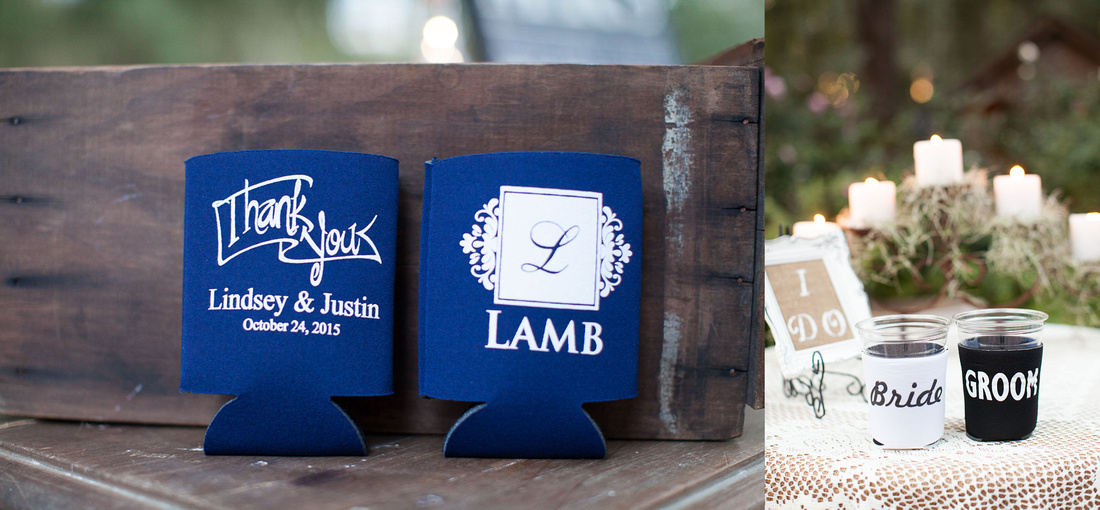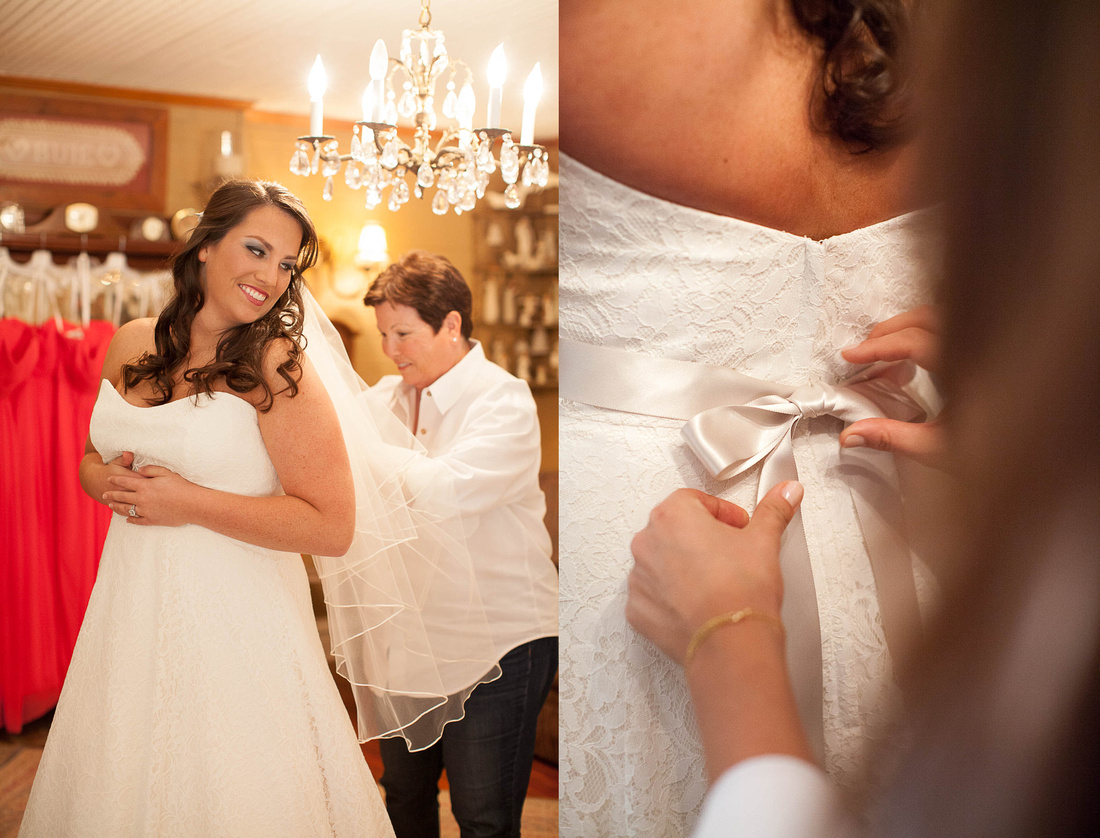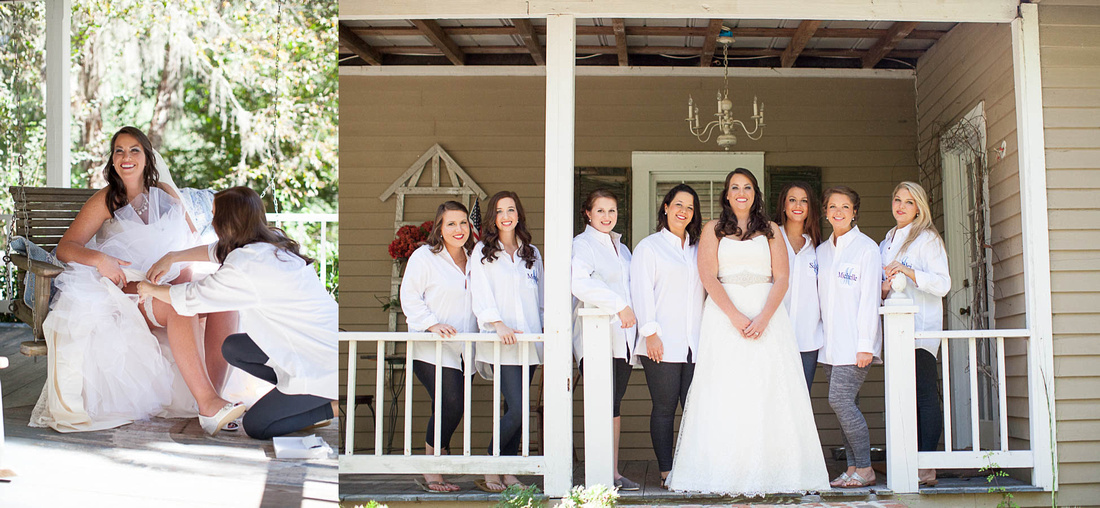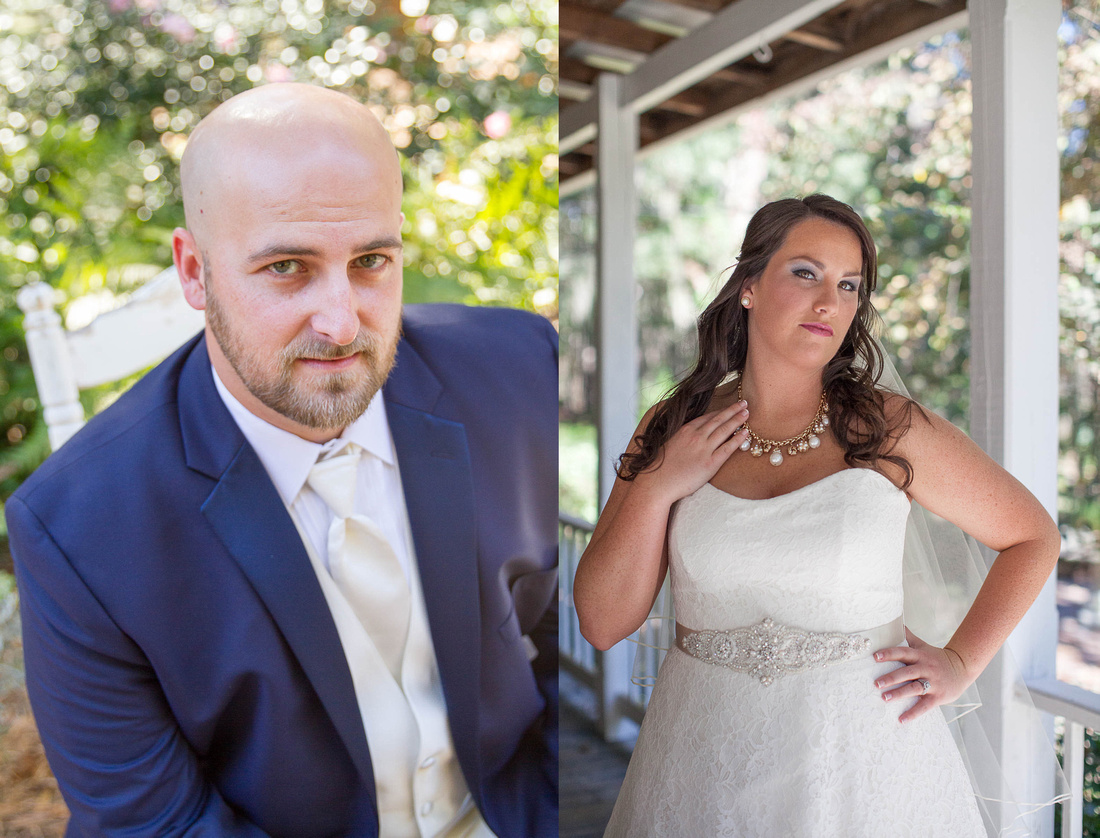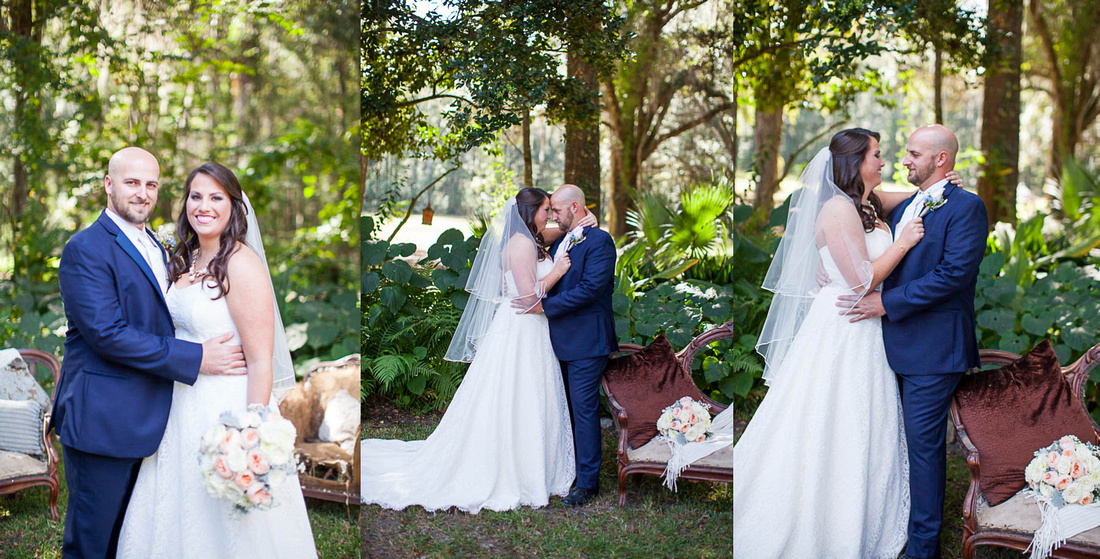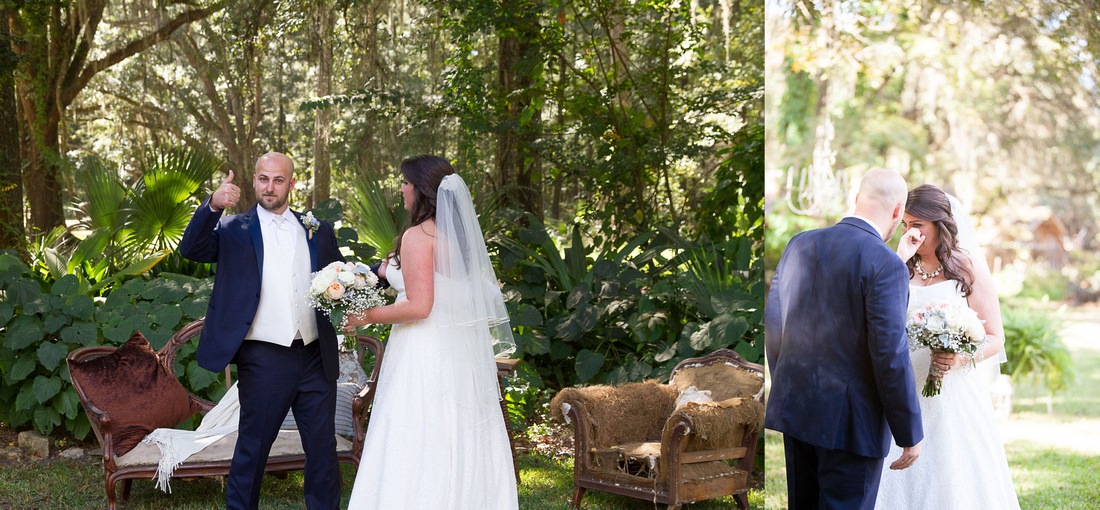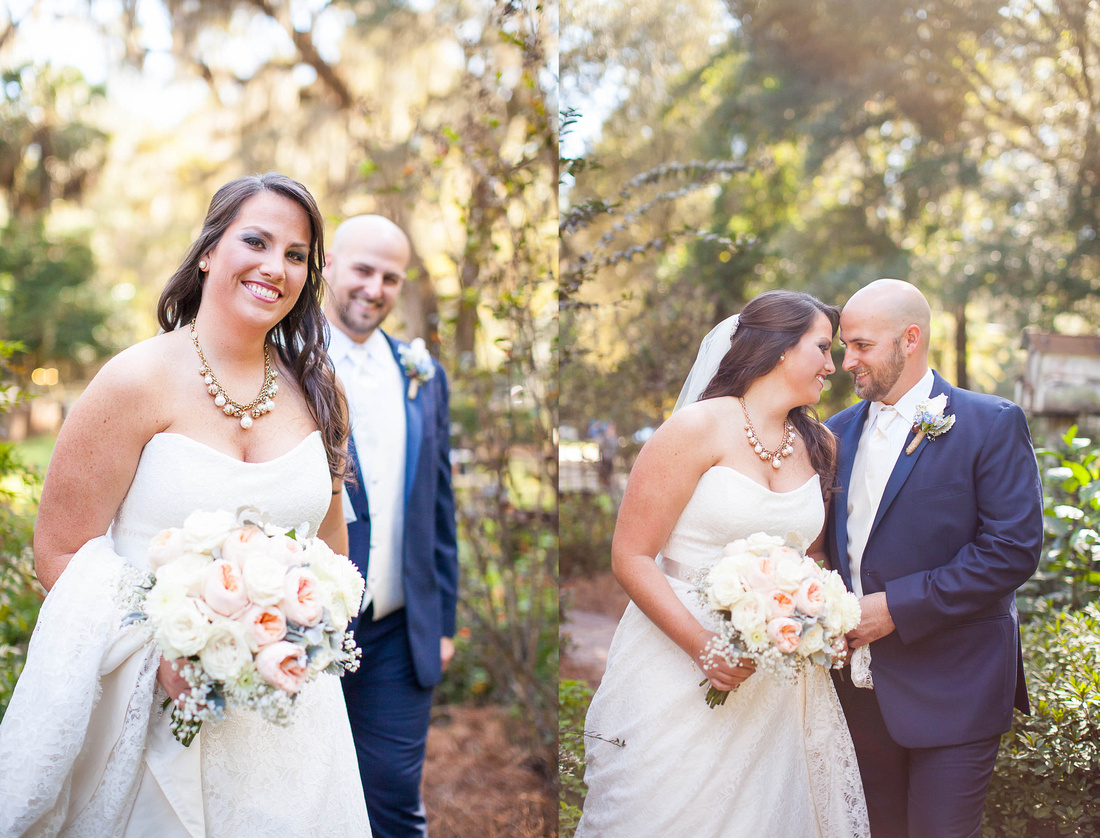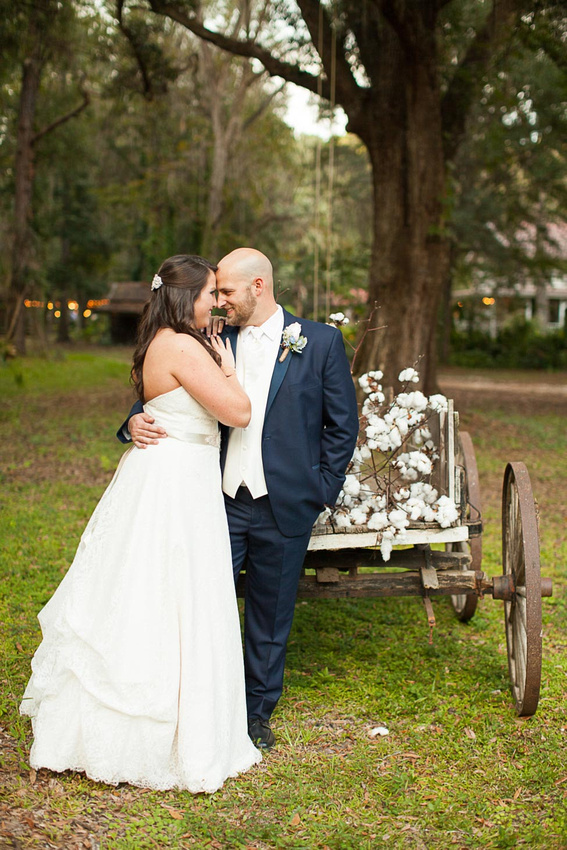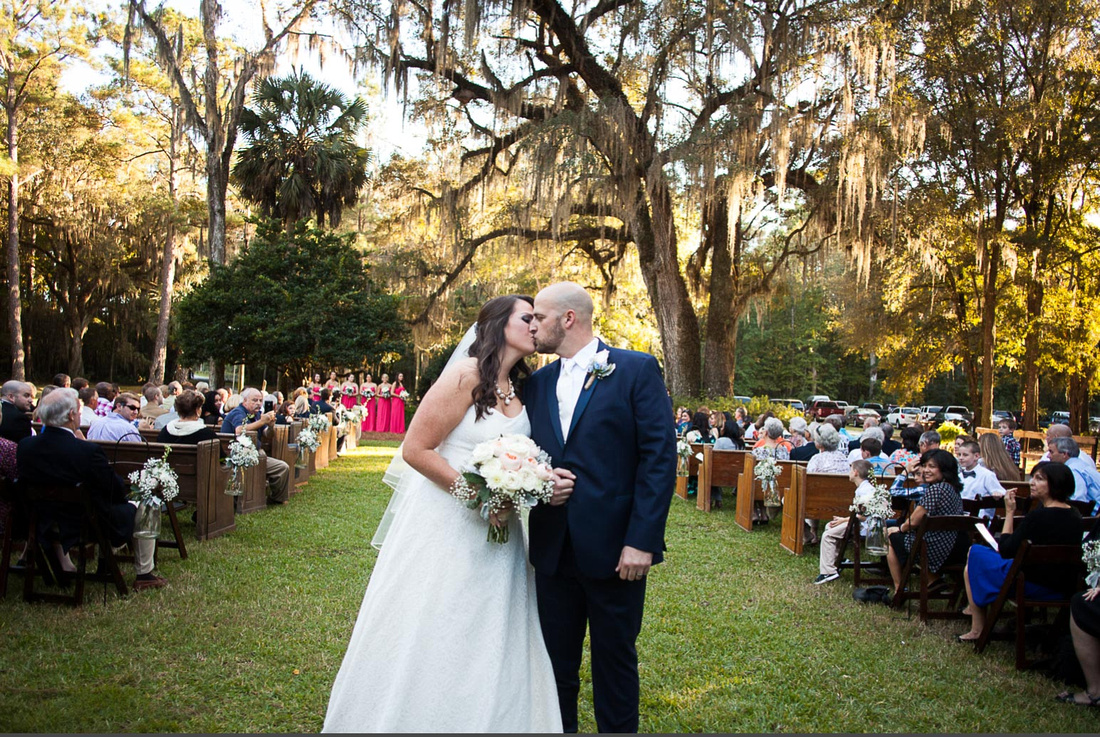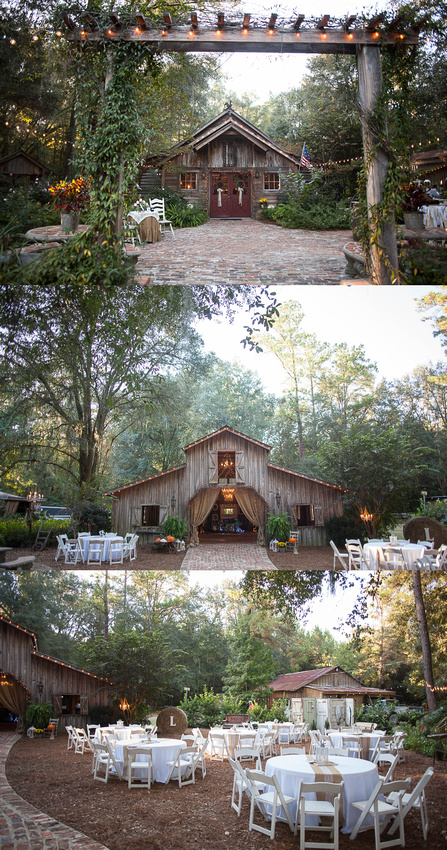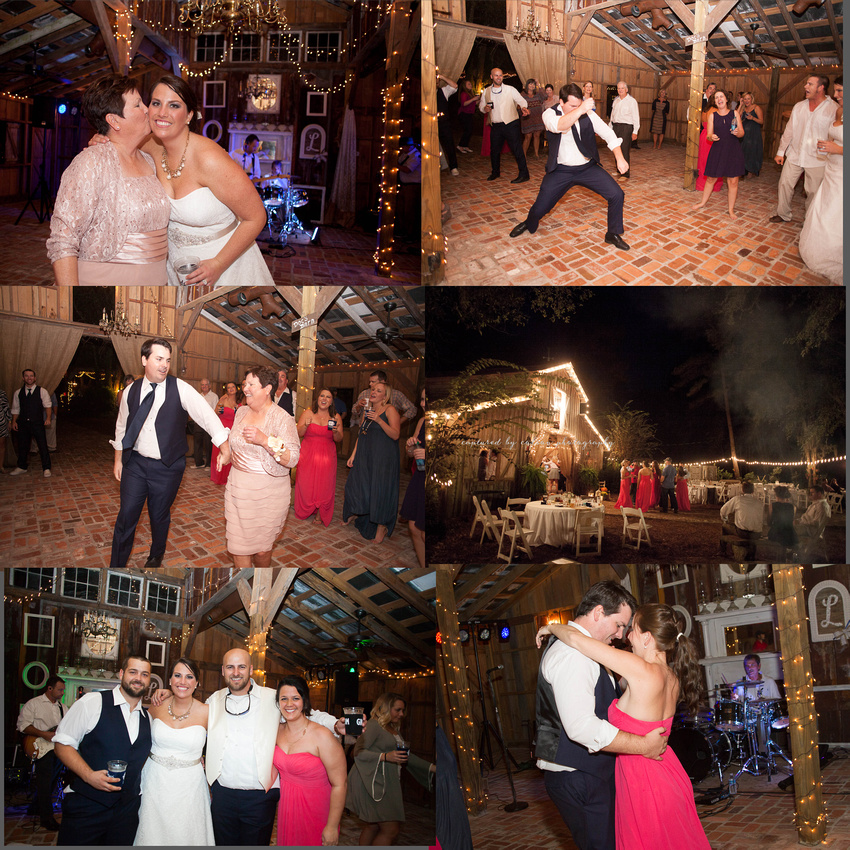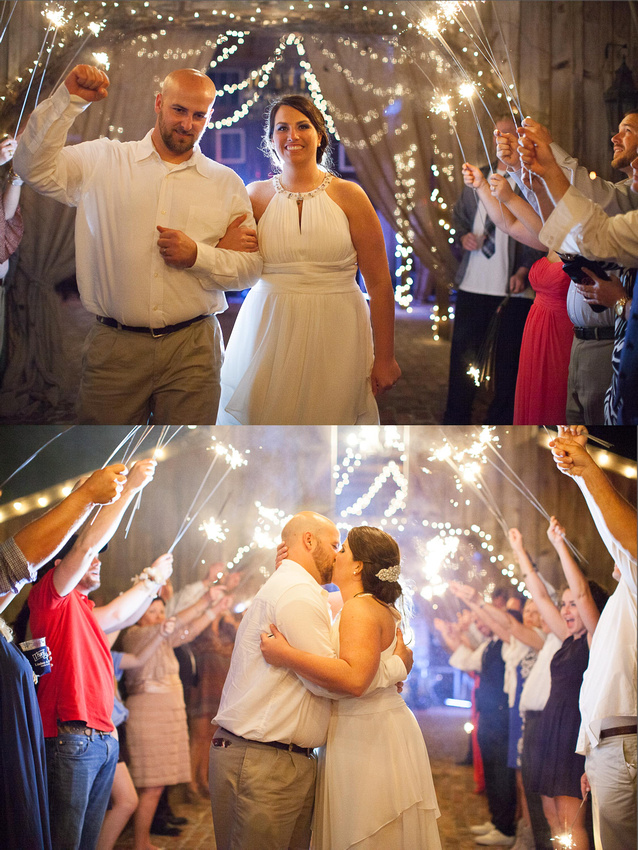 Lindsay Colson, photographer and owner of Captured by Colson Photography, is a Valdosta, Georgia based photographer who specializes in plantation and farm weddings in the southeast. To inquire or get more information, please contact her: [email protected]
Want to know more about Lindsay and her photography? Wander over here...