As a wedding photographer who specializes in plantation and farm weddings, this venue fits my style of work perfectly! Sundown Farm is nestled into the landscape of Moultrie, Georgia, and while it does sit on a small pond, it is actually a working farm! Upon my arrival, the bridesmaids were all in floral robes, bustling around Kelli, helping her prep for her best day, while a bouquet of gorgeous flowers from her brother sat nearby. When the finishing touch of her "something borrowed" and absolutely gorgeous veil was secured, a tearful Kelli took in the moment with the emotions every bride feels. She took a deep breath, and stepped outside the screen door for the first look with Cory.
Wedding days are defined by the details and thought put into it. Soft pink buds, dusty millers, cream and white florals all created the backdrop to which this day took place. The pergola was filled with flowers and chandeliers, which was such a gorgeous contrast to the outdoor and rustic venue. Adorable programs, milk-glass vases for small groupings of florals all contributed to the rustic yet classy nature of this wedding.
A perfect couple, awesome bridal party, one of my favorite venues… what an ideal wedding! So thankful to be a part of such a beautiful and amazing day!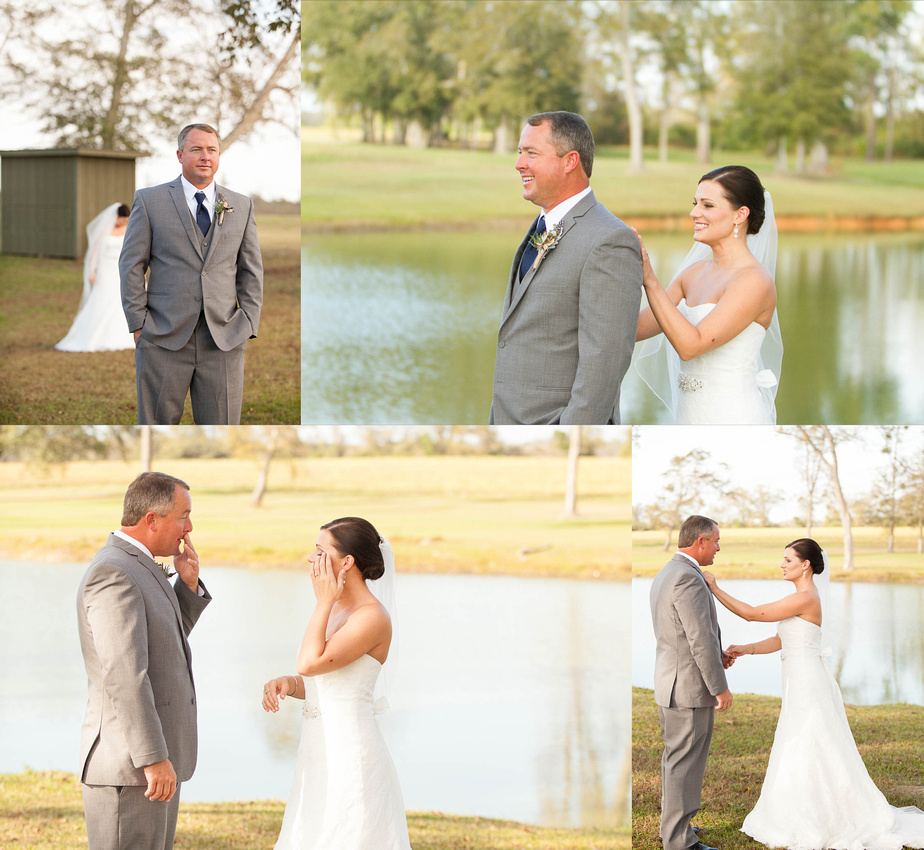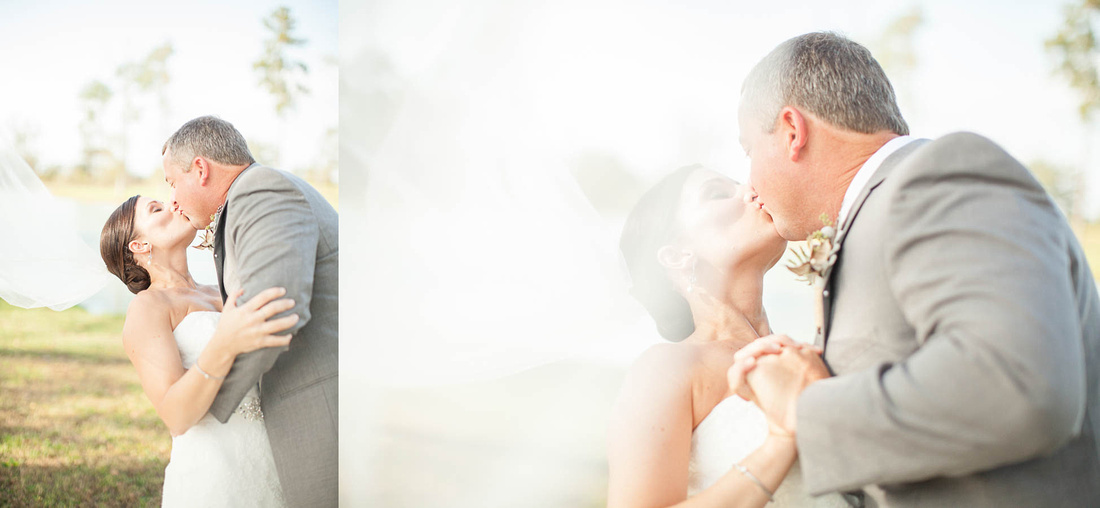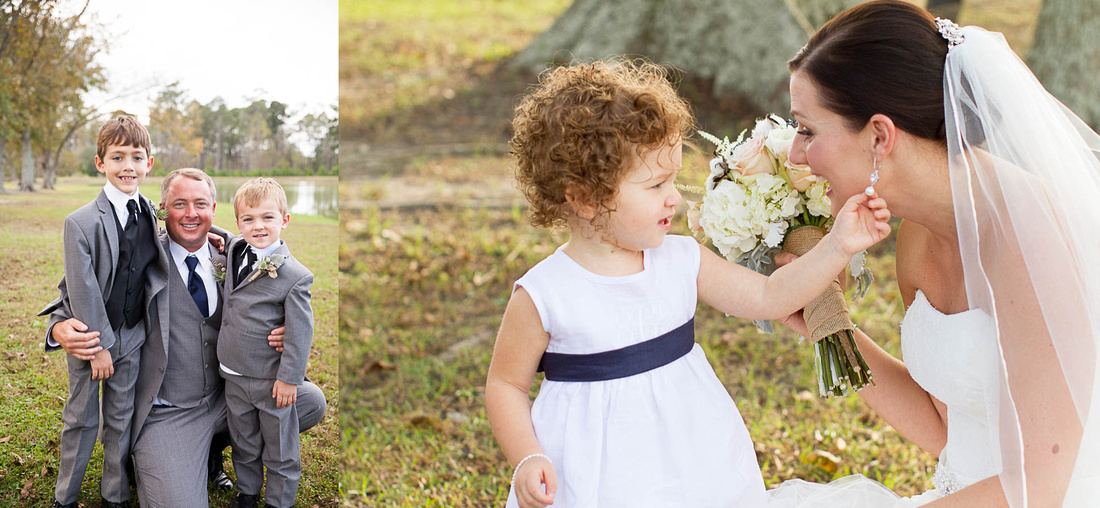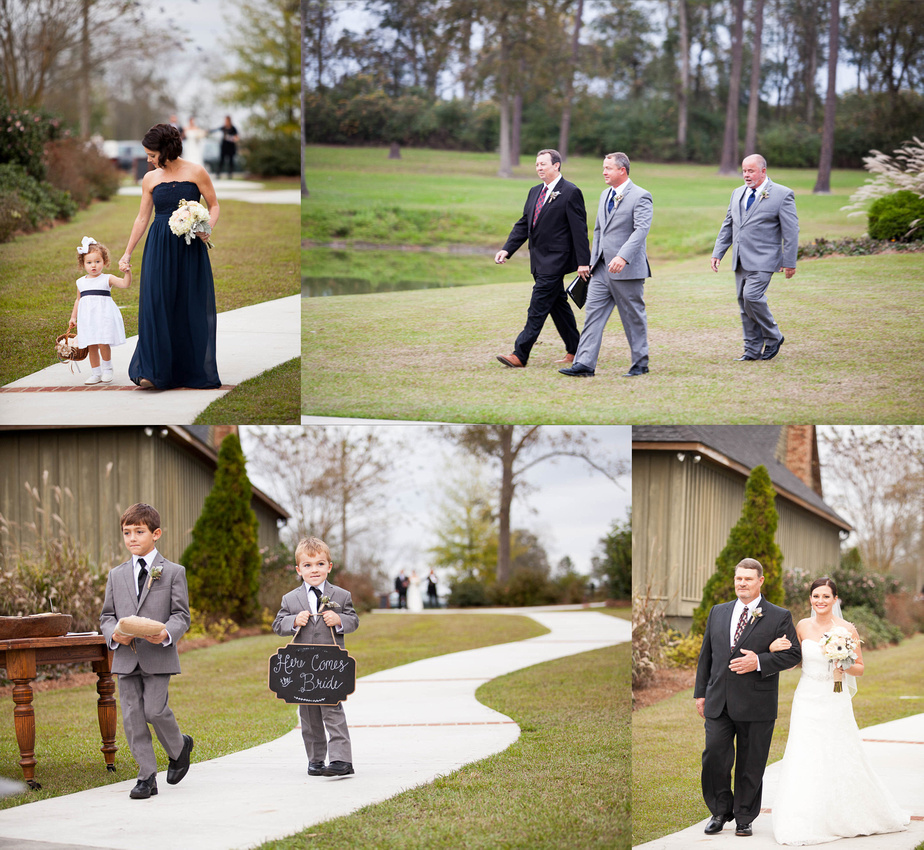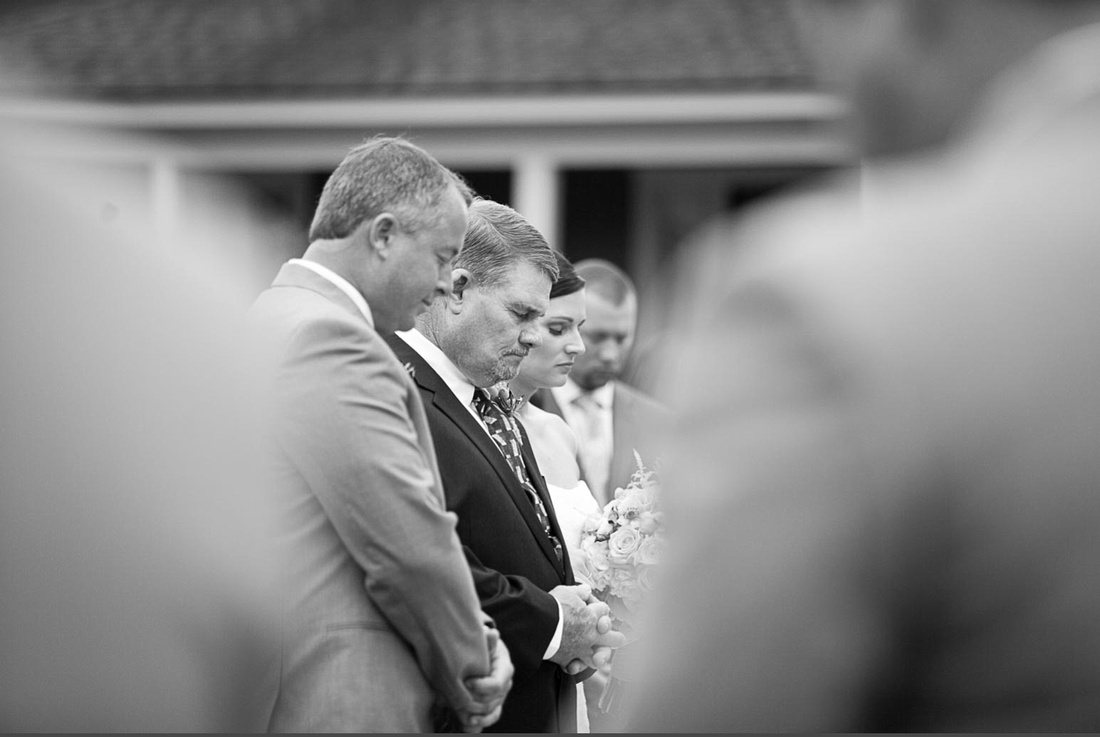 Lindsay Colson, photographer and owner of Captured by Colson Photography, is a South Georgia based photographer who specializes in plantation and farm weddings in the southeast. To inquire or get more information, please contact her: [email protected]