From the moment I met Kelsey at the Valdosta bridal expo, I KNEW this wedding was going to be gorgeous and fun! Between David's perfectly detailed attire, and Kelsey's classic and clean beauty, my camera was filled with some of my favorite portraits to date. It is so very obvious how much these two care, respect and love one another. This is the kind of wedding I love to shoot: Couples who are madly in love with their best friend! Besides Kelsey + David, the bridal party was so. much. fun! The ladies were perfect to work with and the groomsmen kept me laughing (like, literally, almost in tears a few times!) the whole day! The weather + light were amazing. With family and friends who had gathered from all over the country, this wedding was one that was full of joy, comfortable love and romance! And I really loved being a part of it!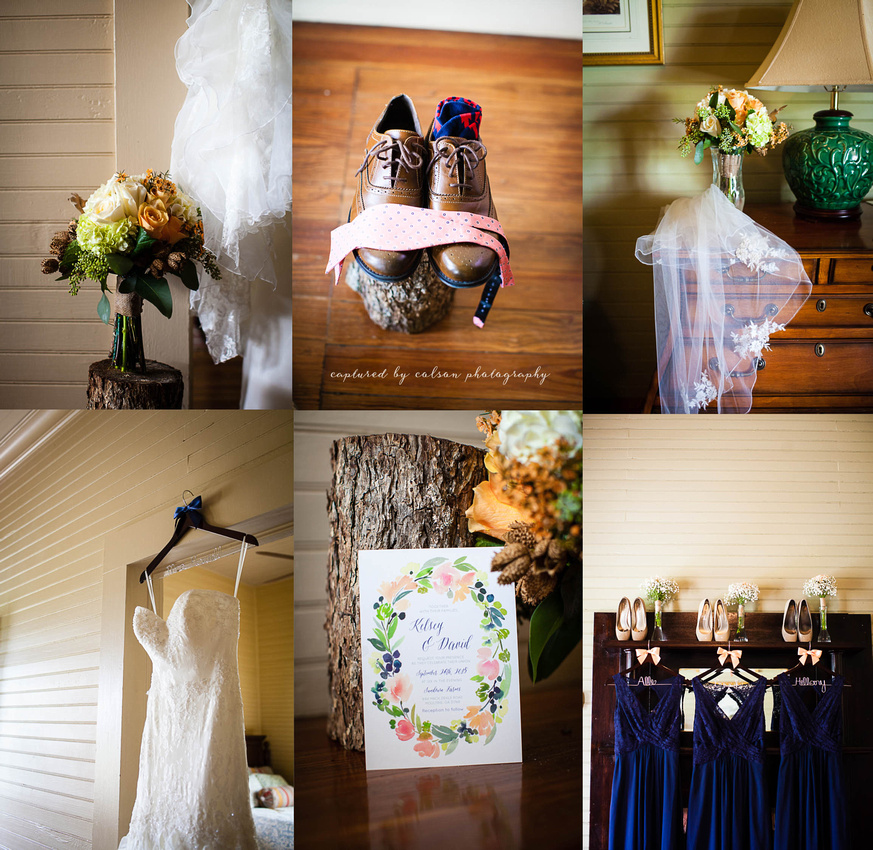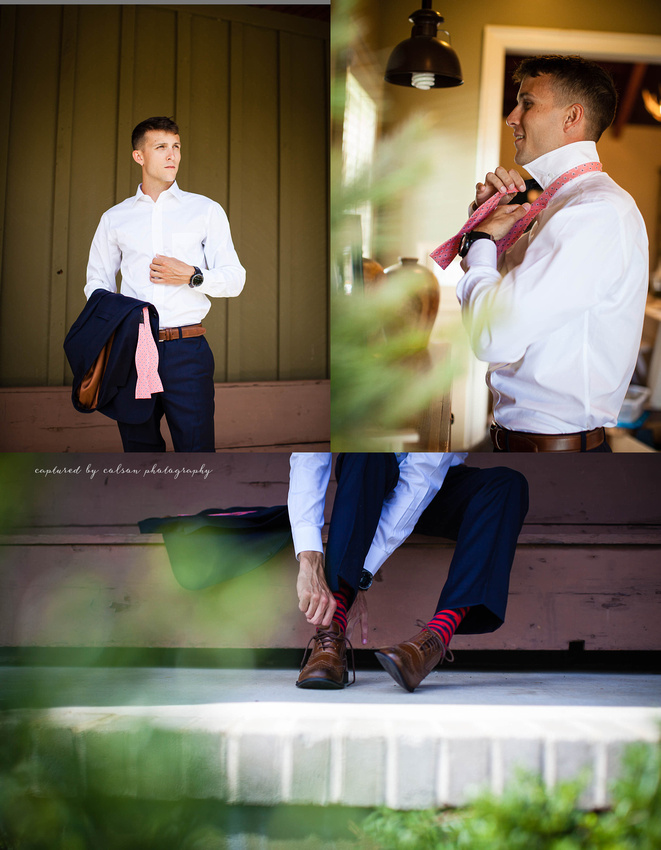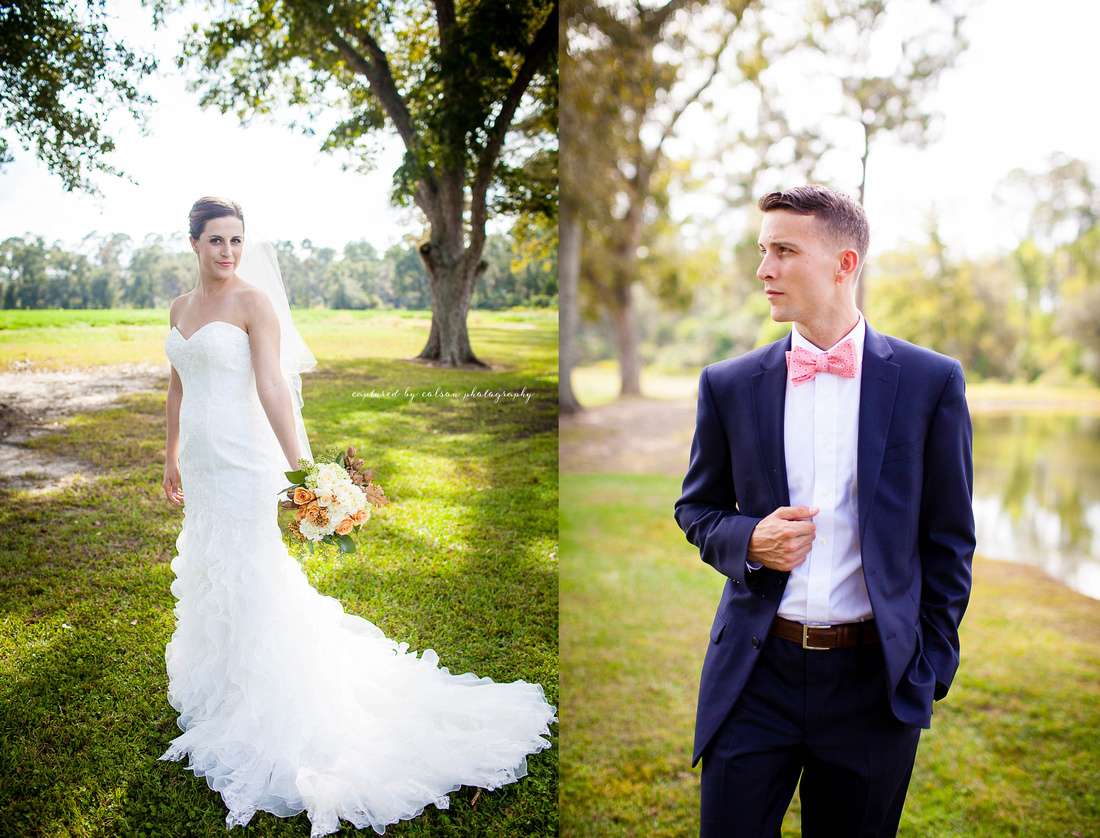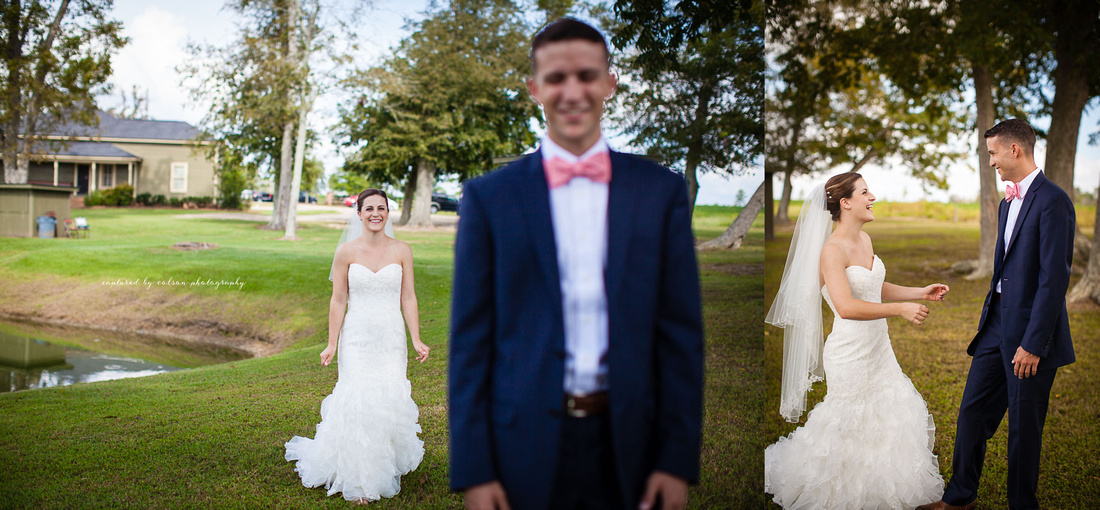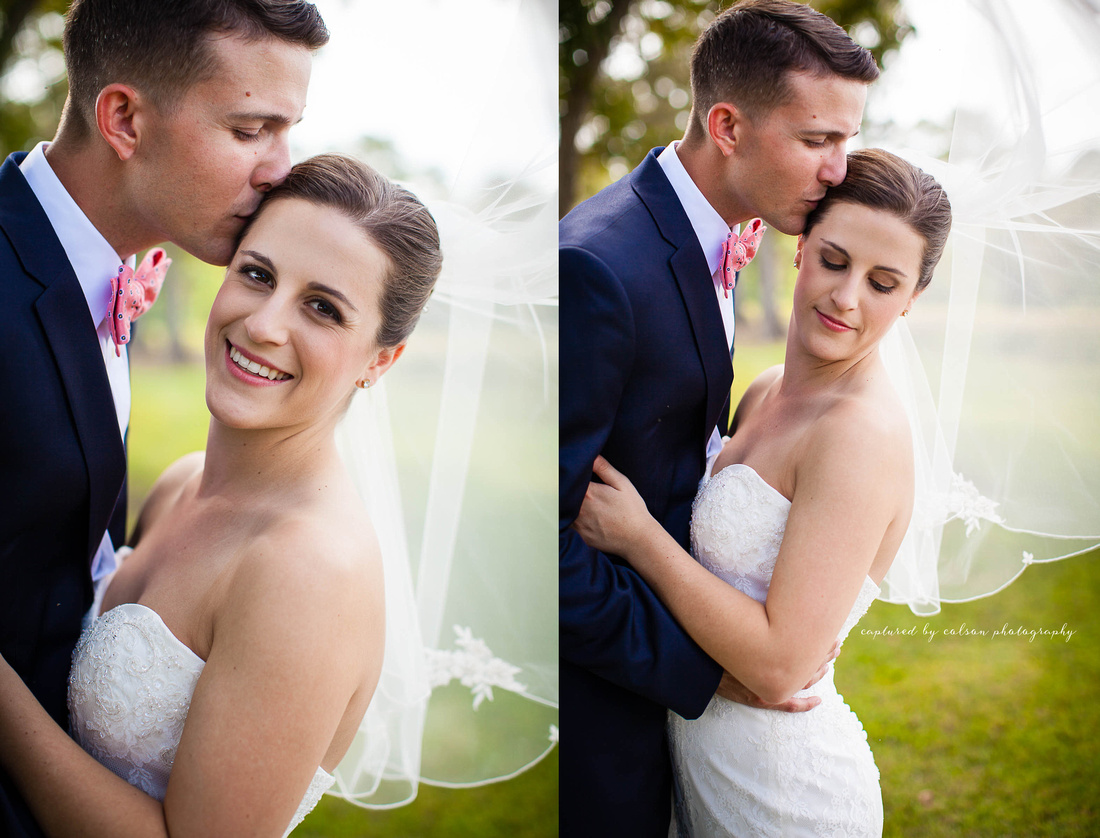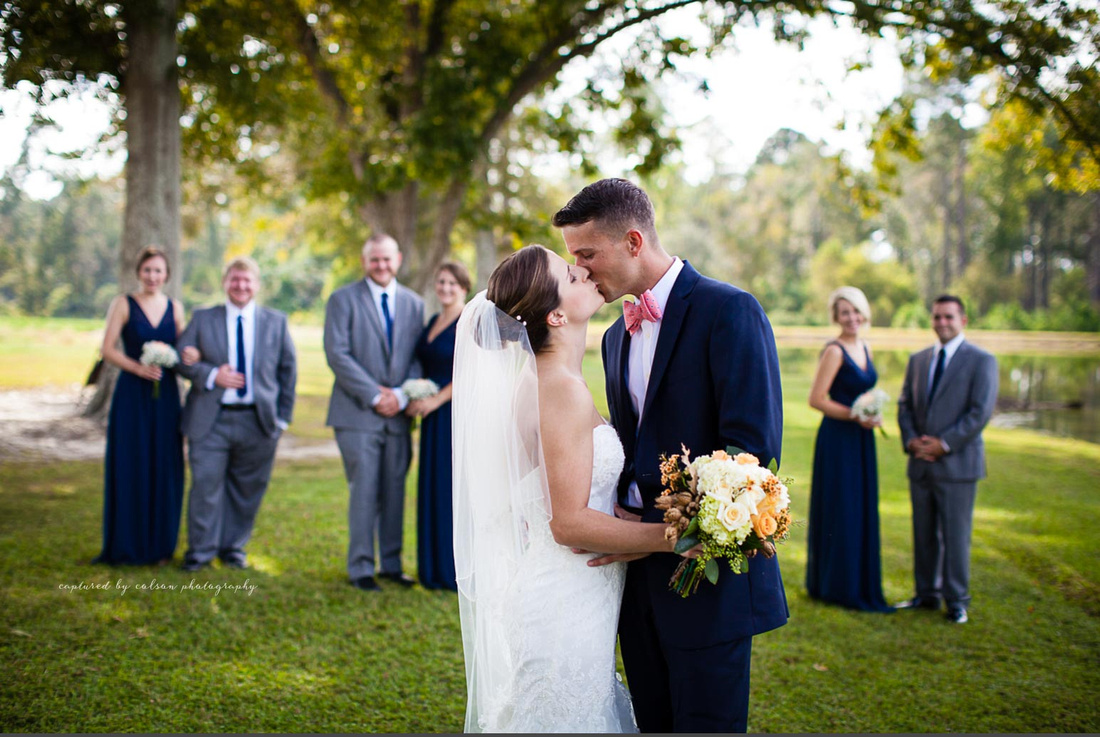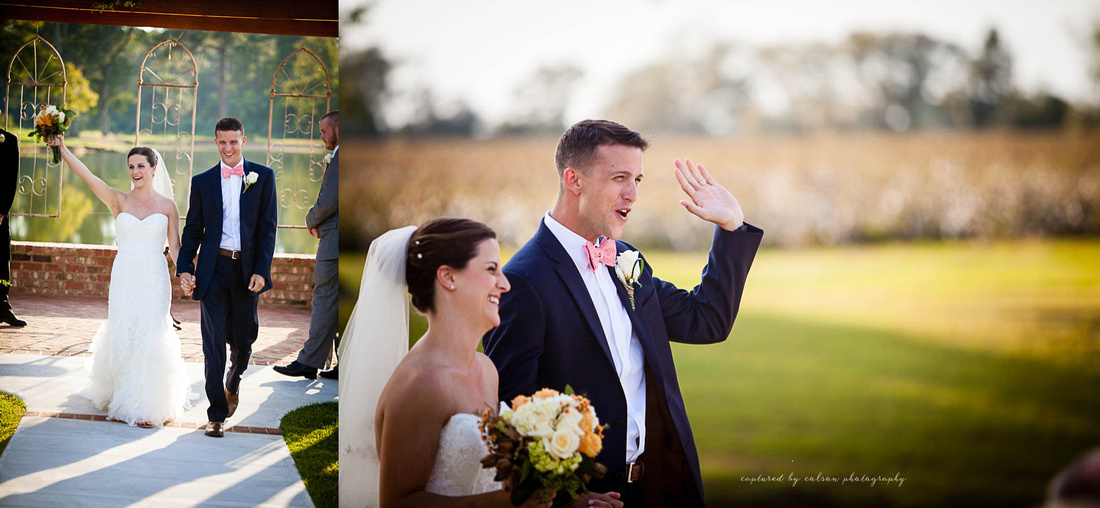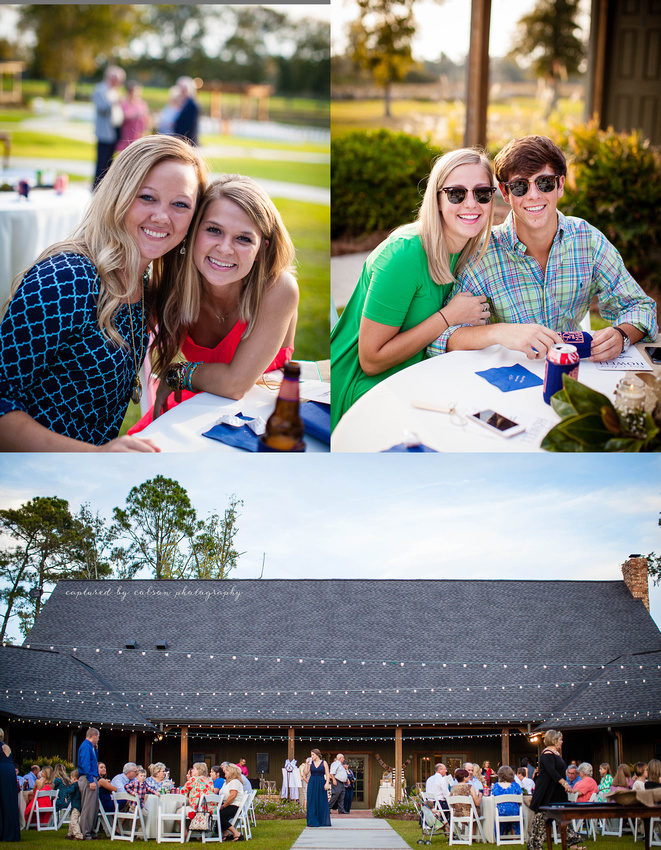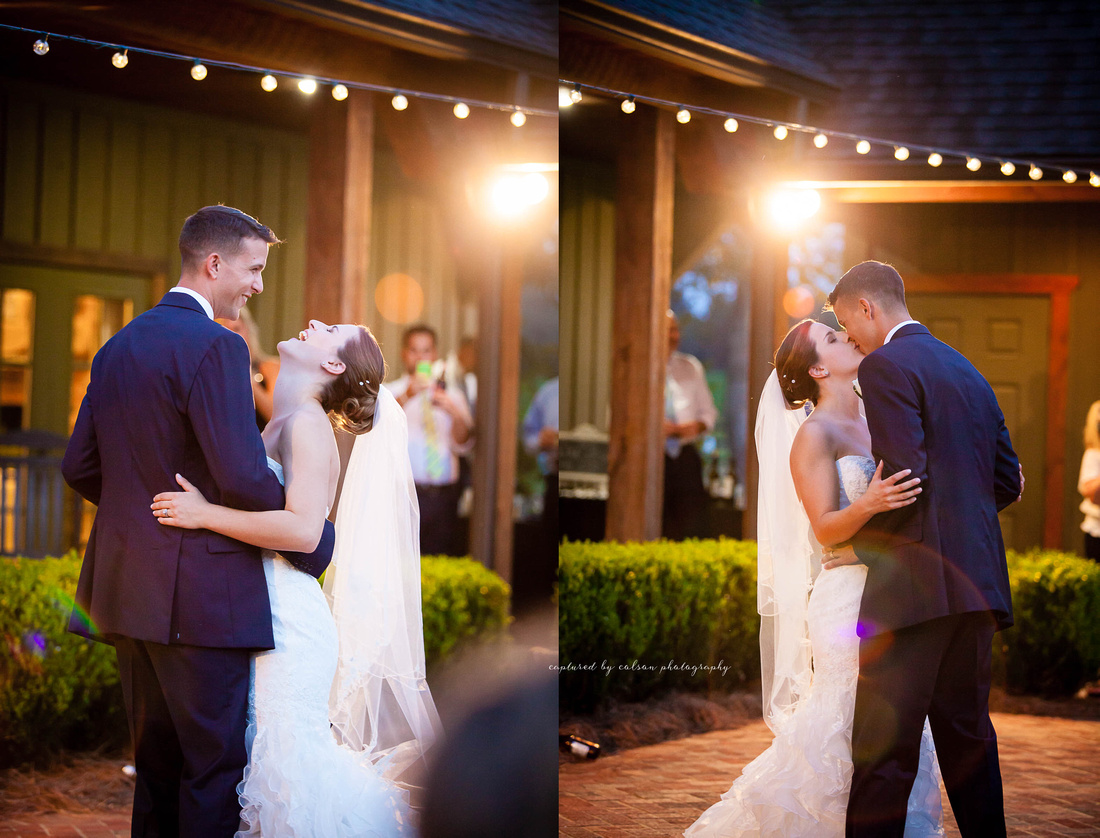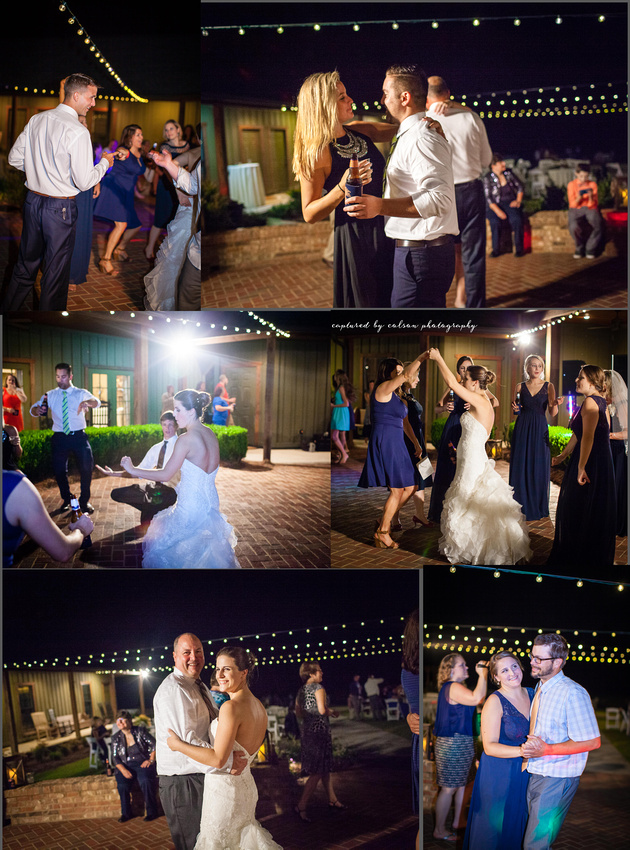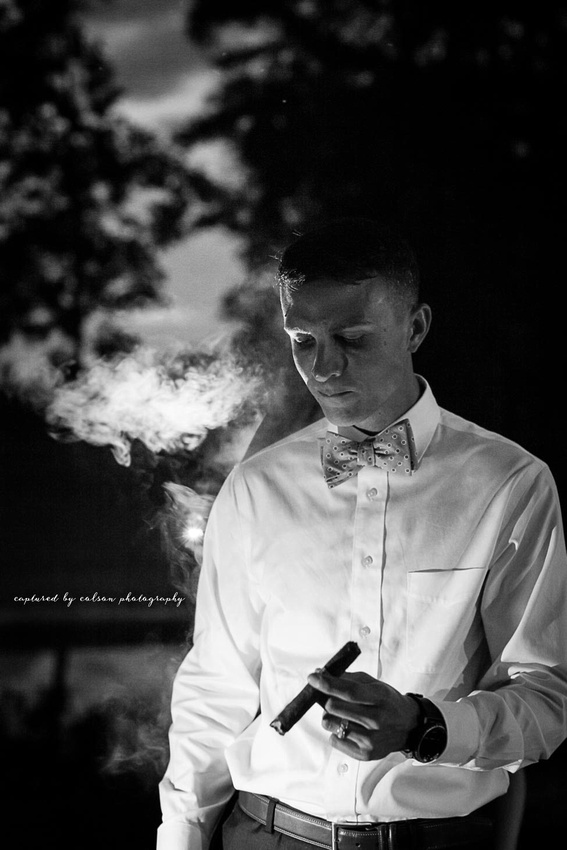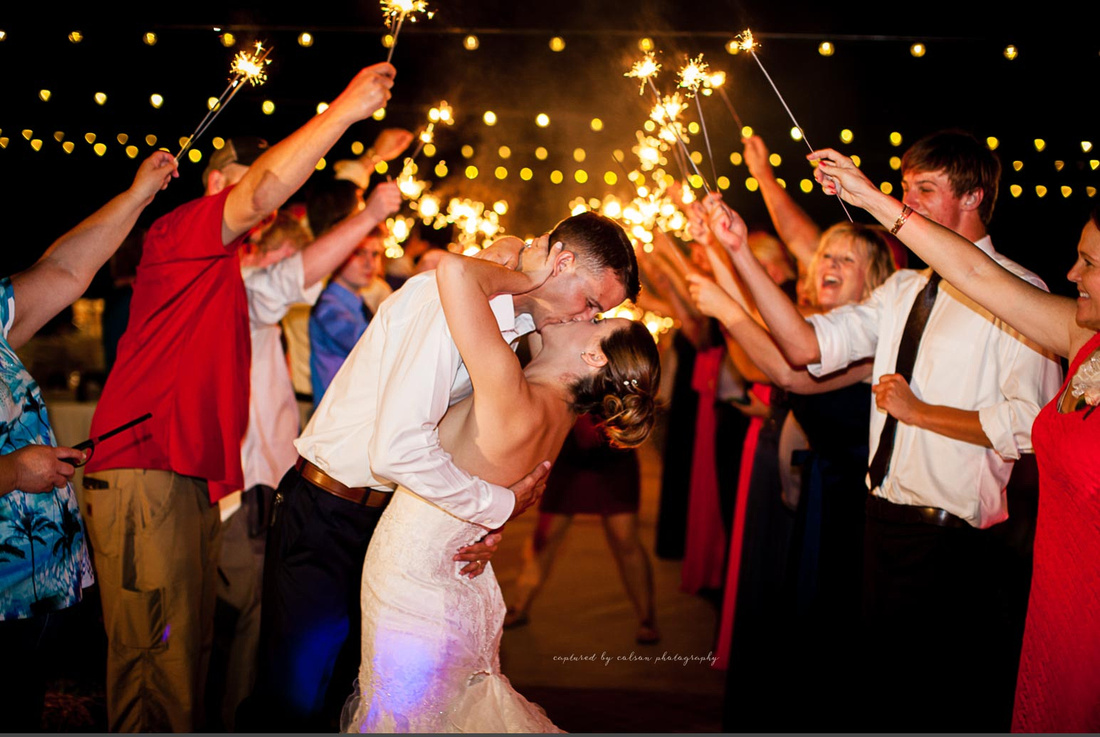 Venue: Sundown Farm, Moultrie, Georgia
Caterer: Carters
Dress: Casa Blanca
Dress Boutique: White Weddings
DJ: Mobile Tronics
Hair + Makeup: Melanie Carter
Florist: Kim Stephenson
Lindsay Colson, photographer and owner of Captured by Colson Photography, is a Valdosta, Georgia based photographer who specializes in plantation and farm weddings in the Southeast.