Back in November, I visited Charleston, South Carolina on a business trip for the Creative at Heart Conference being held there. The days were packed with tons of speakers and the evenings were filled with pajama parties and dinner with new-found friends, so it just didn't work out for me to tour the city. And I've been itching to come back ever since.
Coincidentally enough, my husband, the foodie, found this incredible new restaurant in Charleston. It's called Husk and therein is where I tasted the best meal of my life. Like, literally, I'm typing this and can taste its goodness right this second. Cornbread made with (sit down for this) real-live-corn. And rice made from the same breed of grain that was saved when Sherman decided to burn down the state as he marched across it. And heirloom beans grilled with the steak. Chicken pieces cooked with such authenticity. I could go on and on. But to make a long story short, I knew the hubs wanted to try this place, and I decided to take him there as a birthday gift/adventure.
As luck would have it, a tropical storm also was blowing in on the same day we arrived. Thank goodness for a reliable taxi service to get us to our restaurant reservations and back.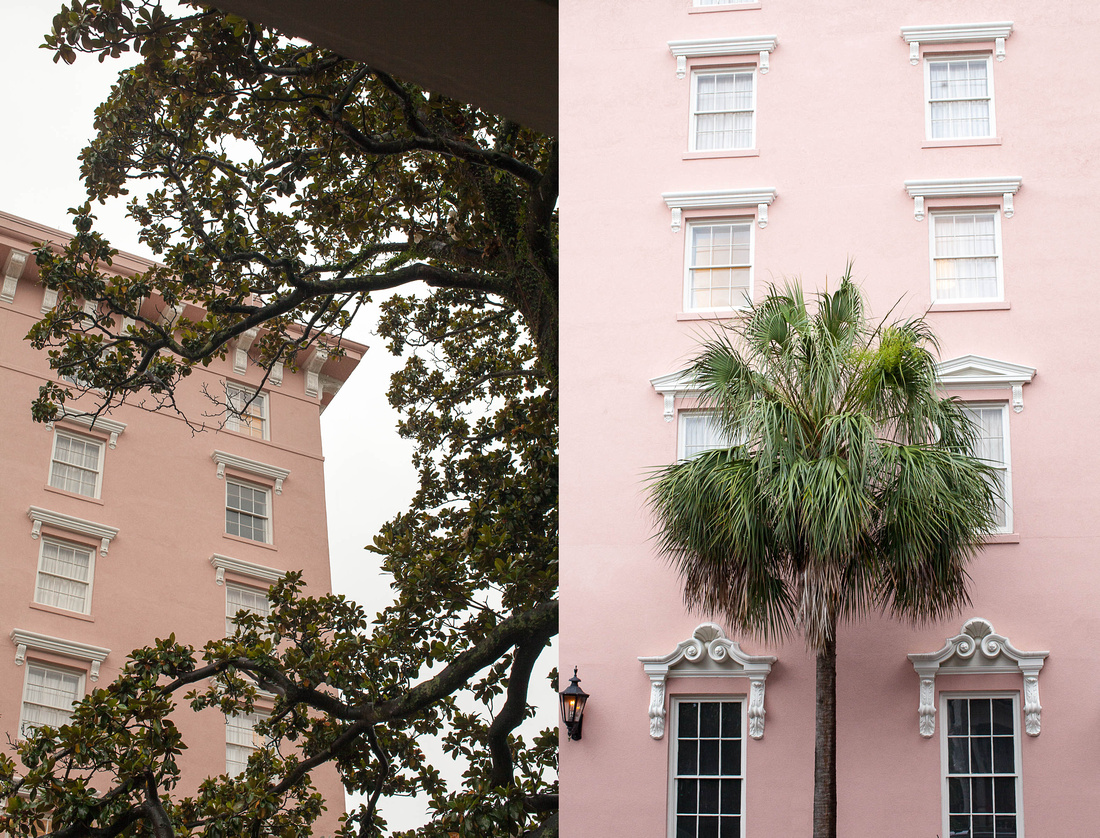 Day two with some sunshine made for a sea-wall exploration over to the marina for breakfast...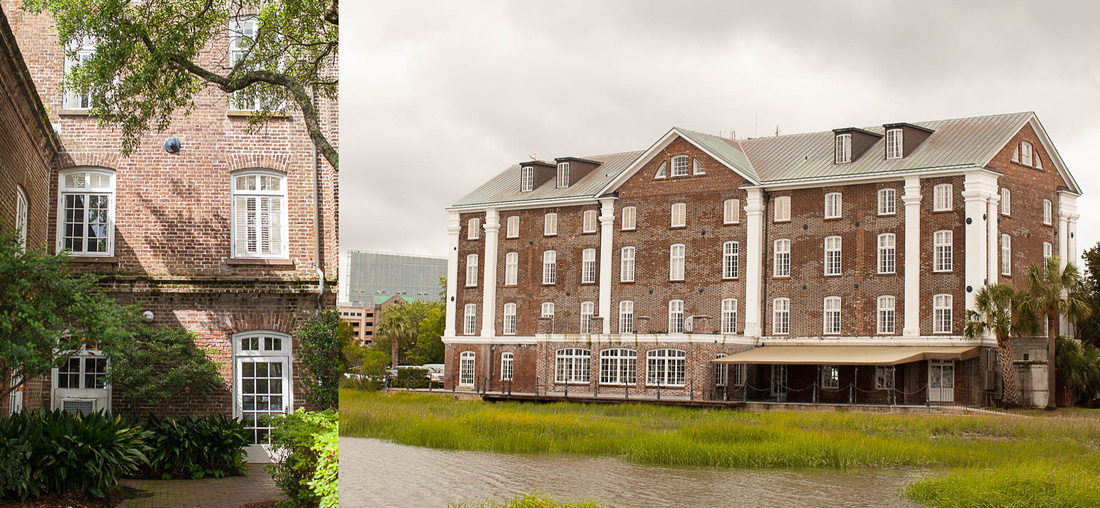 Oh, Downtown Charleston, you have my heart. Photographers dream, full of colorful historic architecture, and gorgeous florals...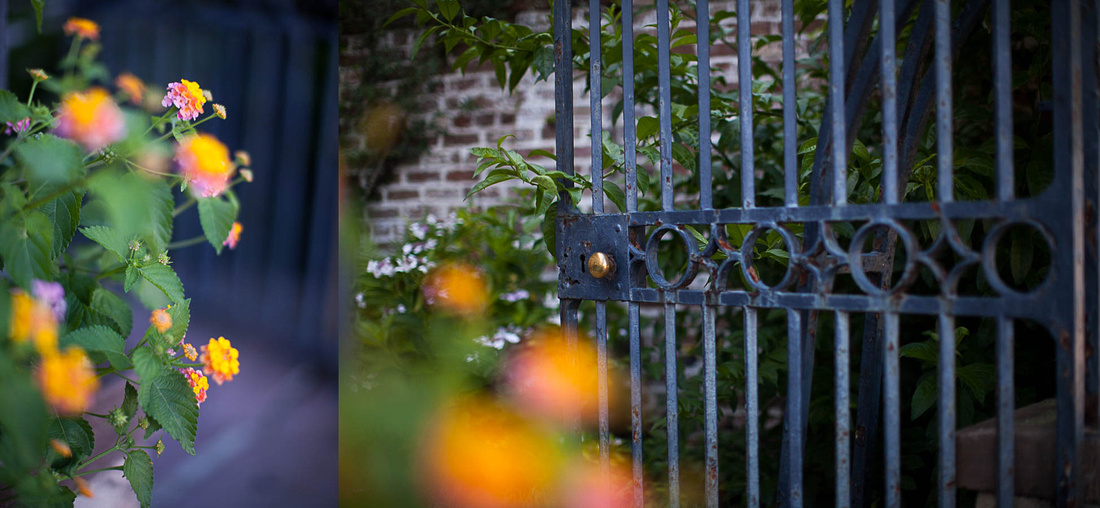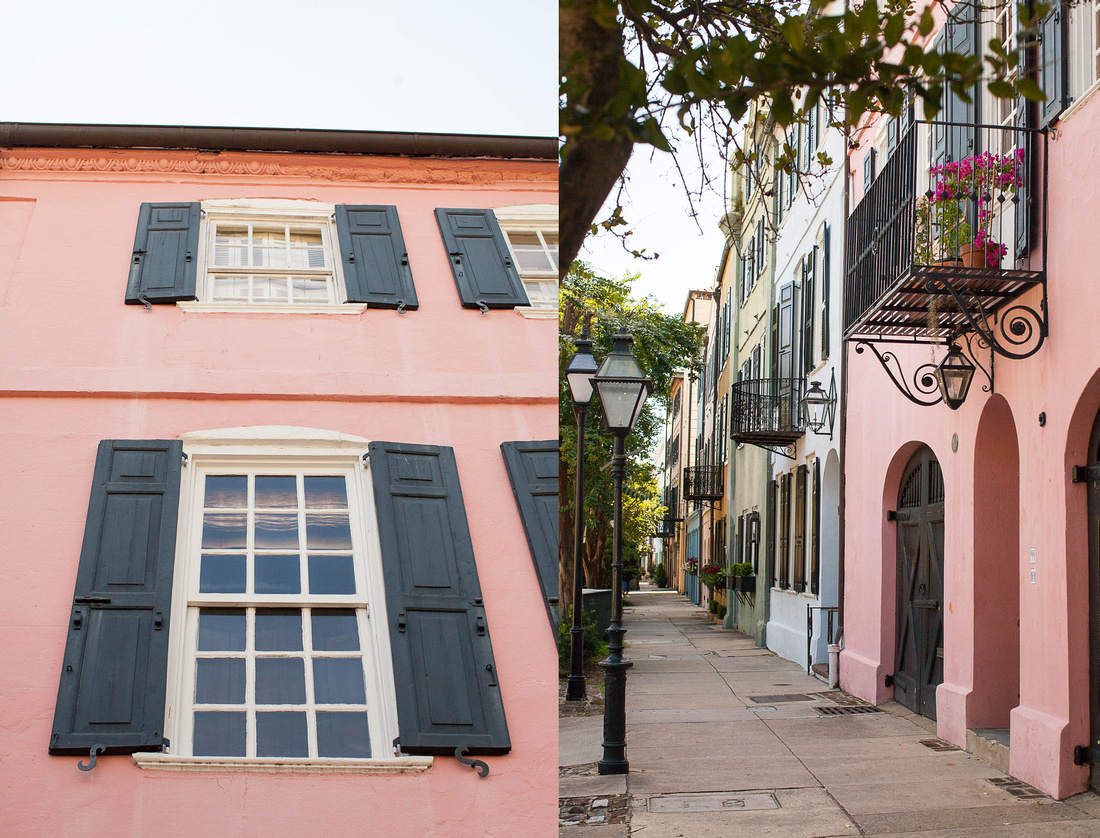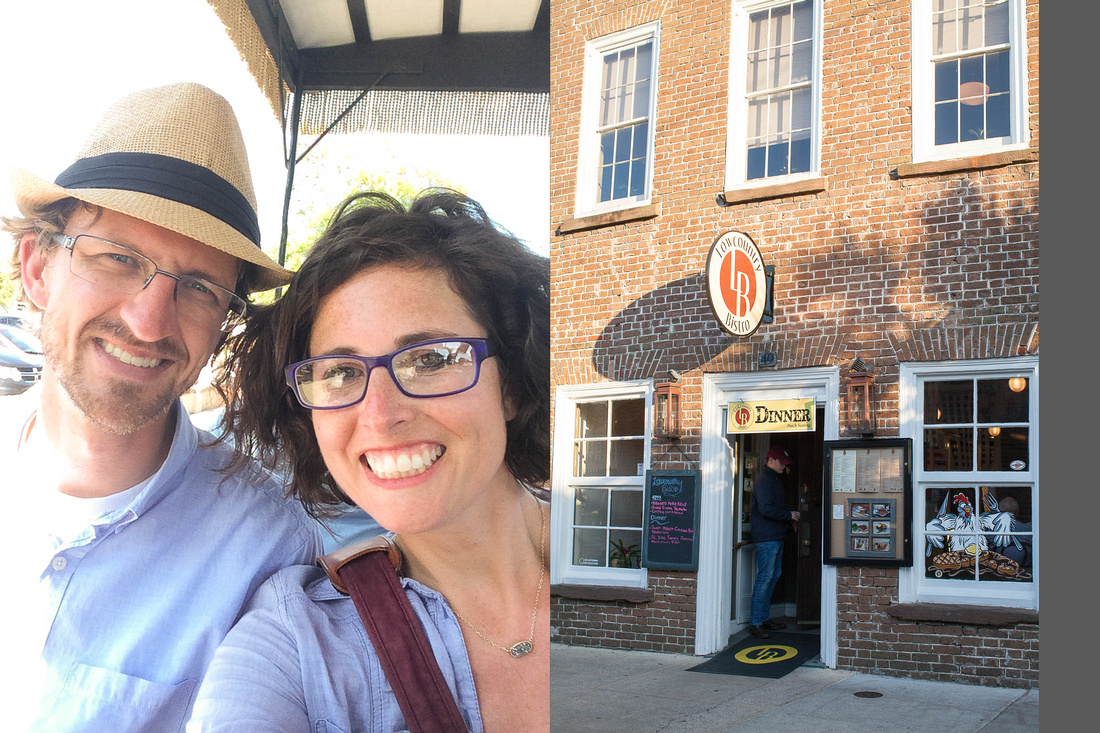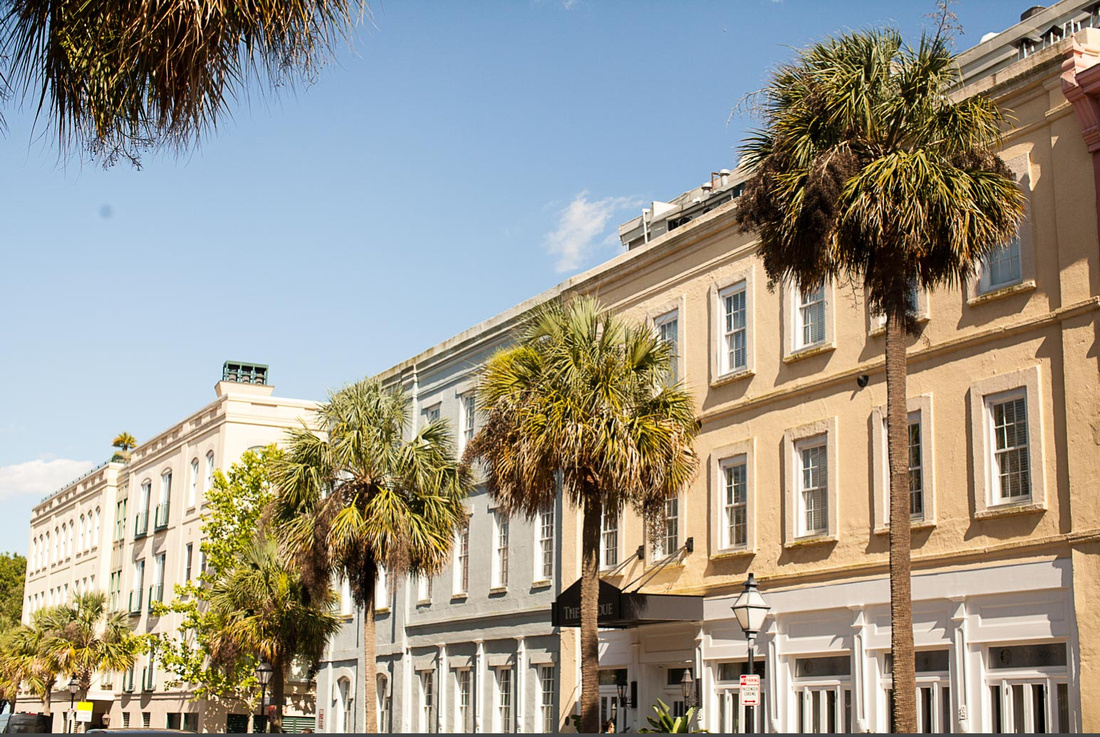 Before we pointed the car back to the deep south, we ventured over to Folly Beach. Ate at an adorable (and delicious) cafe "Black Magic" then wandered around the pier.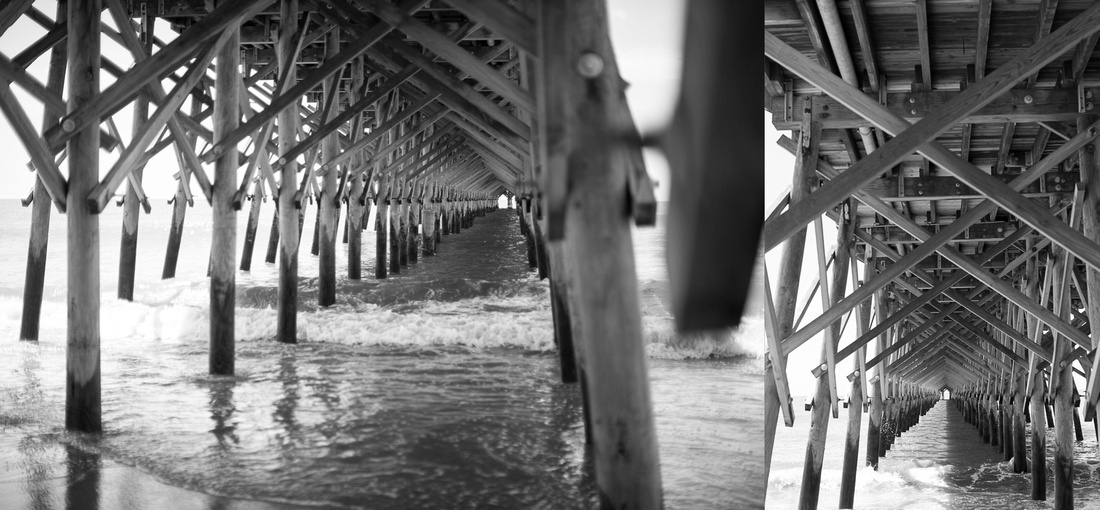 Conviniently, Angel Oak was on our route home. This magnificent tree spans over one full acre and is over 500 years old. It gracefully dives in and out of the soil beneath it and soars high in to the sky. I am so glad we made the time to stop and see this beautiful oak.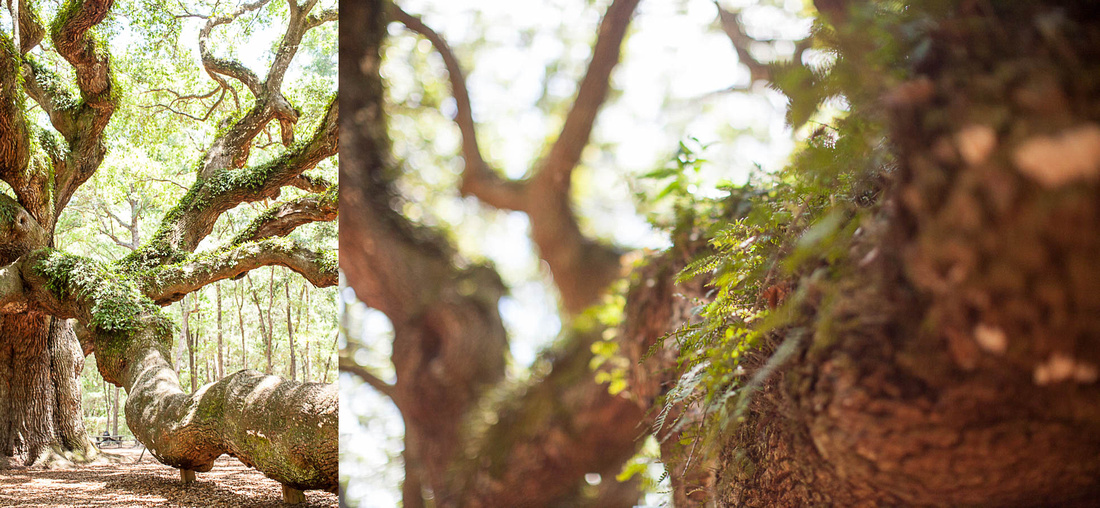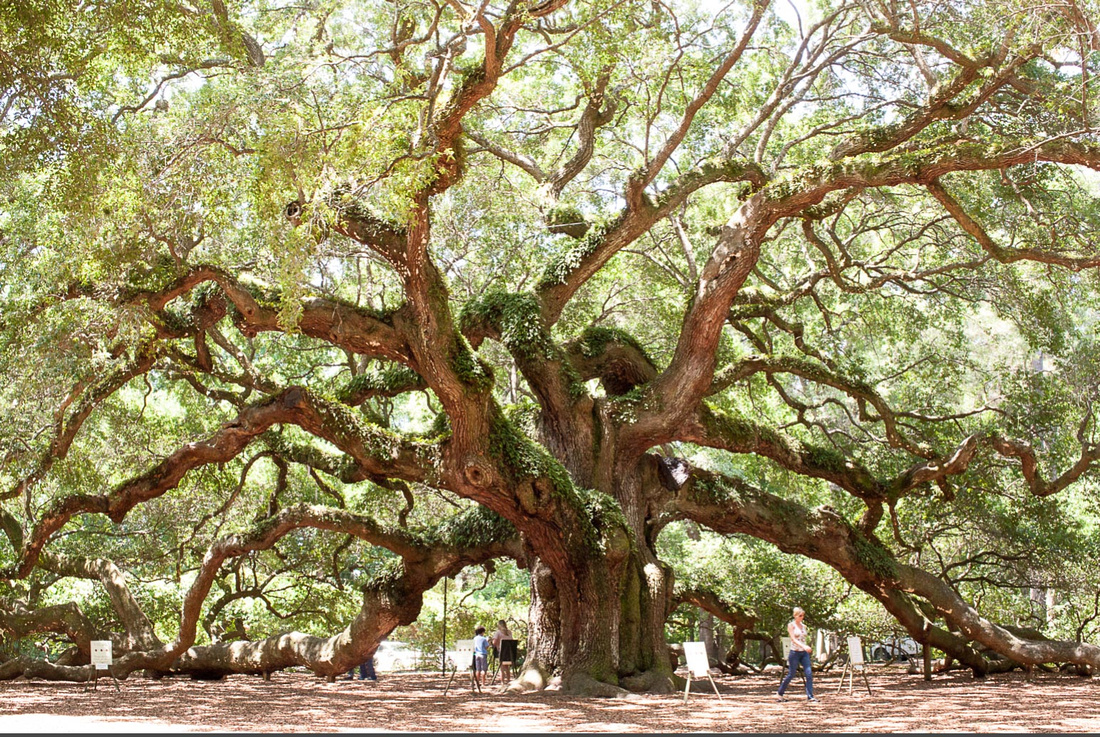 A few more details:
Where to eat? (But let's be real-- if you can't find a decent meal in Charleston, you're just not looking very hard... good food on every street!)
Breakfast: Salty Mikes and Black Magic Lunch: Mod Pizza Dinner: Husk and Lowcountry Bistro
Lindsay Colson, photographer and owner of Captured by Colson Photography, is a South Georgia based photographer who specializes in plantation and farm weddings in the southeast. To inquire or get more information, please contact her: [email protected]
Want to know more about Lindsay and her photography? Wander over here...