The date had been set: March 14, 2015... appropriate because Nathan is a math teacher, so Pi Day was an excellent choice. However, on March 14, it was forecasted to rain. Literally 100% chance of rain for their entire outdoor wedding day. A few things were adjusted, a few umbrellas were purchased, and the show went on. And without a hitch! Gorgeous handmade details, a fun wedding party and lots and lots of love were what this day was made of. It was an honor to document one of the best days of good friends' life. And for the record, the only raindrops were felt as the couple drove off in their adorable yellow Volswagon Beatle! A beautiful day indeed!
This DIY wedding turned into a gorgeous plantation wedding in Moultrie, Georgia. Click to see more of this South Georgia venue, Sundown Farms.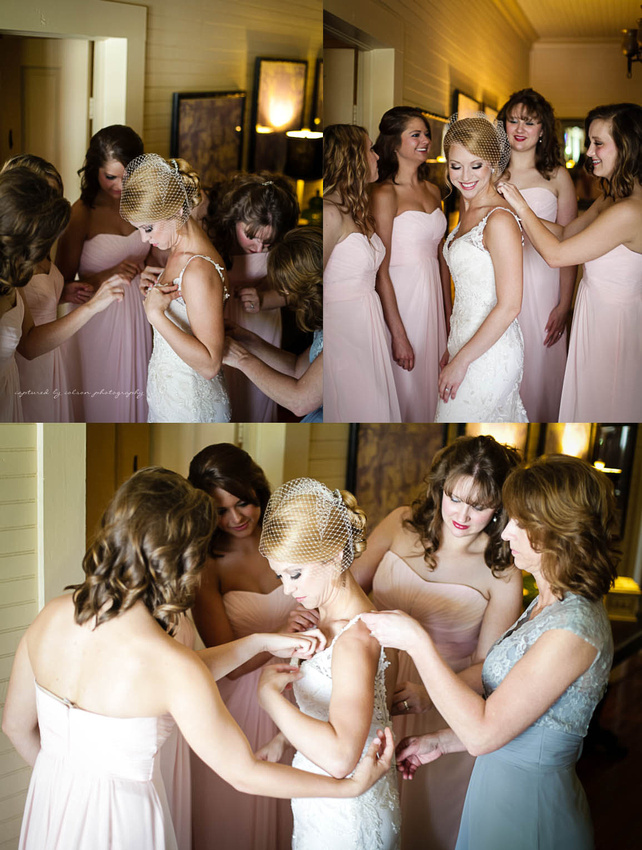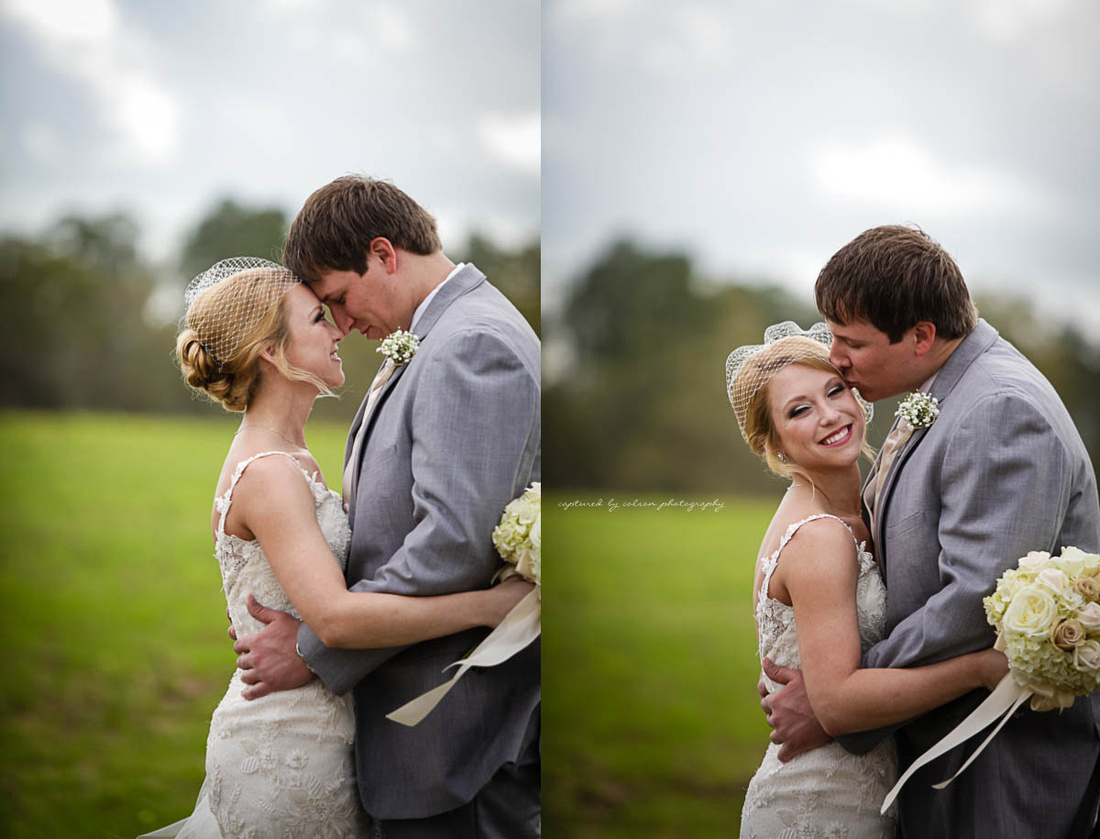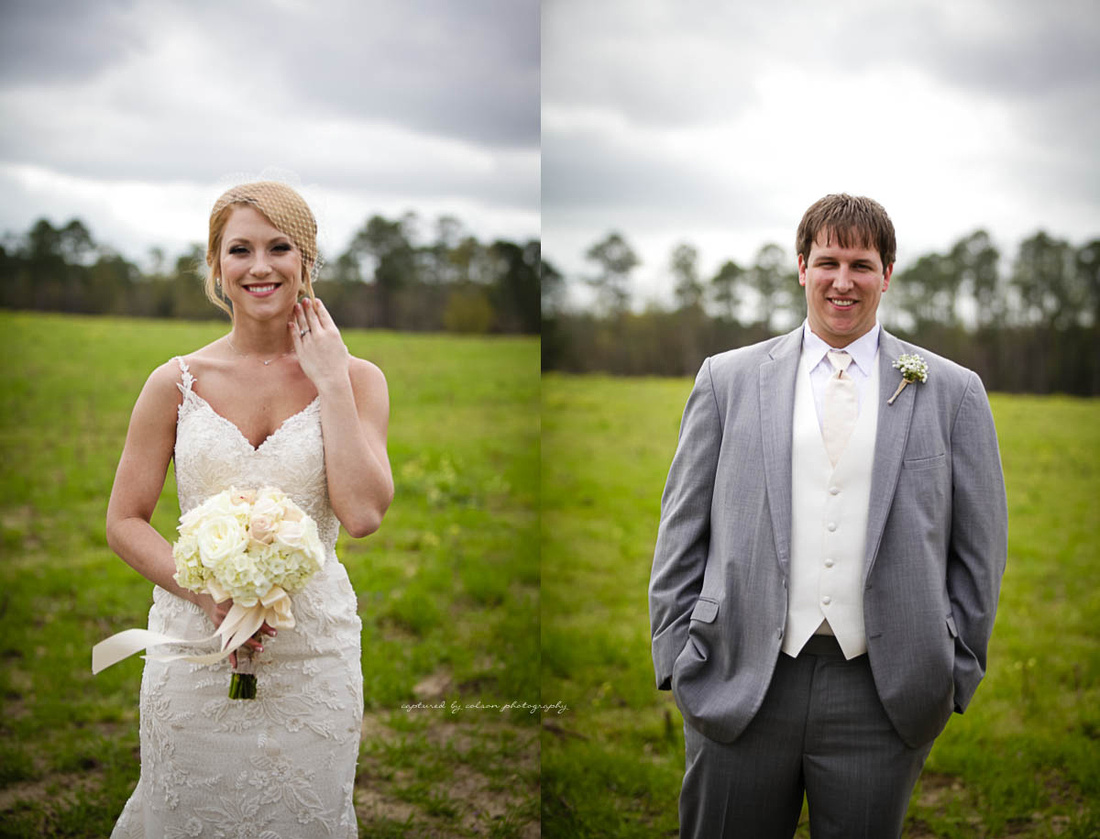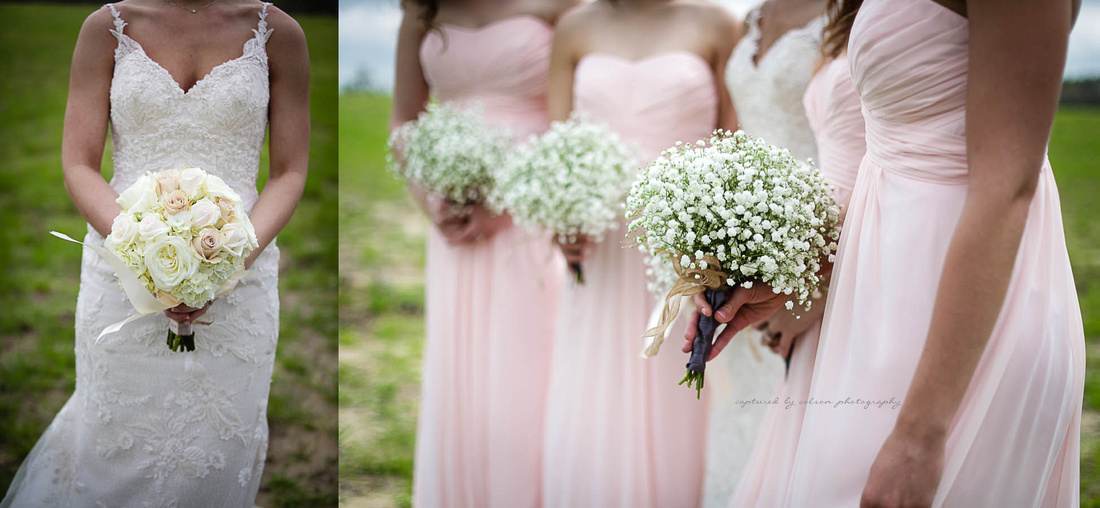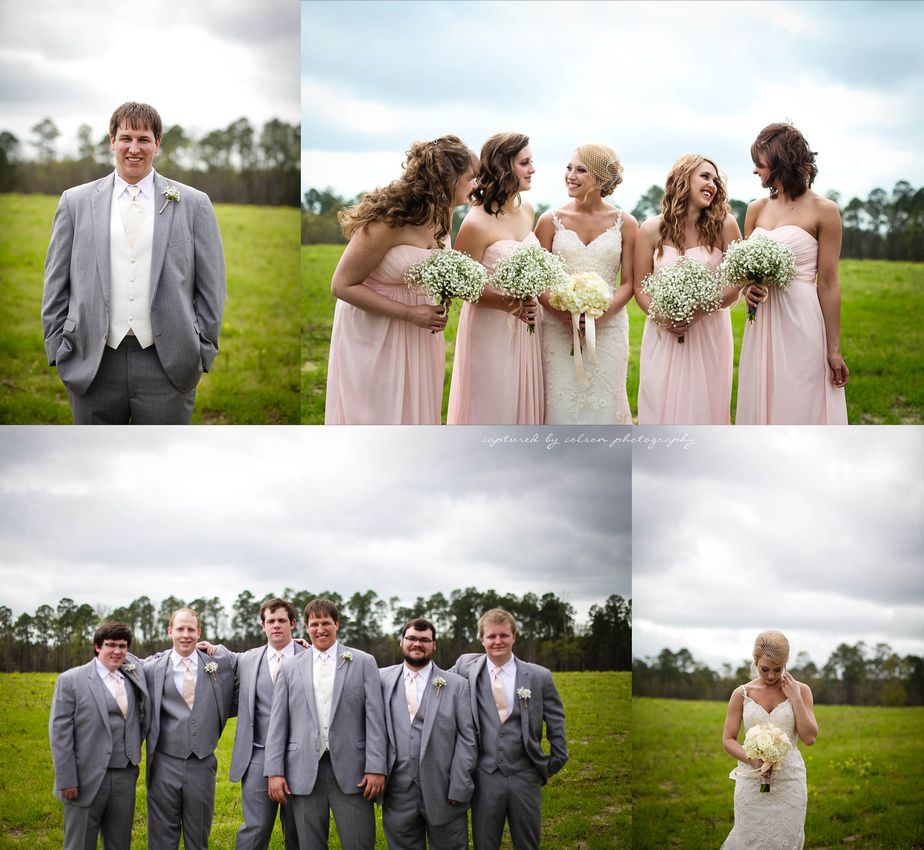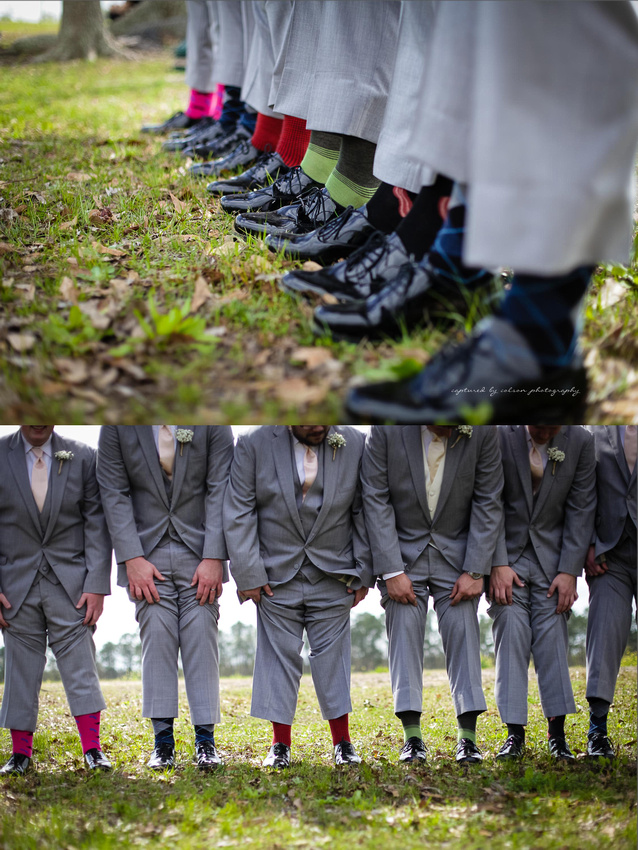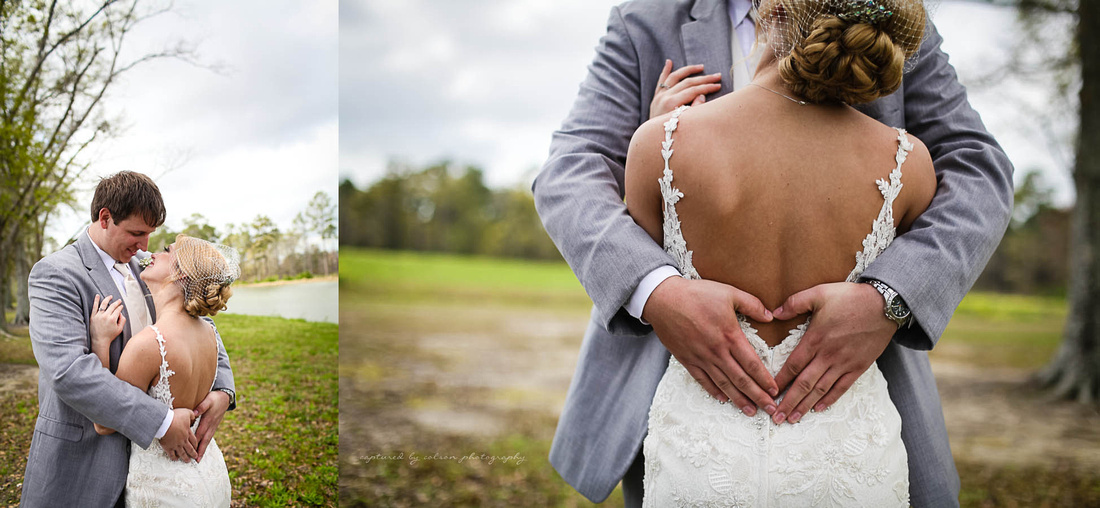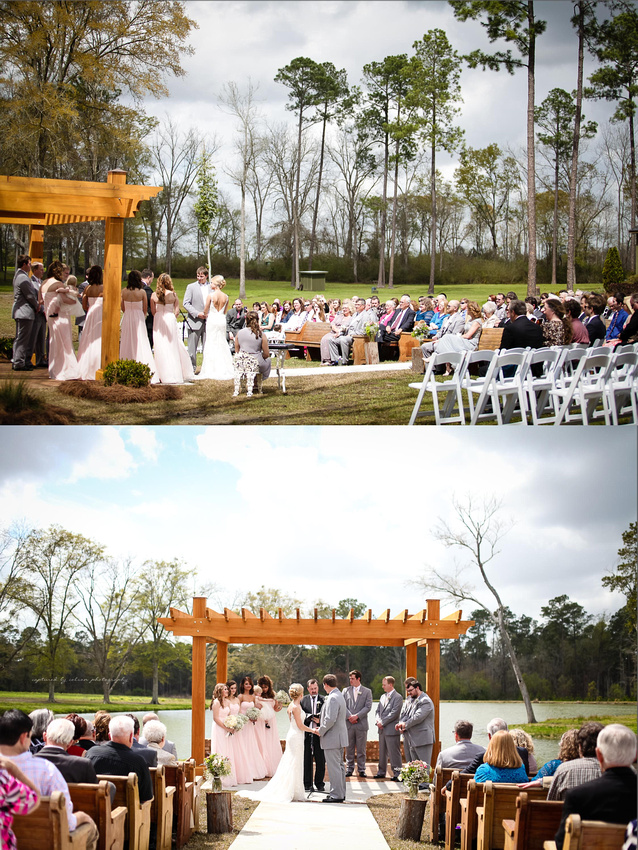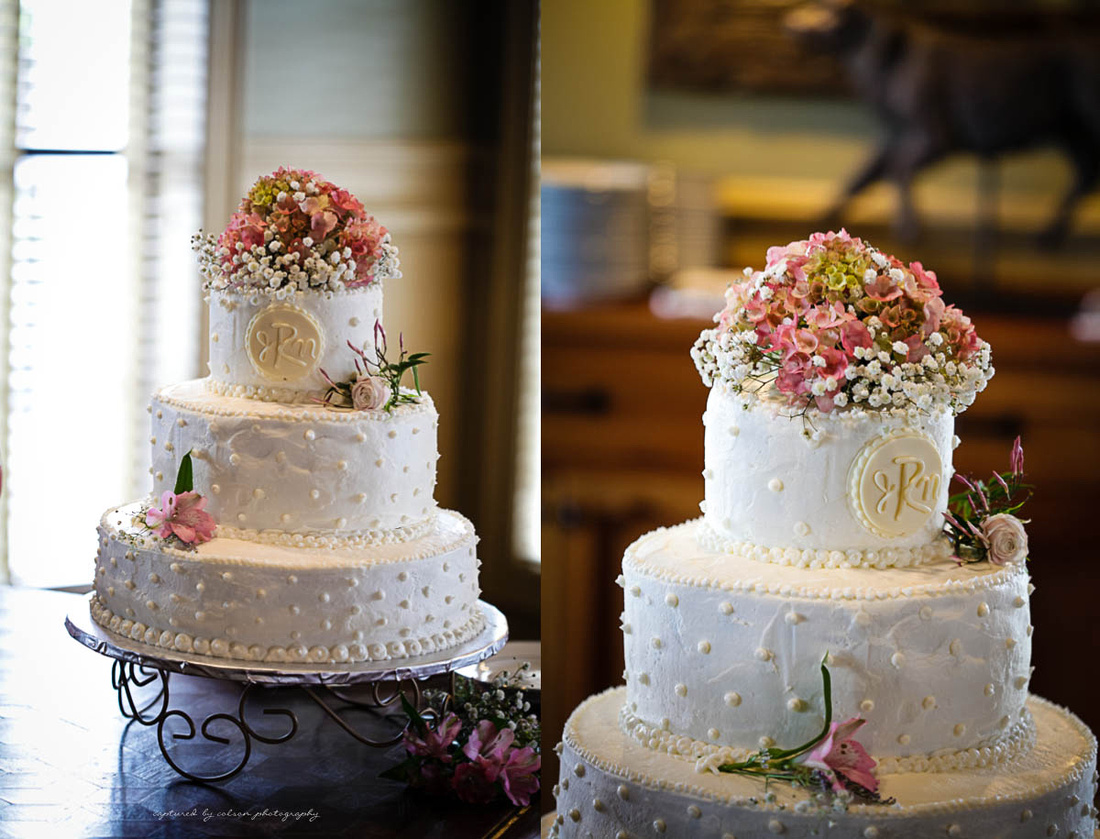 Lindsay Colson, photographer and owner of Captured by Colson Photography, is a Valdosta, Georgia based wedding photographer who specializes in plantation and farm weddings in the Southeast.