To say that this Lakes Chapel and Clubhouse wedding was detailed to the max would be an understatement. This South Georgia wedding was perfectly woodsy, just enough rustic for character, and full of a unique charm. The gorgeous fruition of a beautiful wedding day vision between bride and her design driven family. DIY pieces made this wedding true to who Dan and Hannah are, and created a day unlike any I've seen!
If I could have gotten away with about four hours of bridal couple pictures, I still don't think I would have been satisfied. Between Hannah's gorgeousness and model poses + Dan's casual good looks, it was so tempting to steal them away for more! An absolute pleasure to work with such a fun and loving couple... just another reason of why I love what I do! xo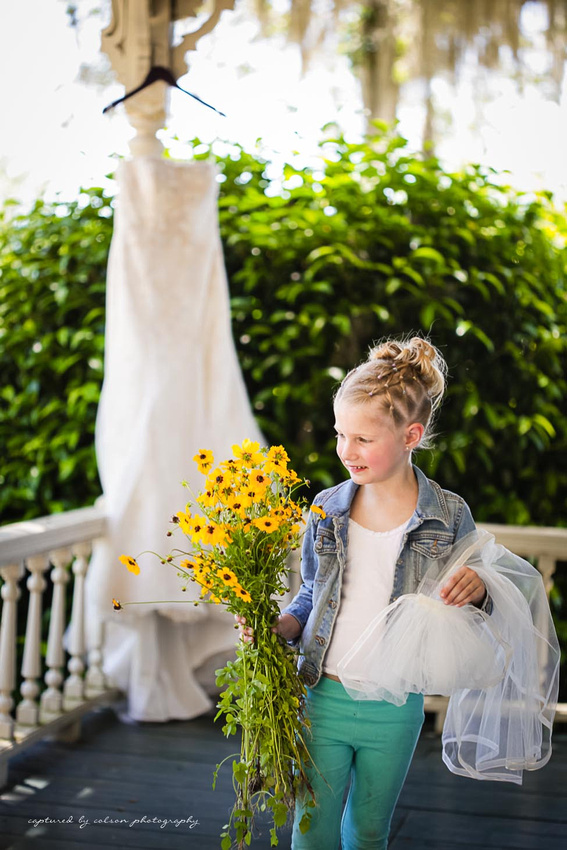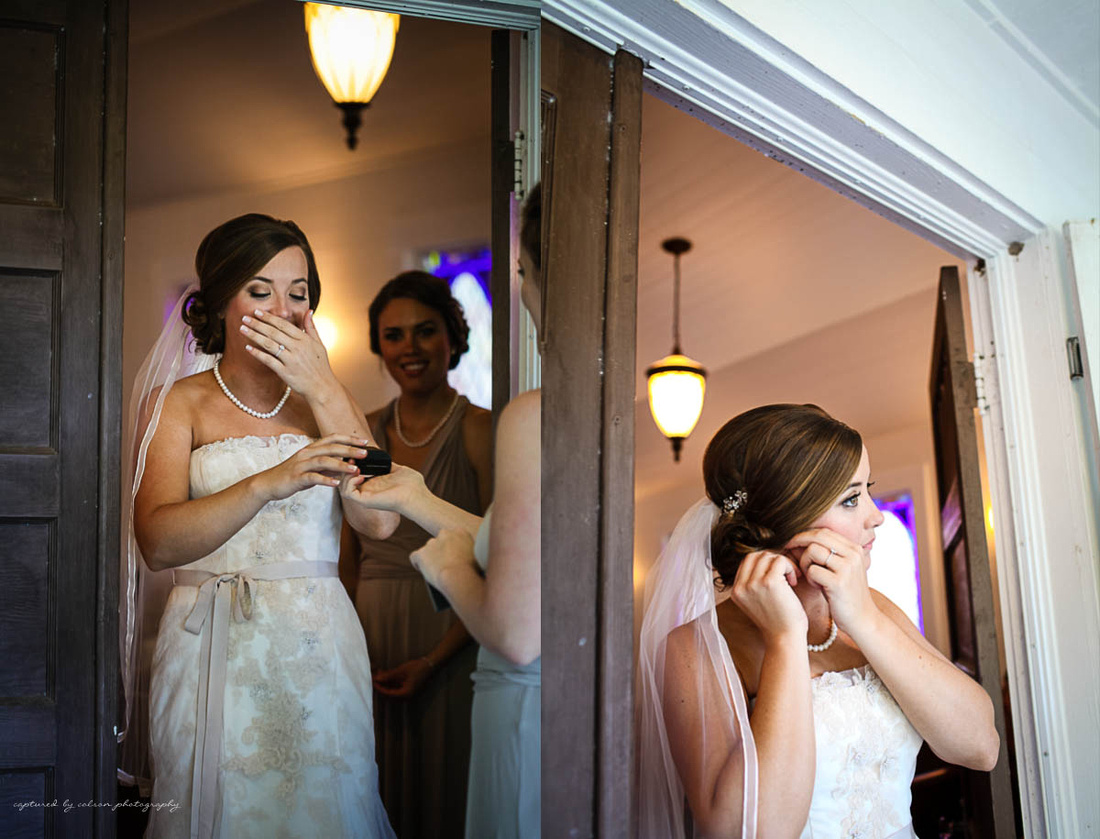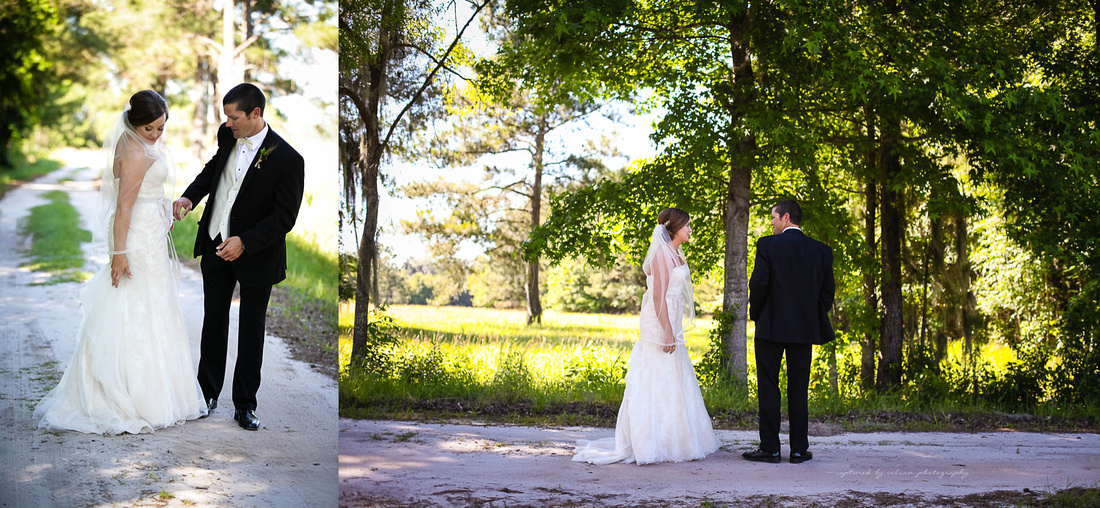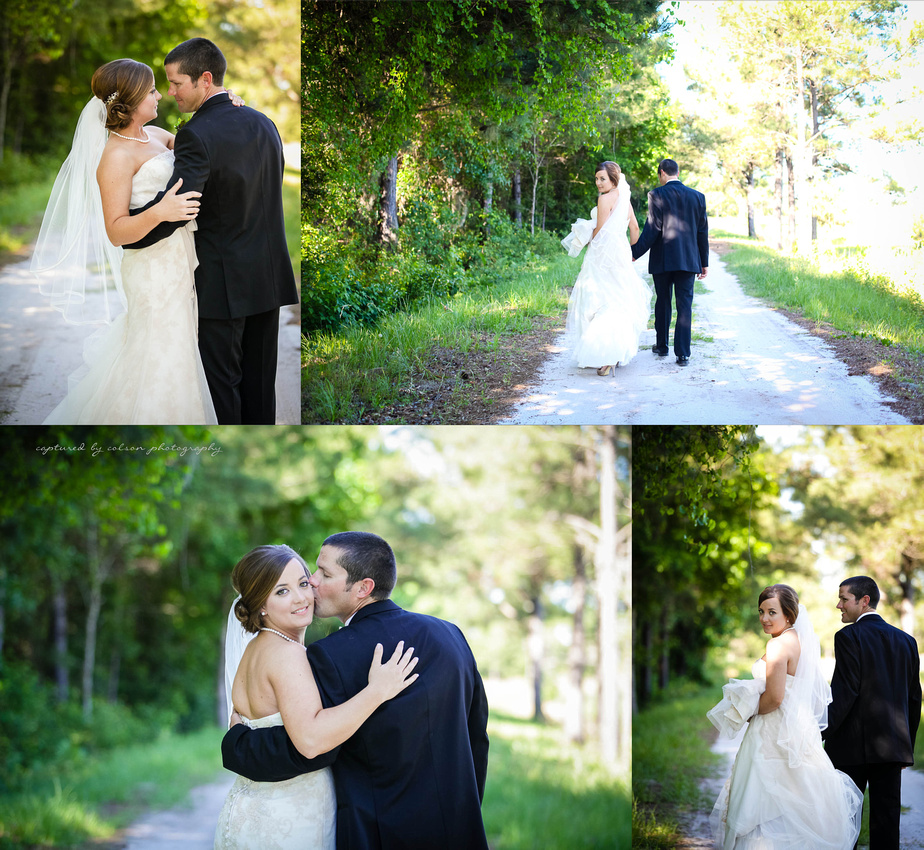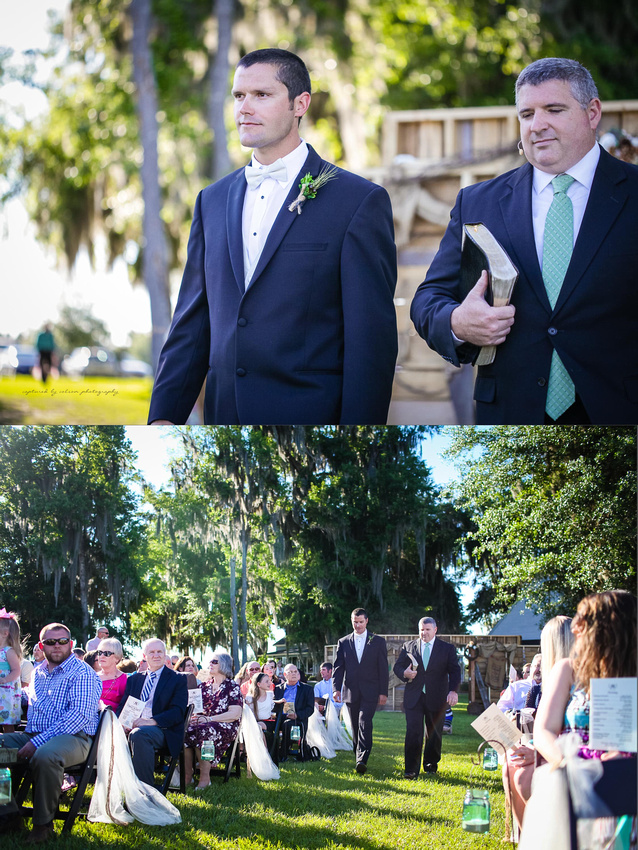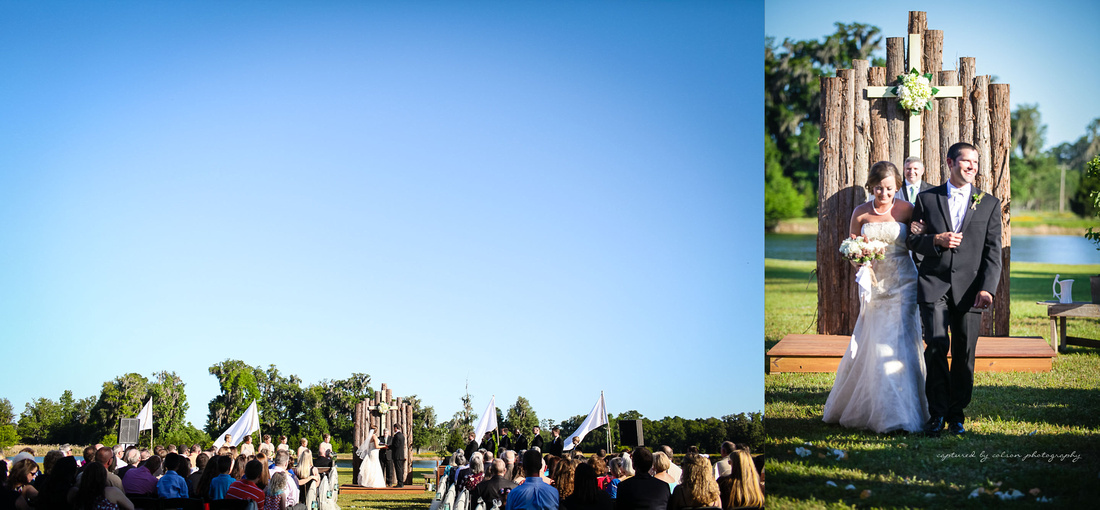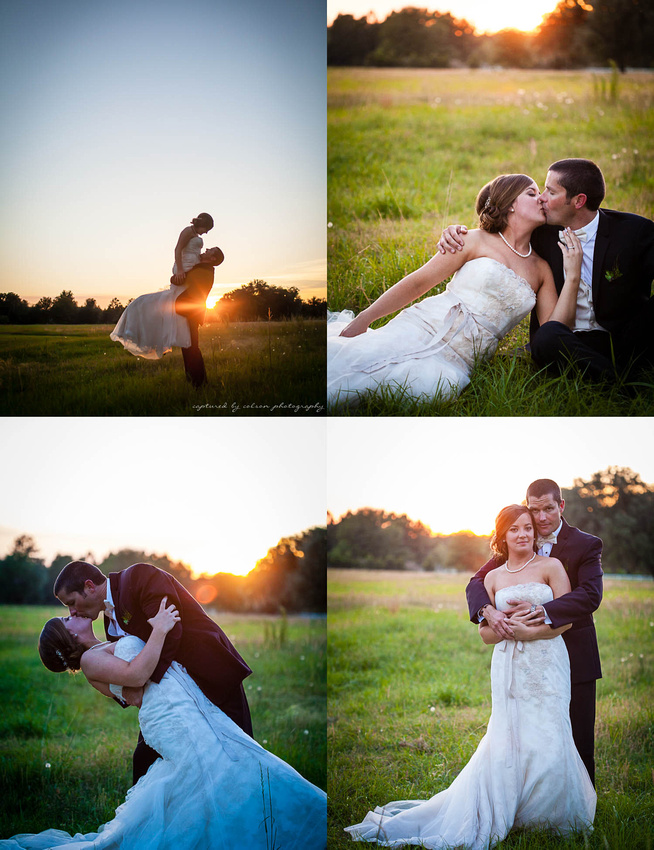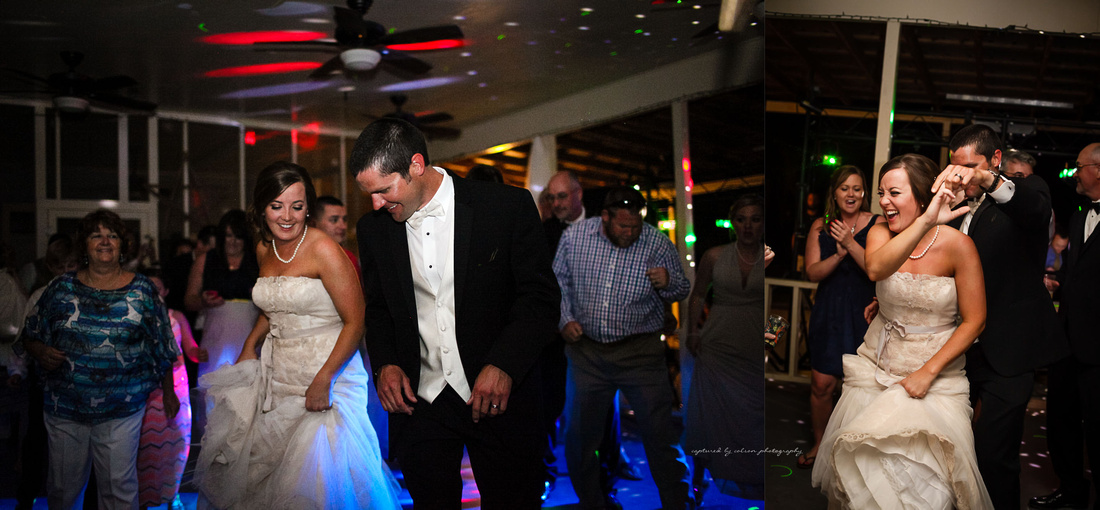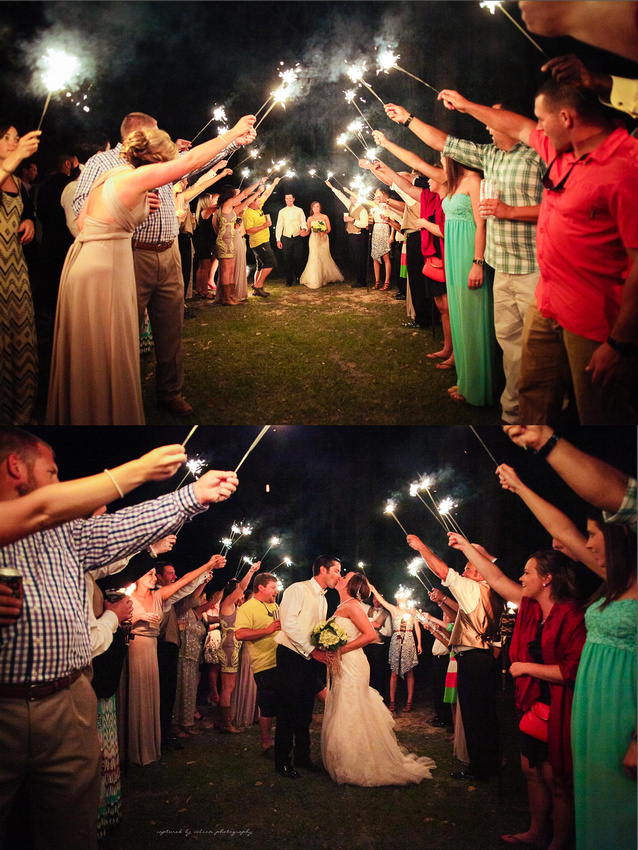 Lindsay Colson, owner/photographer of Captured by Colson Photography is a Valdosta, Georgia based wedding photographer who specializes in plantation and outdoor weddings.