Meet Miss Jettie... my little Eve's bff and due-date-buddy. I've been so blessed to be able to work with Jettie and her family for her three, six and nine month sessions and now for her one year session. Our families have been a part of each others lives since my husband and Drew were in elementary school. Its one of the highest compliments to have good friends as clients... and to have clients become good friends too.
This session was a warm one... the very end of May in the evening. It was in a really great field of black-eyed-susans, and though it was bright, it felt springy and had a good 'birthday' vibe ;) After the family part of the session, we did a few individual shots of the girls, especially Jettie. Jennifer had picked up a sweet little birthday cake for Jettie to really dig in to. She took a few seconds of being hesitant and gentle, but then she got after that icing! Cute little thing had icing all over her-- which was just fine-- it's her birthday, she can do what she wants ;)
Happy Birthday, Jettie! We love you!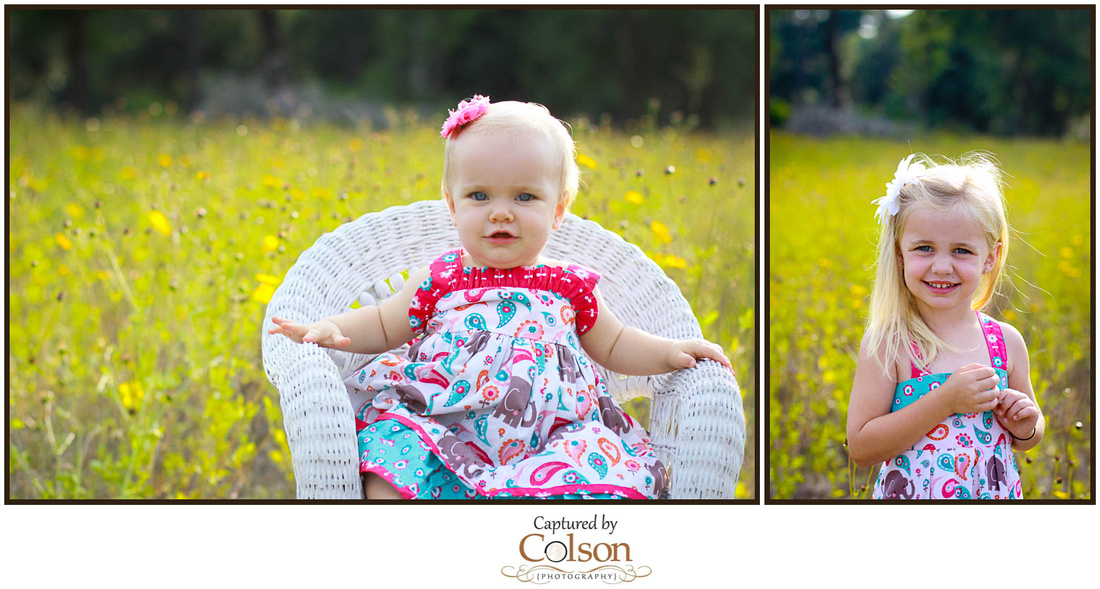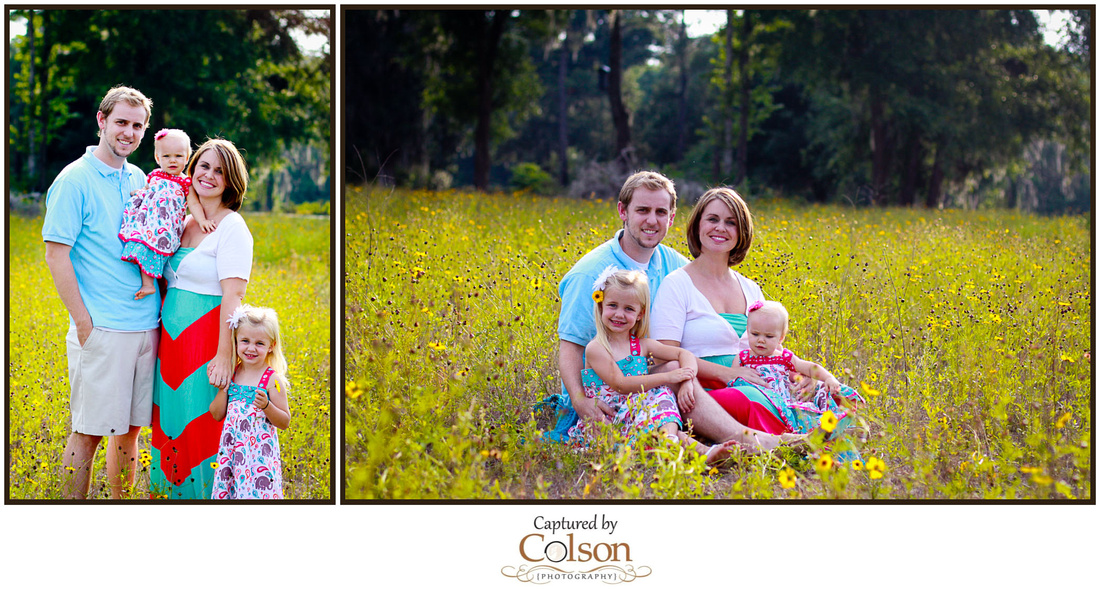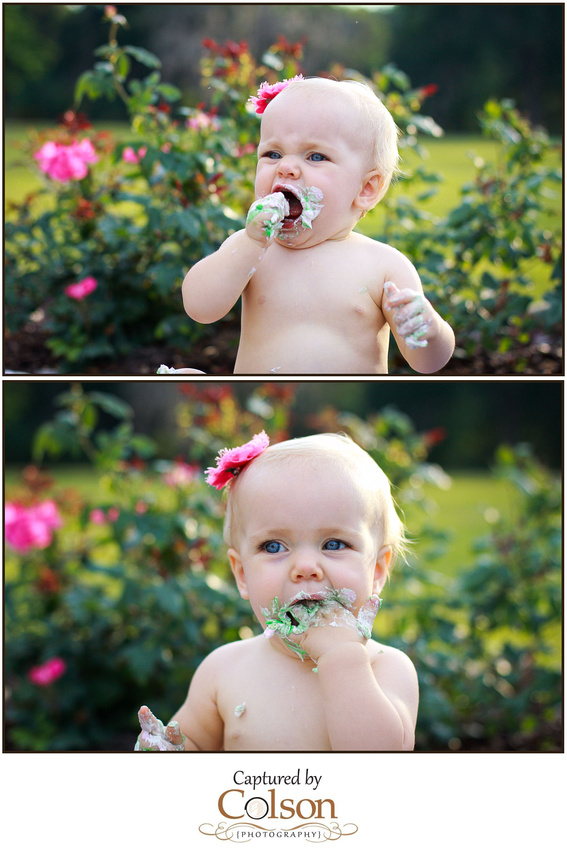 So there we were in the field of flowers when Jennifer holds up these shoes. I'm like, Jettie doesn't need shoes, she looks fine with bare feet. I then turn back and start taking pictures of Jettie in the field again... Jennifer clears her throat and says, um... no... they're not for Jettie. That's when she holds them up to her belly. That's when I nearly throw my camera down, forgetting about the little kid sitting in the flowers. That's when I bear-hug Jennifer and also tear up a little. I'm sure the kids thought I was losing my mind. Being a part of such special sweet moments is one of my all time favorite parts of this job... oh and I'm pretty AWESOME at keeping a secret too! ;)