This beautiful couple got married yesterday, and I was blessed to be in the presence of their first look a few weeks ago. This "First Look Session" is becoming a trend. It's a full session before the wedding, but instead of being just a bridal session, it includes the groom and sets the stage for a relaxed moment together. Full hair, makeup, and dressing the part. A true first look and portraits after. It's like taking the set of portraits that are sometimes rushed on the wedding day and pulling them out completely for a stress-free and sweet set of portraits. Working with Elizabeth and Josh was so much fun -- bride/groom portraits are one of my favorite sets from a wedding day, so it was like a whole session of my favorites! Flowing veils, perfect light and a little burst of cool weather. It was such a perfect day! Best wishes you two!!!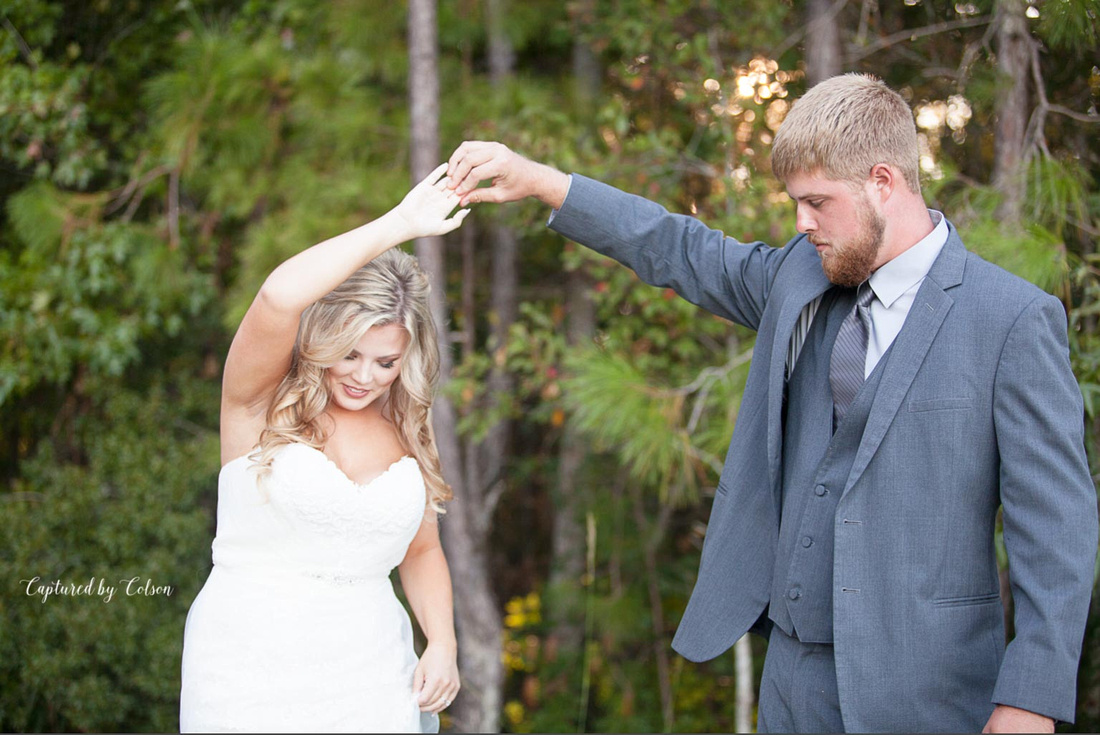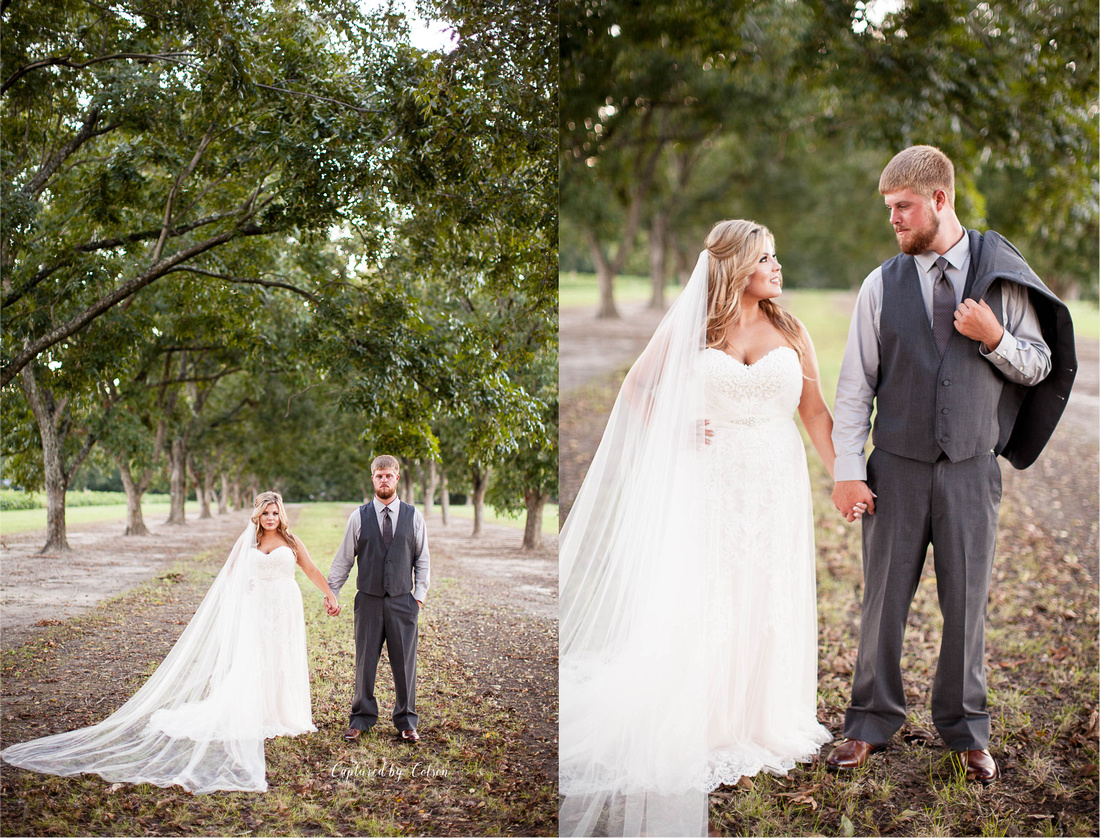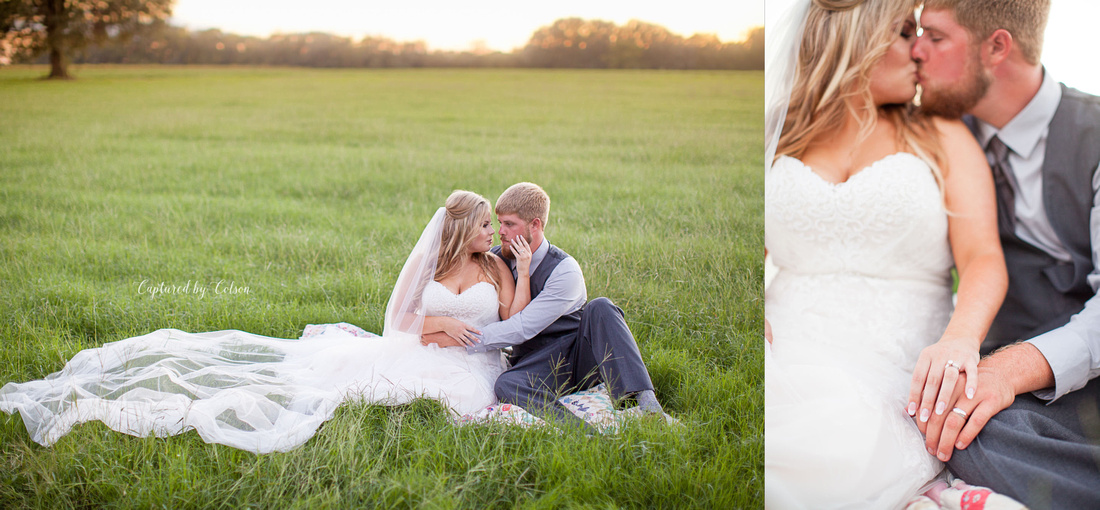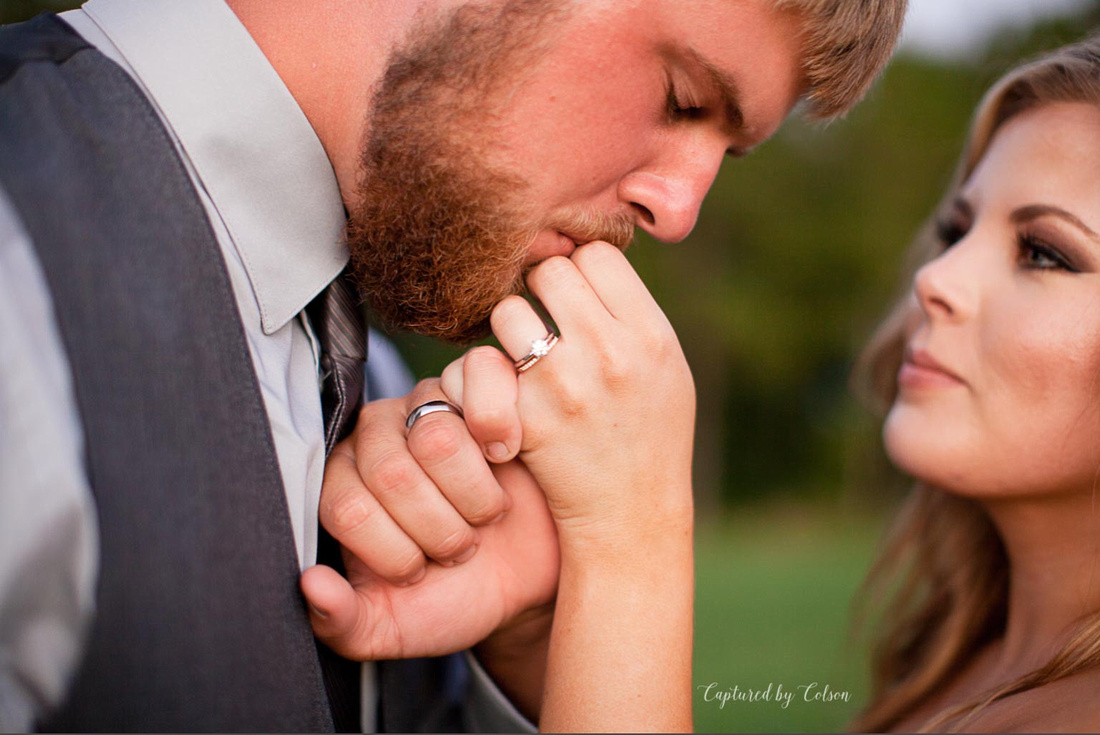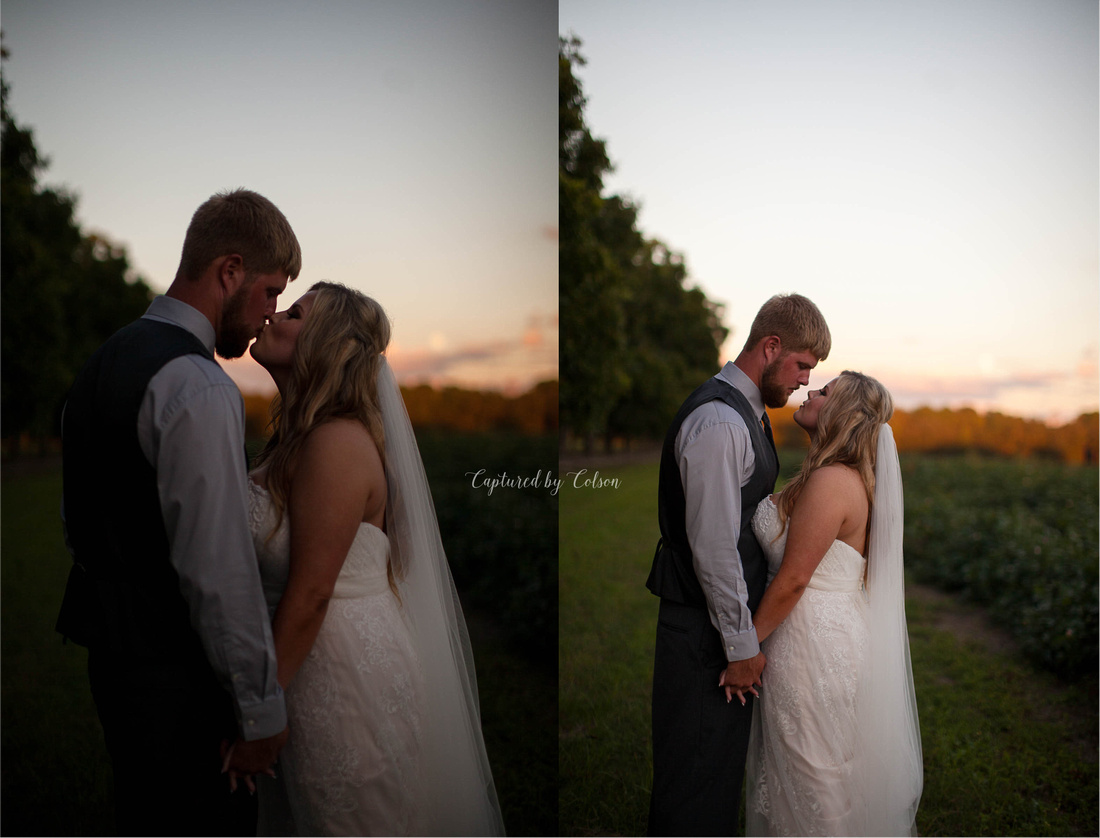 Lindsay Colson, photographer and owner of Captured by Colson Photography, is a Valdosta, Georgia based creative who specializes in plantation and farm weddings in the southeast as well as natural light senior photography. To inquire or get more information, please contact her: [email protected]
Want to know more about Lindsay's work? Click here!