This past spring, I had a vision of decreasing the types of sessions I offered and started focusing on the niches that I loved. Senior Portrait Sessions are one of my favorite types of sessions and I knew I wanted to do more of them! Out came the "Senior Model Team" application and I had quite a few young ladies sign up (it was open to guys + girls, but I was bombarded with these sweet faces this year!), and selected the ones who had the most personality, involvement with their community + school. They are from three different local high schools in our area, and are making waves where they stand!
Meet the 2016 Senior Model Team for Captured by Colson Photography. They are leaders in the classroom, on the sports field and in their community + churches. They are gorgeous and cooperative and worked together with people they'd never met to make my vision of a group session come true. I feel so blessed to have such radiant seniors on my team!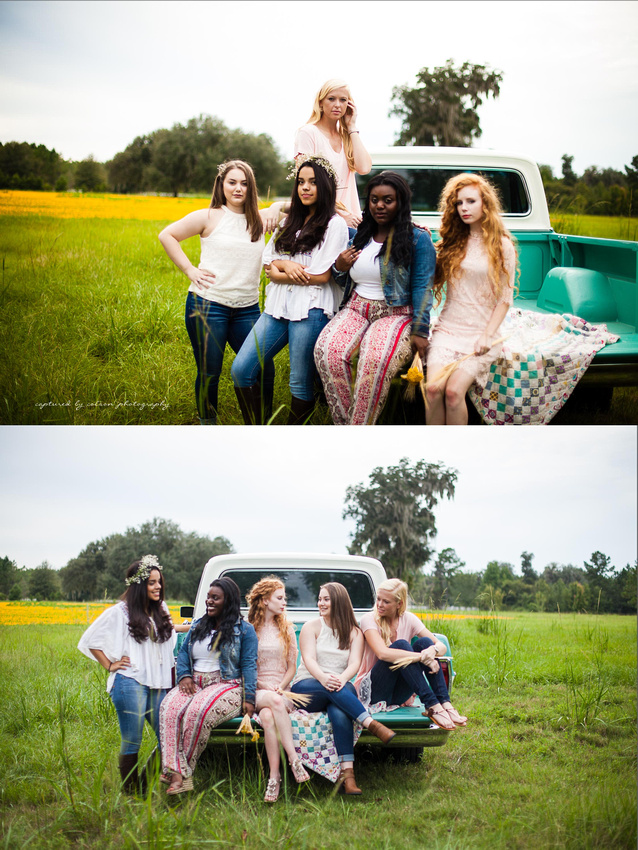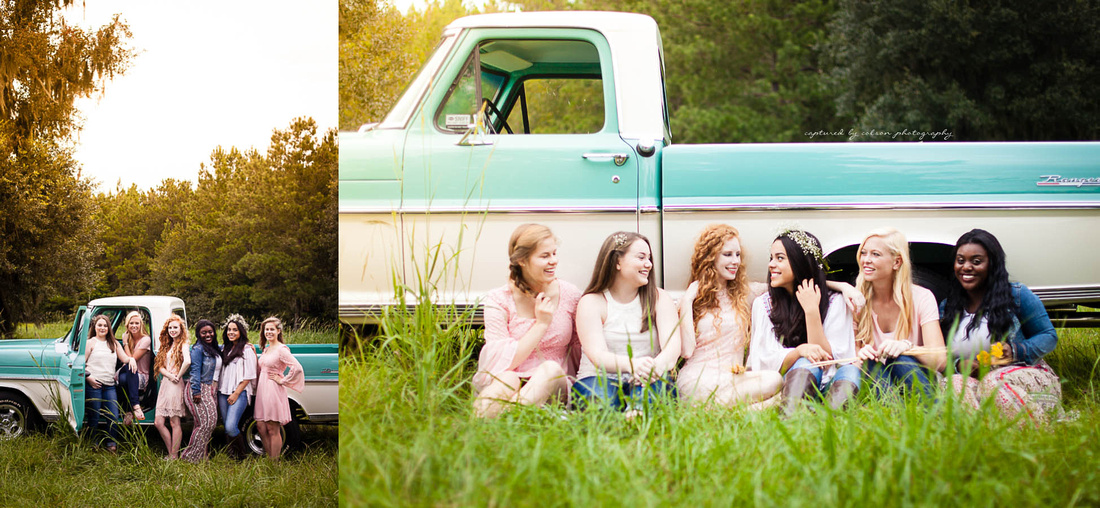 My sweet friend, Steffani Jones, came with me to assist and help with details/props! She also snapped a few "behind the scenes" photos for me, which you can see below...