For the second time this wedding season, the weatherman called for 100% chance of rain for a wedding Saturday. I, of course, was prepared with a change of clothes, two umbrellas, and my rain boots. And for the second time this wedding season, the weatherman was so so wrong! Gabi + Cole's wedding day was nothing short of blue skies, fluffy white clouds, stunning floral decor and this amazing, brand-new chapel. To say that I was a little bit excited about this wedding would be an understatement for a few reasons. Firstly, ever since their engagement session this past January, I have adored this couple, and have been quite inspired by their quiet love for each other. They are careful and kind, and sweet... just the type of love I enjoy photographing the most!
The second reason that I was thrilled to shoot this wedding was because of this brand new chapel with a centuries old feel! This wedding was the first one in this venue, and I couldn't think of a more lovely event to declare it open with. Between the blue-grass inspired musicians, the gospel message preached, the couple praying together as their first act as husband + wife... and the room being filled to the brim with so many supporters of them and their families. It was a unique and moving wedding. And one I am so proud to have been a part of!
Thirdly, is that this wedding was the fourth one in a line of weddings I've shot of friends of theirs, so it really felt like photographing the wedding of great friends. What a comfortable feeling, knowing that so many of the bridesmaids and groomsmen were previous brides and grooms who trusted me with their wedding. And what a compliment to have been passed around this circle of friends as a photographer deemed worth of documenting their best days! I love my 'people'. And this wedding was full of them!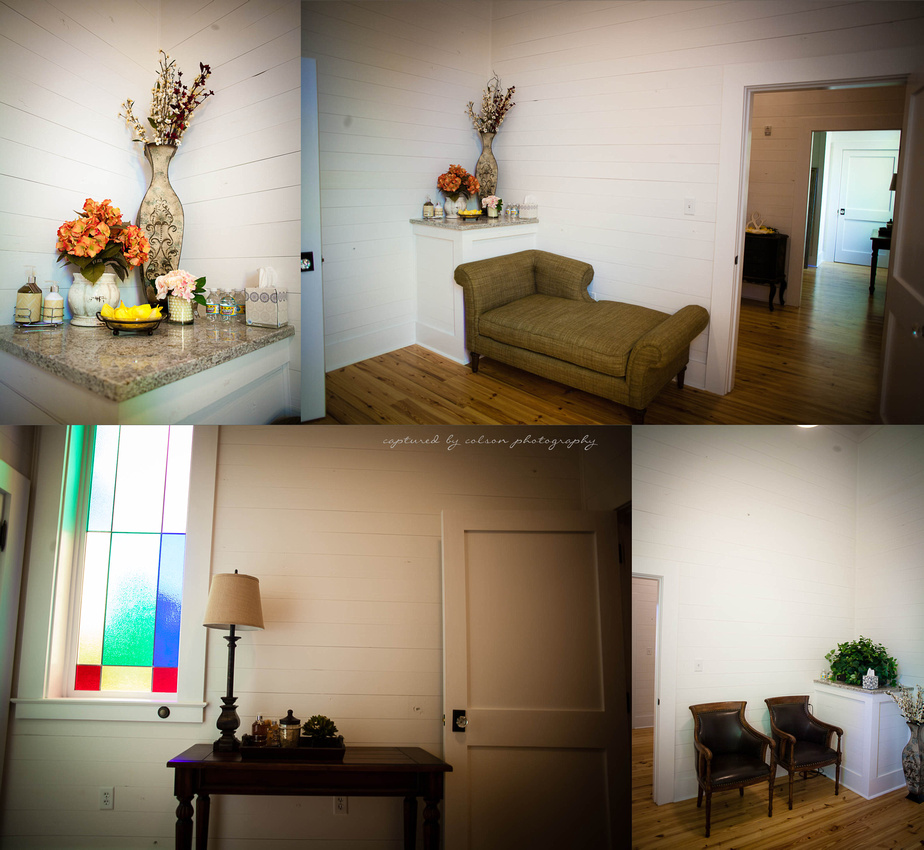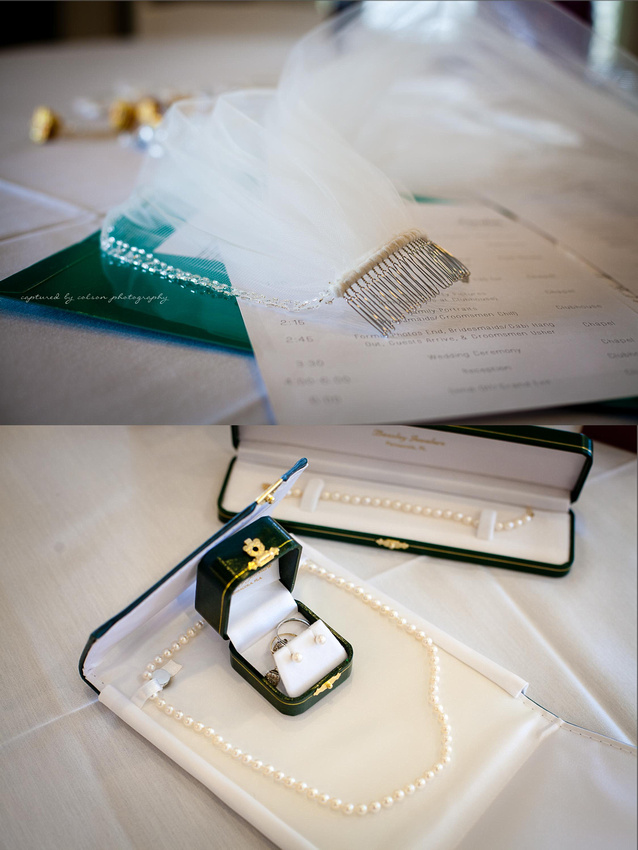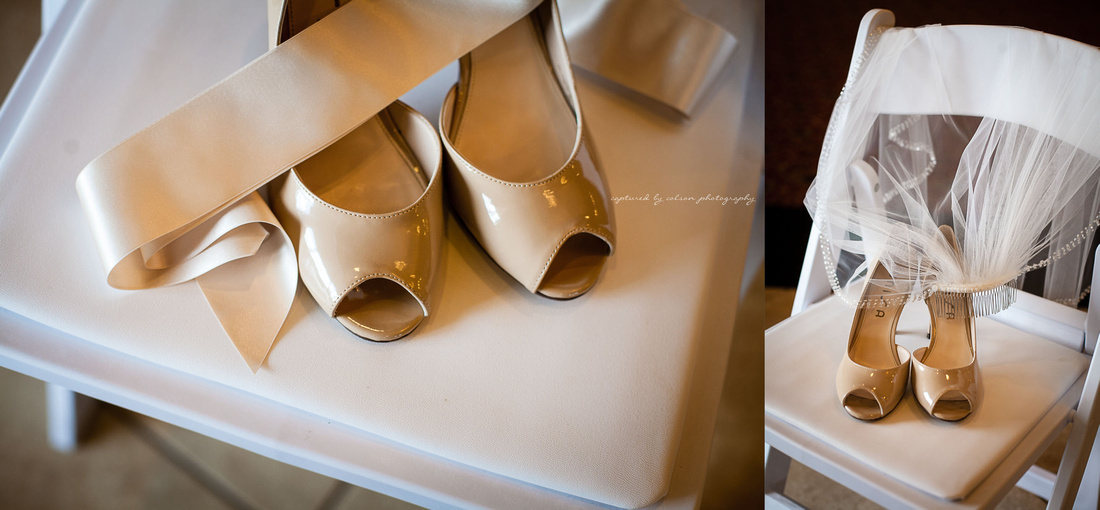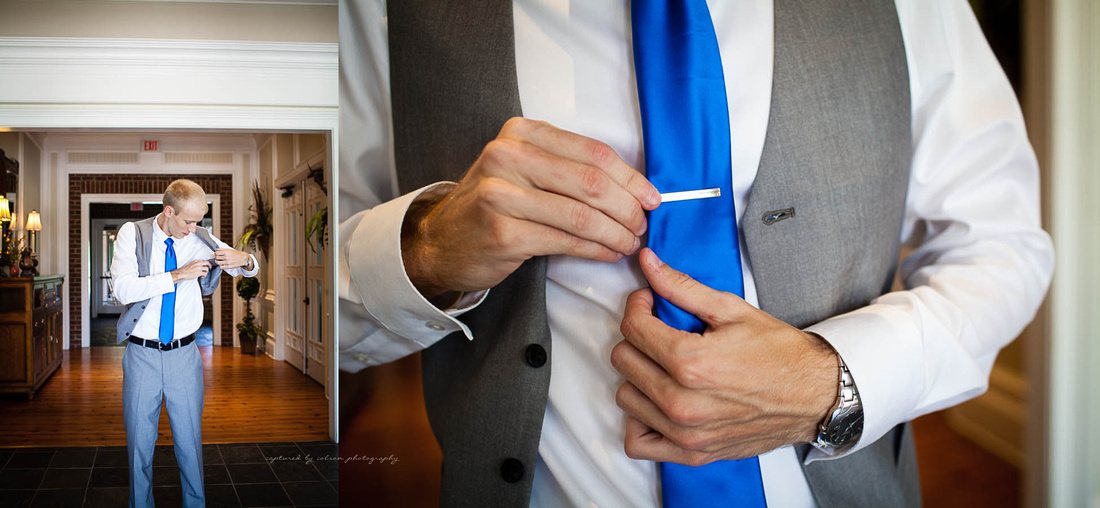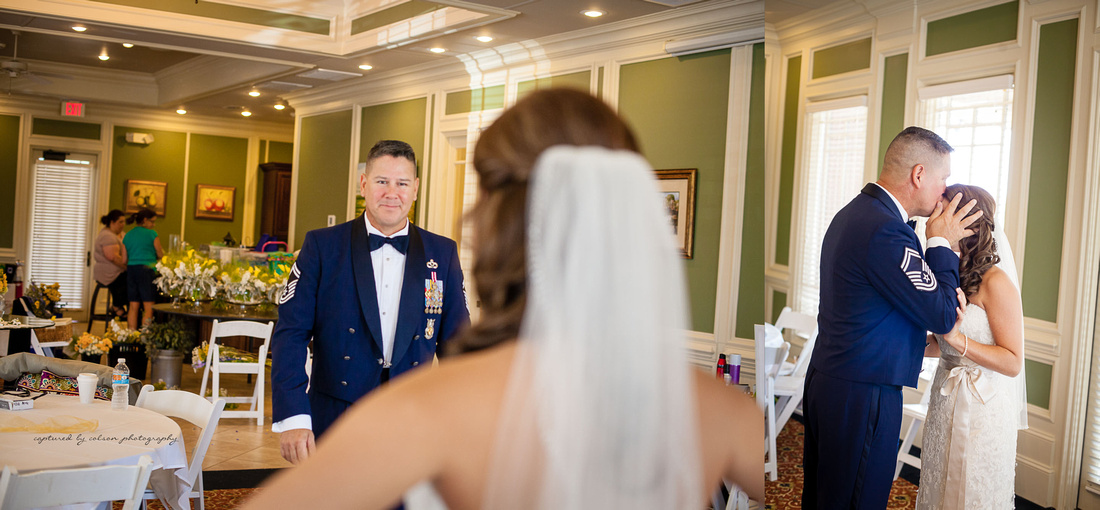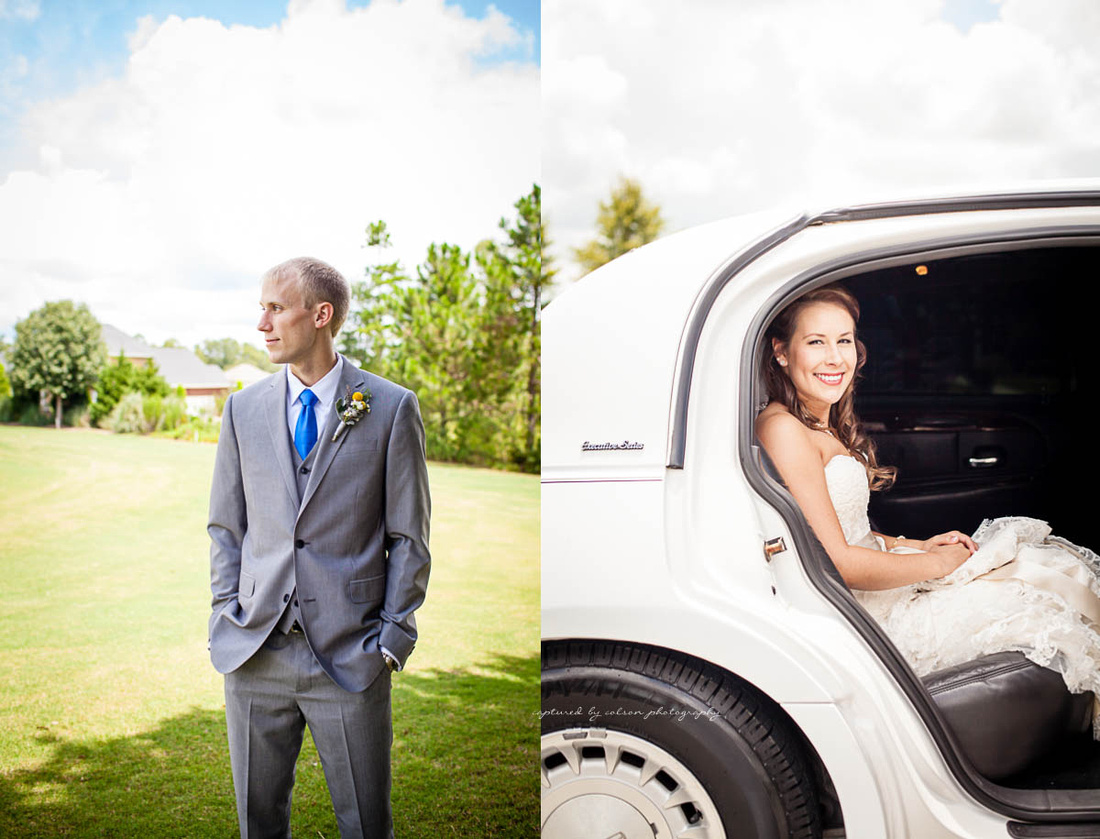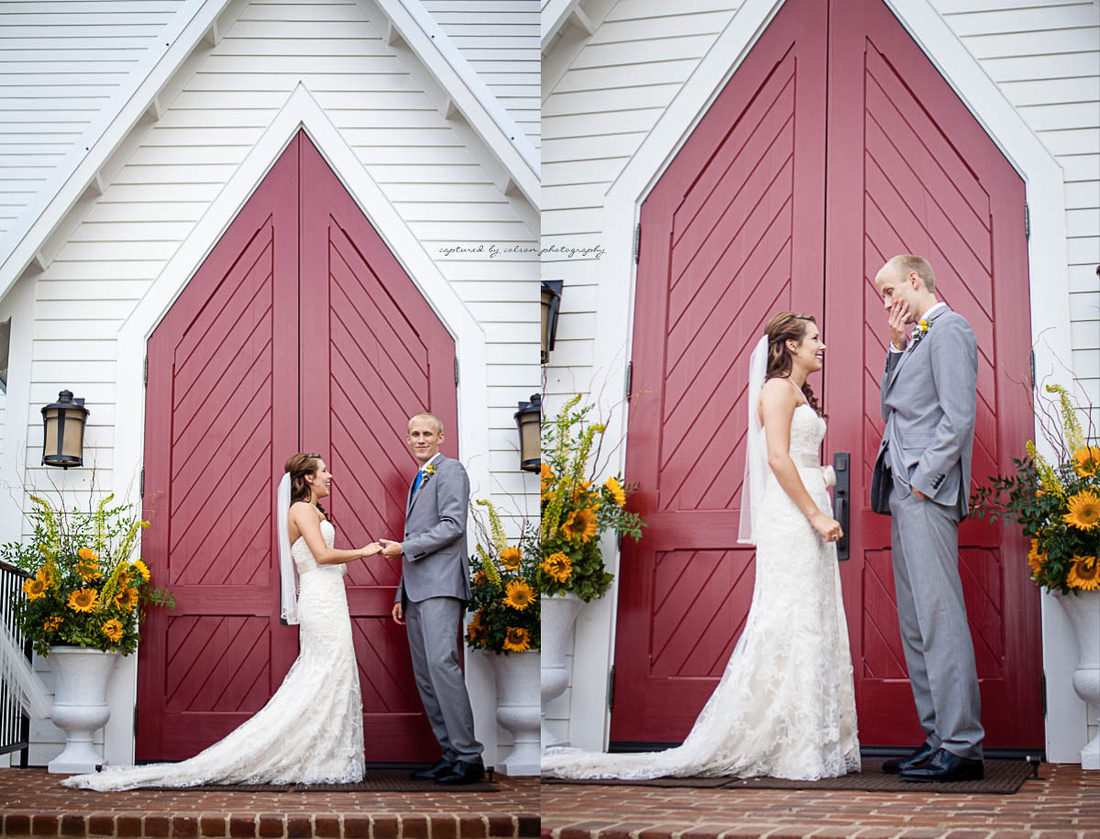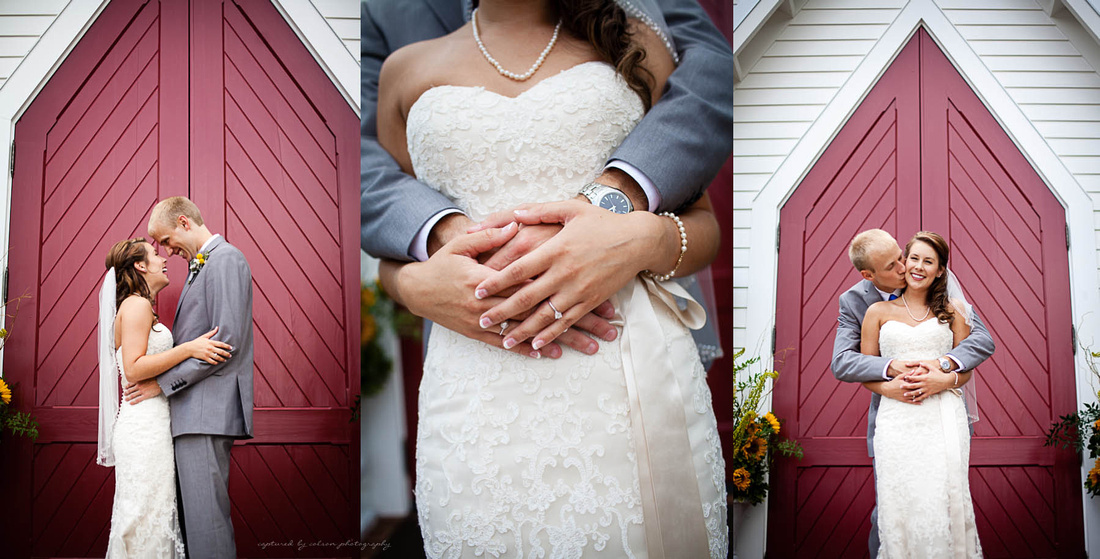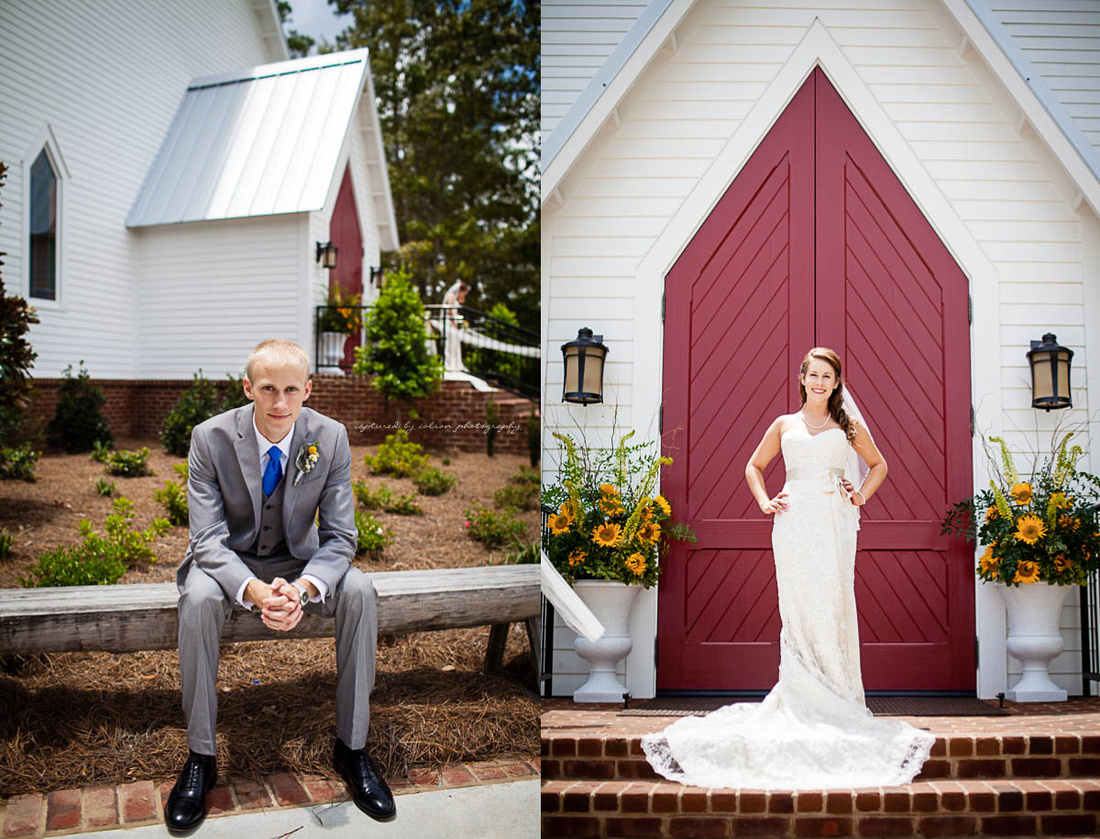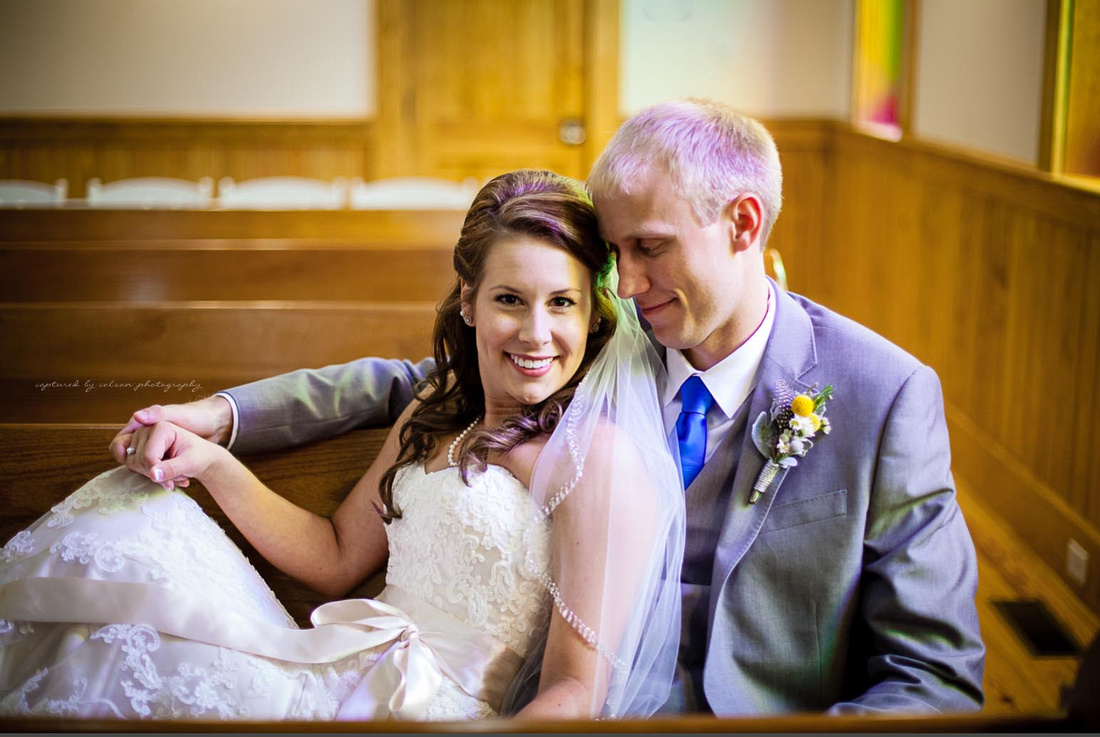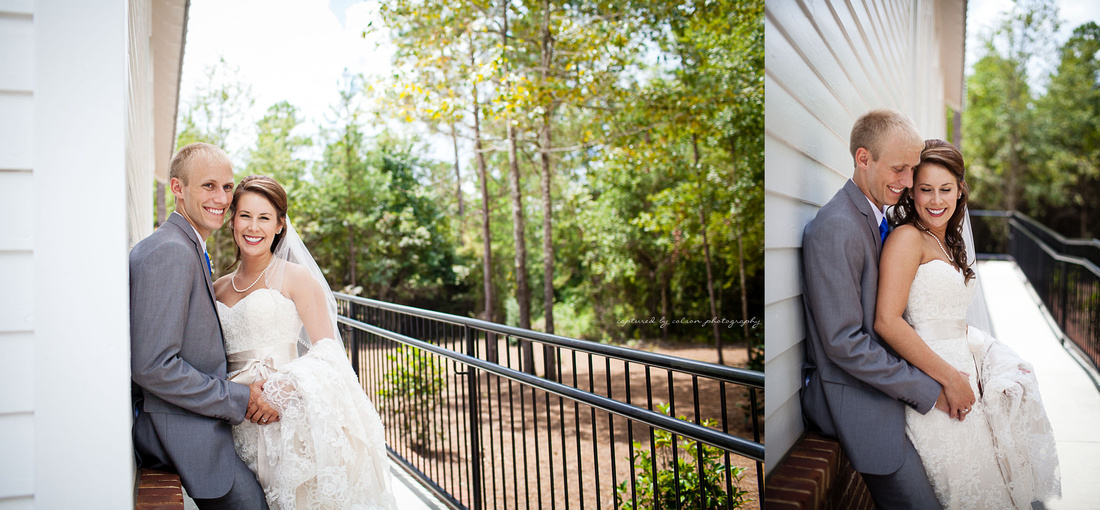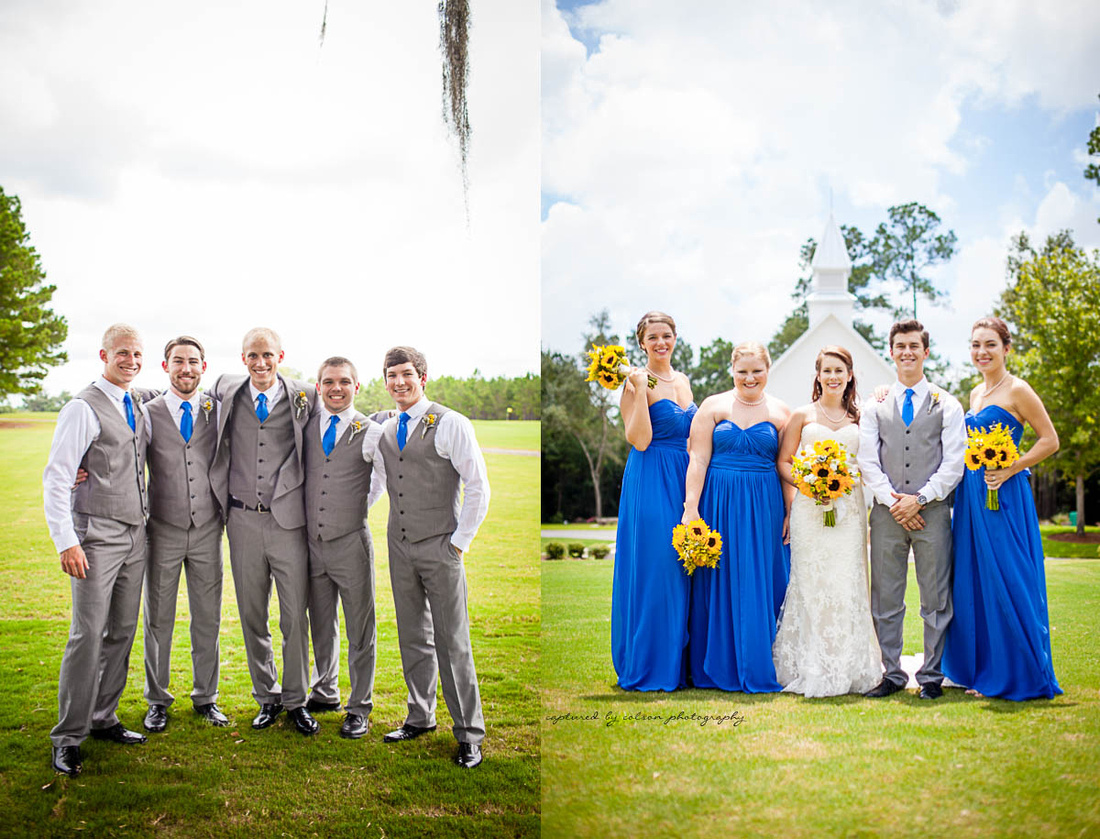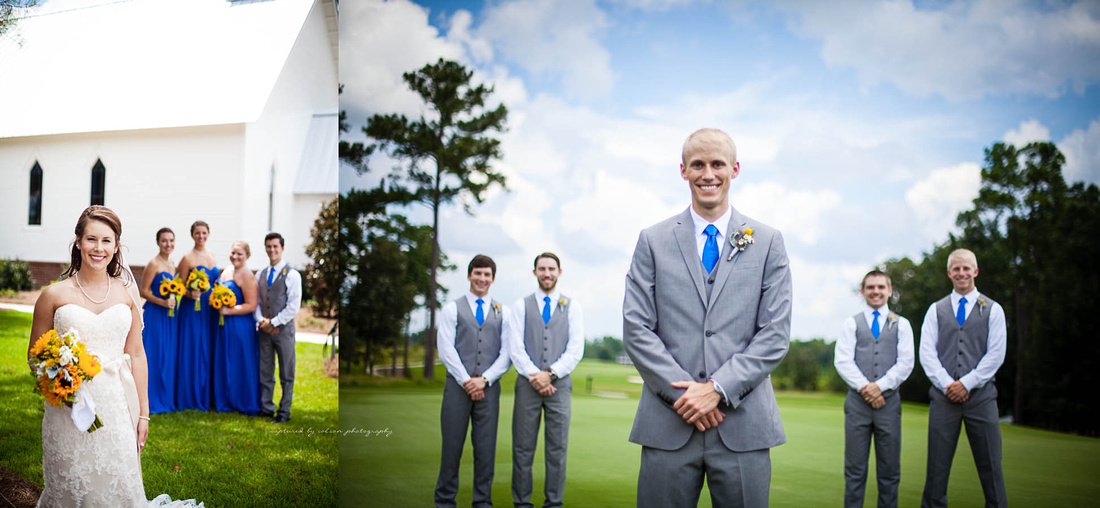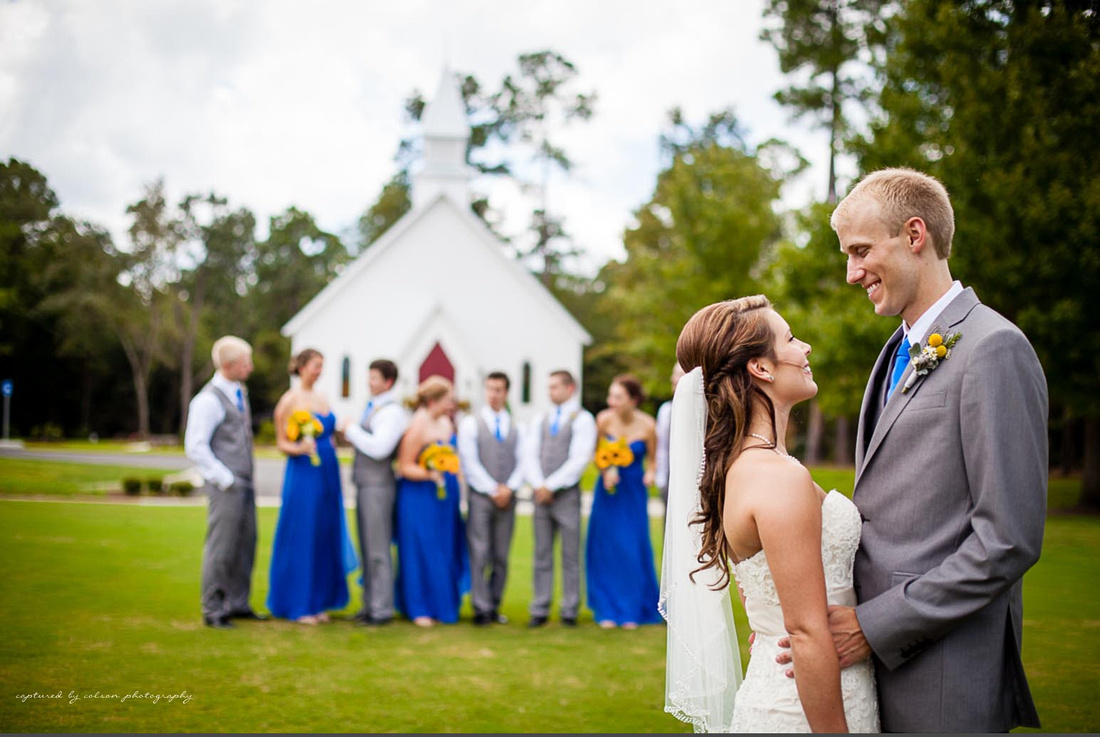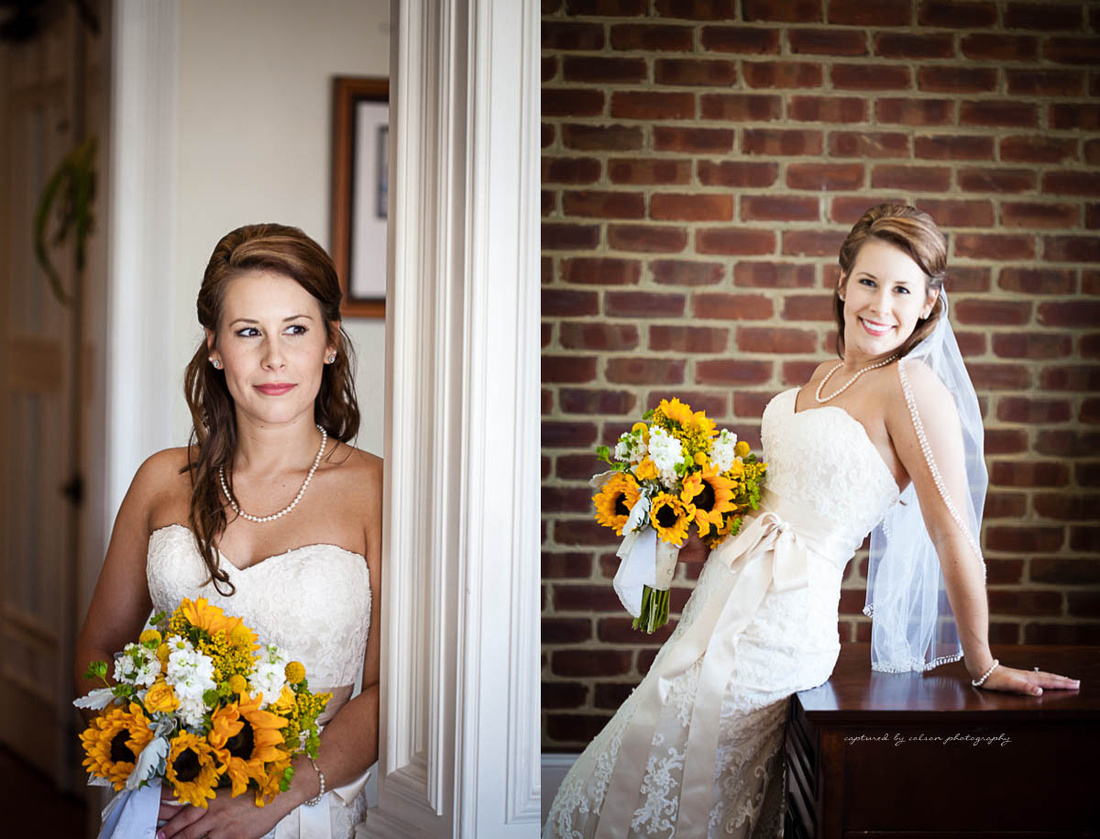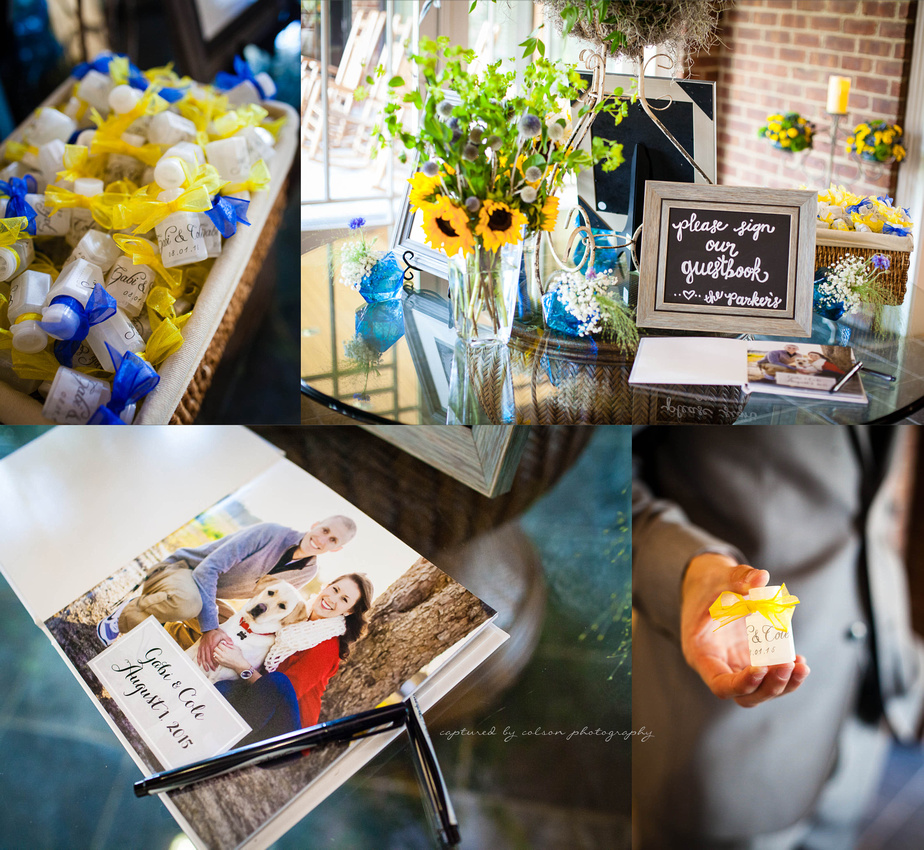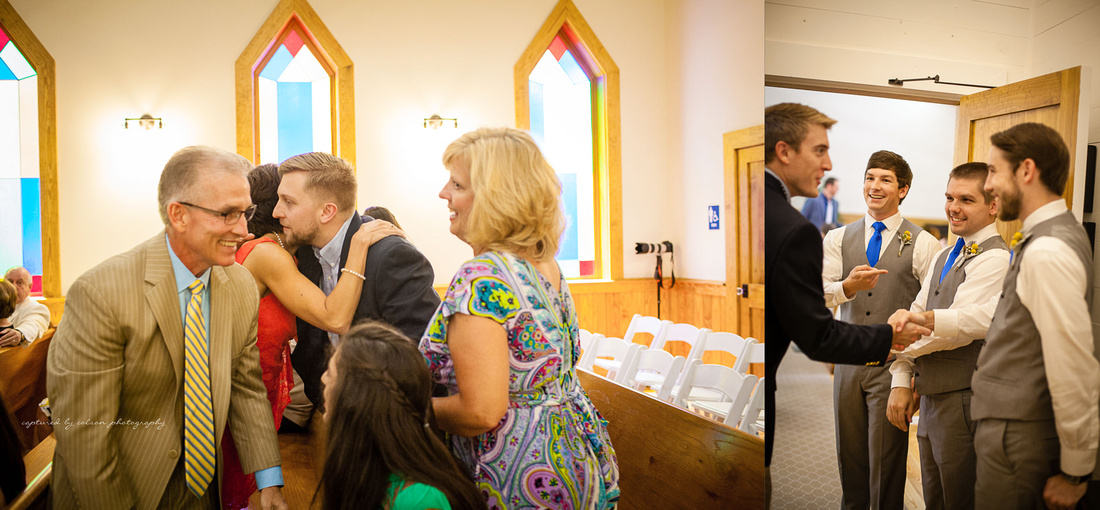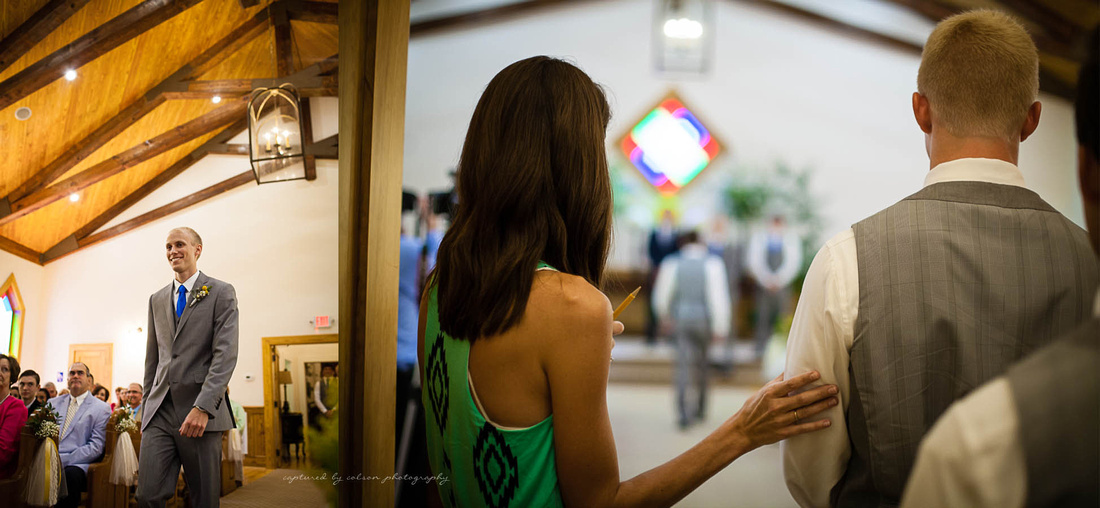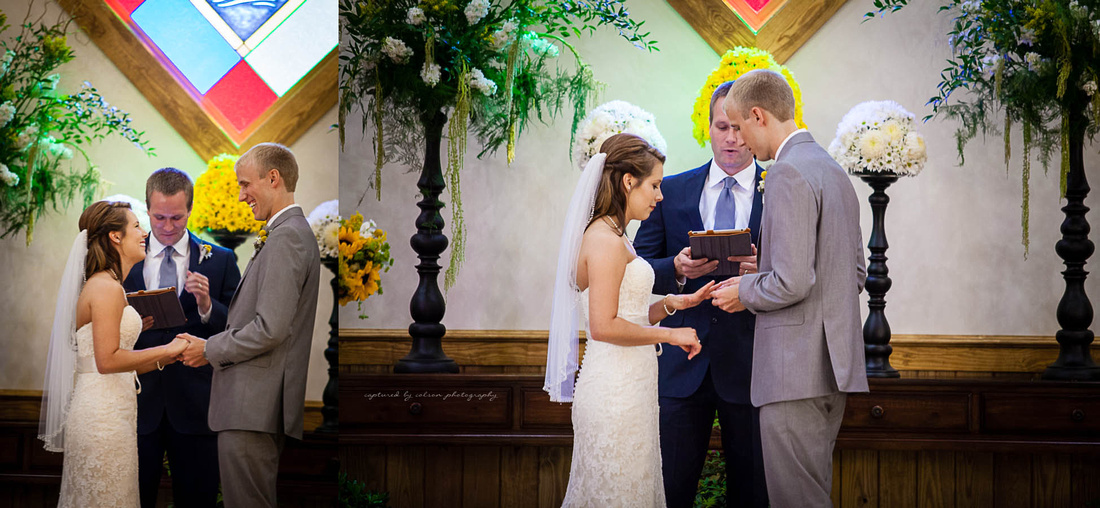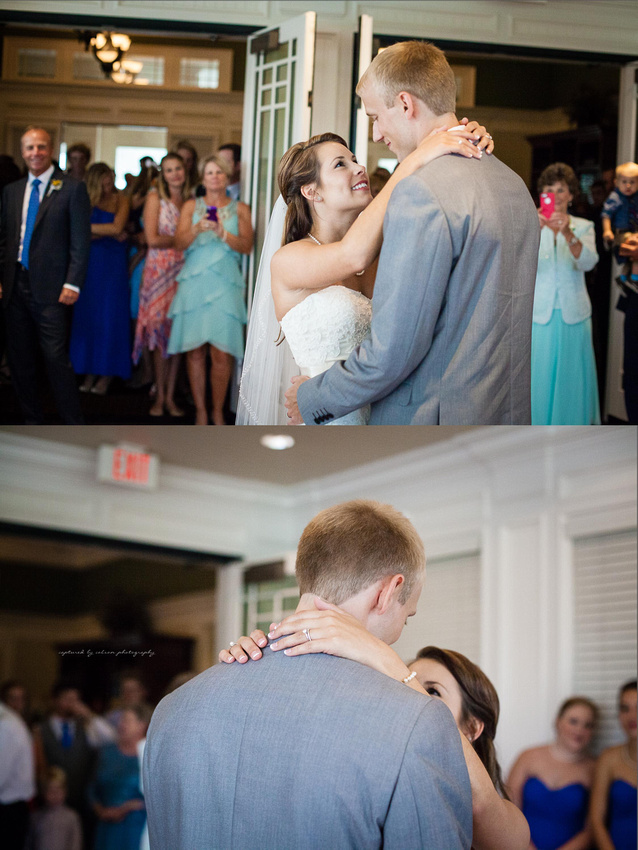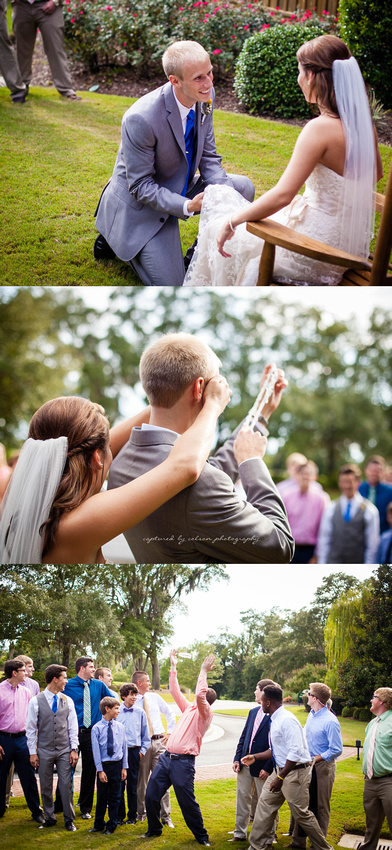 Lindsay Colson, photographer and owner of Captured by Colson Photography, is a Valdosta, Georgia based photographer who specializes in plantation and farm weddings in the southeast.