So, there I was, making my introductions to bride after bride at the bridal expo. Falling in love with their stories, only to find out that many of them already had a photographer (or a friend who is doing it, or a cousin that has a camera...). Seeing potential in each situation, wanting to be a part of their best day. Then, up to my booth walks Heather and her sister-in-law to be, Chelsea. Bubbly, fun, energetic, organized and beautiful. I knew we'd make a great team. Chelsea and I hit it off automatically, and she said "yes to the photographer" on the spot. I was beyond thrilled to meet her and to be a part of what was destined to be a gorgeous event!
Because Chelsea is an event planner, and has brilliant ideas, and has friends to help make these plans a reality, this wedding had really beautiful details. Elegant and well done, yet not too over the top. Classy, yet comfortable. Which perfectly describes Chelsea and Johnny. They are so comfortable with each other, and such a classy couple. Johnny is so relaxed, yet willing to go along with our ideas of "walk this way, stand sort of like this, look over there, look at each other..." Involving their two dogs in their portraits was such a sweet moment for them! They are avid dog-people and their pets were rescues who found a loving home with them-- and are SO well behaved!
I loved the day, enjoyed documenting such a beautiful life moment, filled with friends and family and festivities!
Best wishes you two!!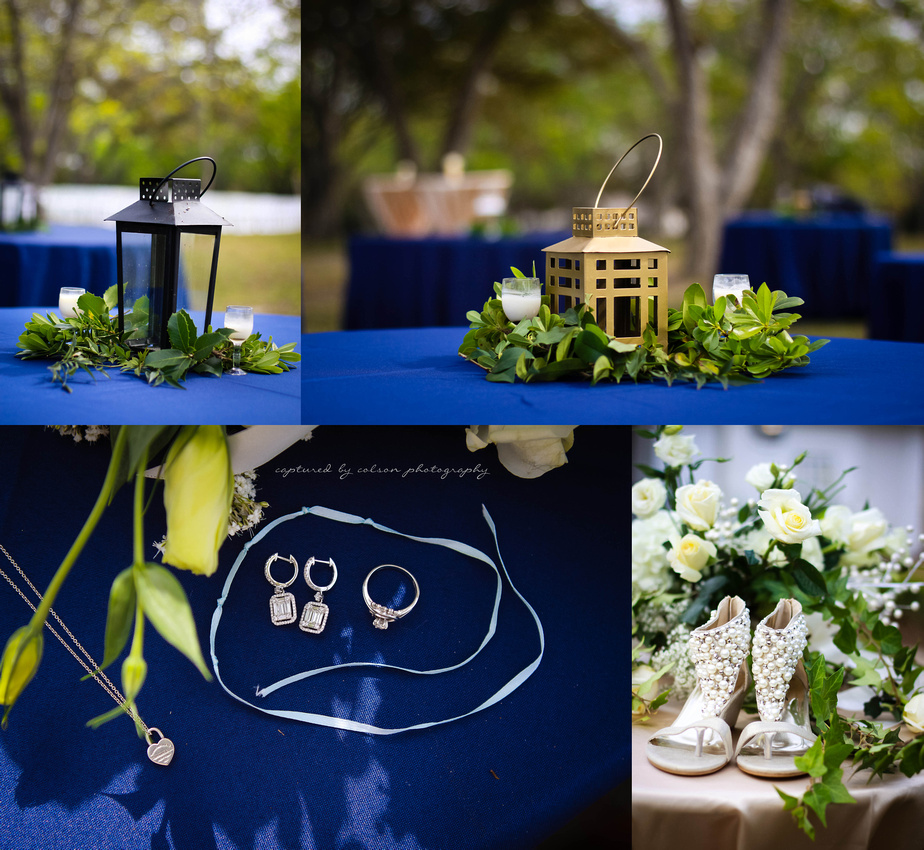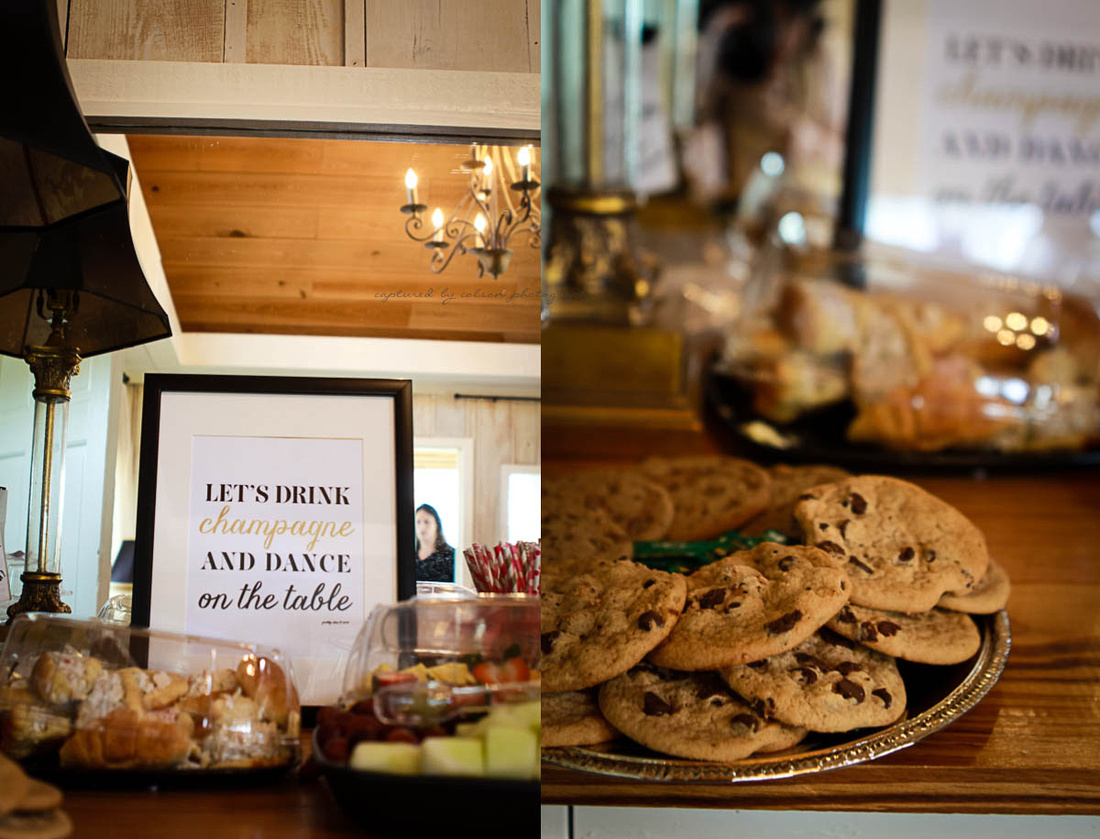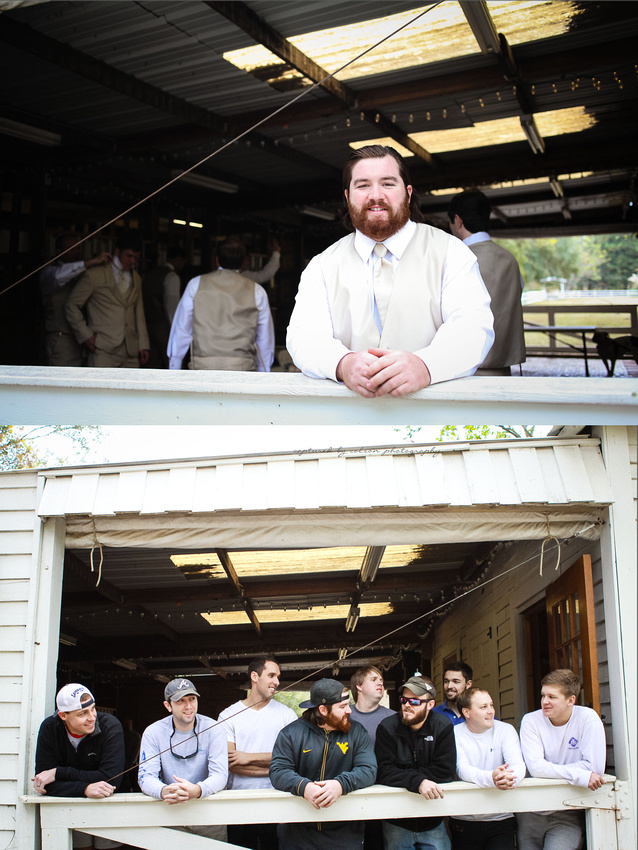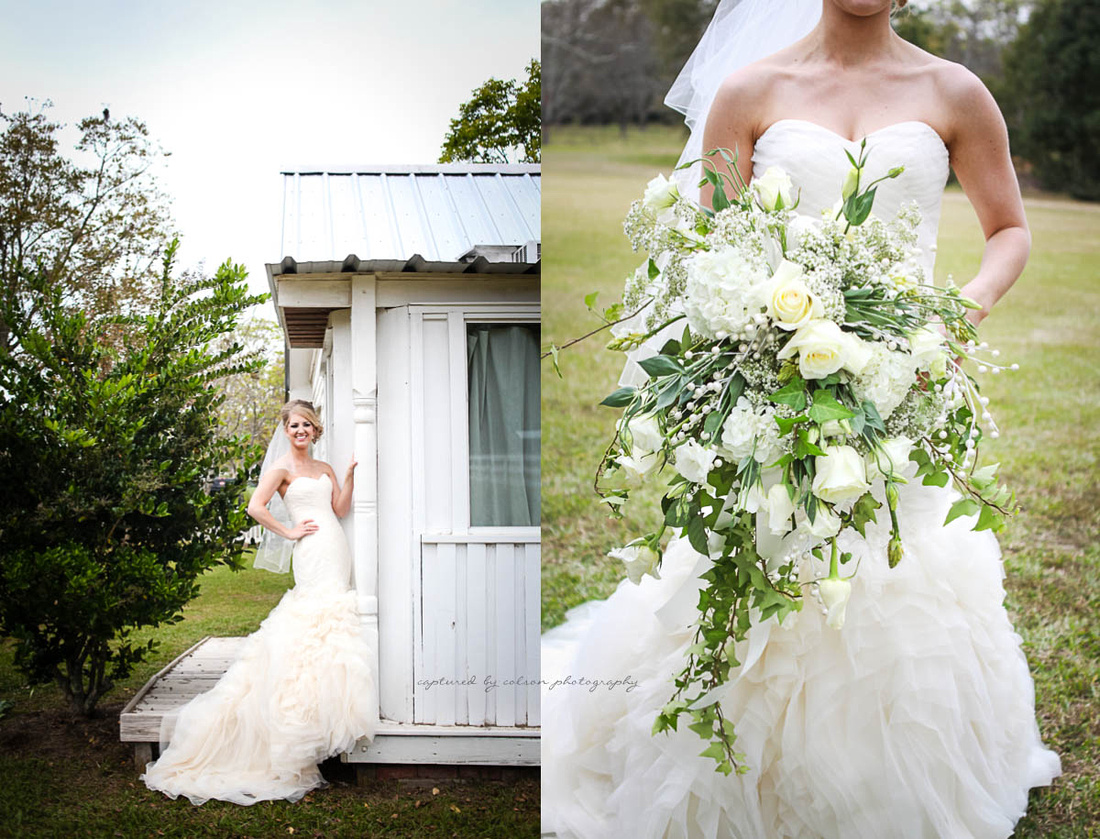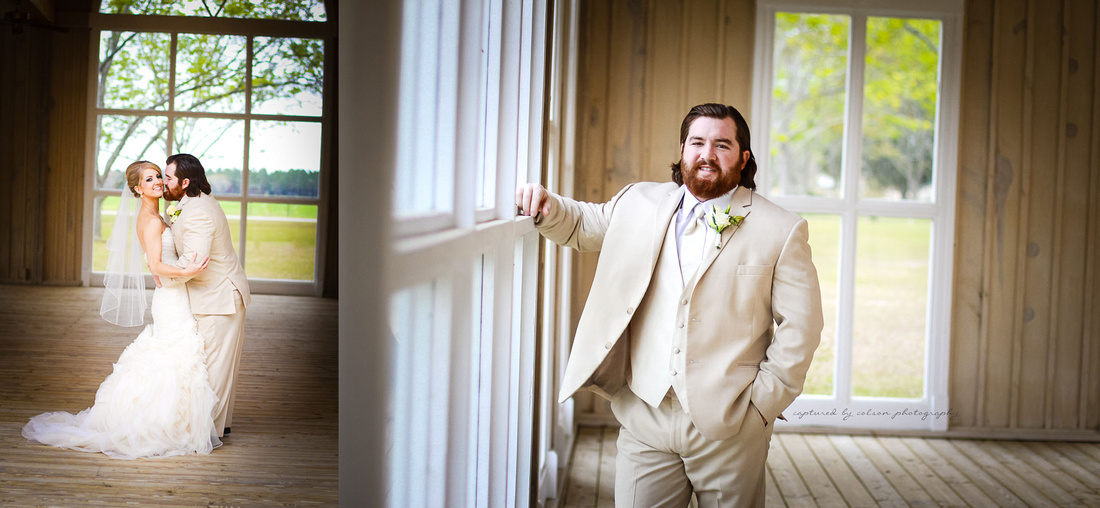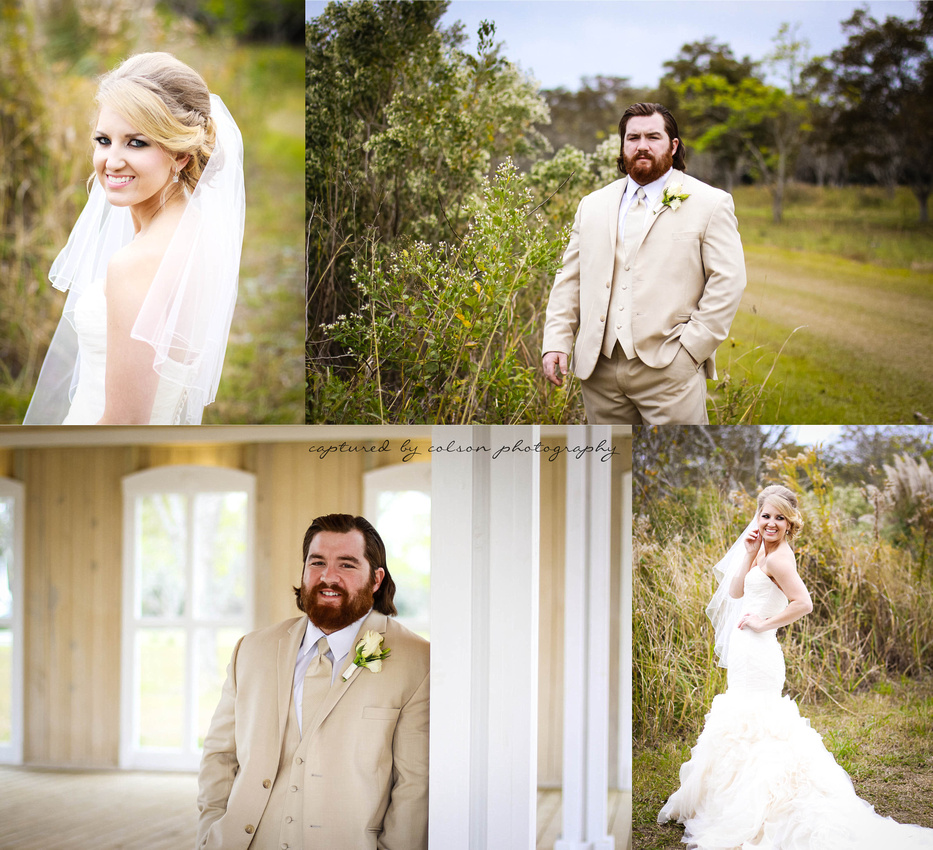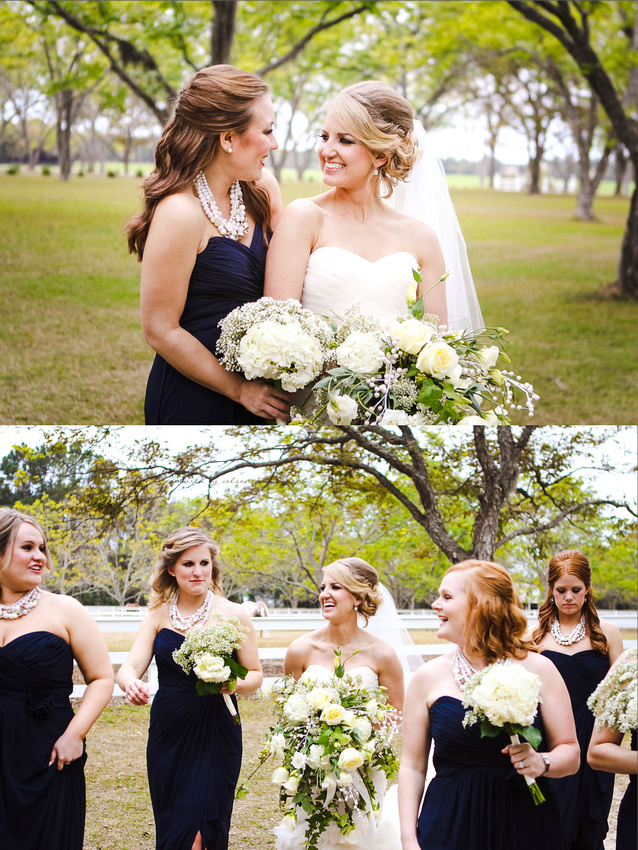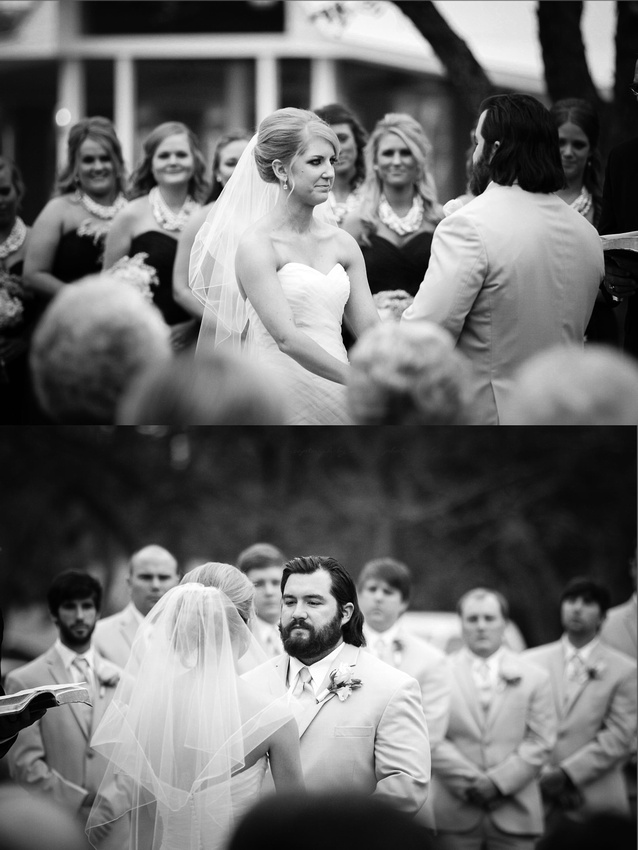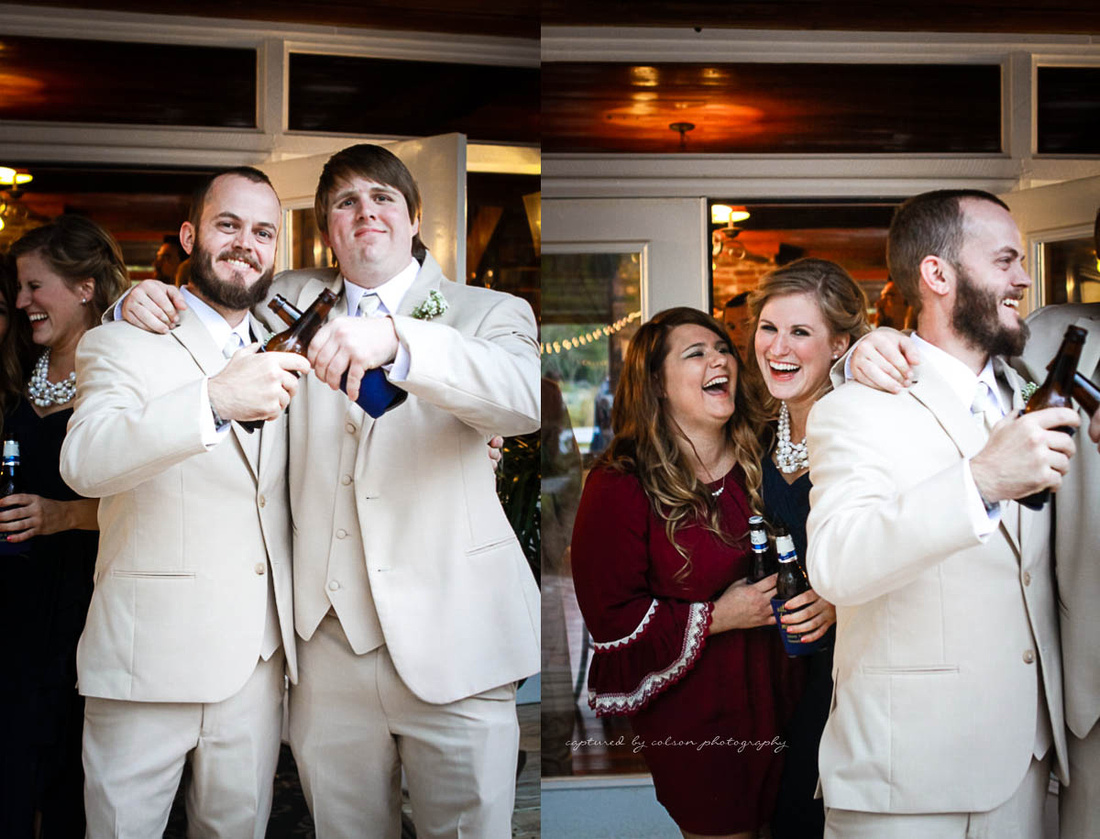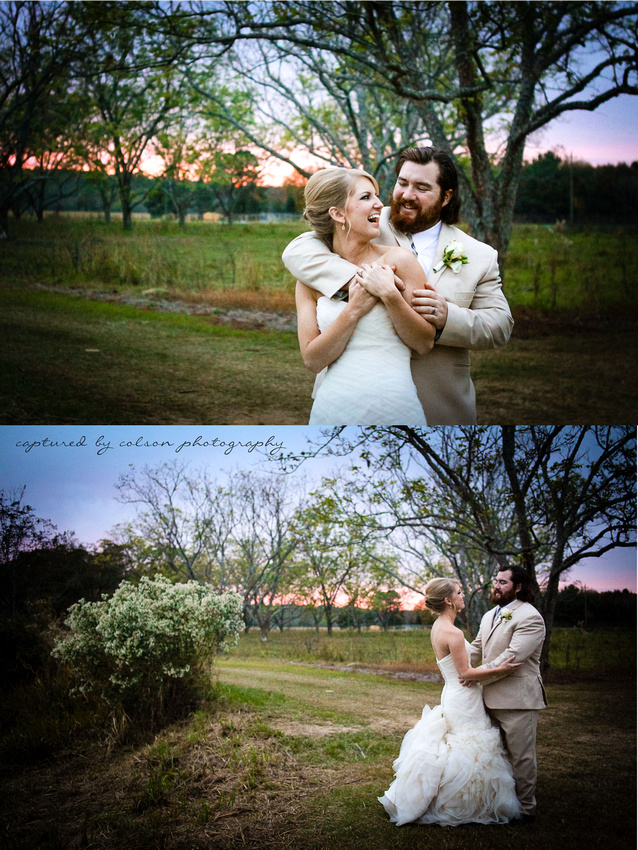 Cast of Vendors...
Venue: HighGrove Farm, Valdosta, Georgia
Director: Ashley Mock
Caterer: Cecy Sessions
Videographer: Graham Nguyen
Band: Mainstream Band
Dress: Bride Beautiful, Roswell, Georgia
Suits: White Weddings, Valdosta, Georgia
Rings: Steel's Jewelry, Valdosta, Georgia
Hair & Makeup: Valerie Smith, Anthony & Company Salon, Valdosta, Georgia