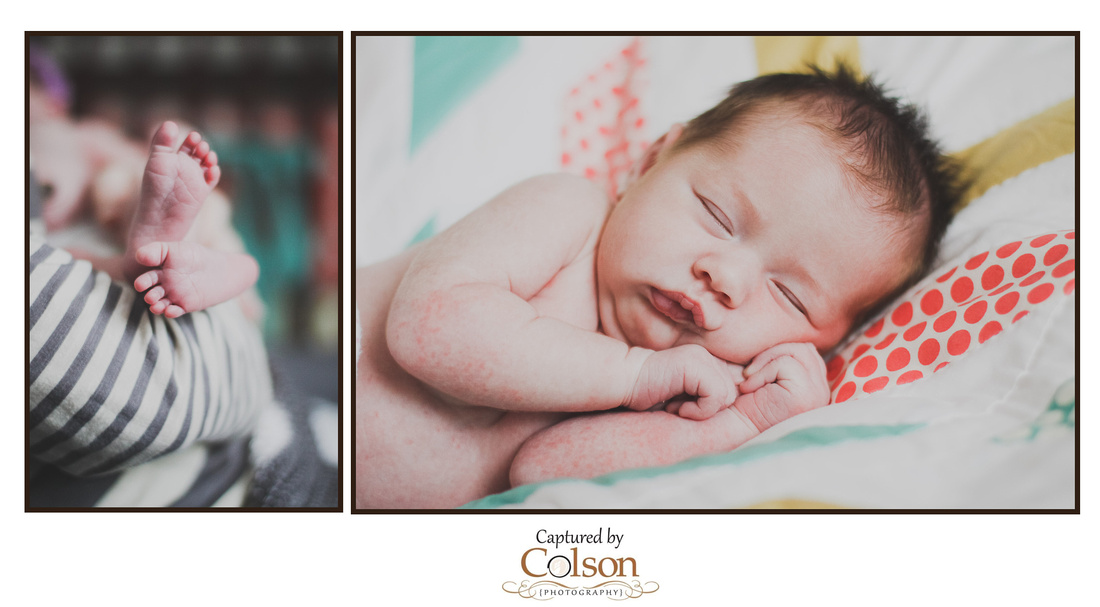 No offense to any Jacks out there. I just don't want to be a Jack of All Trades, because in the end, I'd be a master of none, I'd be dissatisfied with my work and I'd be frustrated by my lack of results for my clients. Enter: Newborns. I love babies. I have two of my own and I love to photograph them. But I'm no Meredith Klapp, I'm no Carrie Reed, who can work magic with these tiny little beings, pulling wonderful and artistic images out of their small details. I don't have a ton of precious props, or a studio, and while I sometimes like what comes out of the sessions, it's just not my niche.
And yes, this makes me sad, a little bit.
Its hard to admit that you're not awesome at something, but I'm not awesome at this, at least not right now. Its hard to turn down clients who want amazing studio and beautiful props for their newborns, but I hope they will come back to me for other sessions. Because I love my clients, and I love to document their stories... and that is what I WILL do. I won't put your baby in a basket, because I'm not trained to do that. But I will capture them in your arms with that smile on your face that pretty much tells them you're in love. I will document in an emotion evoking 'lifestyle' way. While I am slightly jealous (ok... really jealous) of the amazing images that the previously mentioned local ladies can capture; its just not me. And I can't pretend to be anything but me. I am a documenter... and I don't wanna be a Jack any more.
With that said, I will only offer lifestyle newborn sessions. And I'd love to work with your new addition in this way.
*I am so thankful to those of you who have allowed me to work with your newborns in the past! Thank you for trusting me to love on your new little babies!